Boost students explore using google sheets and paint functions 🎨 We Love Technology #STEM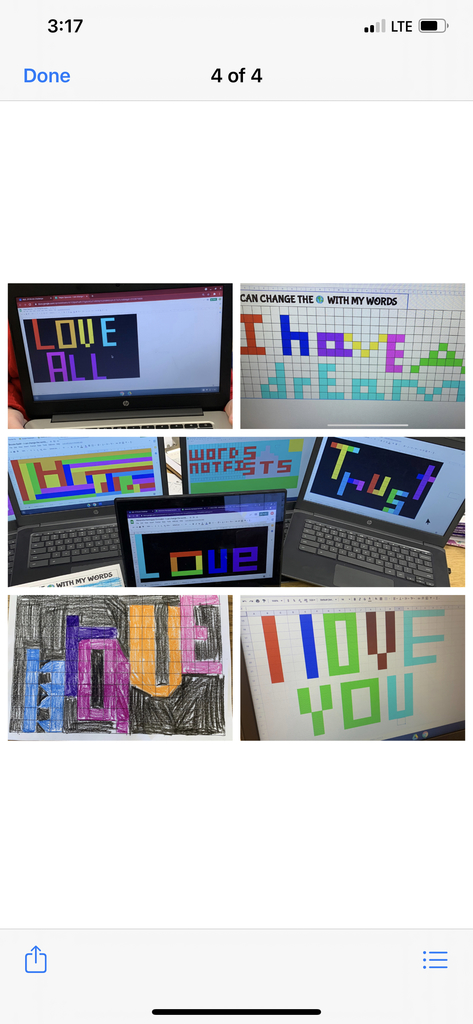 Spirit Week🎀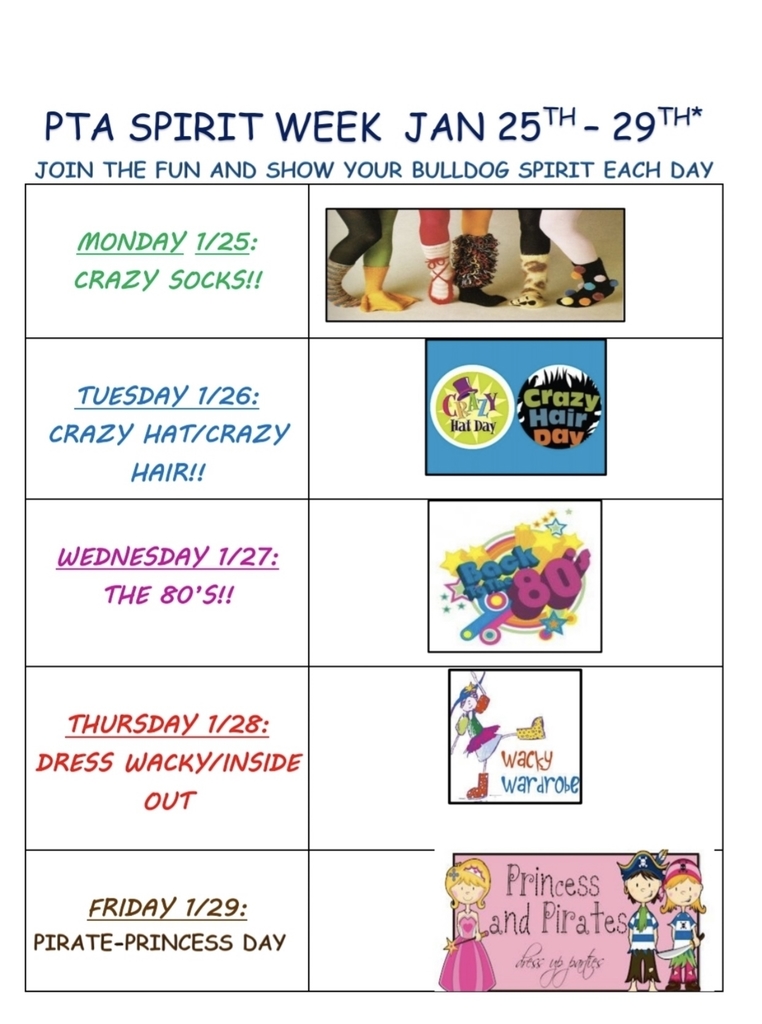 ❤️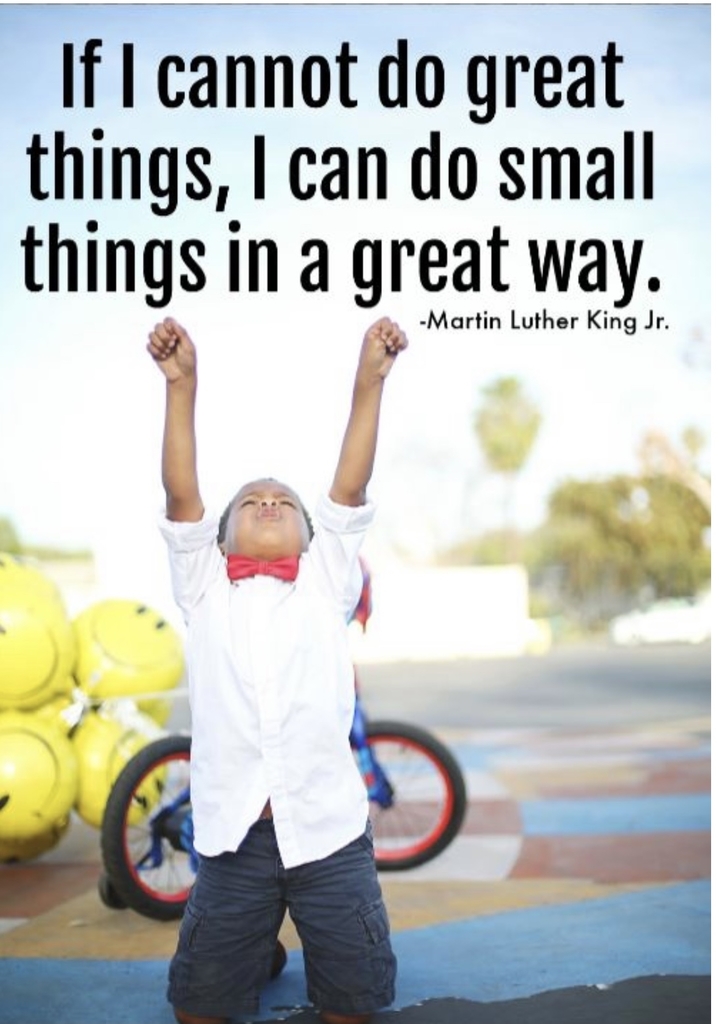 Important Dates: ● Mon, Jan 18th = Martin Luther King Day, no school, staff professional development ● Tue, Jan 19th = Return to hybrid (in-person) instruction with Green cohort.

Happy Holidays Bulldogs! I hope each and every one of you enjoy this much needed winter break! Birchwood will be continuing our full virtual model  through  January 19th, 2021. All spirit days will continue to take place virtually. Thank you to our AMAZING PTA, staff, and students for your donations to our Toy Drive! It was a huge success. Thank you for your continued support . Looking forward to 2021!

☃️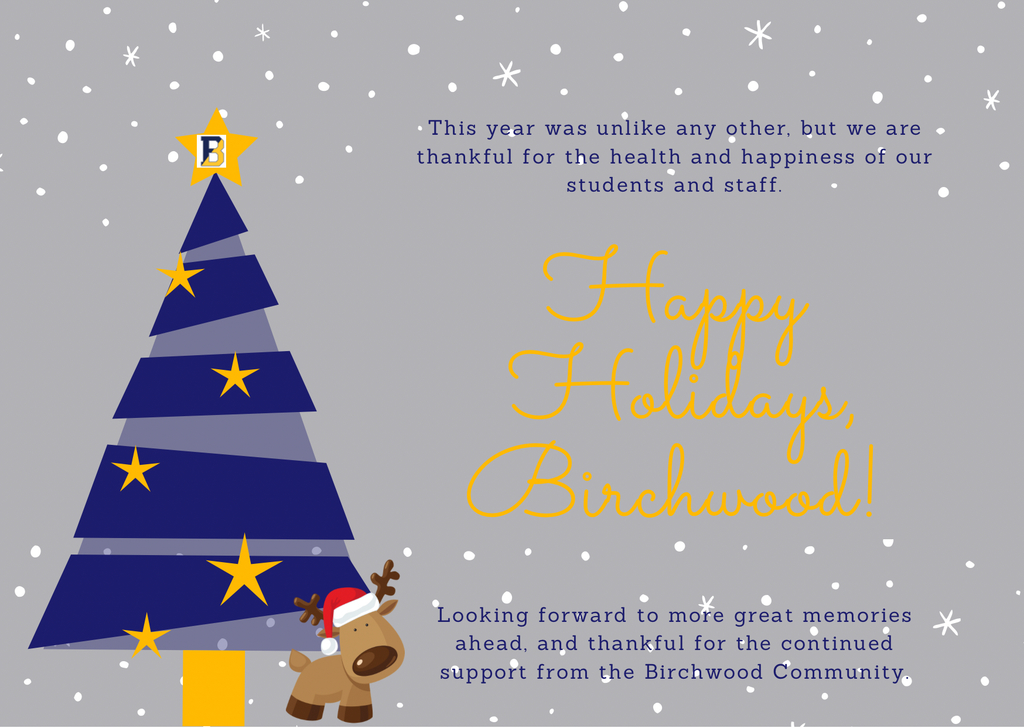 Our favorite time of year 🚂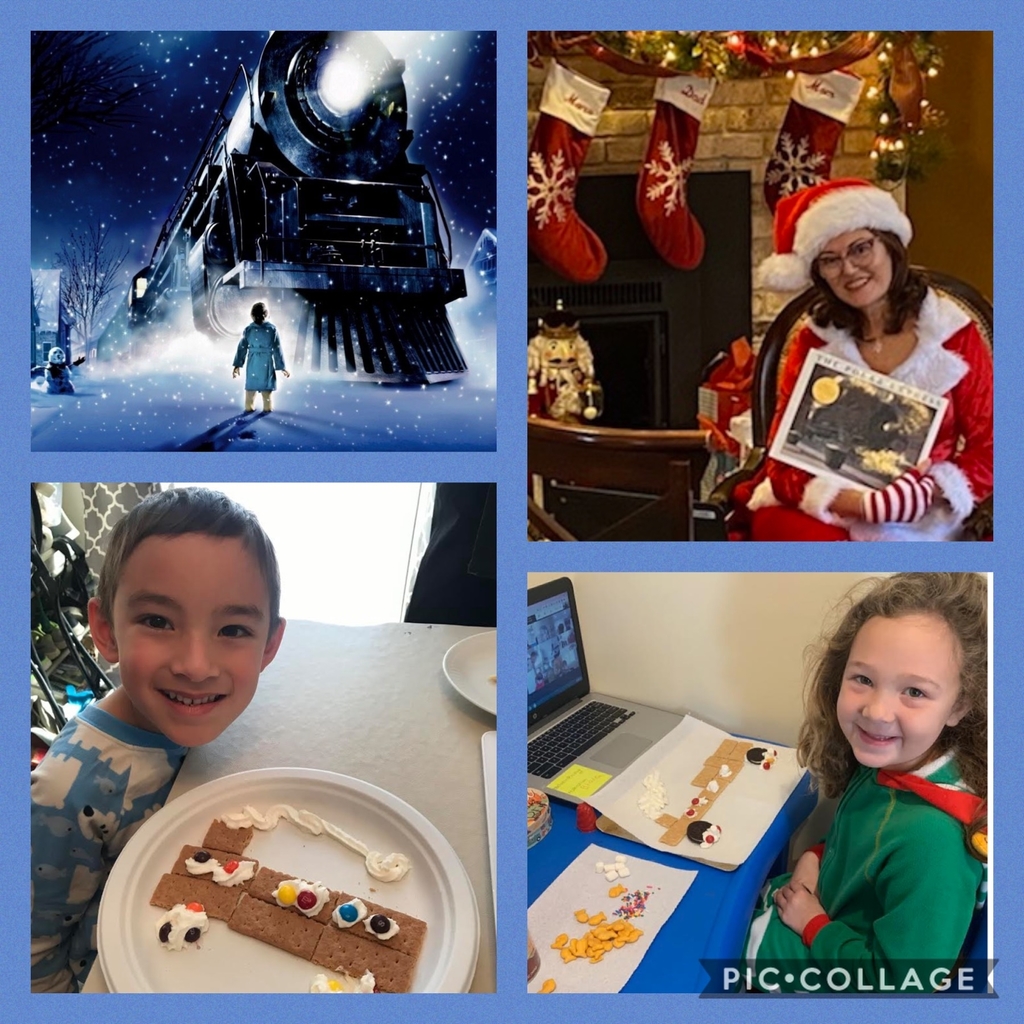 It's Polar Express Time ❤️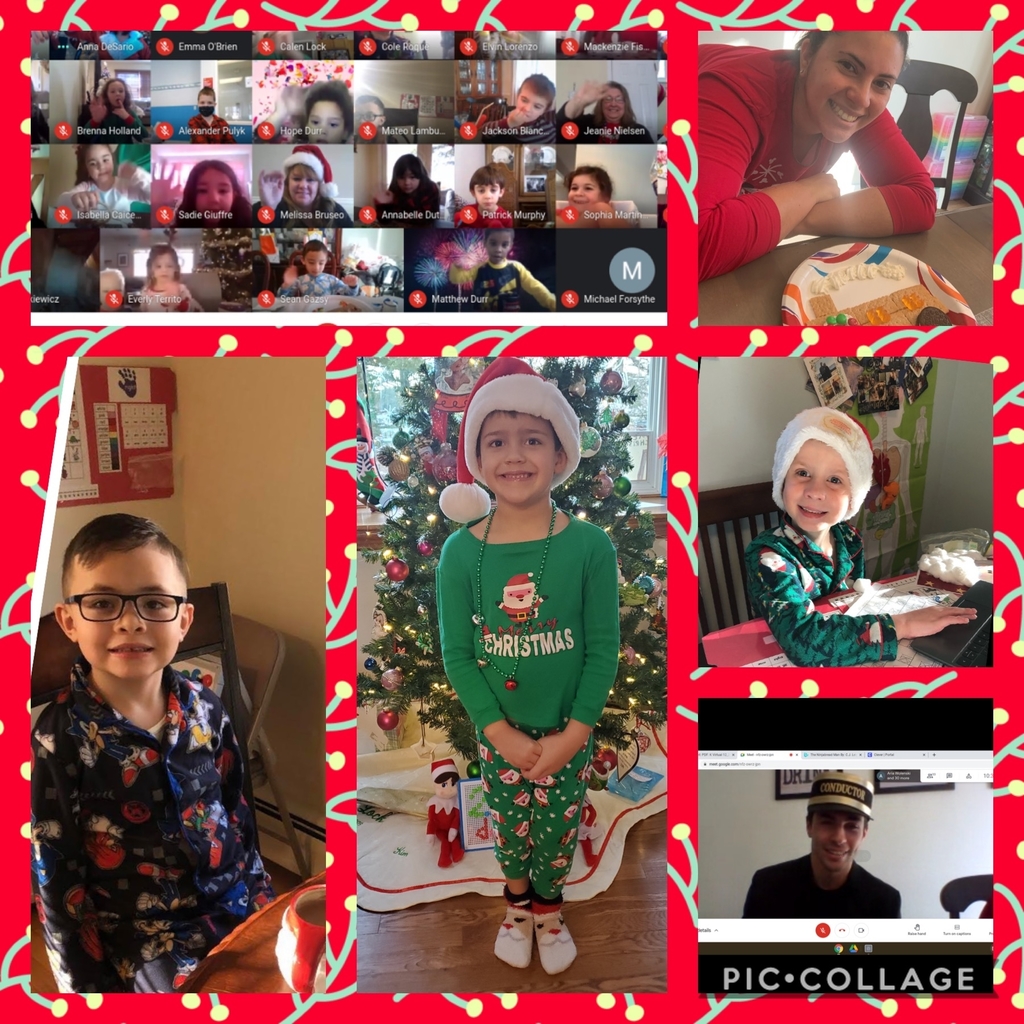 Thank you PTA for an amazing night of virtual BINGO 🤩 Our Bulldogs had a blast! Special thanks to our "caller" Dr. Toriello!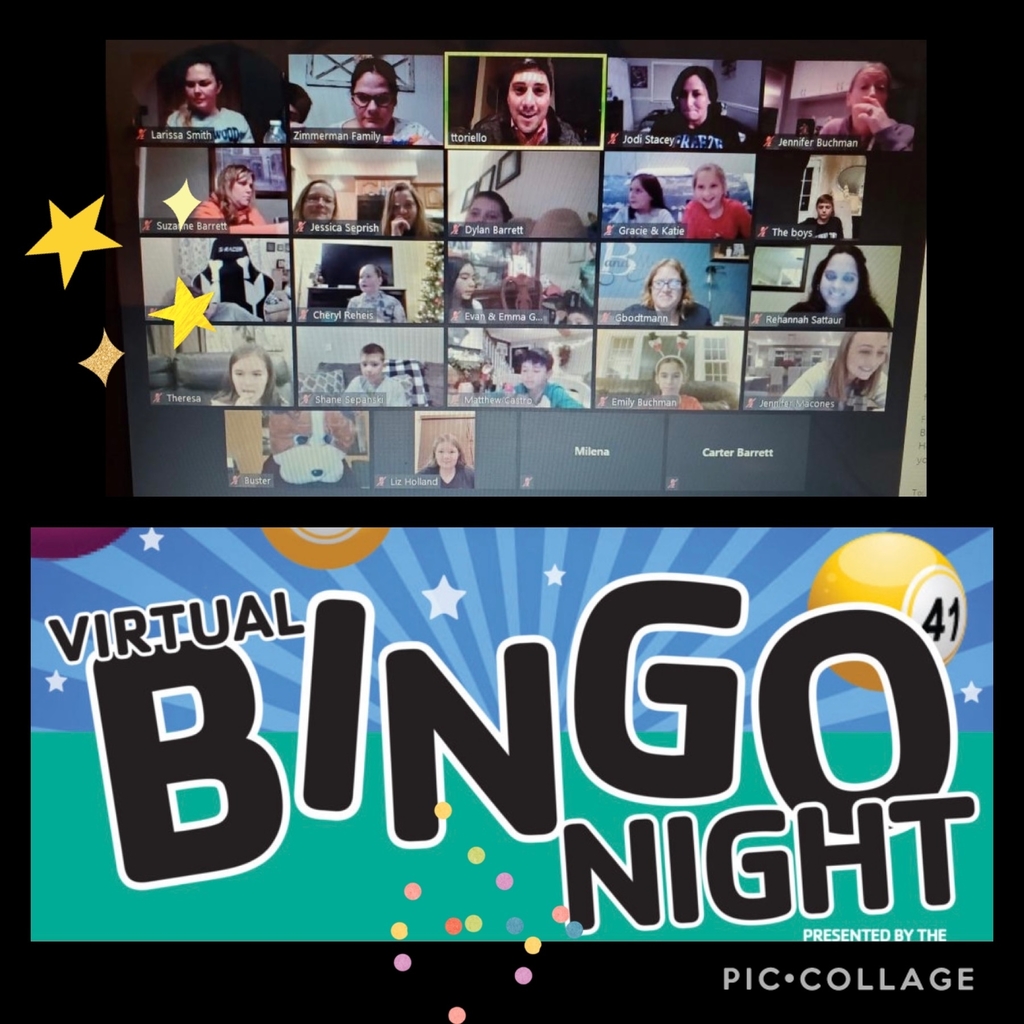 ☃️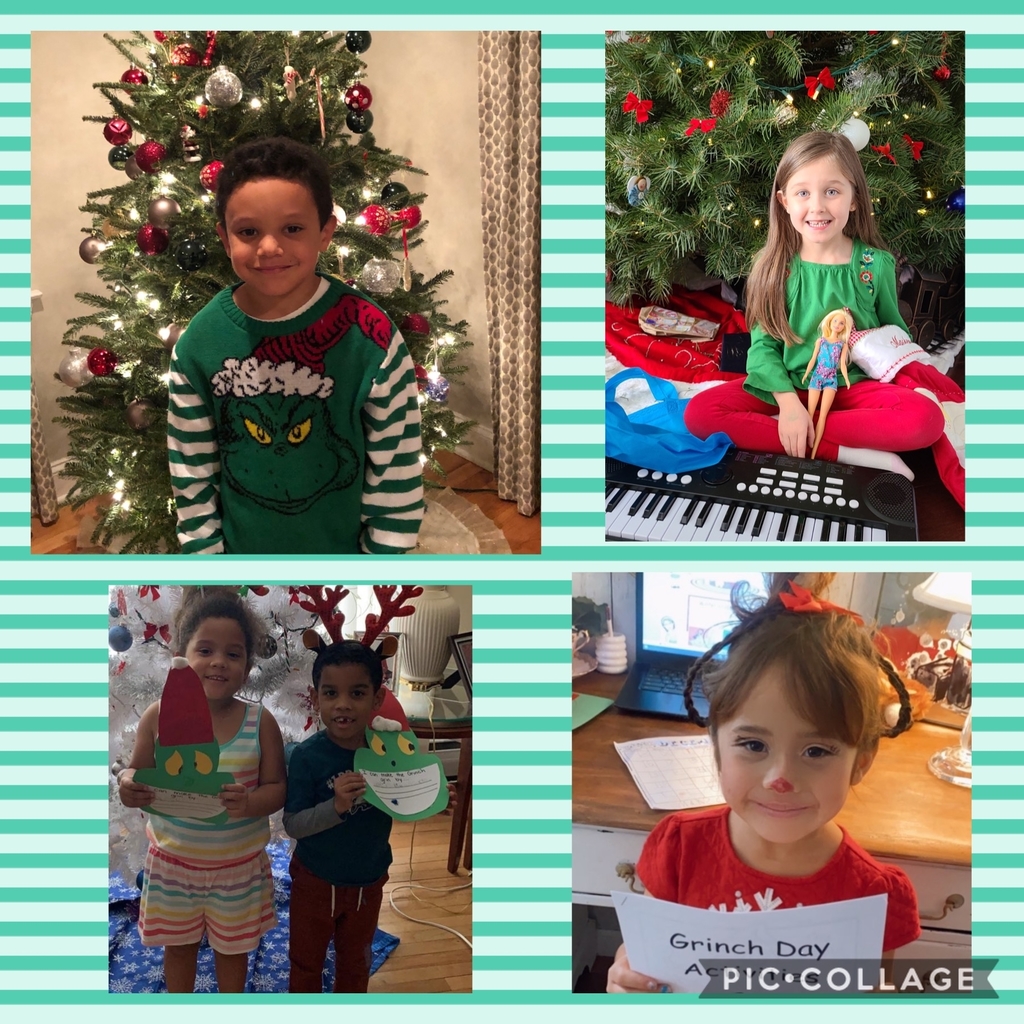 Birchwood students had a blast participating in Grinch Day. "Holiday who -be what-we?" #GrinchDay #HolidayFun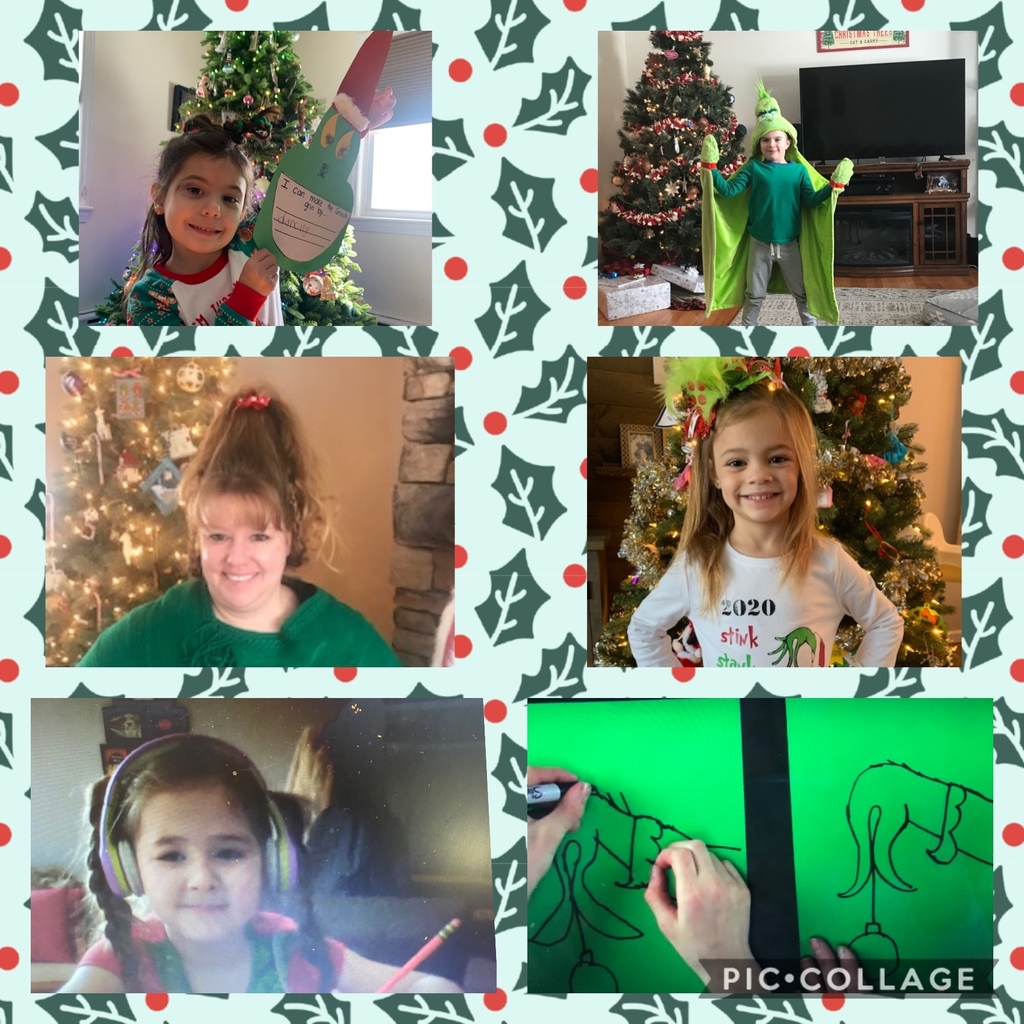 Square 1 Art orders are in and ready for pickup! 🥳 If you placed your order with delivery to the school, please contact Jackie Zimmerman to confirm pickup for either: Saturday 12/19 OR Sunday 12/20. Email:
jackiezimmerman1@aol.com
Call/Text: 973-851-9122

Due to the current weather conditions and forecast, Rockaway Township Schools will have a snow day on Thursday, December 17th. Please stay safe and enjoy the day.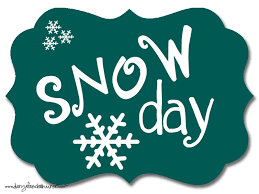 December 23rd Schedule: Dear Bulldogs, Please note that on Wed 12/23 we will follow our regular virtual schedule but school will finish at 12:30pm. Thank you.

Birchwood PTA is hosting VIRTUAL BINGO Night! When: Friday, December 18th via Zoom Time: 6pm-8pm Once we have a headcount of students interested, we will email a specific start time with the Zoom link. Please RSVP with the name of your child(ren) and their grade by December 15th to
BWschoolPTA@gmail.com
We will supply students, with BINGO boards, daubers, and a snack! These items will be ready for pick up by parents on Thursday, December 17th. Pick up will be contactless. Information on where to pick up will be included in the email. If you have any questions, please reach out to the Birchwood PTA Board using the email address above.

Mrs. Sattaur's 5th Grade is "Upcycling" in Science. They are learning how to reuse materials and turn them into something new! Check out these winter holiday projects.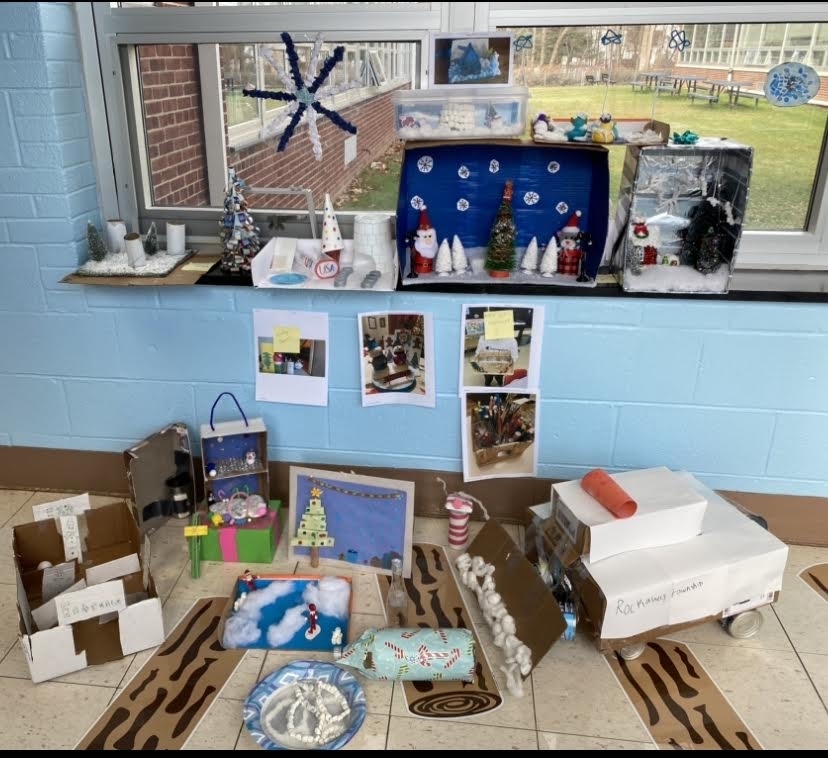 Happy Hanukkah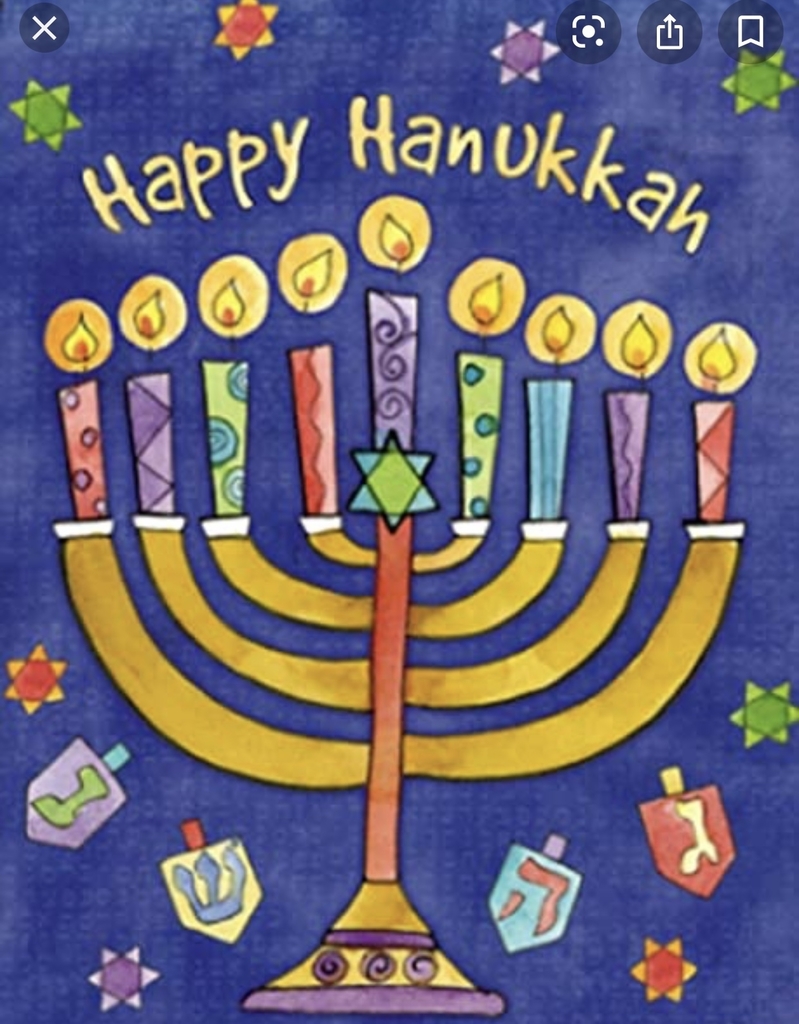 Birchwood students enjoyed programming their robots for some fun holiday themed activities! We ❤️ STEM #GoBulldogs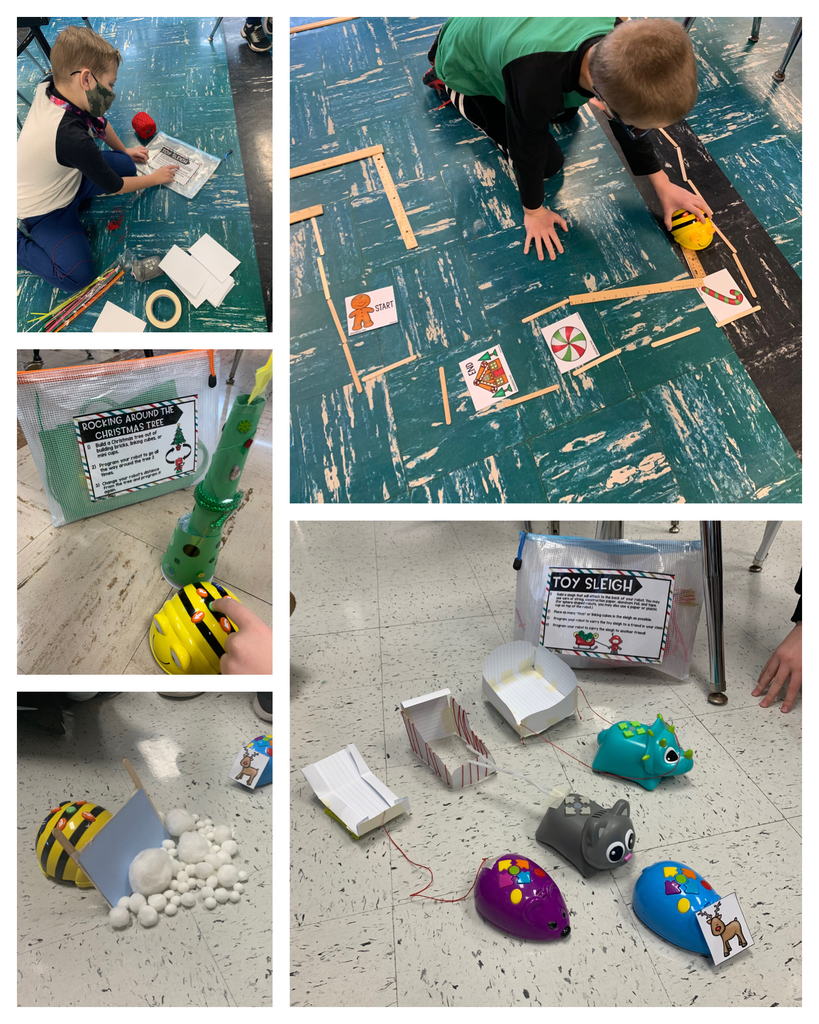 Mrs. Predmore's second graders have been investigating solids, liquids and gasses. They also explored the water cycle! 2nd Graders Rock! #GoBulldogs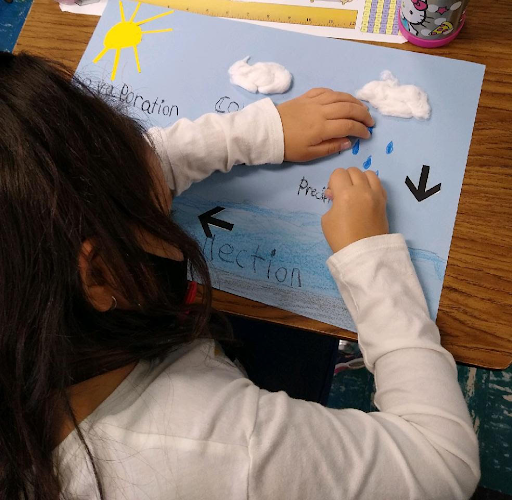 Always Remember ❤️