We love scavenger hunts!! #bestfielddayEVER!!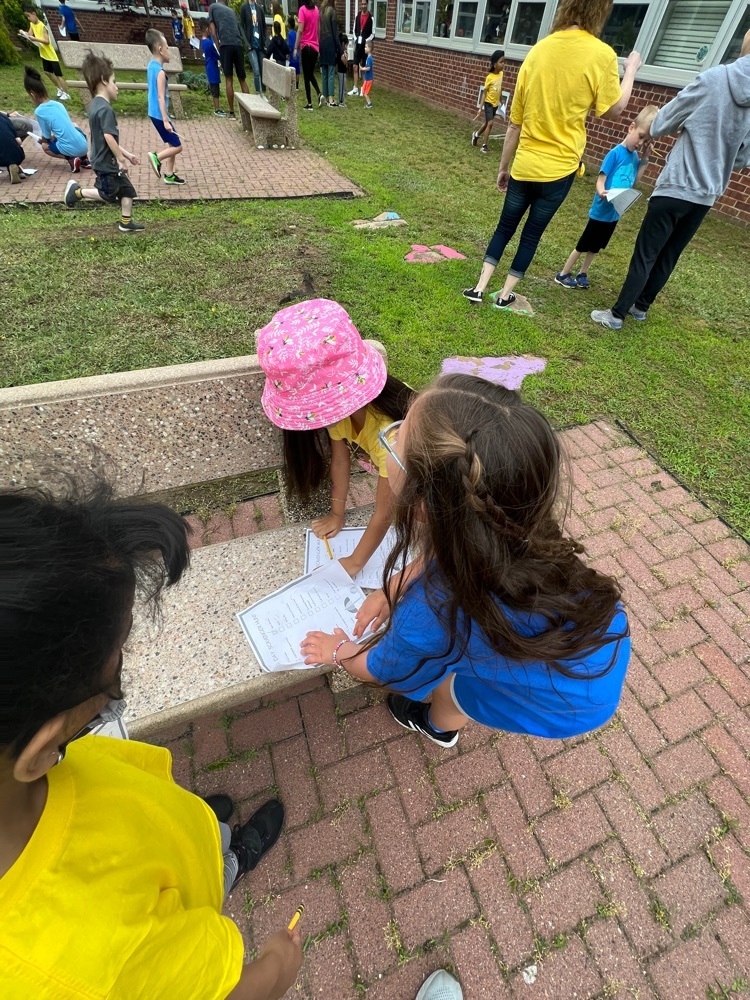 Field Day June 1st

Home of the free, because of the brave.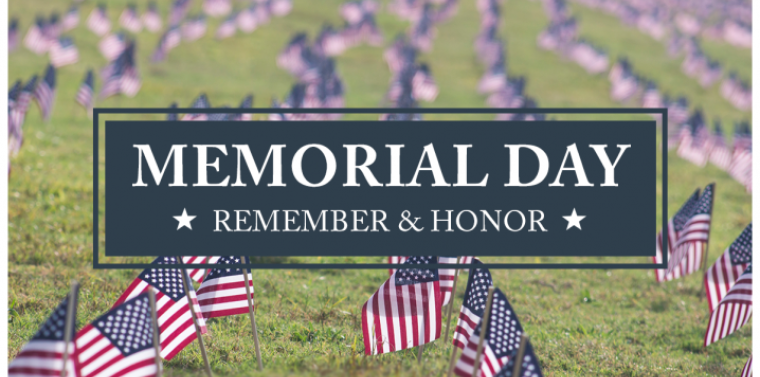 Our bulldogs love to sing! #bulldogpride #welovemusic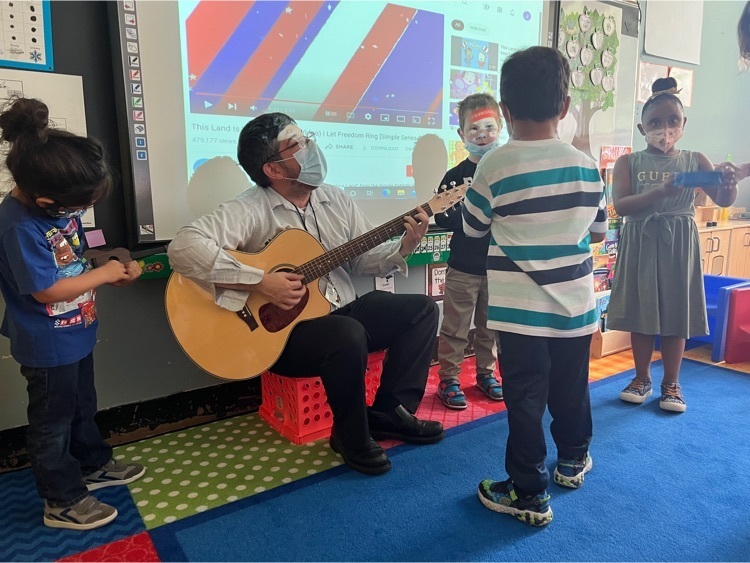 Due to today's predicted weather and thunderstorms - BW will have no afterschool activities. YMCA will remain open. Safe travels everyone.

It's our favorite time of year! #babychicks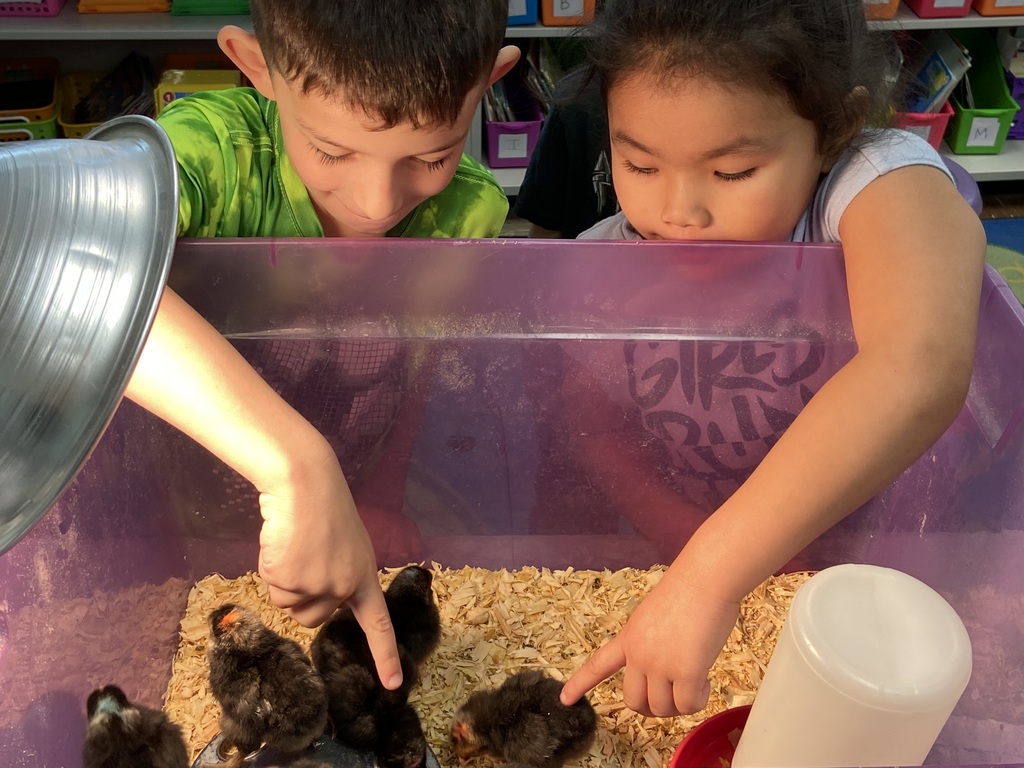 Happy Derby Day!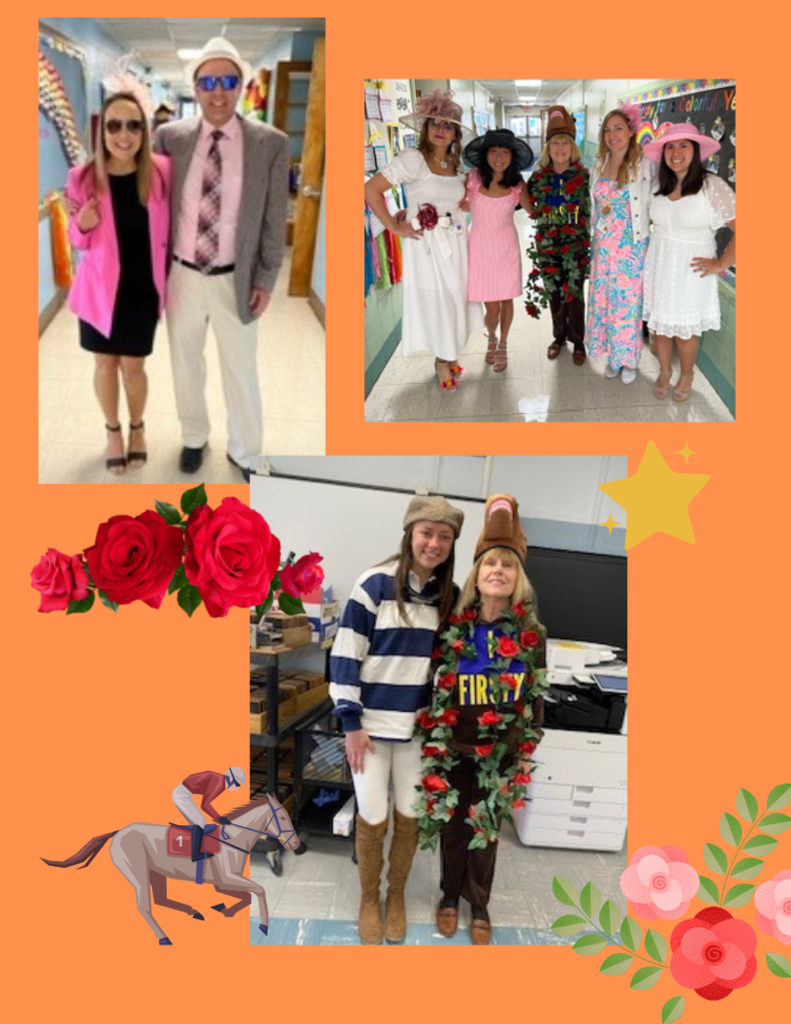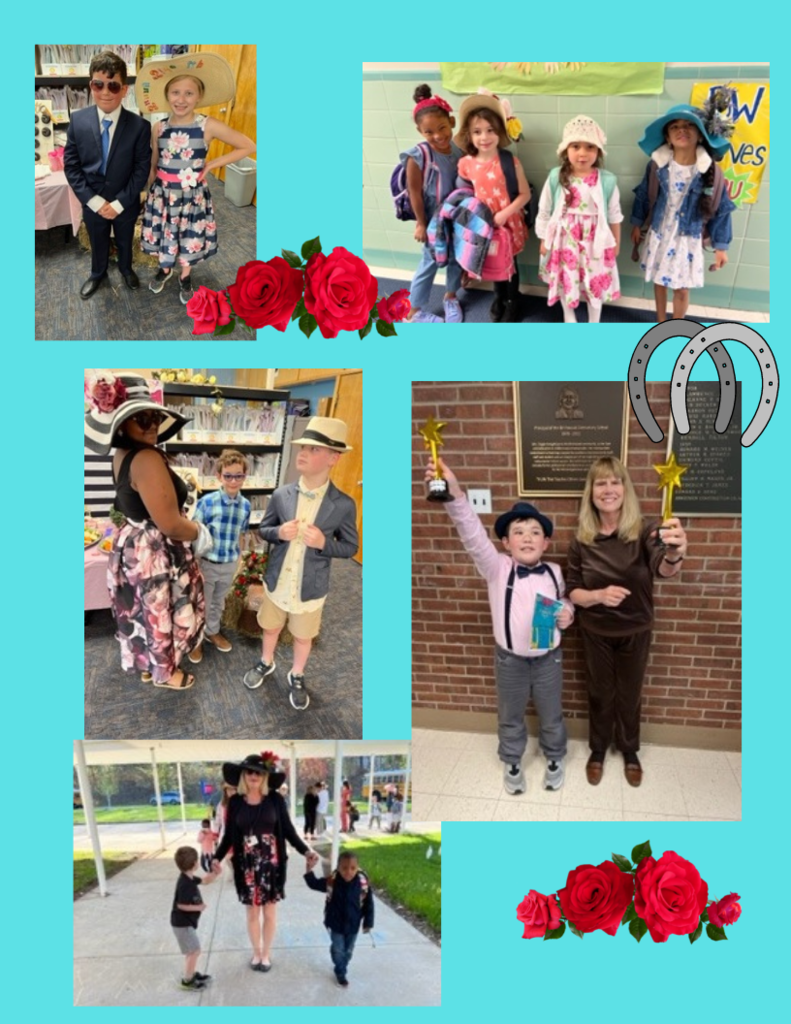 Thank you PTA for this amazing breakfast and weekly appreciation surprises!! #youliftUSup #thankyou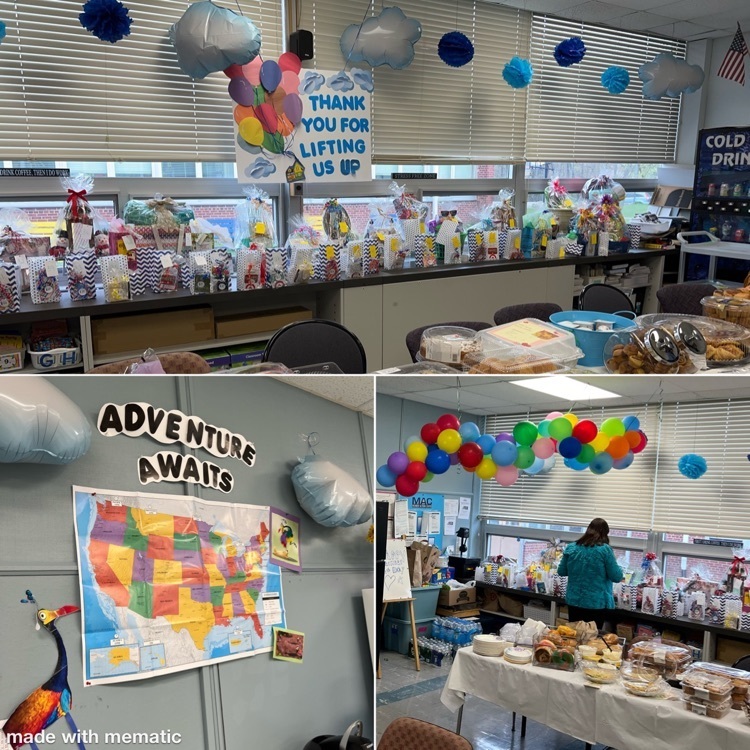 We Heart Teachers! #bwpride❤️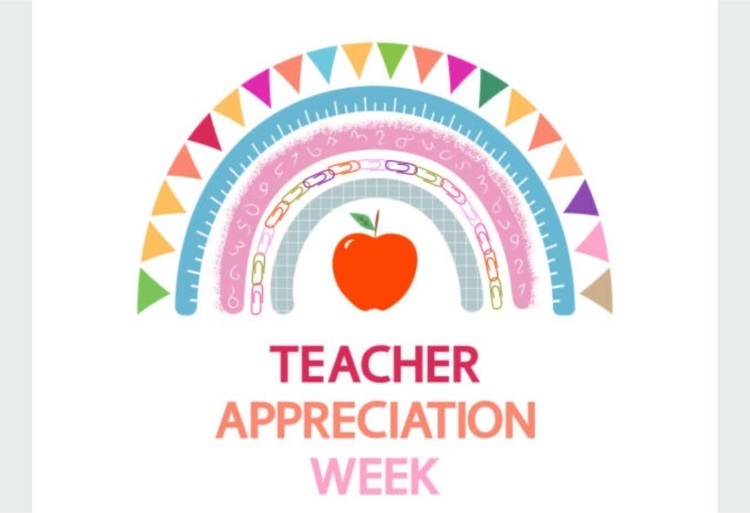 Drill Today - Wednesday, April 27

School is closed for Spring Break and will reopen on Monday, April 25th. Be safe and have fun! Goooo Bulldogs!
We love school spirit days!! #BulldogPride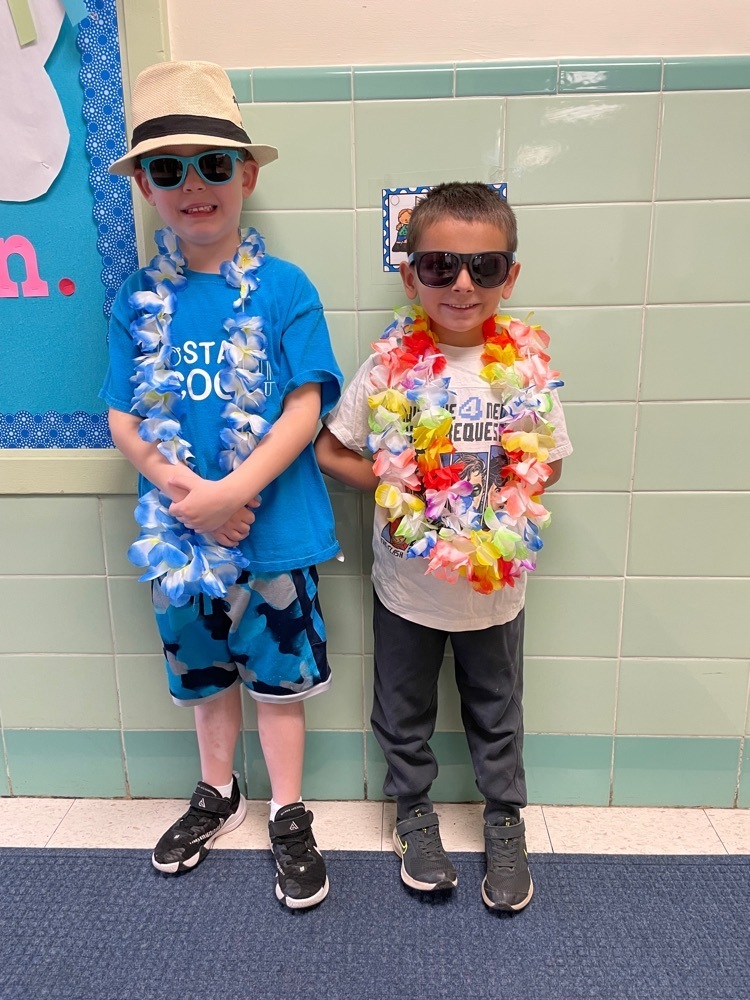 REMINDER: Author Day books are on sale through April 12th!

.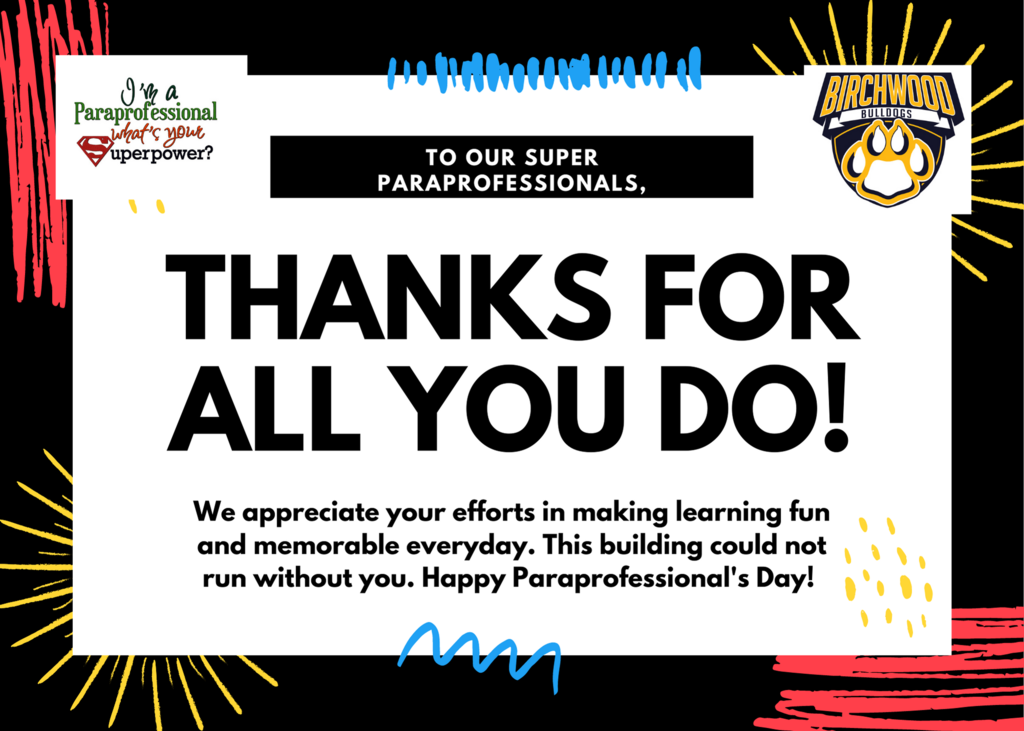 Grade five students explore self-portraits using clay! BW loves ART!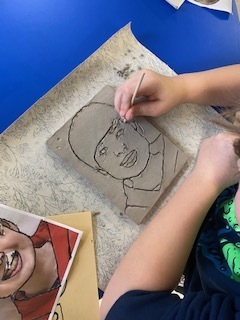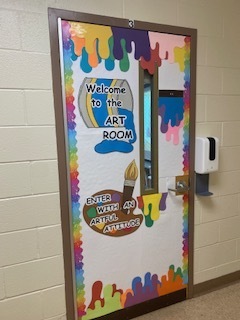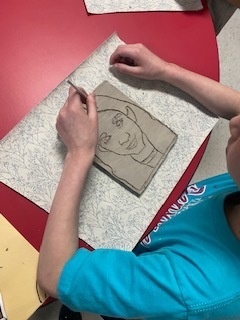 Non-fiction shared reading in Grade 2. We love reading everyday. Well done...Go Bulldogs Go!!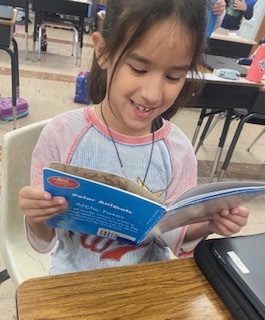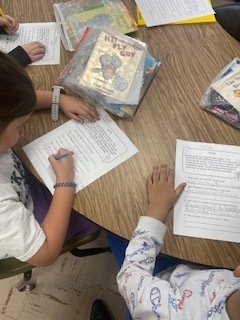 It's our favorite time of the year in grade 1! Tomorrow is the big day to see if we can catch that silly leprechaun. #WeLoveBW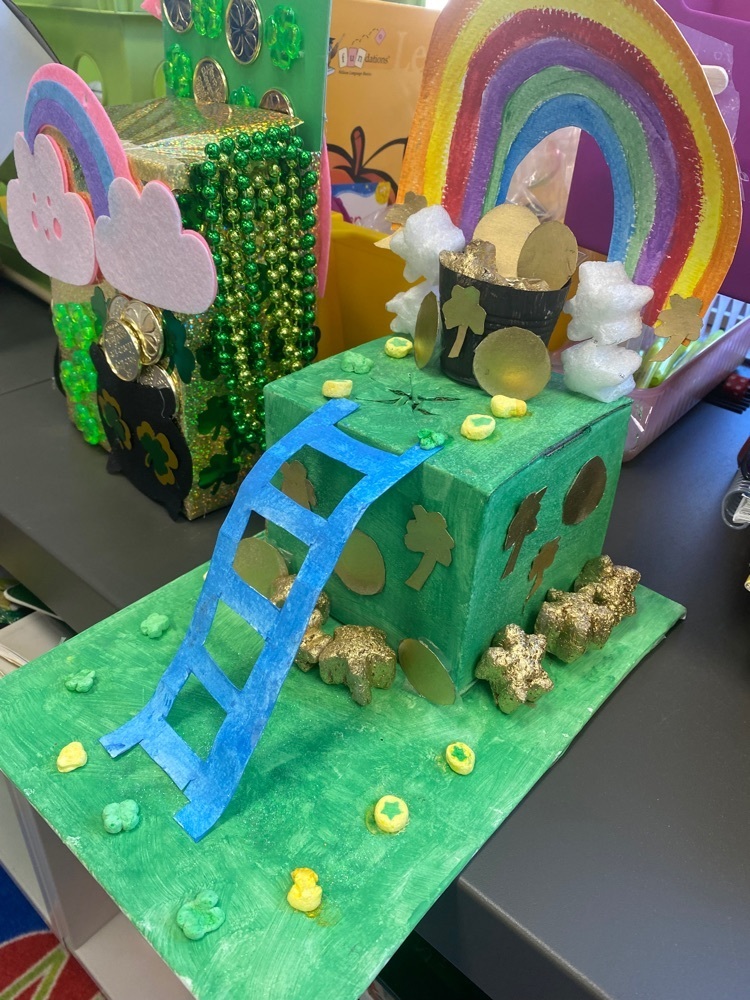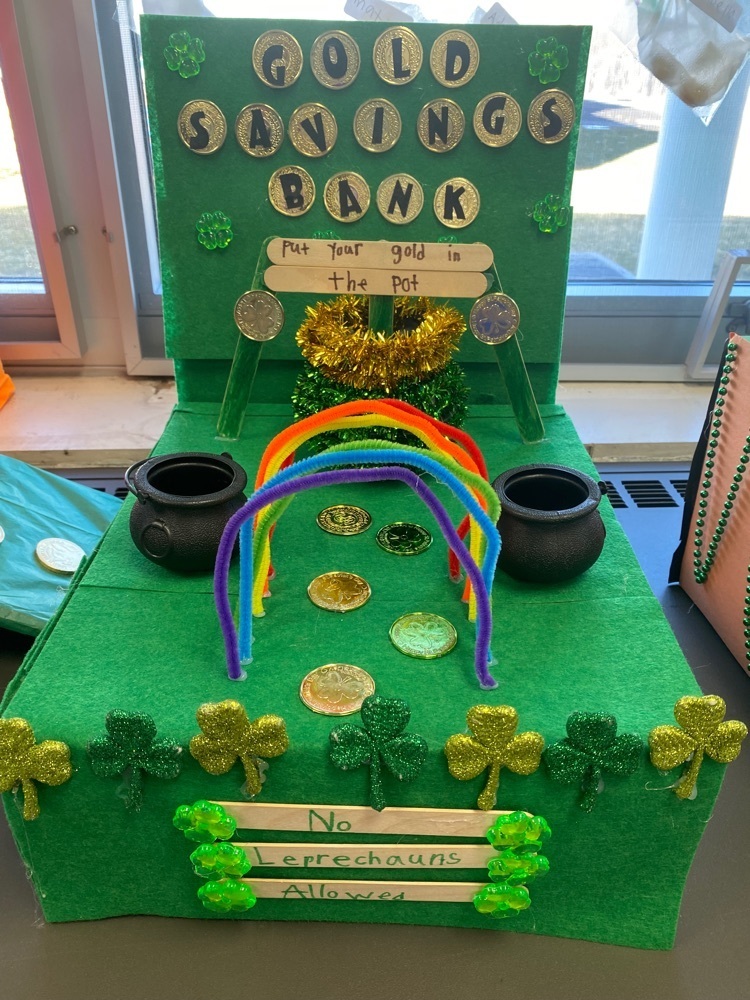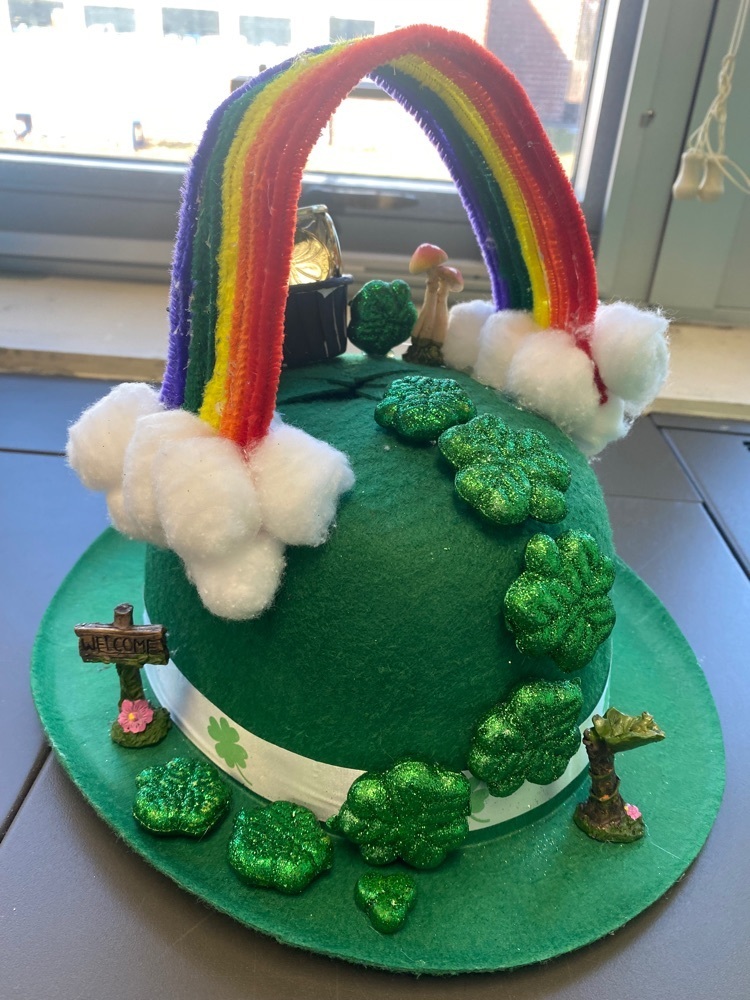 Please be advised that YMCA Aftercare Program is cancelled today due to the weather.

Be the Change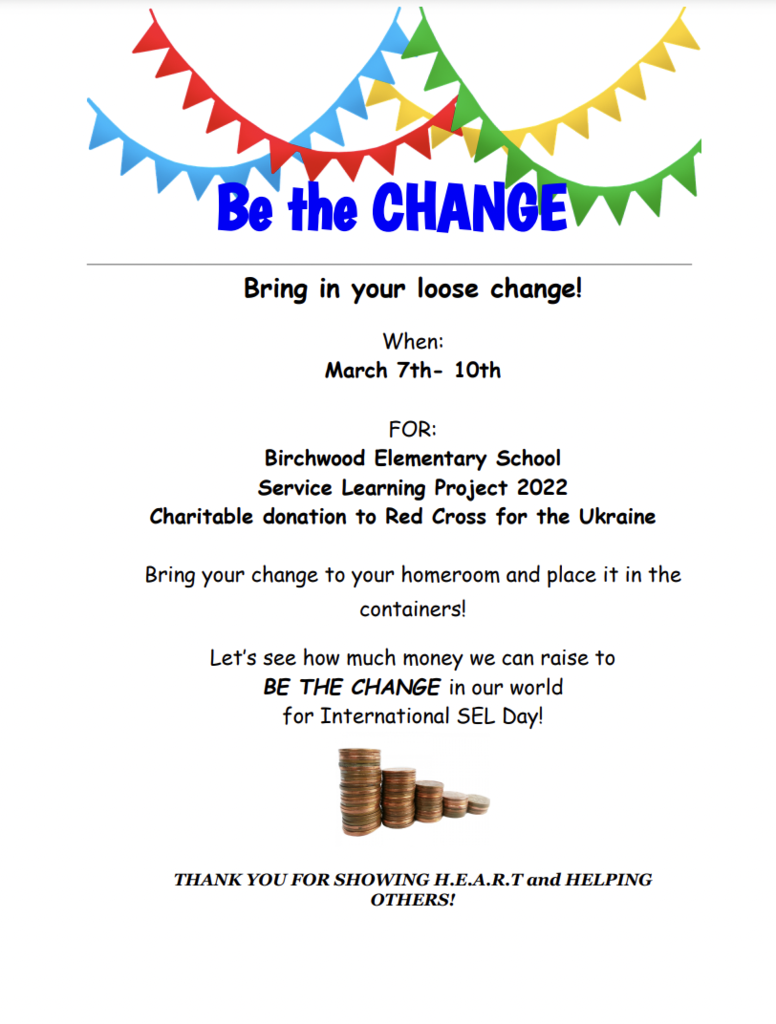 International SEL Spirit Day 3-11-22