Violence Prevention Week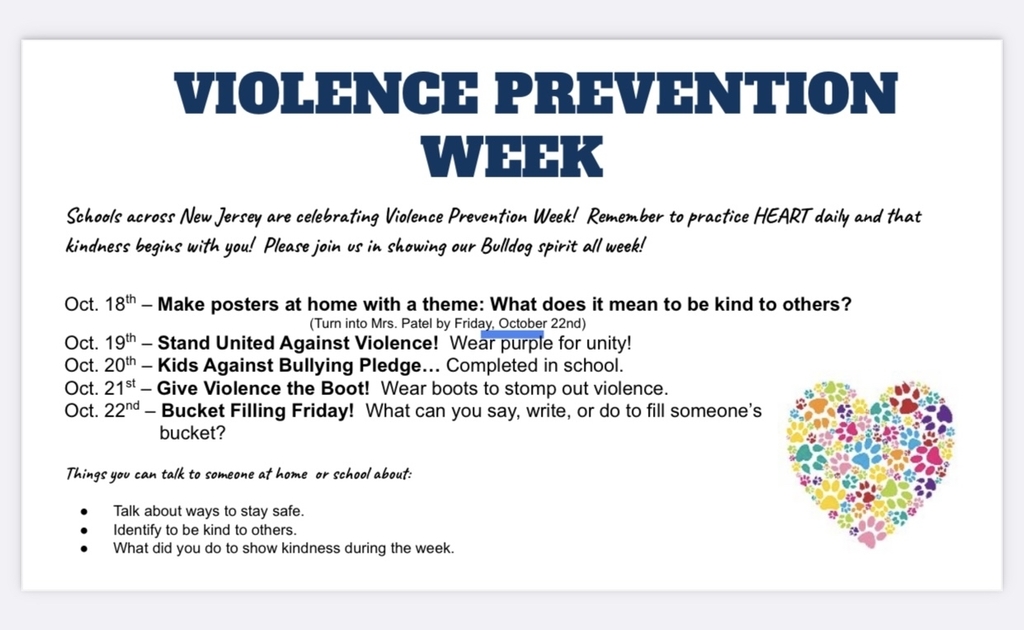 Learning about Jim Dine the artist and how to apply contour lines to their sketches .Great job Grade 5!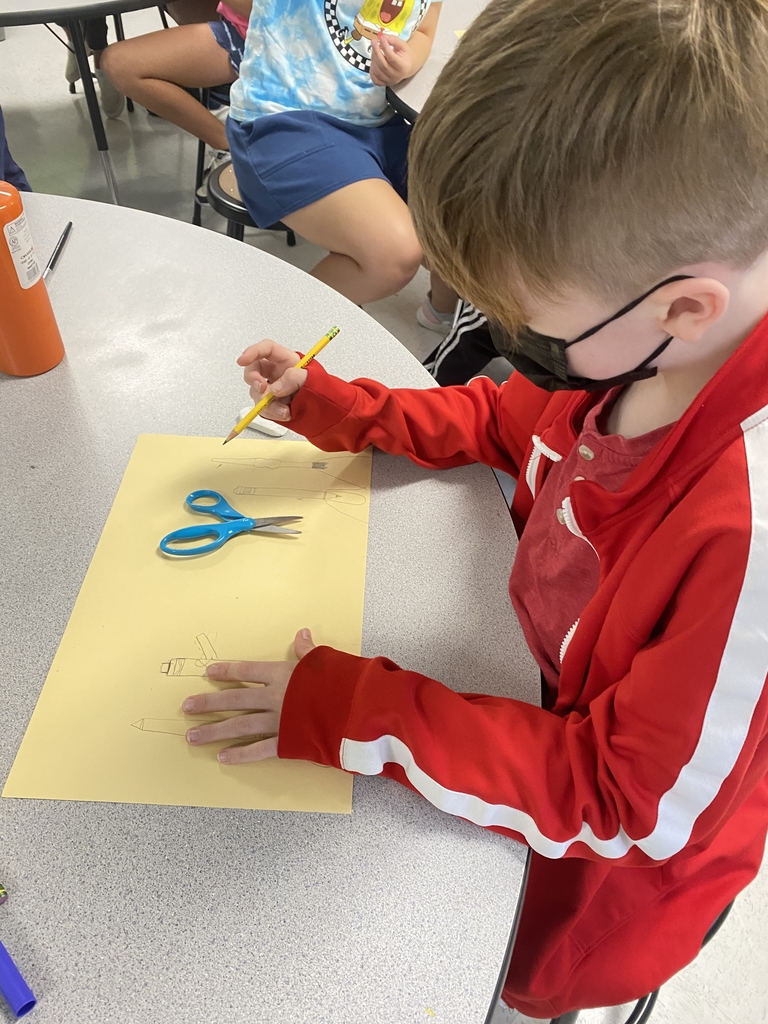 Ashley Farms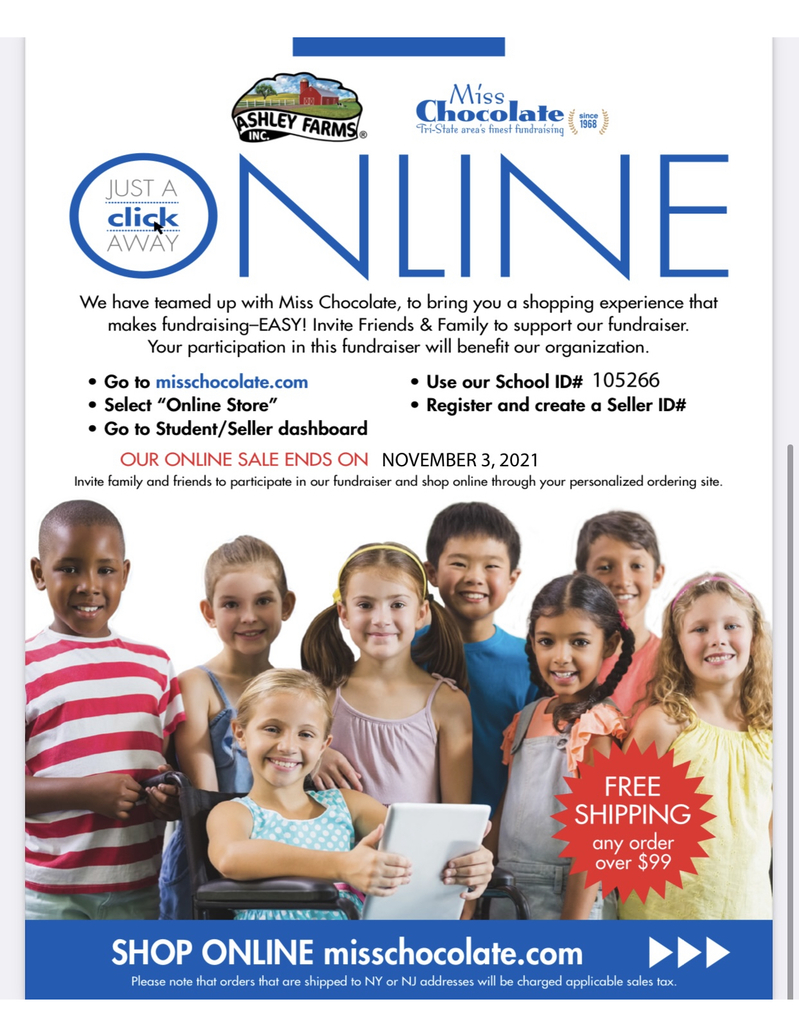 Ashley Farms Gourmet Fundraiser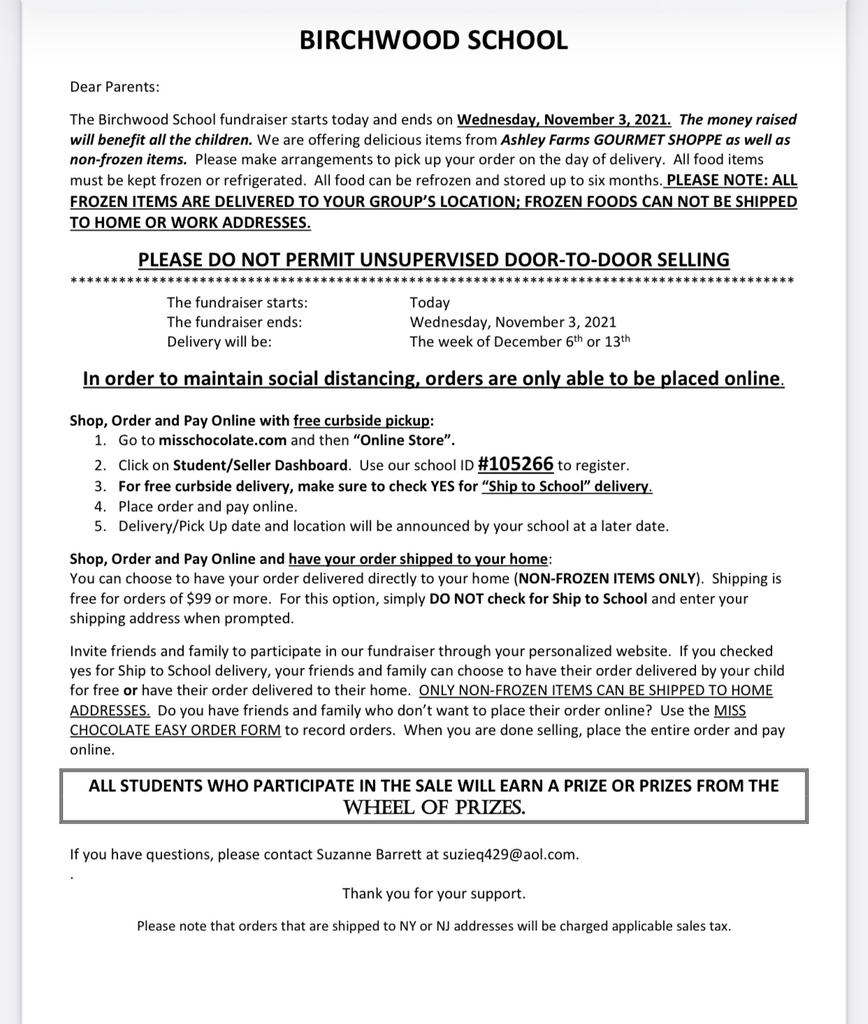 Picture Day Tuesday October 11th

Week of Respect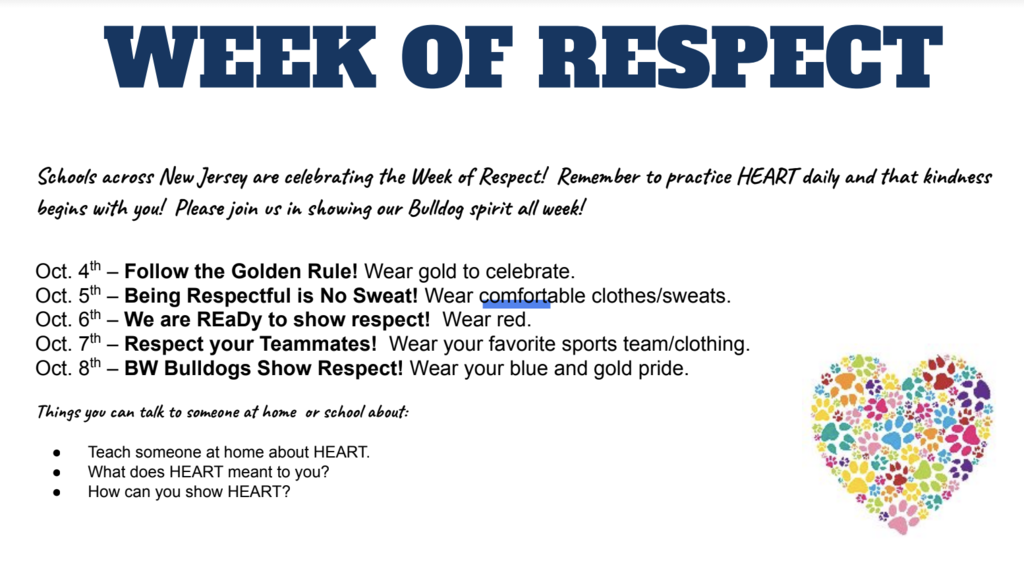 BW Back to School Night link will be available at 4:00 PM today. The link will be posted on our webpage and you will also receive an email from the district.

Imagination is everything ❤️❤️❤️ Our Pre-K students are loving their new classroom props.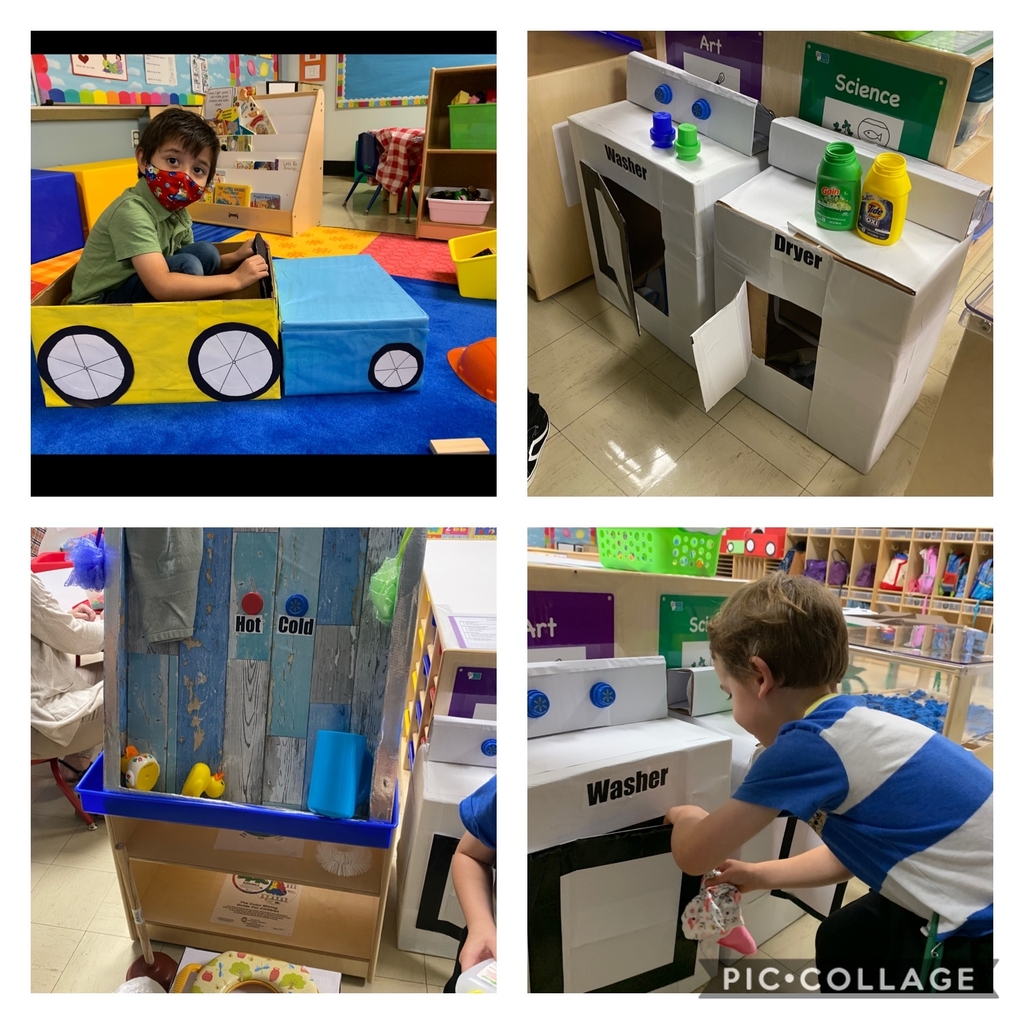 4th grade LOVES physical education class🏅Had a blast 💥 playing Rock, Paper, Hop!!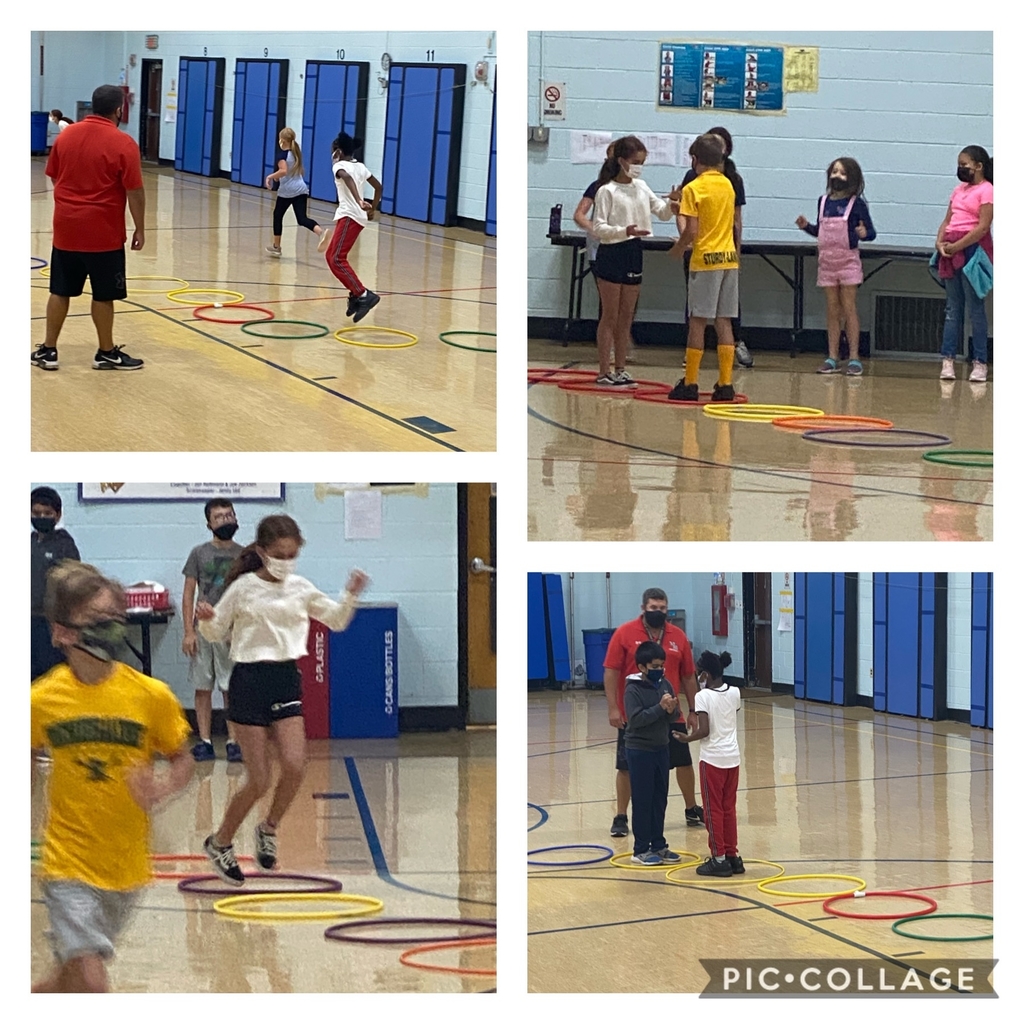 We LOVE Spirit Days!! Goooo Bulldogs 🐾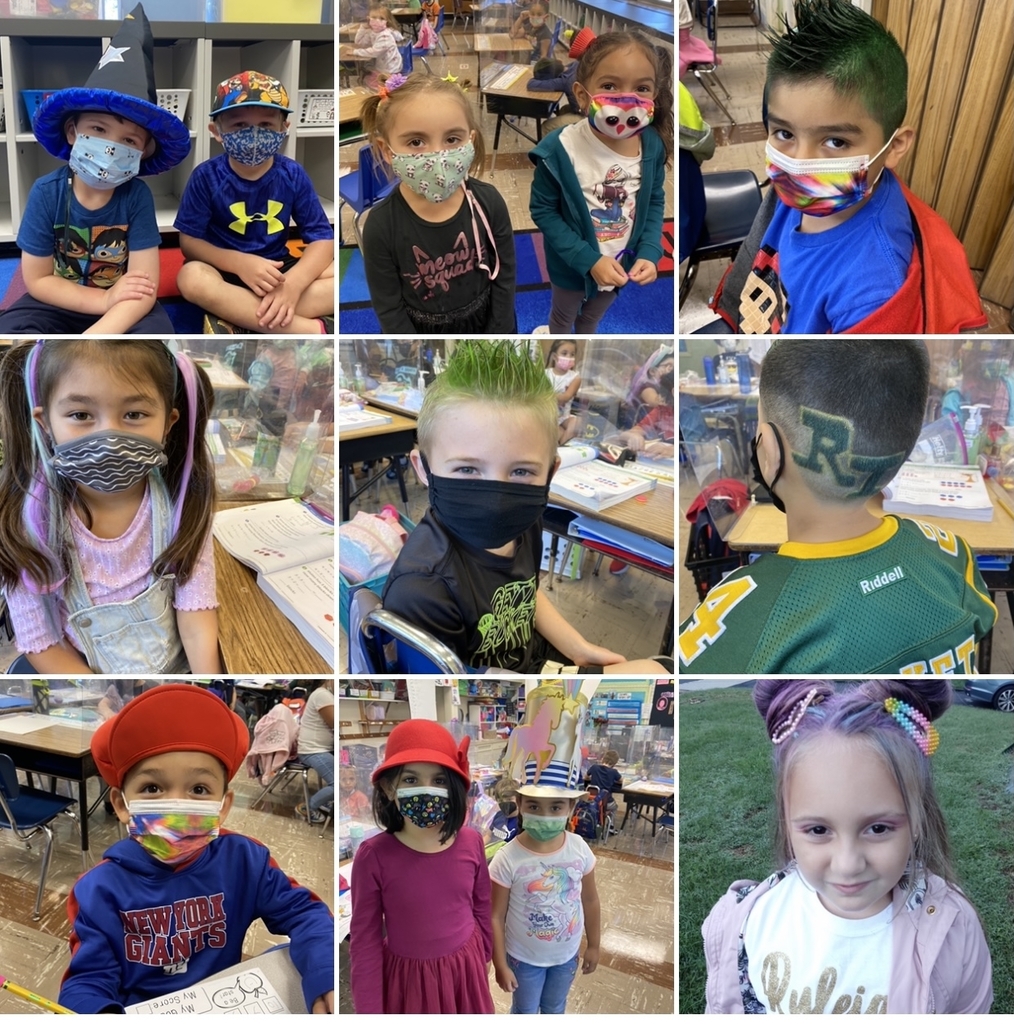 Our littlest Bulldogs pretending to watch their friend "on TV" in our Family Theme's Living Room Center! Pre-K FUN!!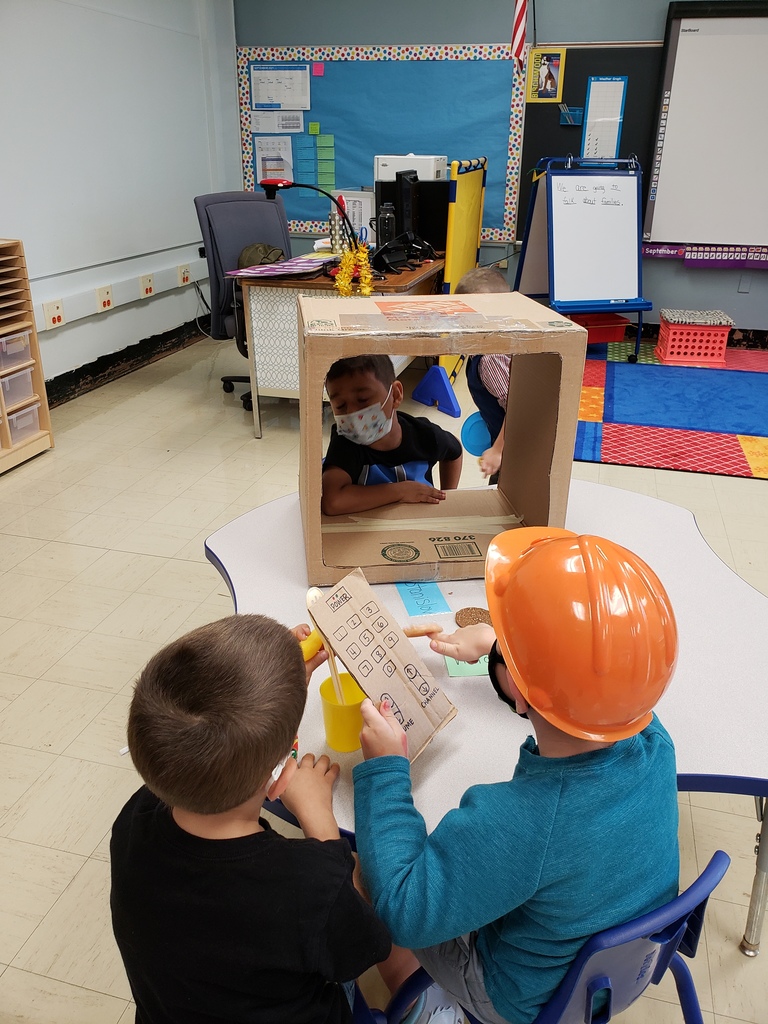 Thank you Elite Martial Arts of Rockaway for all these bags of school supplies 🍎We are loving these 📓📝✏️🖍🖇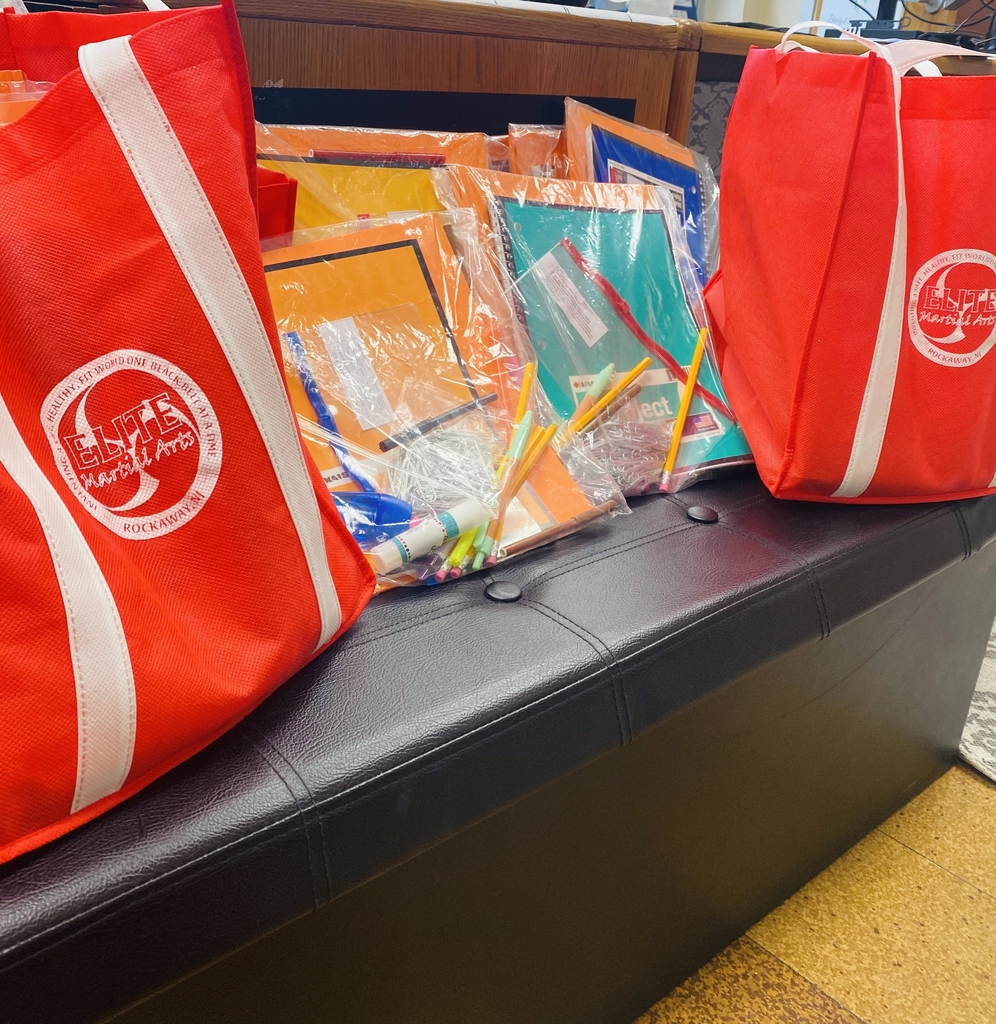 We Will Never Forget 9.11.01 We Honor Our Brave Heroes

Birchwood is a Nut Free School Zone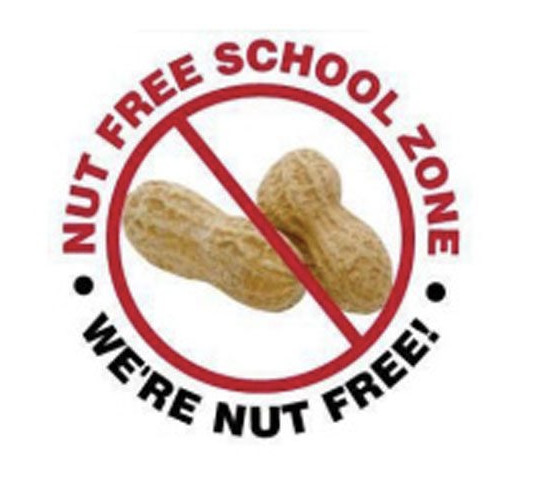 Friday 9-10-21 Students / Staff - Wear Red, White, Blue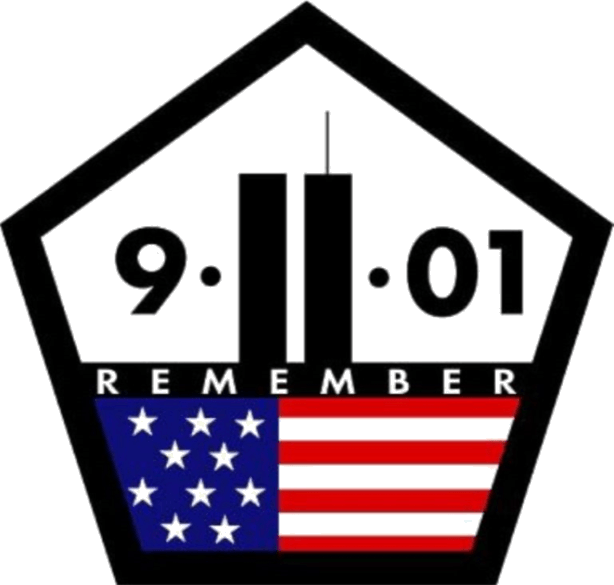 Happy First Day … We are ready to ROCK! Goooo Bulldogs ❤️🐾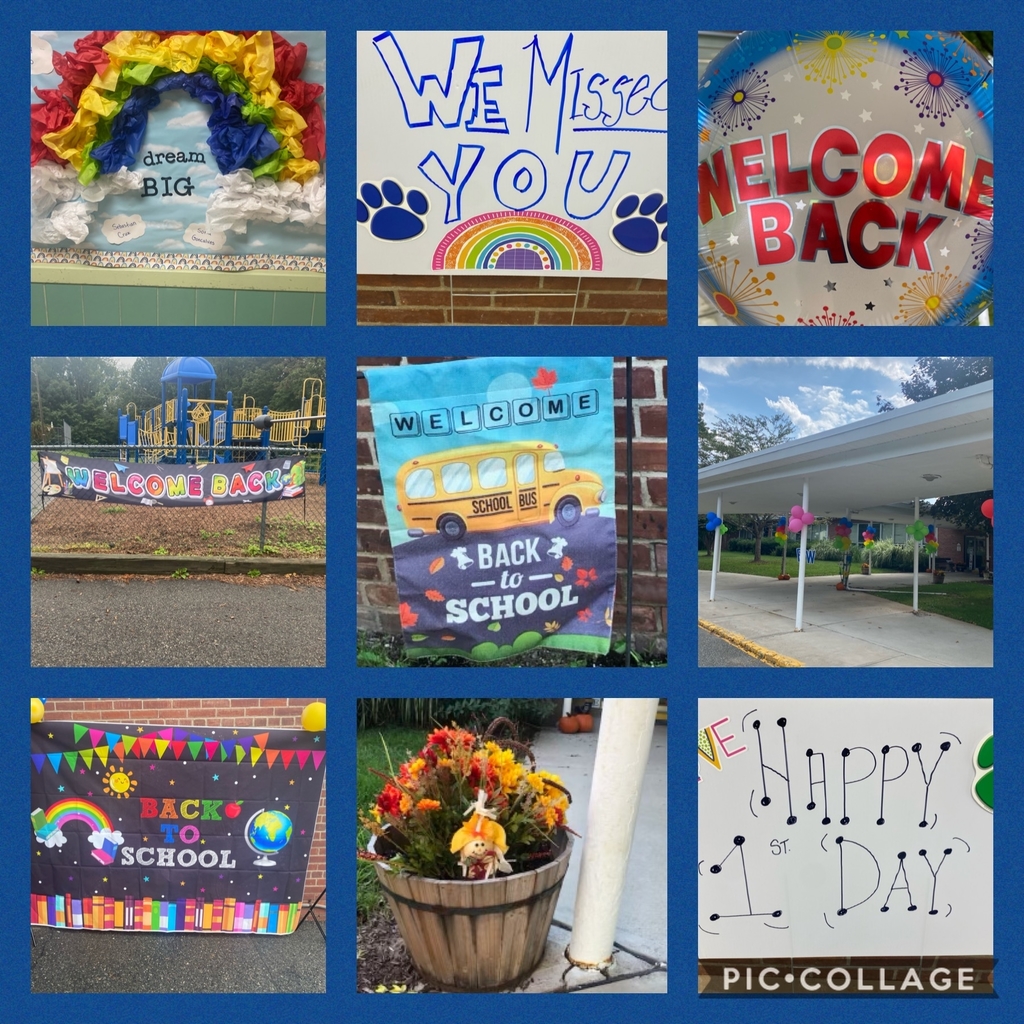 Thank you PTA🍎 Our school looks beautiful because of your continuous support🌈❤️🍎

Congratulations Mrs. Zielinsky for 36 years of dedication to our Birchwood students and staff. 💙💛💙💛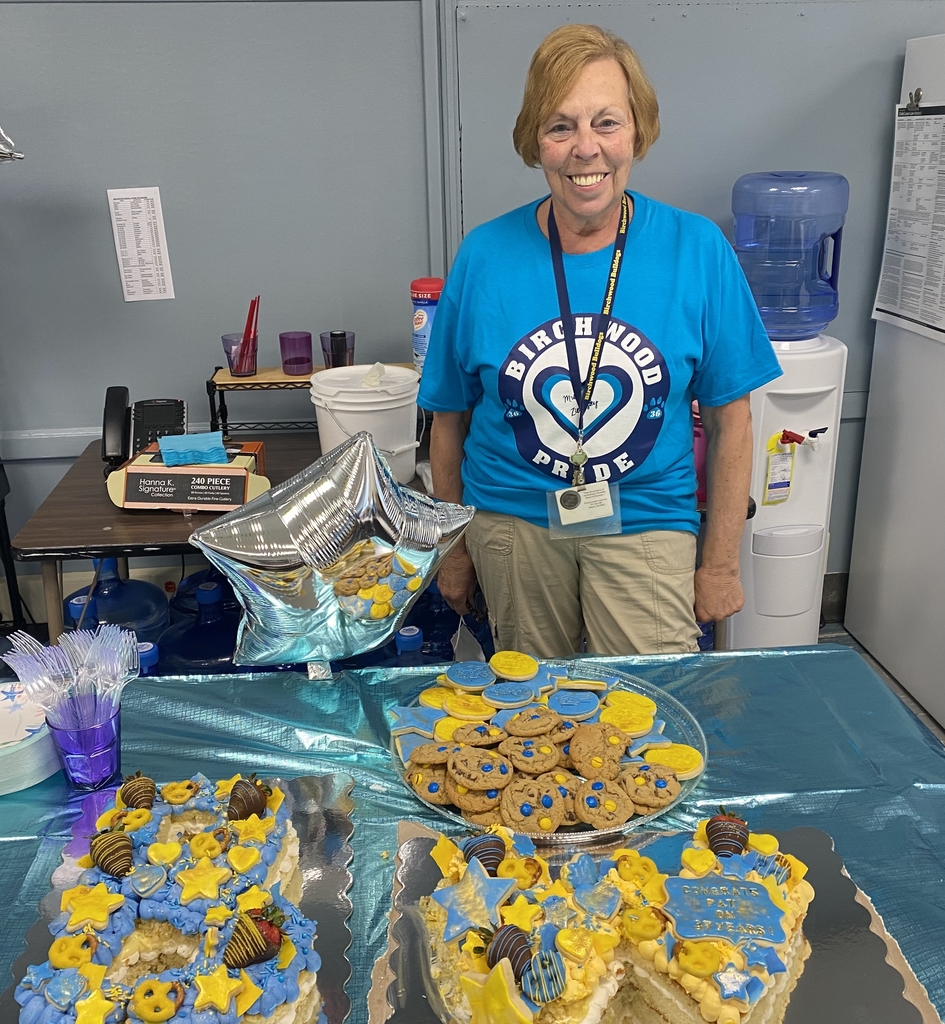 Our kindergartners loved their up close and personal ceremony today! Congratulations!! Next Stop First Grade!!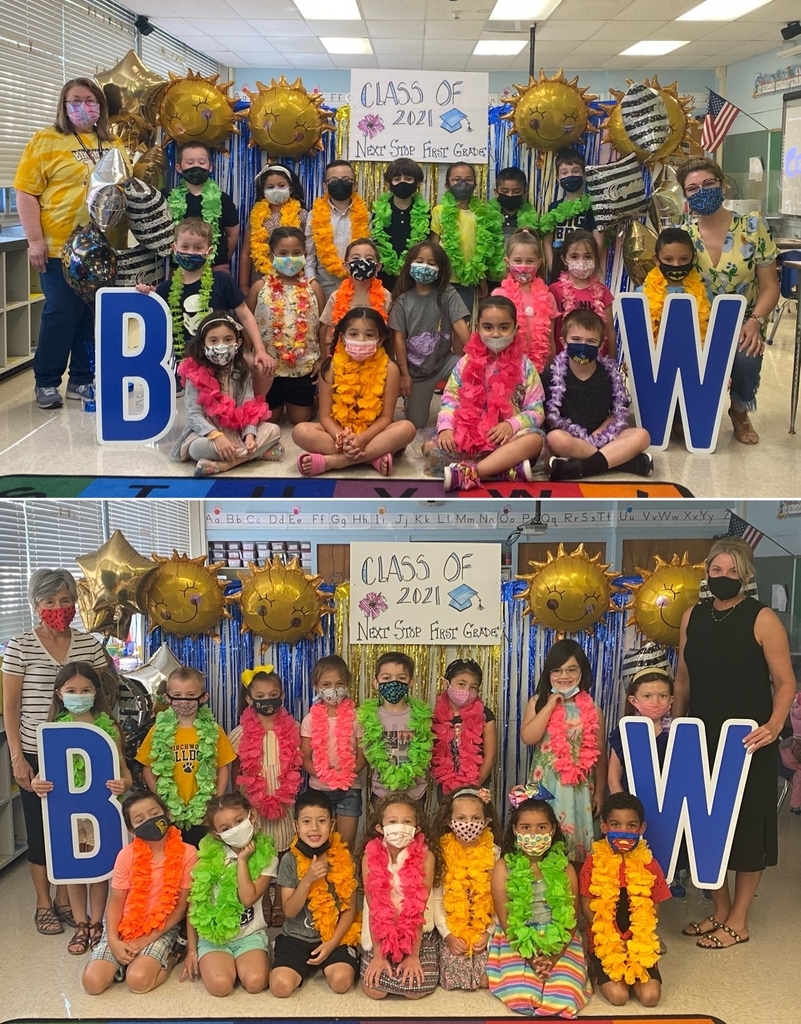 Thank you PTA !! Our fifth graders enjoyed their delicious bagel breakfast and beautiful yearbooks!! 🍎 thank you for all you do!!