Big thanks to Birchwood's PTA and Mrs. Dearolf, our talented art teacher, for making Paint Night such a huge success! It was amazing to see our community come together and create some beautiful art. #BirchwoodPride #PaintNight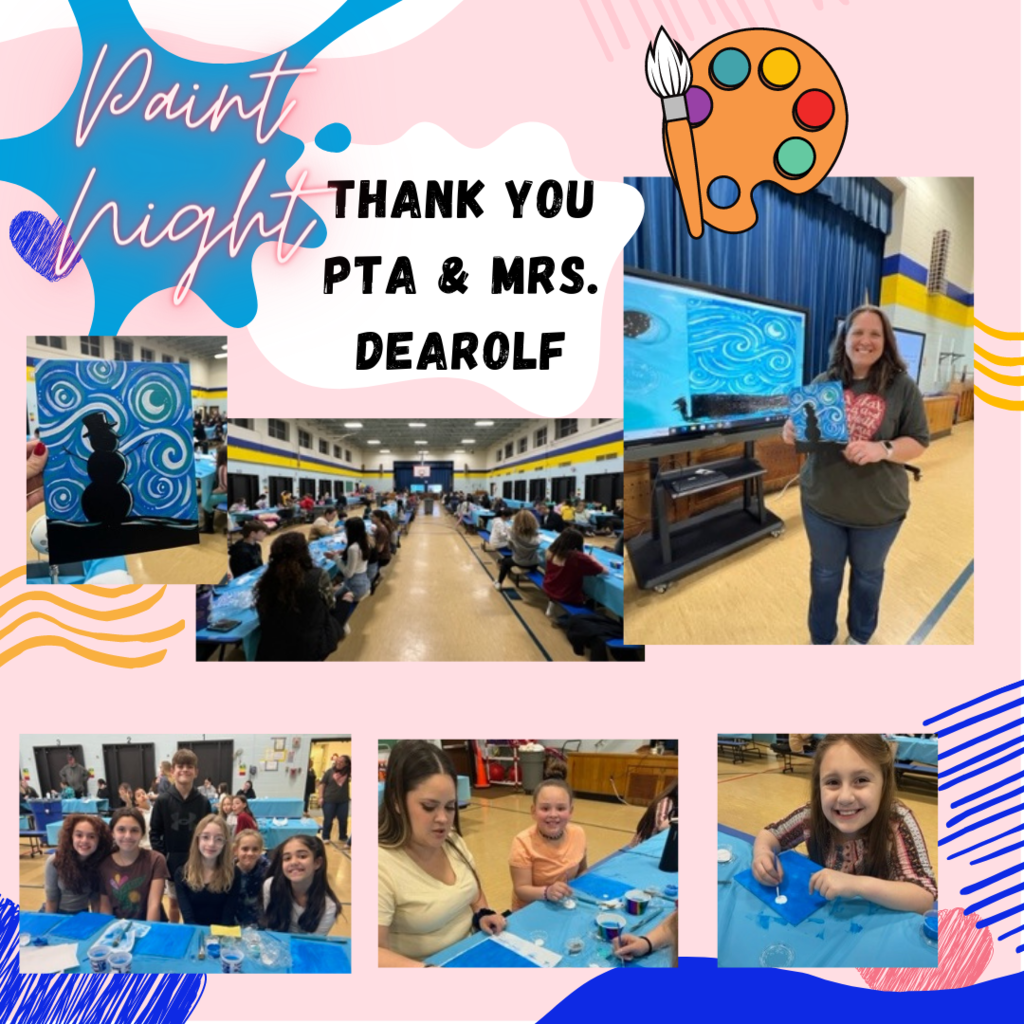 Grade 5 students are thrilled to dive deep into their research on marine life! From the fierce Bull Sharks to the majestic Beluga Whales and adorable Hawaiian Monk Seals, they're discovering the wonders of the ocean. #MarineLife #YoungResearchers #writing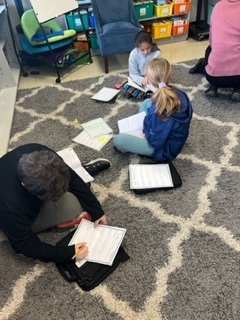 Our BW kindergarteners are so excited for the first day of spring! They made the cutest spring celebration hats to mark the occasion. #springishere #kindergartener #springcelebration #firstdayofspring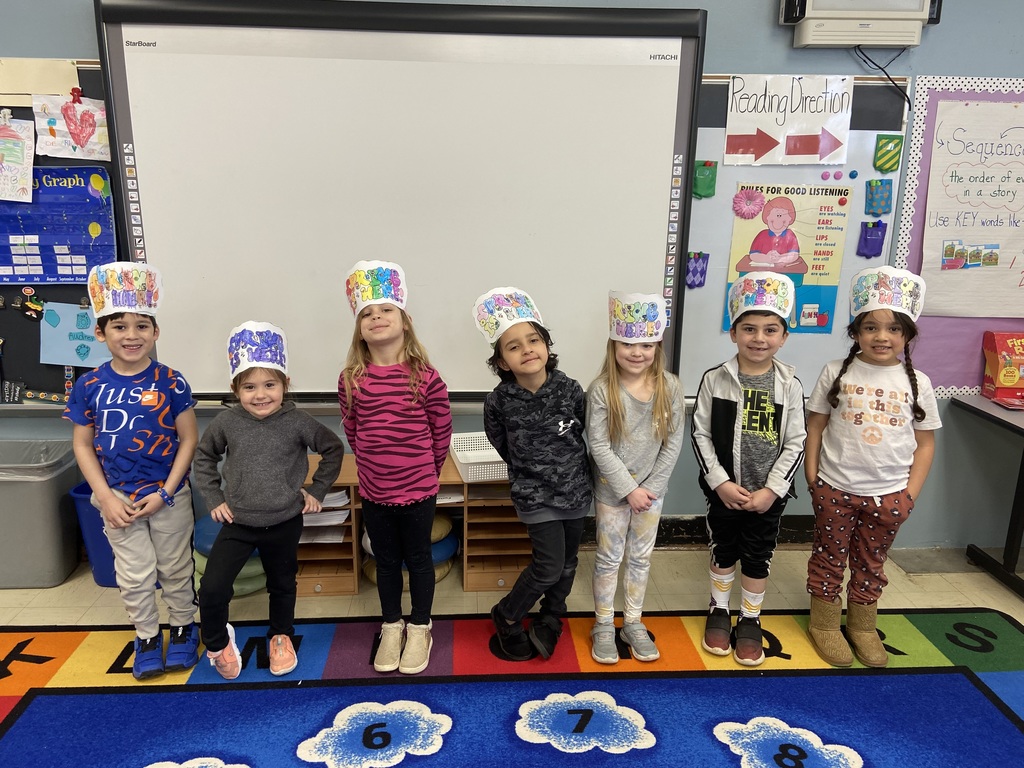 Just heard about the amazing traps grade 1 students set for those pesky leprechauns! Their creativity knows no bounds. Can't wait to see if they catch any. #StPatricksDay #LeprechaunTraps #Grade1isFUN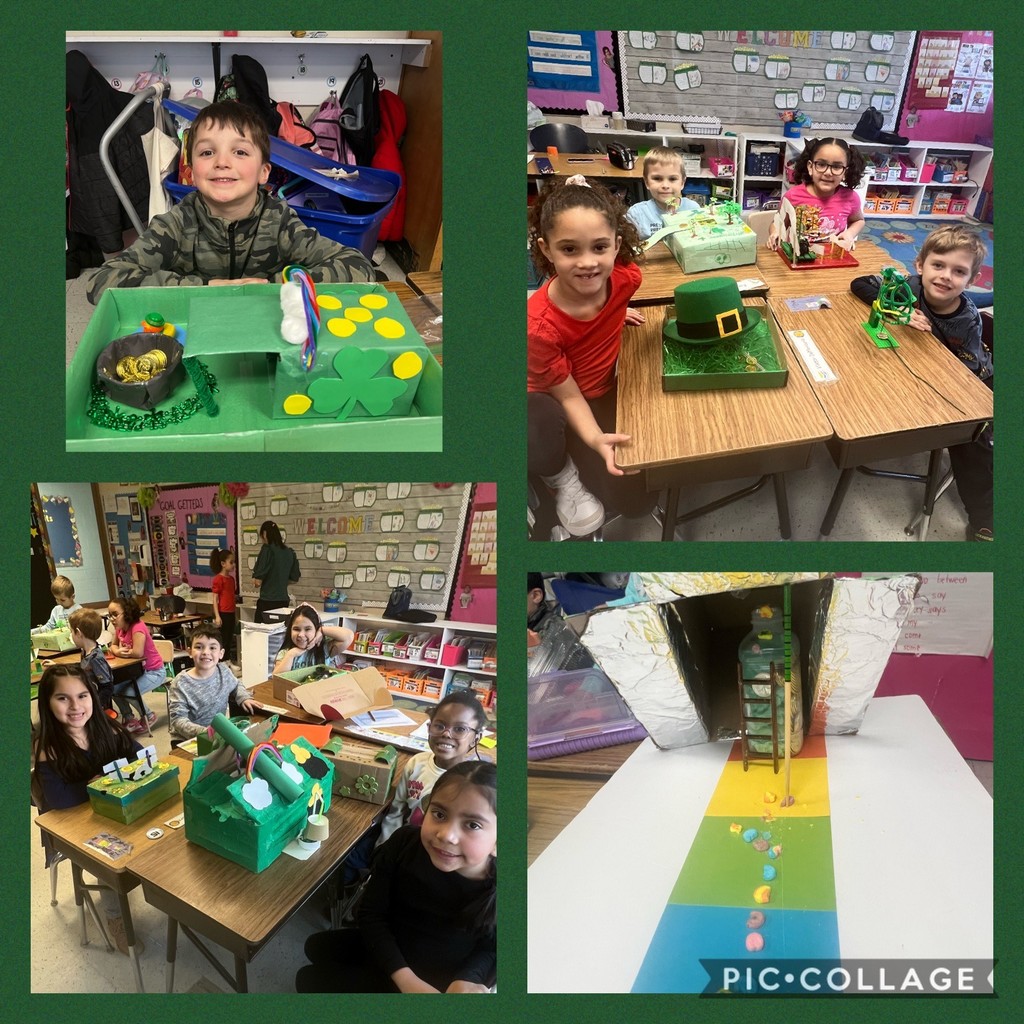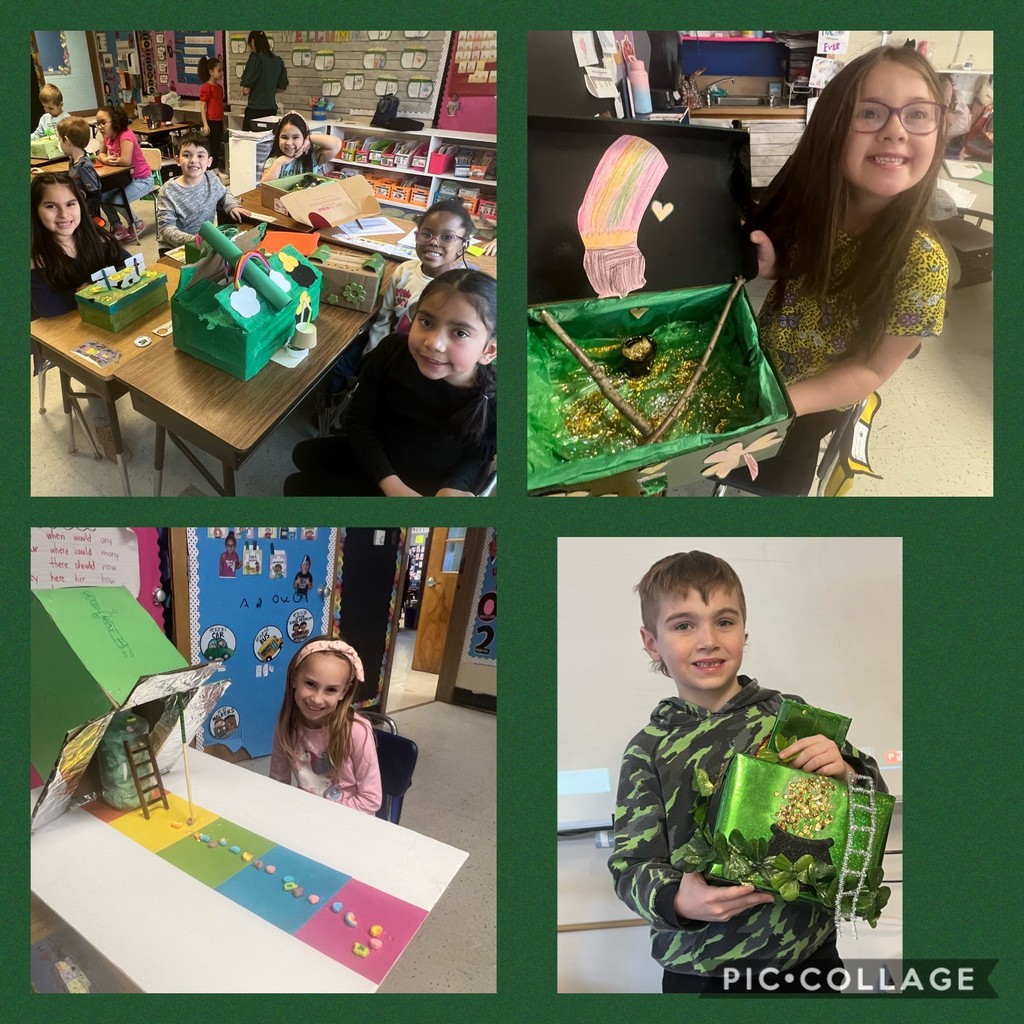 Shoutout to the amazing Girl Scouts who led us in the Pledge this morning at Birchwood Elementary! Your leadership and dedication is inspiring. Happy Birthday to the Girl Scouts! 🎉🎂 #GirlScouts
Congratulations Mackenzie Fischer on winning the BW Lunchtime Million Dollar SHOT Basketball Game! 🏀🎉 Buster the Bulldog can't wait to give you 100,000,000 hugs! 🐶💙 #BWpride #BusterTheBulldog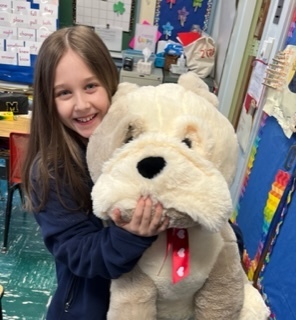 Big shoutout to the amazing performers from Copeland Middle School for giving us a sneak peek of Mary Poppins Jr! Thanks to Ms. Casey Goryeb and Mrs. Bria Spotts, the talented CMS Theatre Company Co-Directors for bringing this magical show to life! #MaryPoppinsJr #CMStheatre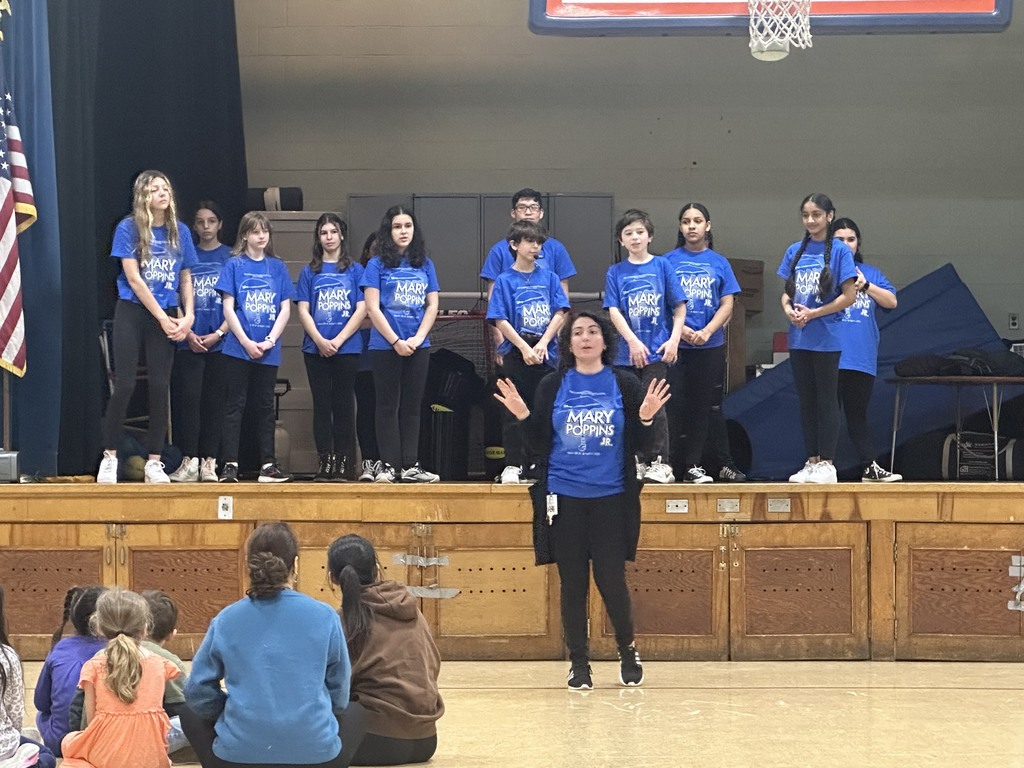 Join us in congratulating Birchwood Elementary's March Students of the Month - Sabina Singh and Matthew Crotty! We're proud to recognize their outstanding work ethic and commitment to learning. Keep shining bright Sabina and Matthew! #StudentOfTheMonth #BWpride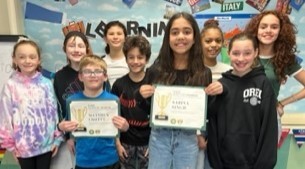 Wow, what an incredible turnout at Birchwood Elementary's "Portrait of a Successful Student" event! The partnership between teachers and parents was truly outstanding. It's inspiring to see everyone come together to empower our Bulldogs for a successful future. 🎉🙌 #Teamwork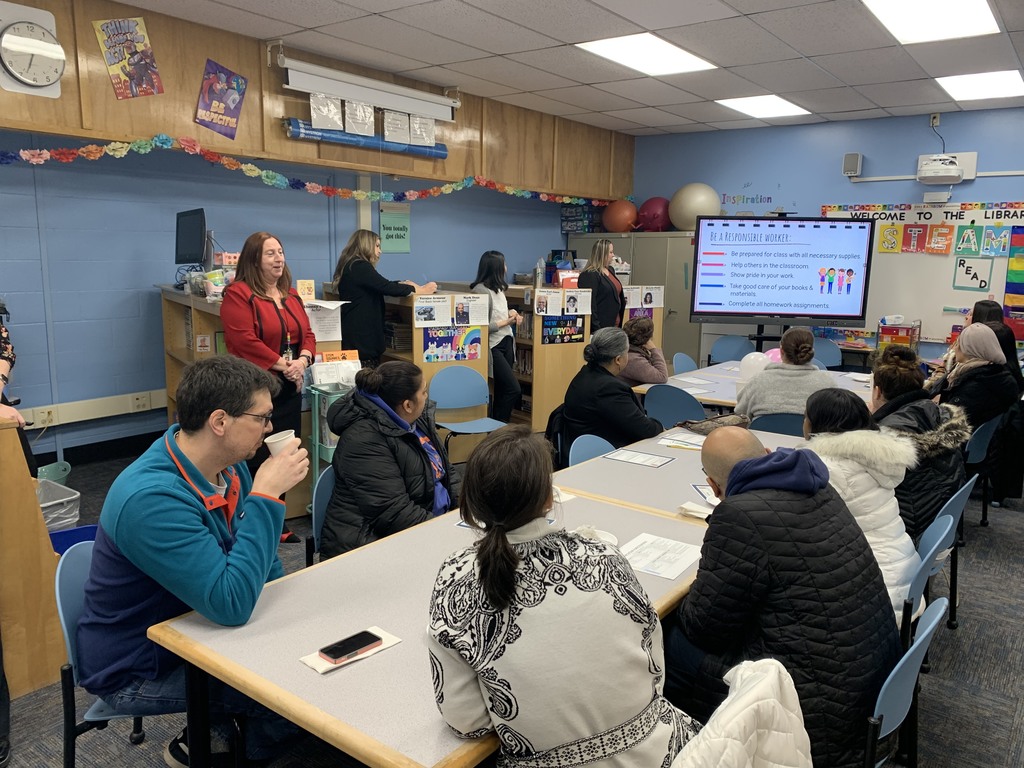 The students at Birchwood Elementary were all smiles today as they dressed up in their favorite Dr. Seuss character costumes to celebrate the beloved author's birthday.🎉📚 #ReadAcrossAmerica #DrSeussDay #funlearning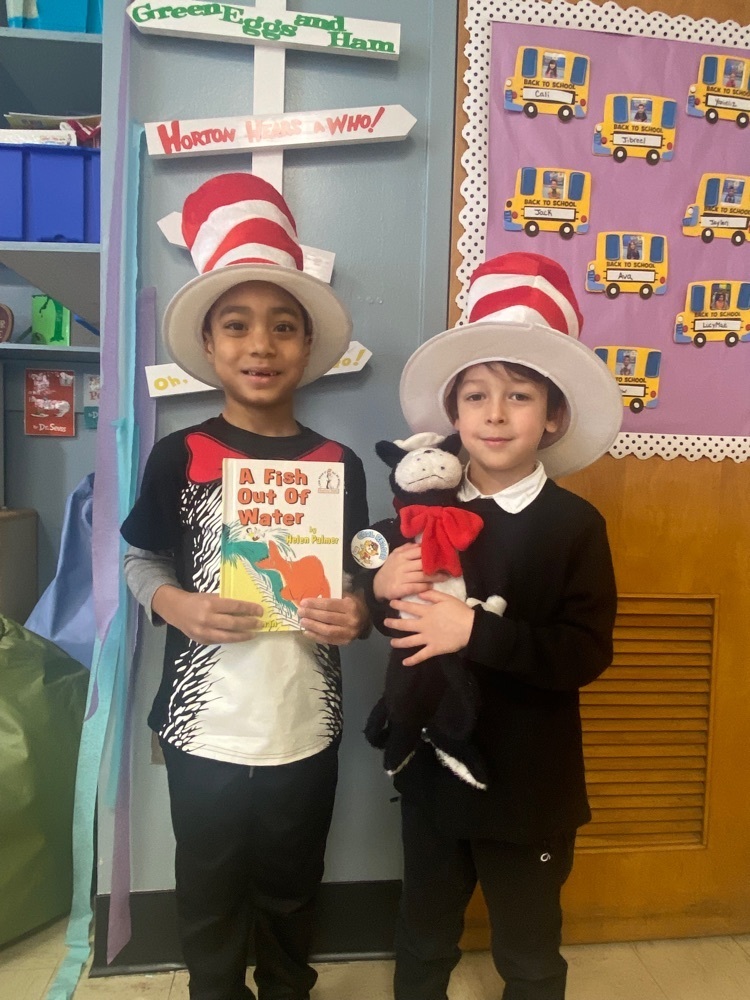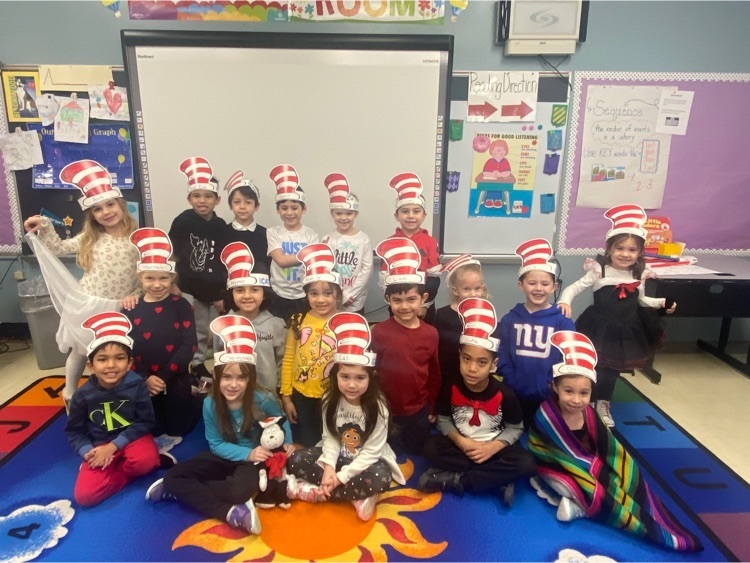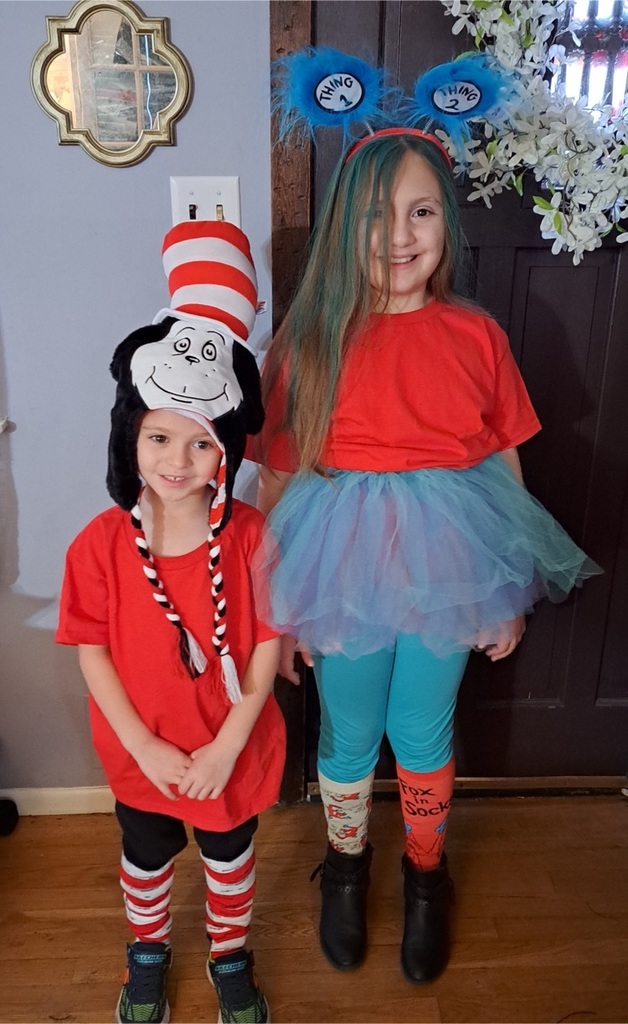 3-2 BW will be hosting Portrait of a Successful Student in the media center from 6:15 to 7:00 PM. We invite all parents and guardians of students from pre-K - 5th to attend, where you will get an opportunity to learn more about the qualities that make a successful student.

🎨Exciting news! Birchwood is kicking off Youth Art Month with a brand new mural! With the help of our talented 2nd, 3rd, and 4th grade students, Mrs. Dearolf has completed a stunning masterpiece at the end of our downstairs hall. Come check it out! #YouthArtMonth #SchoolMural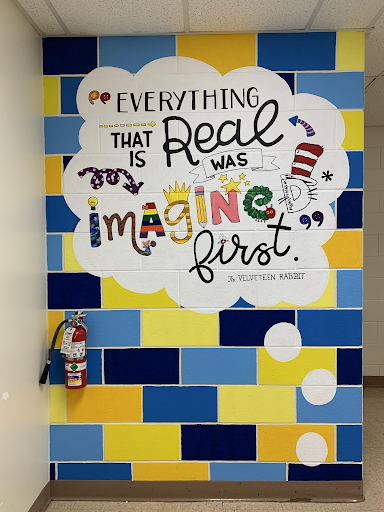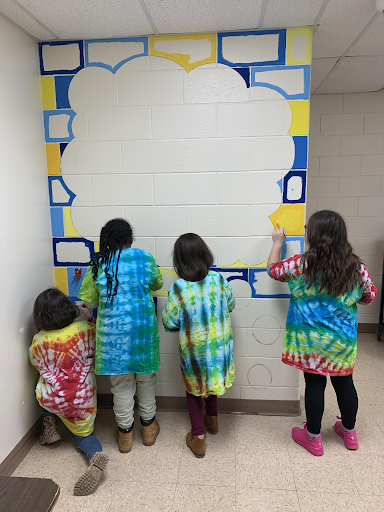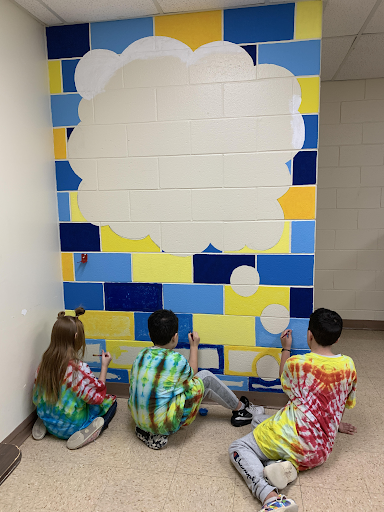 It's #ReadAcrossAmericaWeek and Mr. Budd's 3rd grade class is off to a roaring start! His students are showing enthusiasm for reading by wearing animal print - they're wild about reading! Reading is an essential skill that can open up a world of possibilities! #ReadingIsWild

Snow way, school's out for the day! 🌨️🎉❄️ Tomorrow, February 28th, Birchwood will be closed due to the snow. Grab your sleds, build a snowman, or have a cozy day in - let's make the most of this winter wonderland! Stay safe, and enjoy the snow day! #SnowDay#BWpride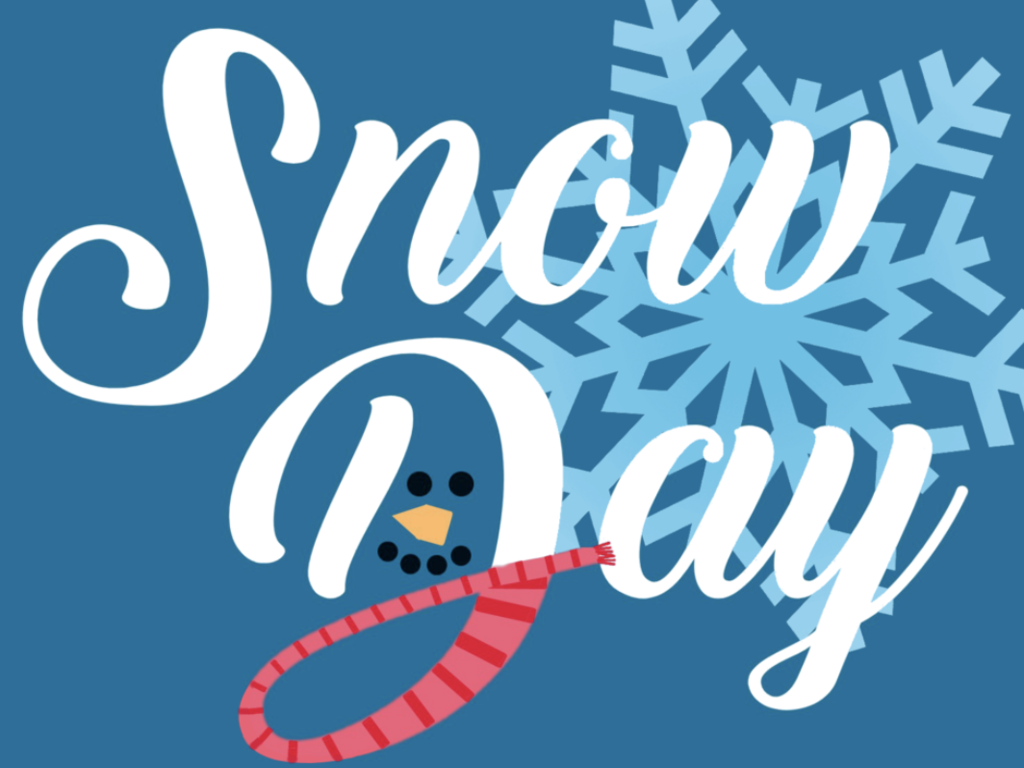 Birchwood's Pre-K students rocked Crazy Sock and Hair Day today!🧦💇‍♀️🎉 Their creativity was on full display with wild and wacky designs that brought big smiles to everyone's faces. Way to go little ones, keep shining bright!🌟 #BirchwoodsPreK #CrazySockAndHairDay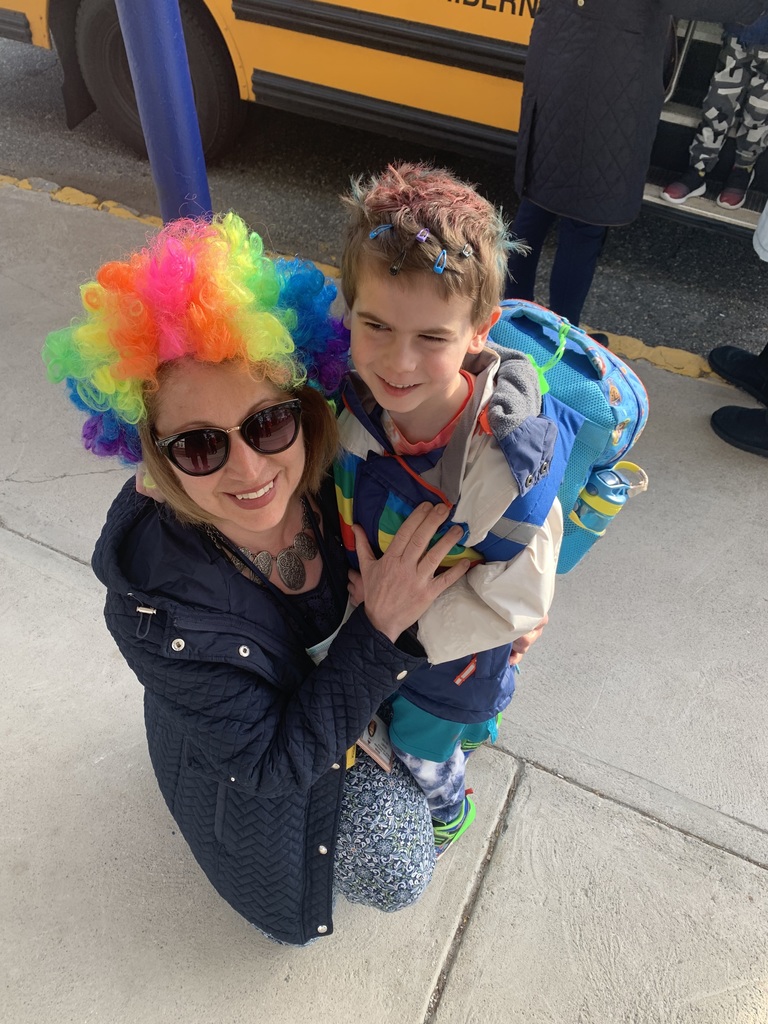 Big thanks to our amazing PTA for organizing the Pushcart Players' performance of 'The Velveteen Rabbit' at Birchwood! Our students absolutely loved it 🎭🐰 #PTA #ArtsEducation #BWpride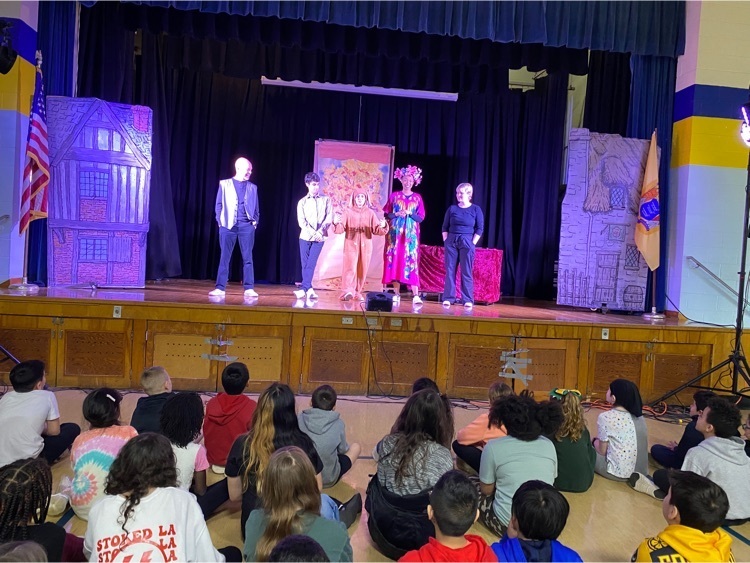 Impressive work by Mrs. Jallad's class! They learned about deforestation's impact on rainforest animals, created a non-fiction book/Google Slides presentation, built a rainforest outside their classroom, and even spotted an ocelot. These students are making a real-world impact!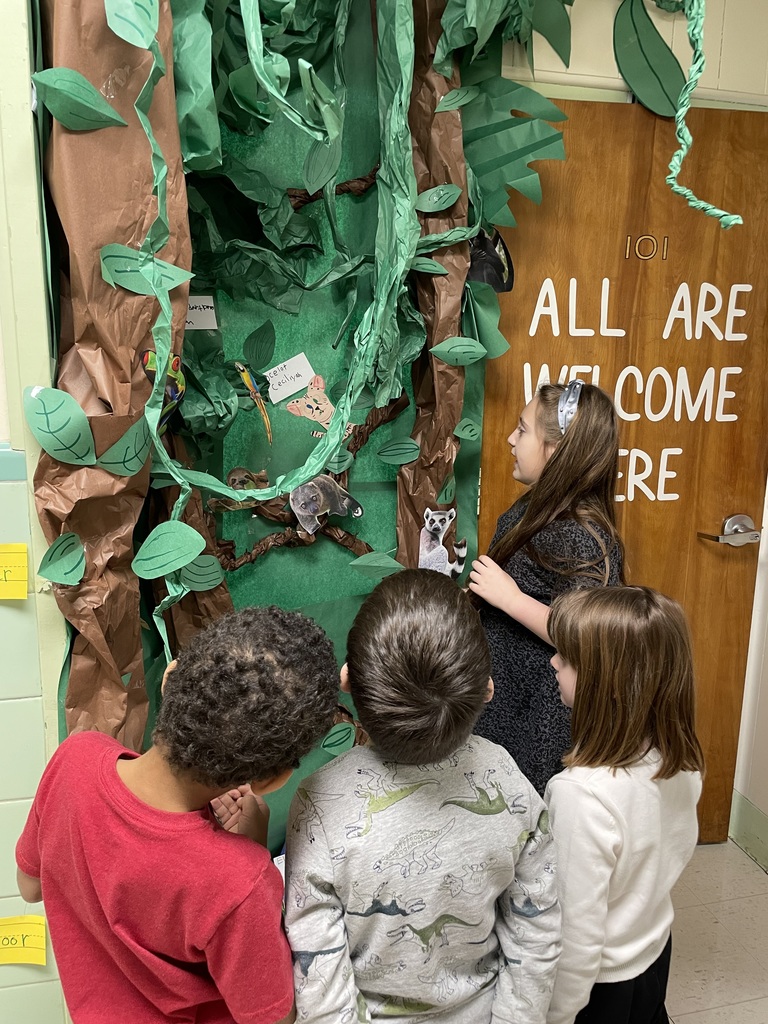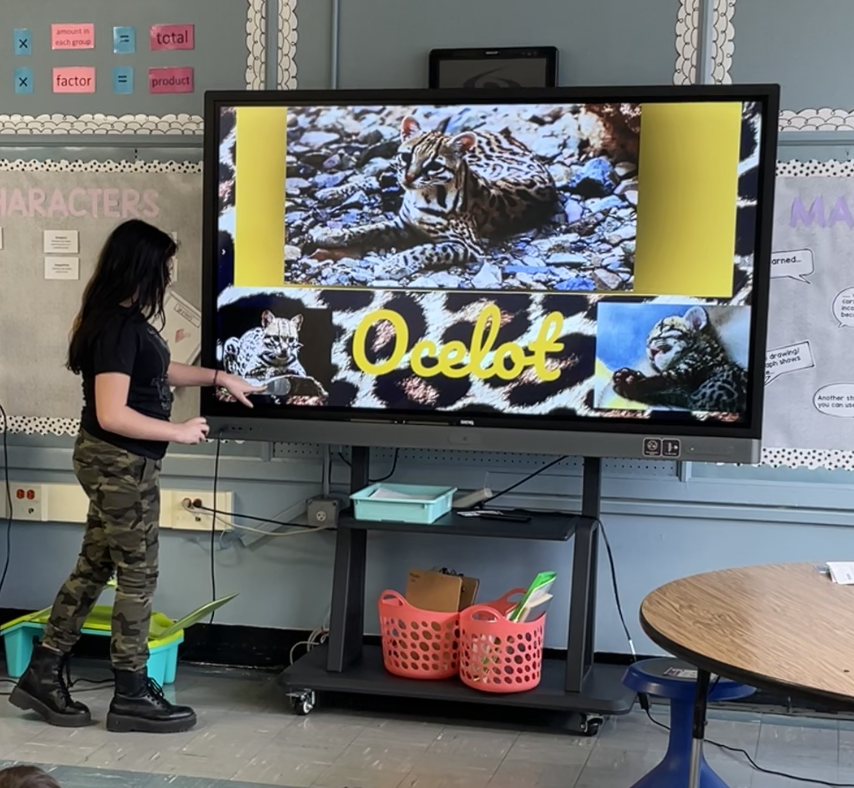 Happy Black History Month! 🎉🎉🎉 At Birchwood, our students are learning about influential heroes who have made a significant impact on history. From MLK Jr. to Maya Angelou, we're honoring their legacies and celebrating their contributions to our world. #BlackHistoryMonth#BW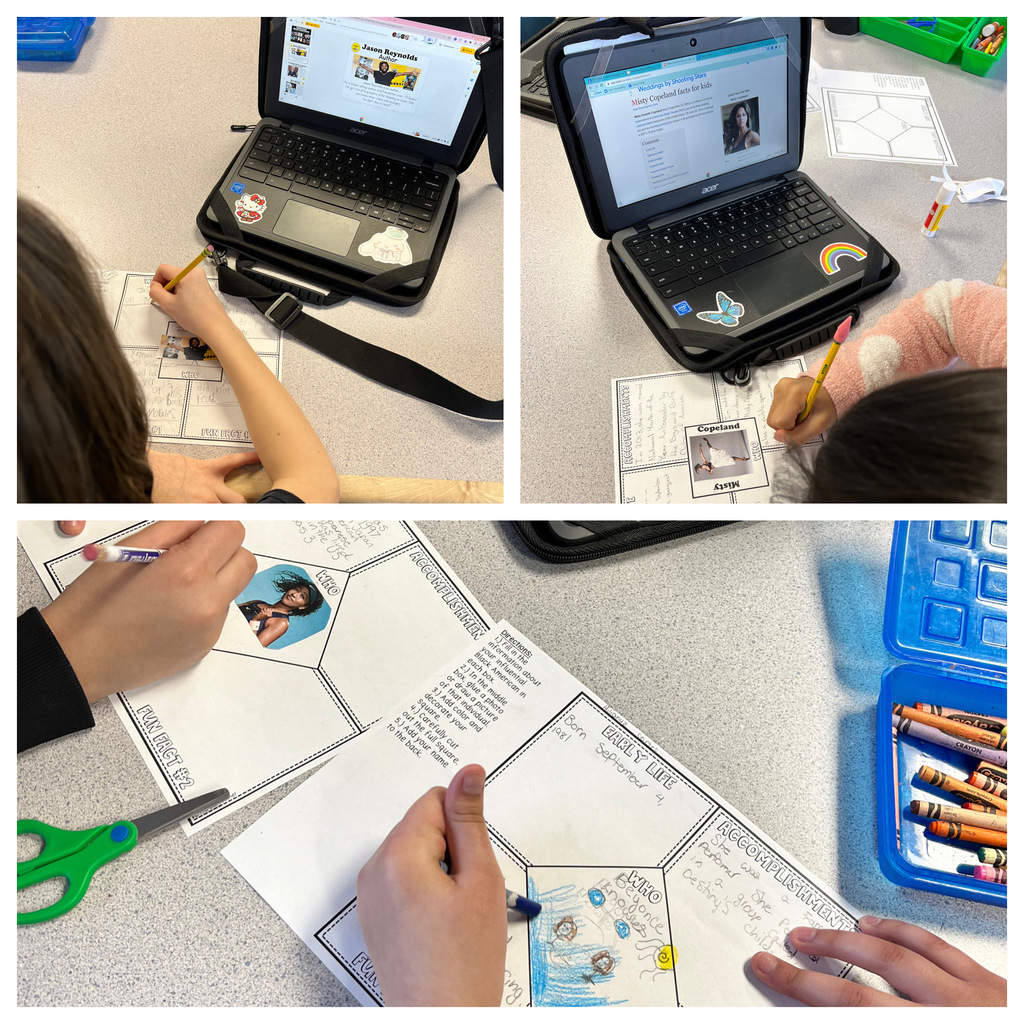 Last night's Board of Education meeting was a wonderful opportunity to recognize the accomplishments of Birchwood Elementary. We celebrated the amazing things happening at our school, honored our teachers, spelling bee winners, and our students of the month. #Proud#BirchwoodPride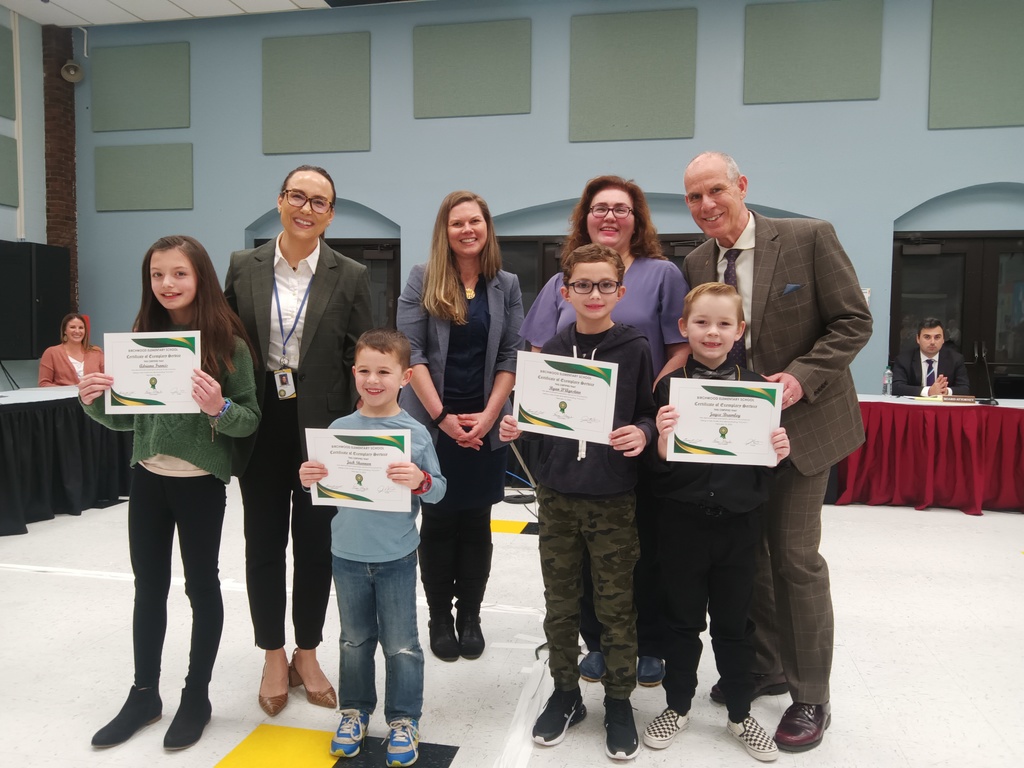 🎉🐾 Celebrating 101 days of learning at Birchwood Elementary with a Dalmatians dress up theme! These students are definitely spots-tacular! 🐶👏 #101DaysOfSchool #DalmatiansDay #BirchwoodElementary