Given the latest weather forecast, the Rockaway Township K-8 Public Schools will have a delayed opening tomorrow, January 20. Should the weather cause a change in this decision you will be notified in the morning.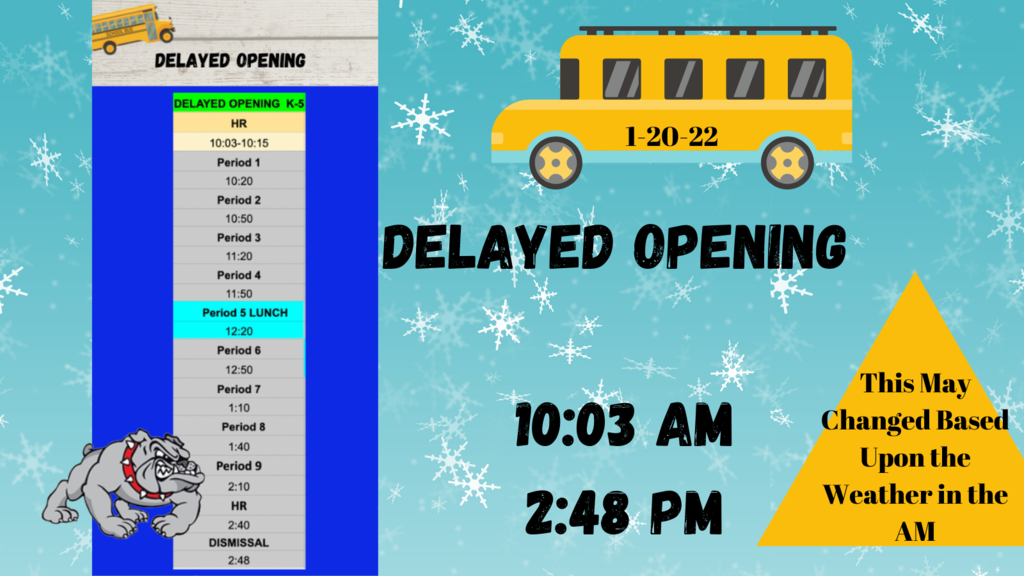 "Love is the only force capable of transforming an enemy into a friend" Dr. Martin Luther King Jr.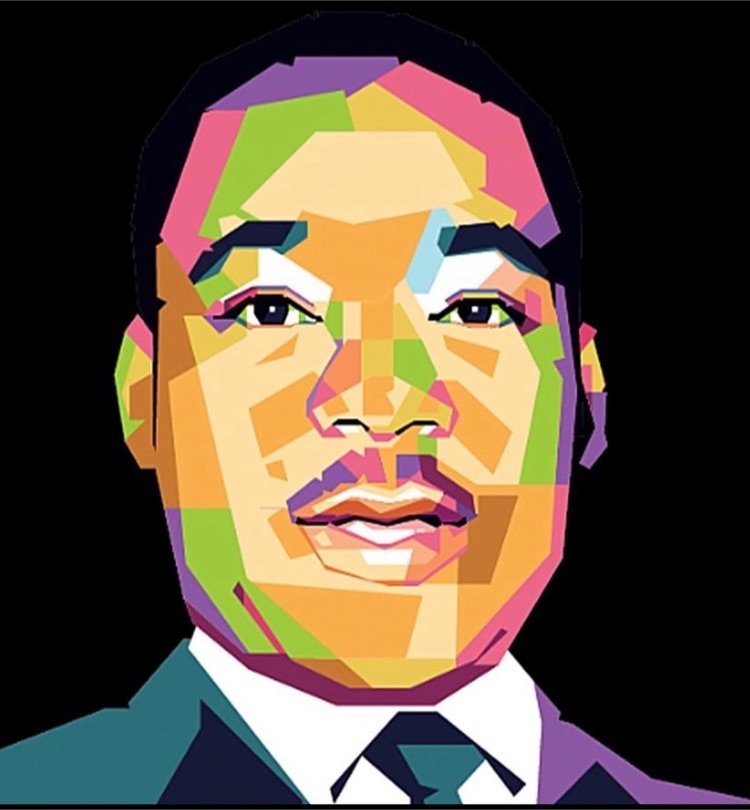 If you struggle to find the right words, why not start with an amazing speech writer and leader's own work? Today, students used the words and wisdom of Dr. King to develop their own poetry. #MLKday #DrKing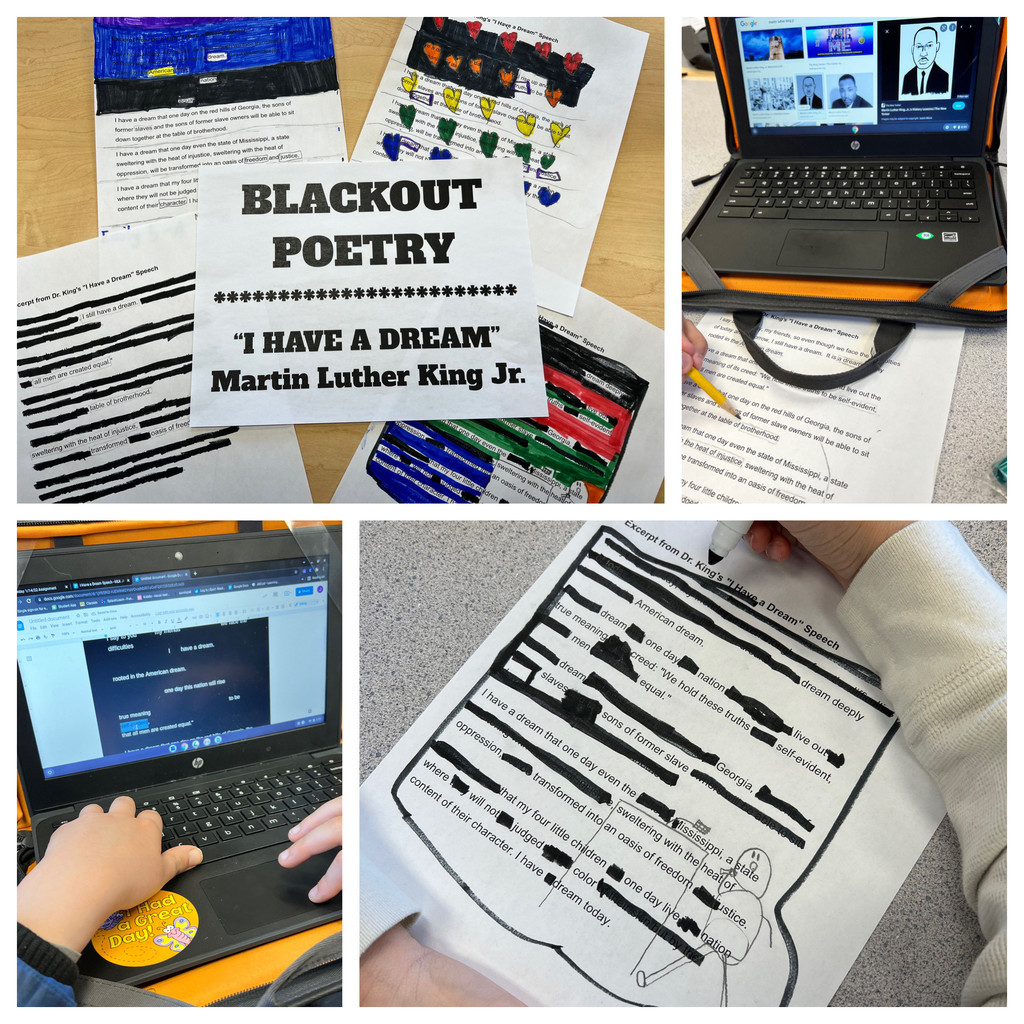 Dear Parents/Guardians: We are thrilled to announce that we will be returning to in person instruction on Wednesday, January 12th, which is sooner than anticipated. Families have the option of virtual instruction for 1/12, 1/13, and 1/14. If you choose this option please be advised you are committing to being virtual for all 3 days. Families who choose to opt for virtual instruction for 1/12 through 1/14 must inform your child's homeroom teacher by 3 pm on Tuesday, 1-11-22. Please see the bottom of the page for streaming guidance for quarantine students beginning on 1-18-22. Title 1 Before School Math Club will resume Thursday 1-13-22

Happy 2022!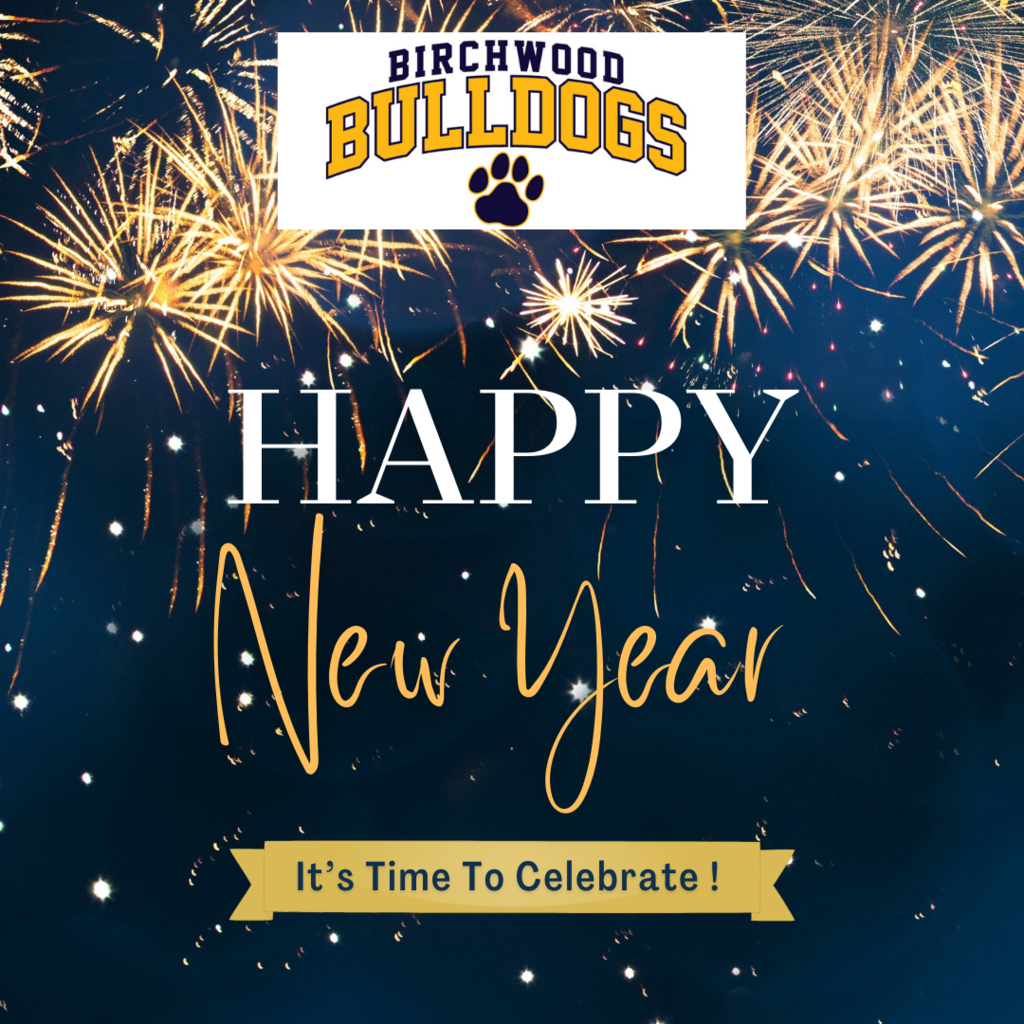 Happy Holidays and Happy New Year!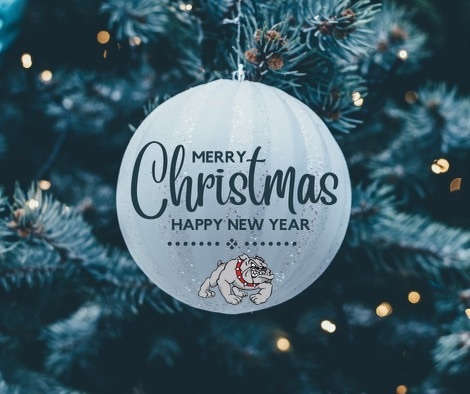 Our 5th graders love SCIENCE! Check out these holiday ornaments created in our grade 5 science lab!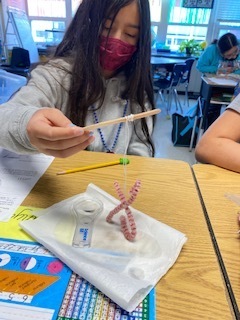 All Aboard the Polar Express! #We LoveBW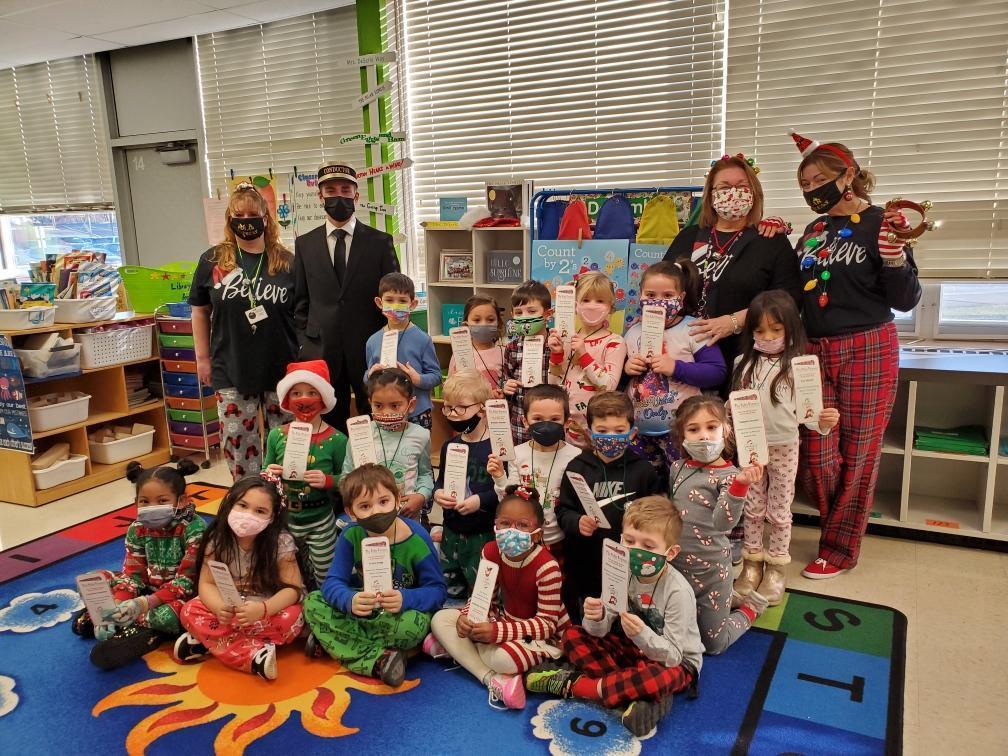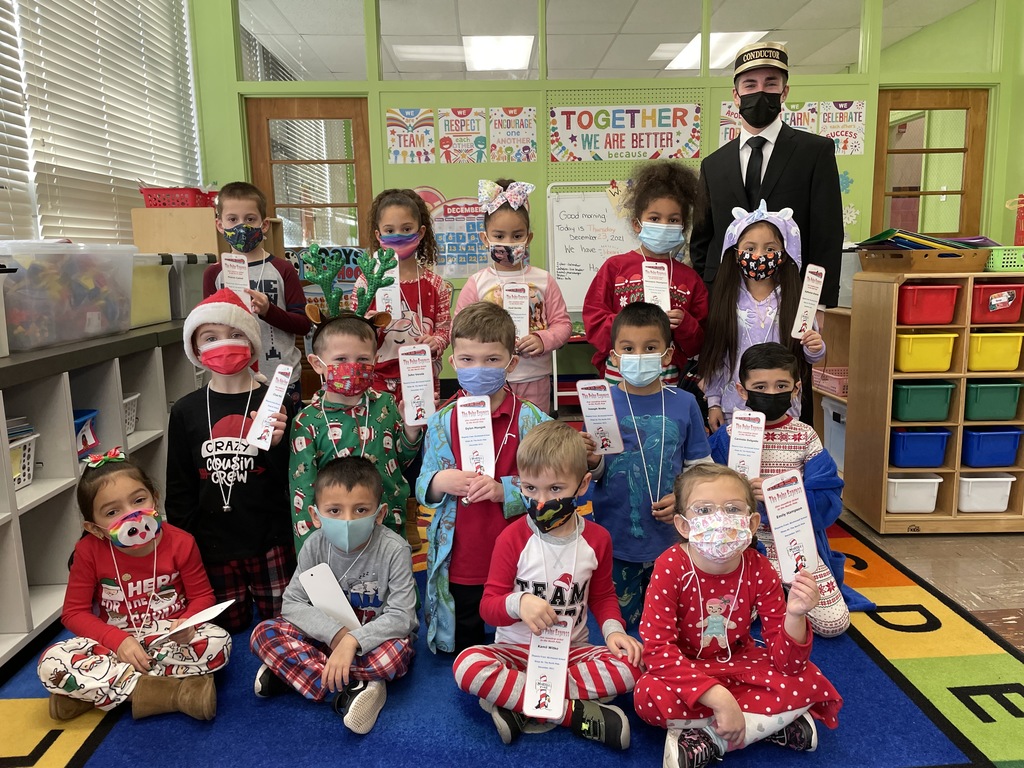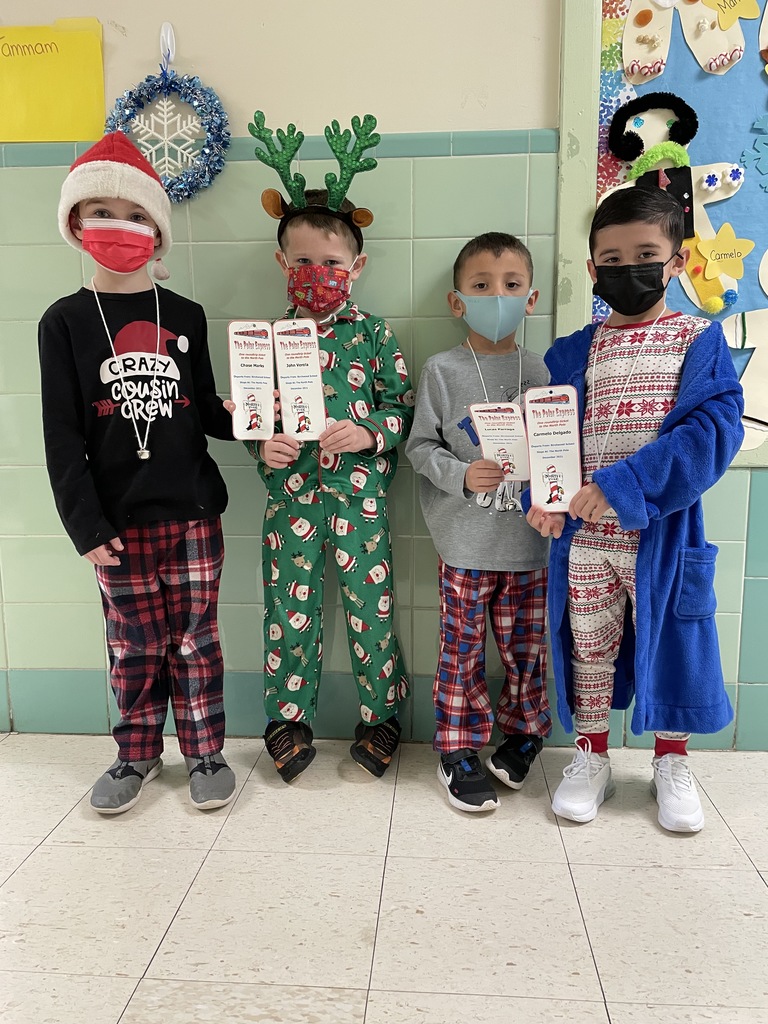 Congratulations to our Spelling Bee Champs! London Burroughs and Dominic Tyler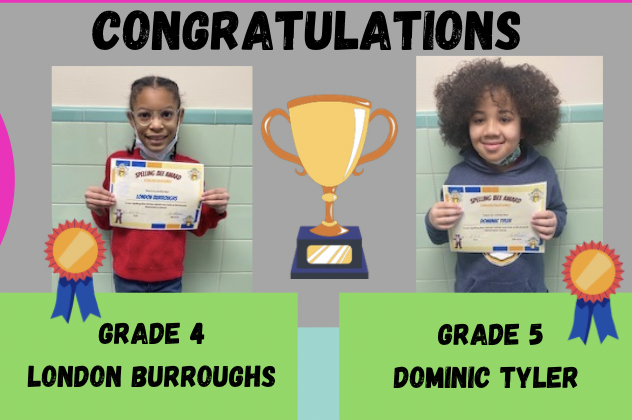 Happy Grinch Day!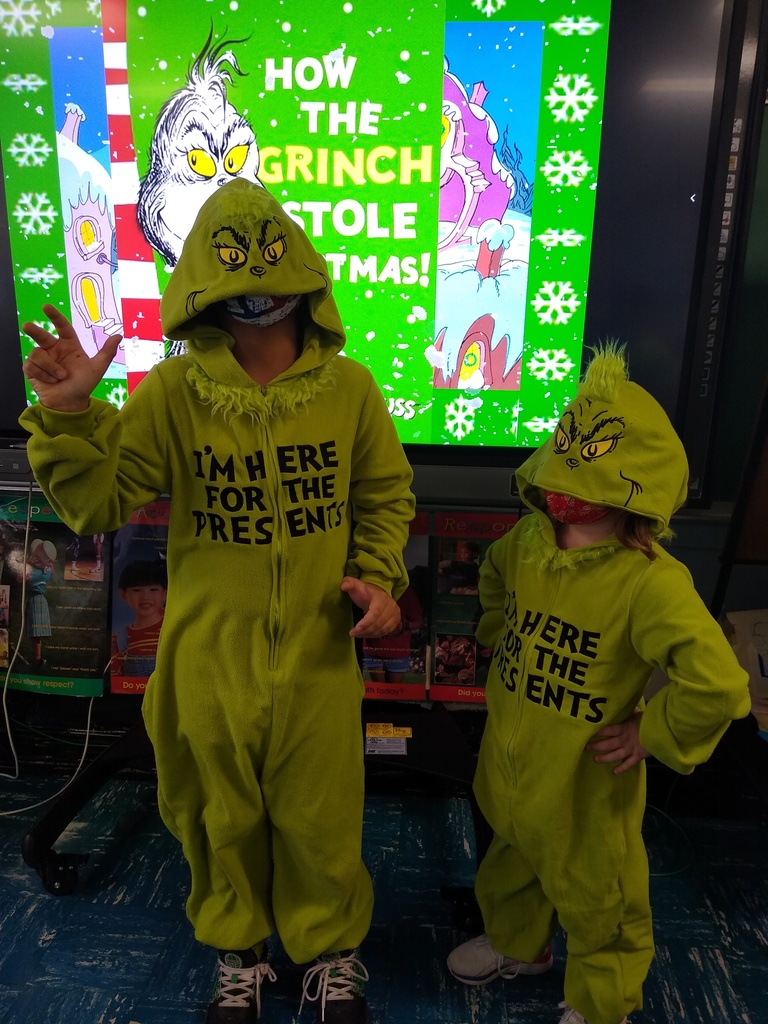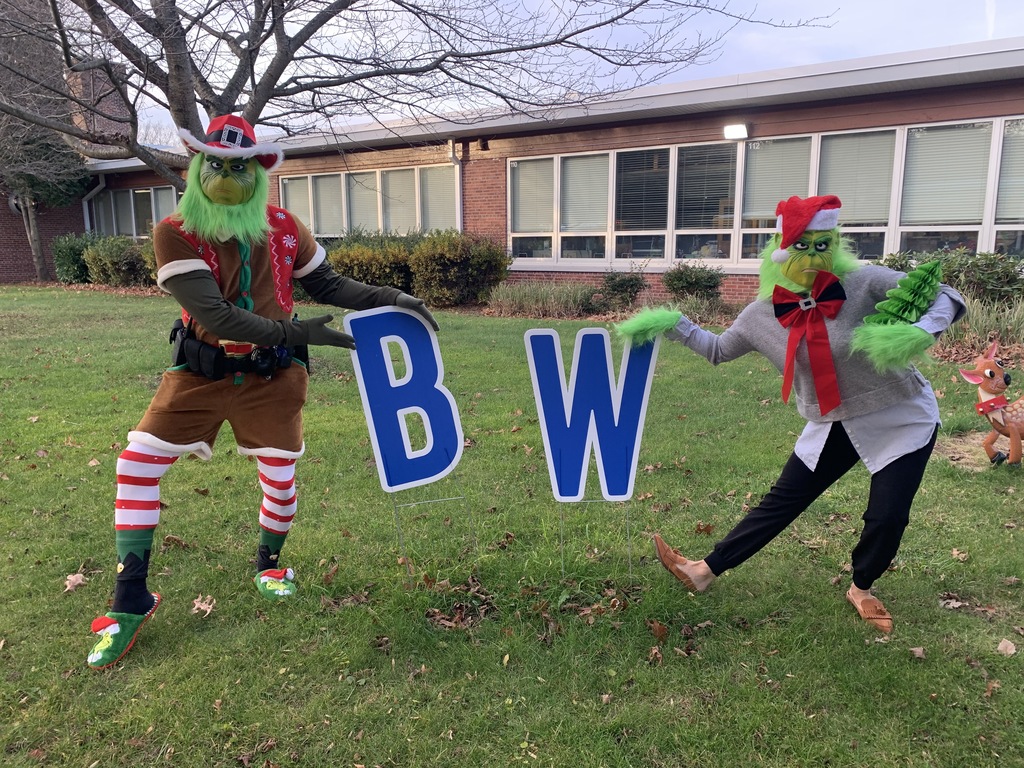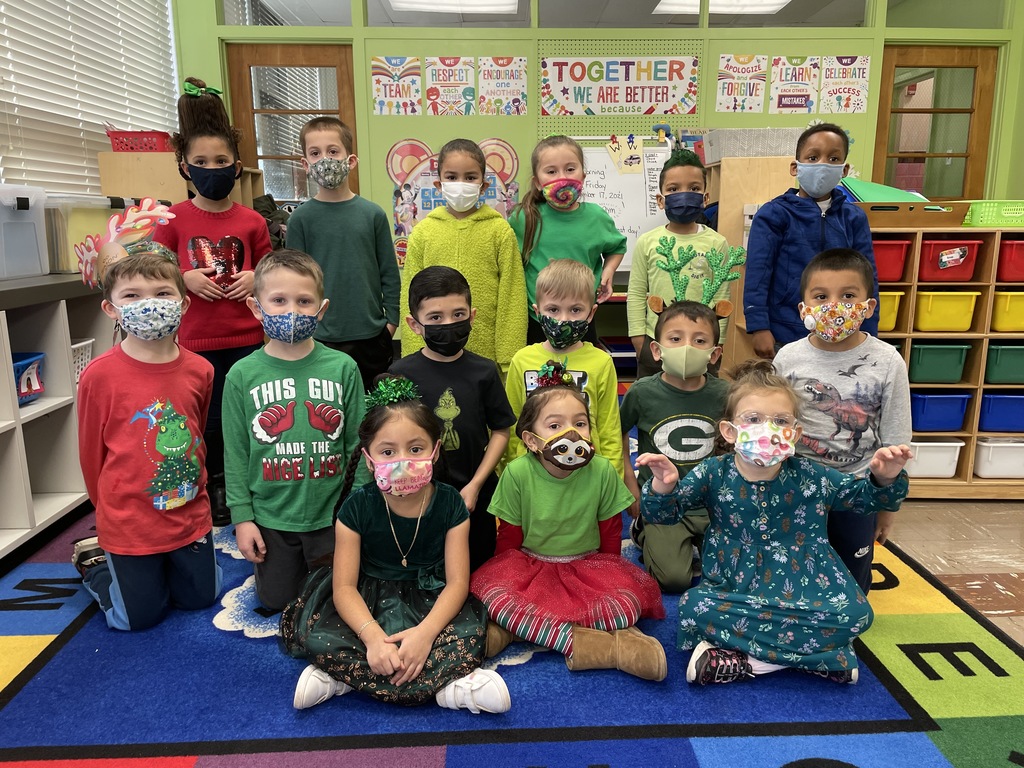 Tis the Season! Check out these Gingerbread Men. Way to go Bulldogs.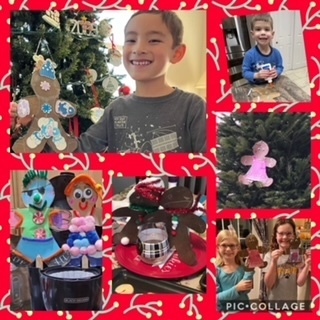 The Gingerbread Man Hunt has Begun!! Send us your fun photos! Go BULLDOGS!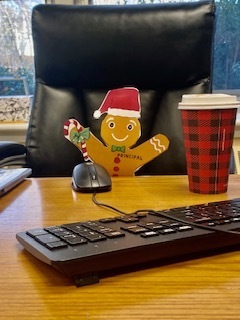 Winter Concert Recording Day will be .... Monday, 12/20.

We LOVE Math! Especially when it's hands-on.. Check out these awesome patterns. #WeLoveMath #BWrocks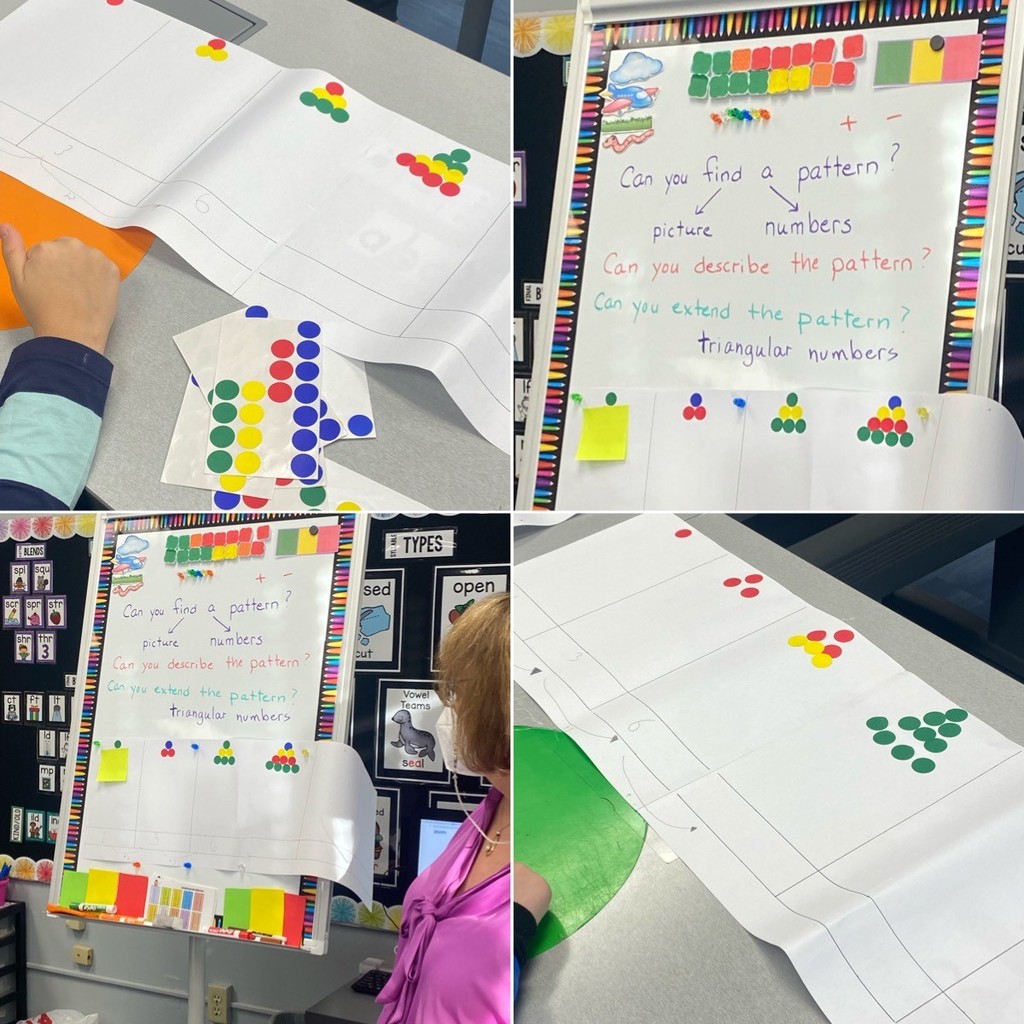 Tomorrow December 8th is an early dismissal 12:48 PM, due to Teacher In-Service -

Who's up for a holiday STEM Challenge? Kindergarten students created bridges using legos. They had to create a structure that their Gingerbread Man could cross. Super Fun! #BWhasHEART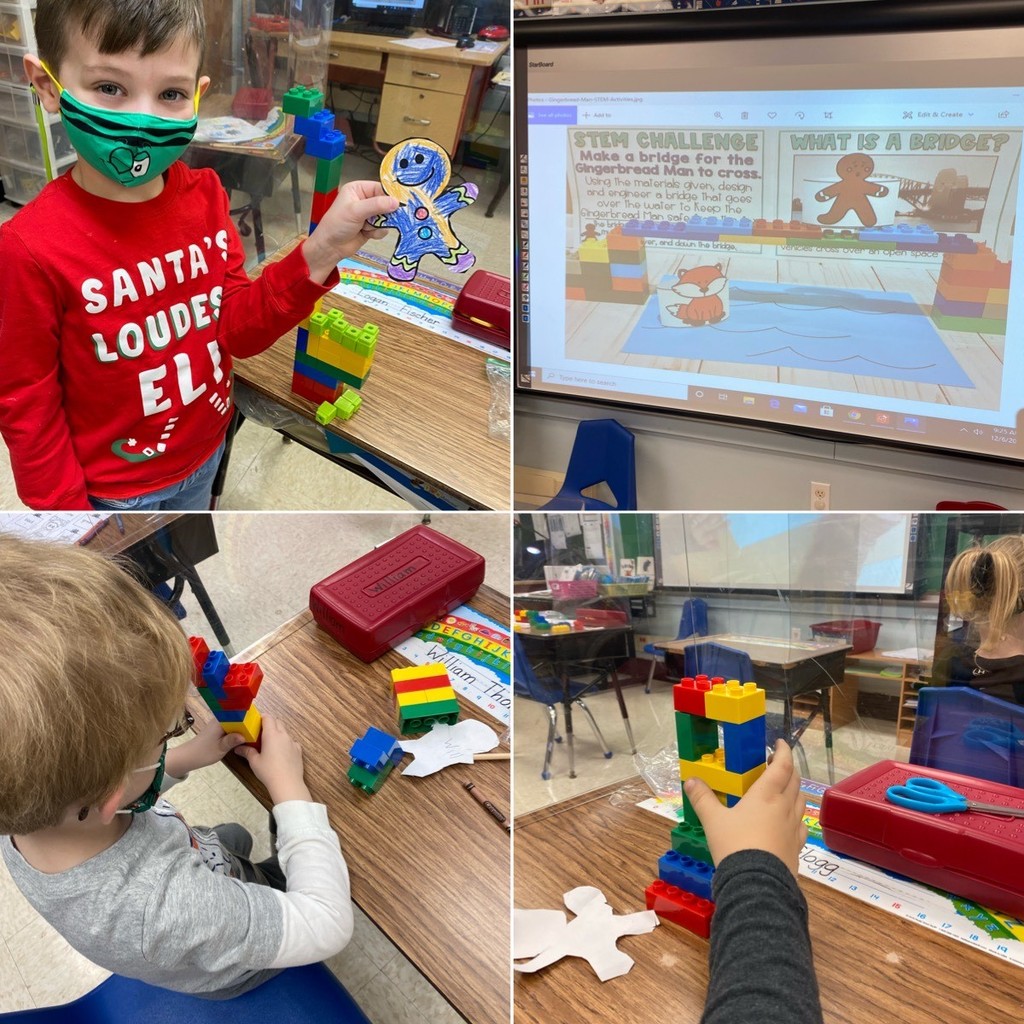 Our 2nd graders enjoyed learning about mosaic art. Next week they will begin to create their self-portraits using tiny tesserae pieces. #WeLoveArt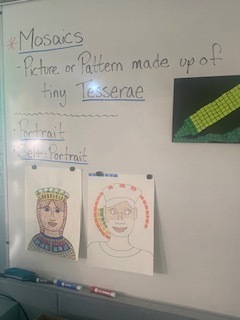 We Love STEAM! Mr. Voinier brought music and building together into one project! Our 5th graders rocked this challenge.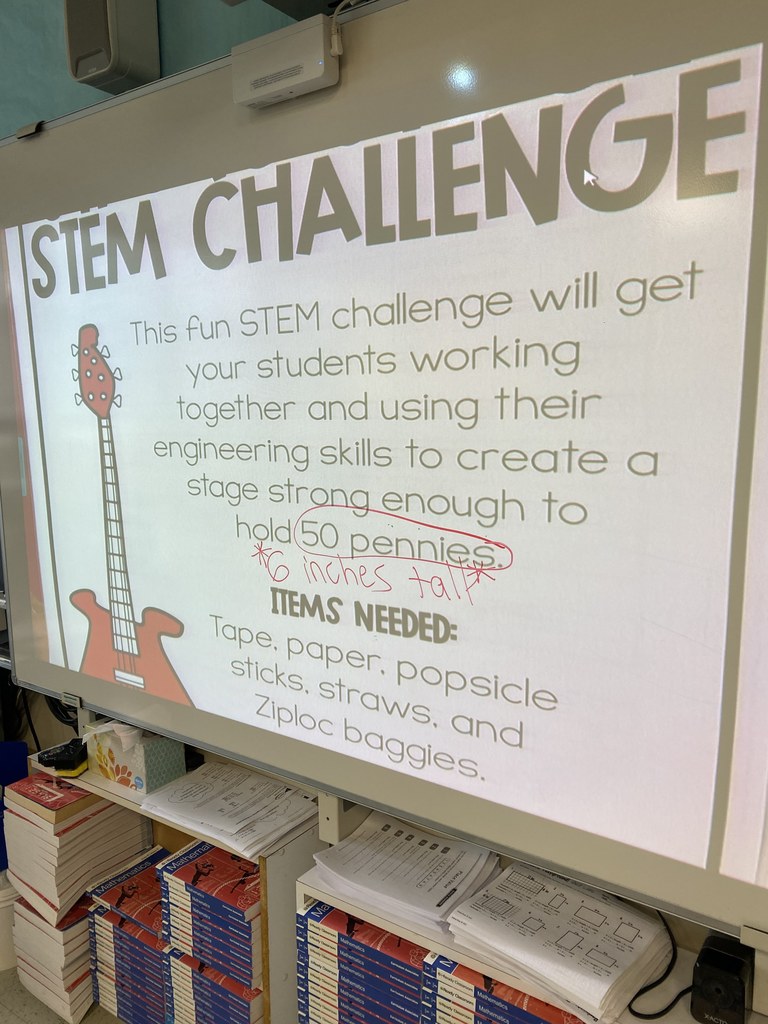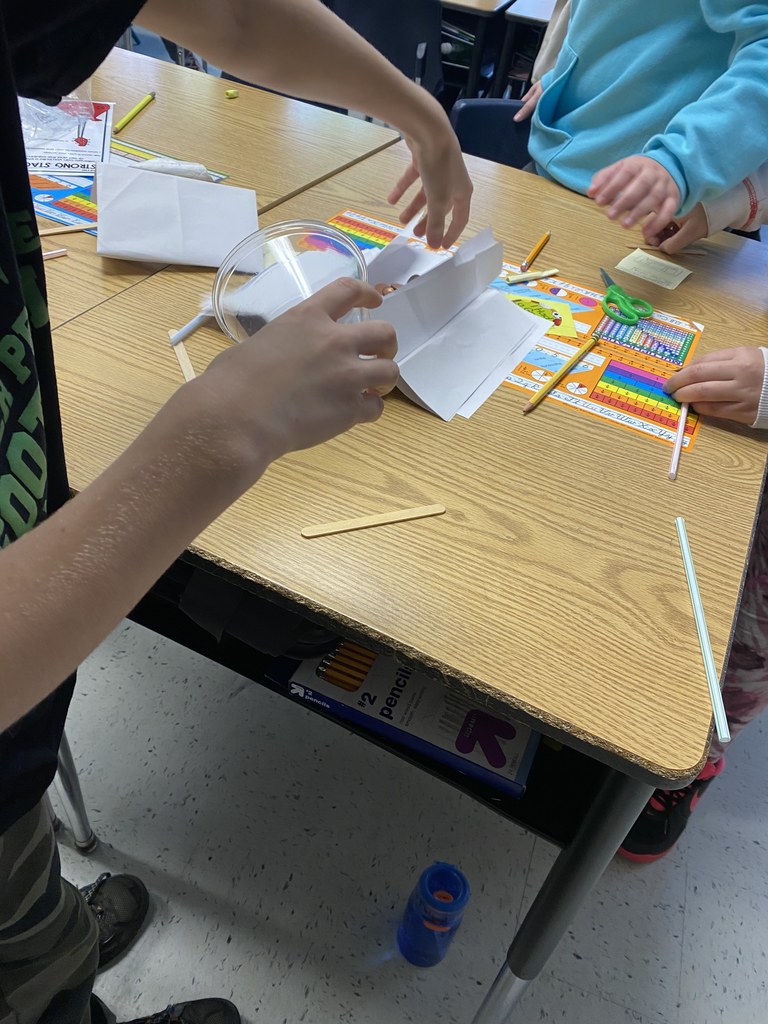 Happy Thanksgiving Bulldogs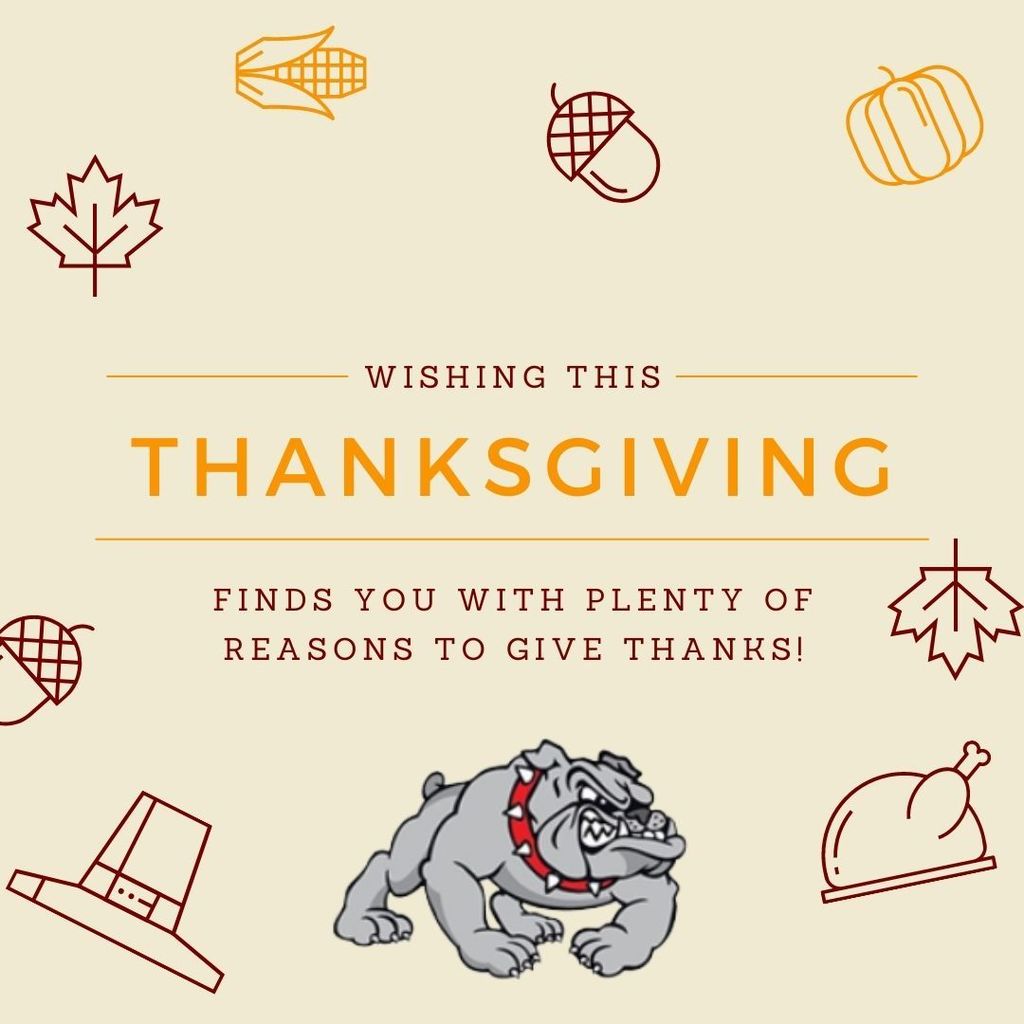 Did someone say Parachute Play? Our littlest Pre-K Bulldogs had so much fun in PE today. There was so much excitement in the air. #WeLoveBirchwood