Enjoy your summer vacation.. School is OUT for SUMMER! See you next year BULLDOGS!

Happy retirement to a very dedicated and caring teacher ! Mrs. Abilo we will deeply miss you... Once a Bulldog always a Bulldog!

The "A Friend to All Award" 2022 Winners are... Scott Bozza and Emma Verola Congratulations!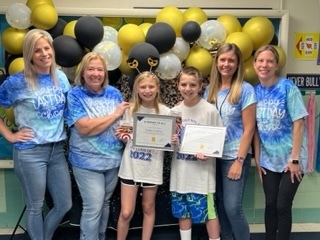 Wednesday - 22nd - Last Day - Early Dismissal - 12:48 Grade 5 Clap Out - 12:00 Sharp ( Location: Front of School)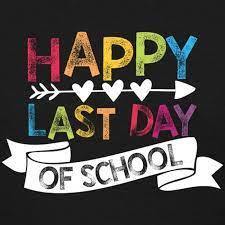 Thank you PTA! Bingo was a BLAST! #BWhasHEART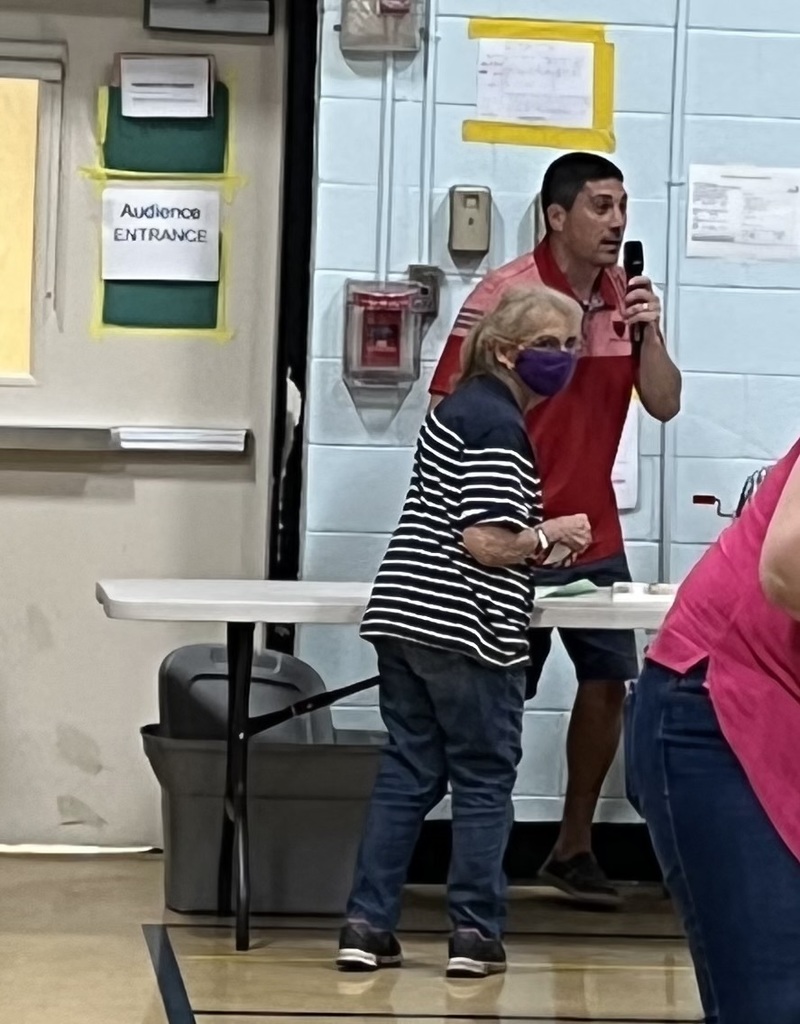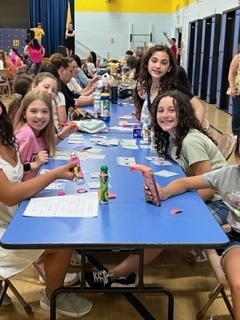 We Love Music! We Love Art! Go Bulldogs! Fantastic performances today..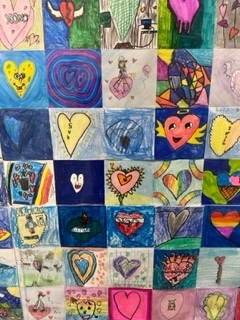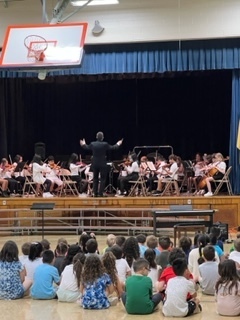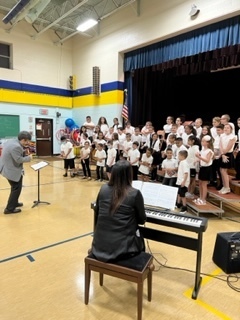 Congratulations Nevan Mukherjee for achieving the rank of Eagle Scout. Nevan is a Birchwood Alumni who dedicated his service project to create 4 exterior benches on our campus. We are so proud! Go Bulldogs!
Fifth grade activity grad night was such a blast! Thank you PTA for putting together such a fun event. Our students will have these memories forever❤️#bulldogpride
We love scavenger hunts!! #bestfielddayEVER!!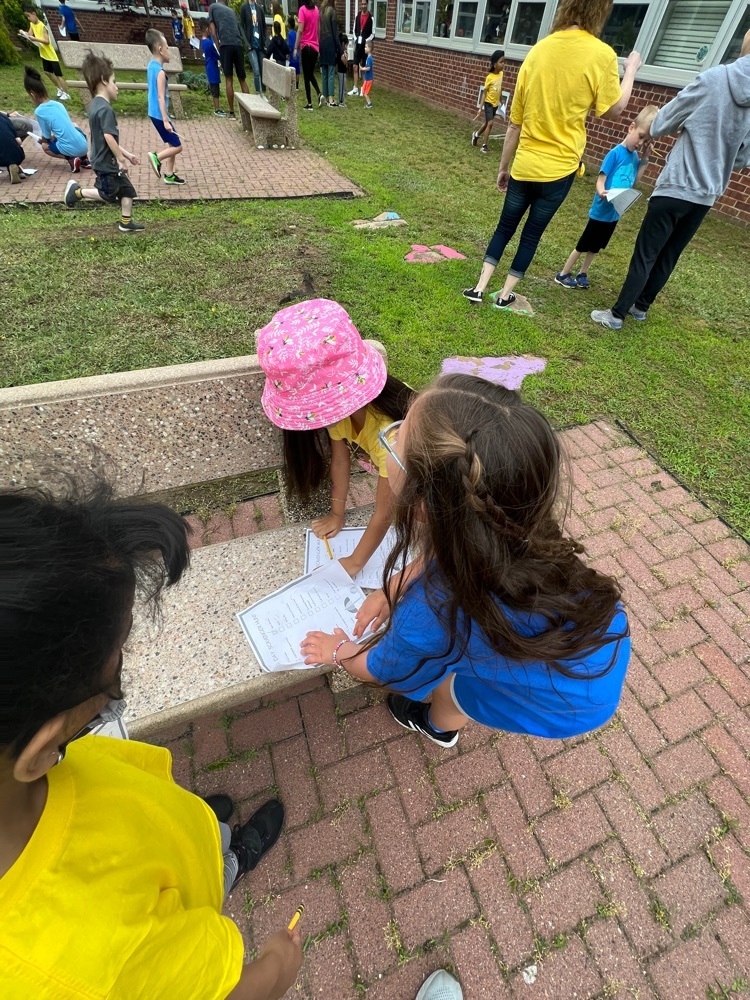 Field Day June 1st

Home of the free, because of the brave.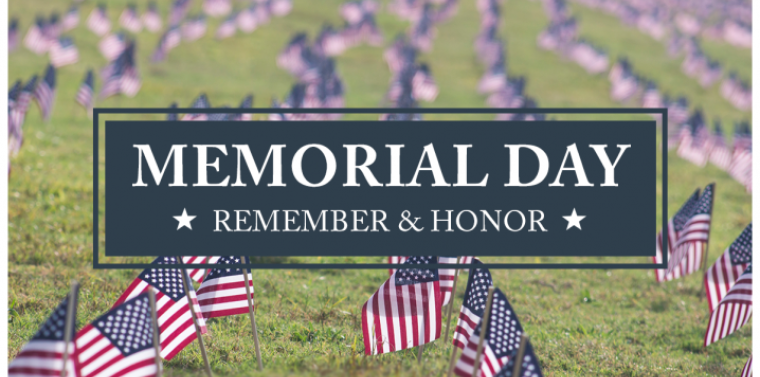 Our bulldogs love to sing! #bulldogpride #welovemusic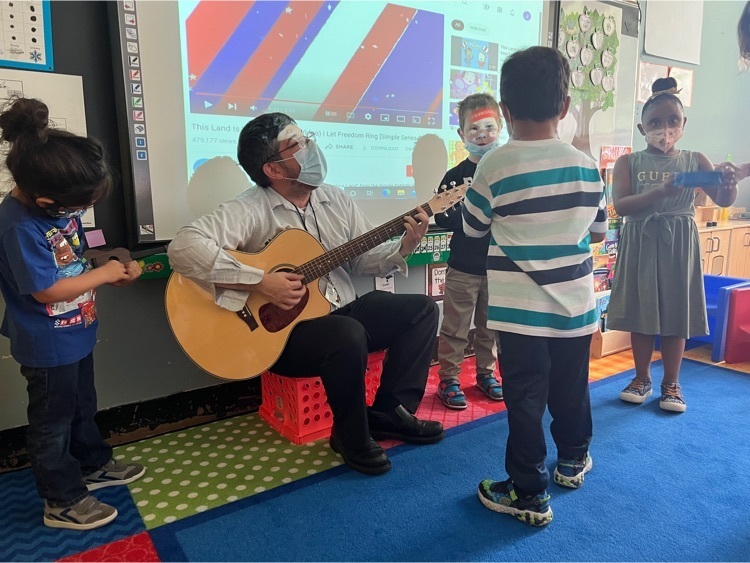 Due to today's predicted weather and thunderstorms - BW will have no afterschool activities. YMCA will remain open. Safe travels everyone.

It's our favorite time of year! #babychicks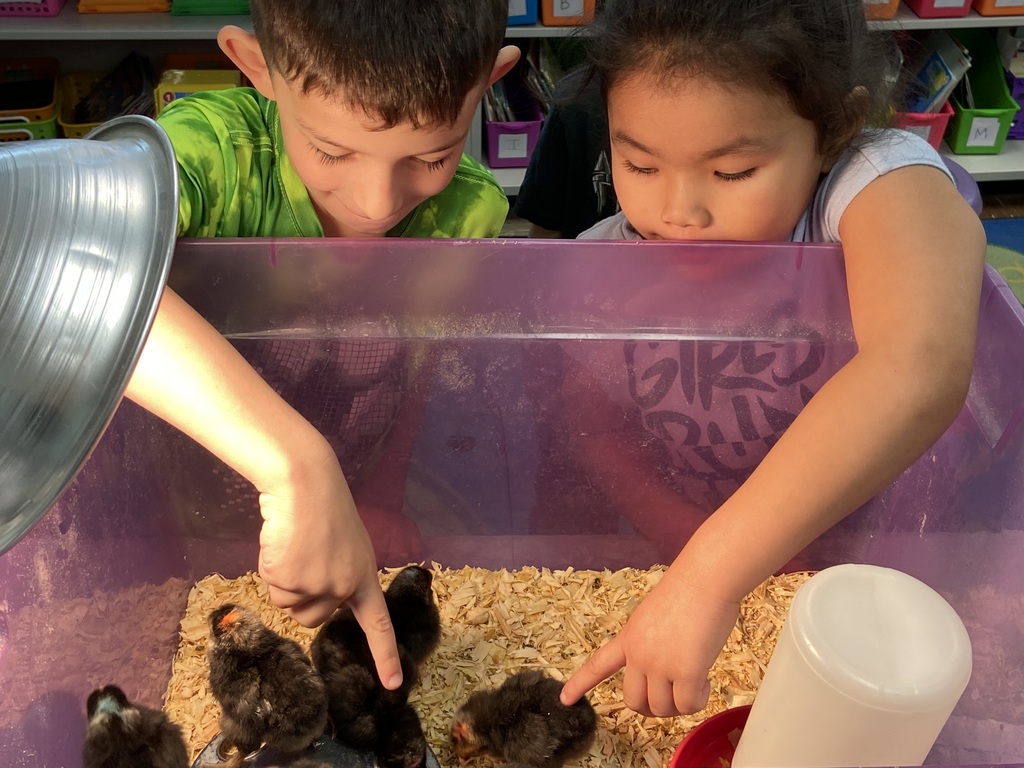 Happy Derby Day!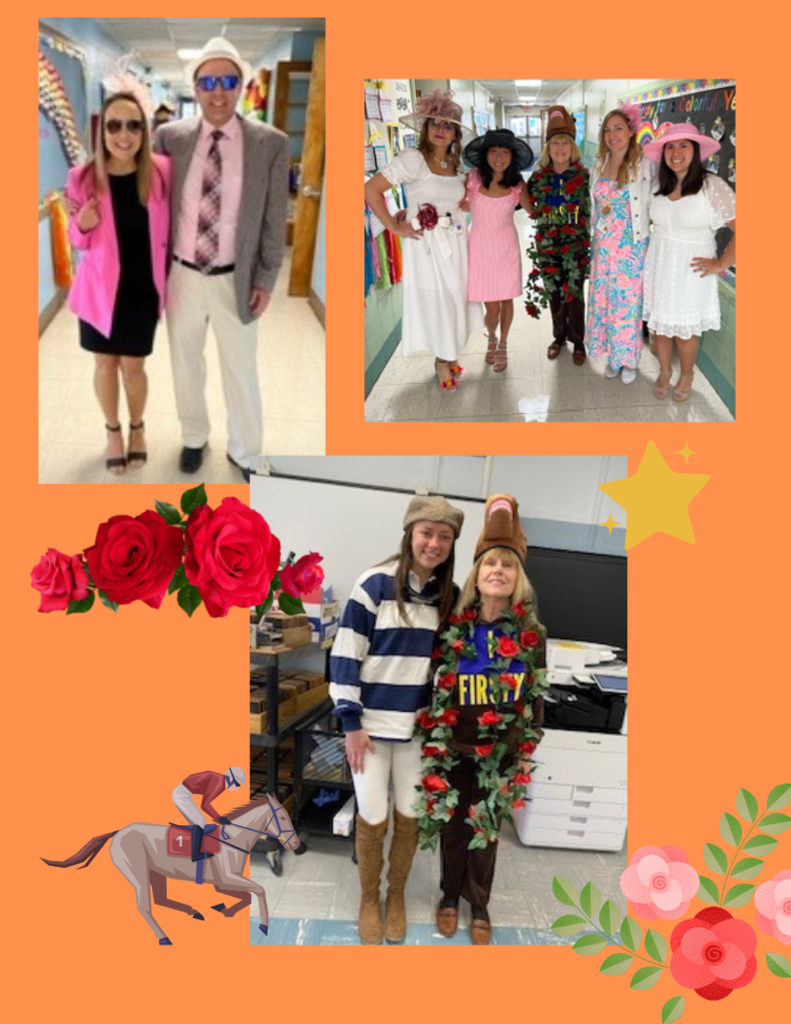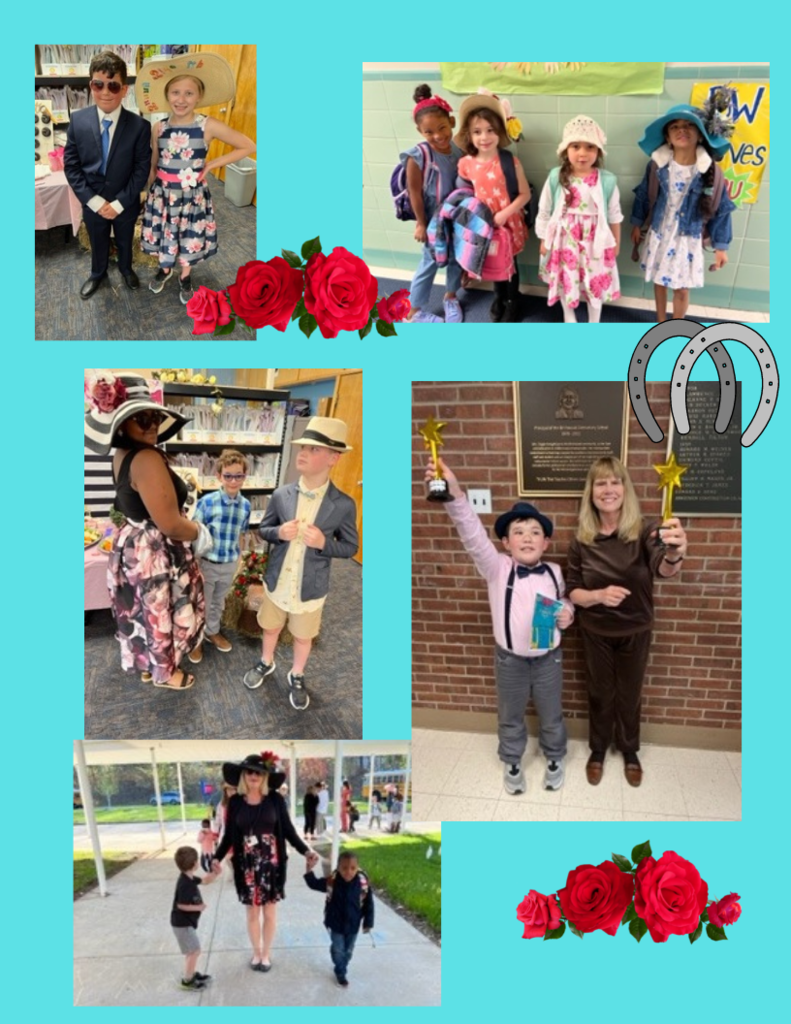 Thank you PTA for this amazing breakfast and weekly appreciation surprises!! #youliftUSup #thankyou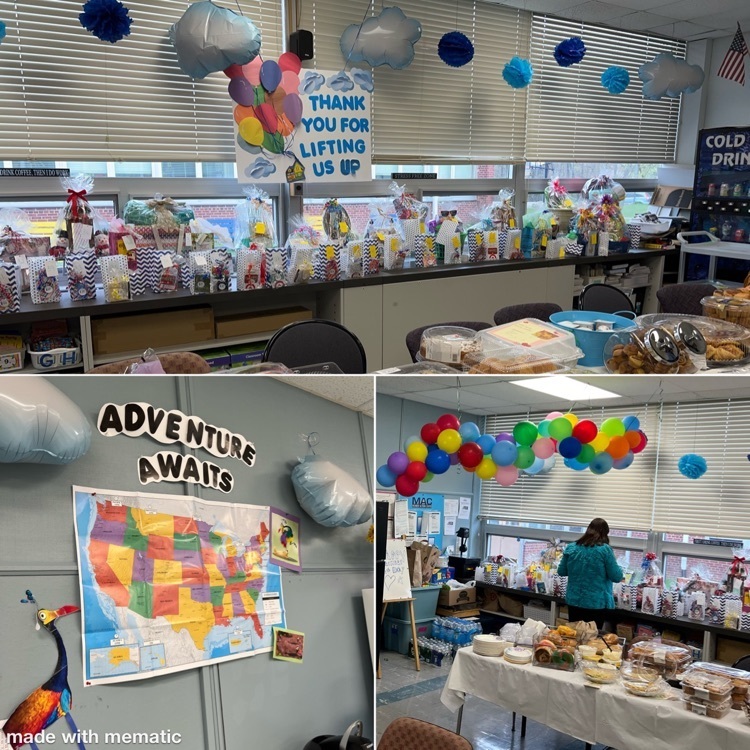 We Heart Teachers! #bwpride❤️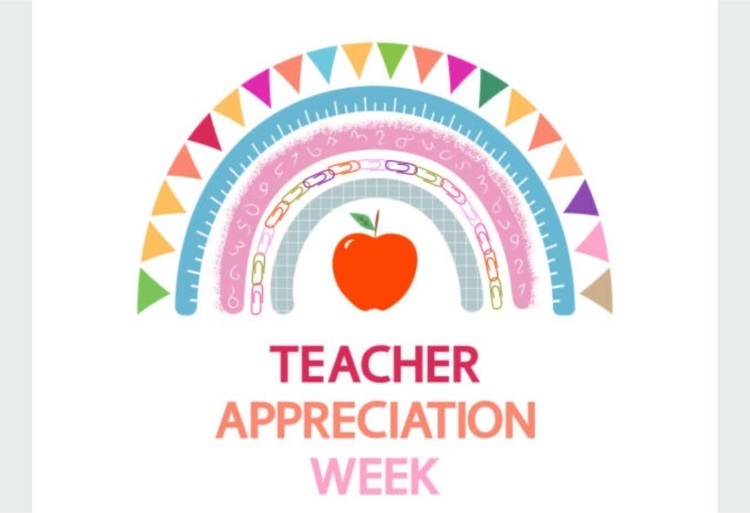 Drill Today - Wednesday, April 27

School is closed for Spring Break and will reopen on Monday, April 25th. Be safe and have fun! Goooo Bulldogs!
We love school spirit days!! #BulldogPride