So many fun activities going on today in pre-K! Our little Bulldogs enjoyed buddy reading time and making pizza! #bulldogpride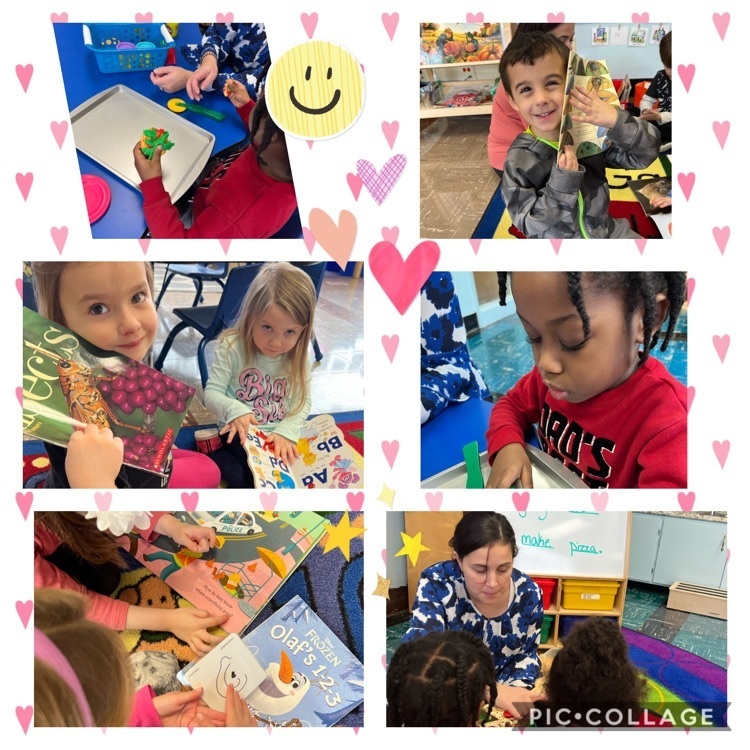 Second grade loves math! Our Bulldogs were doing a fantastic job today subtracting two digit numbers while understanding properties and operations to add and subtract! #GoBulldogs

After 2 years of conducting their annual class trip to the RT Library through Zoom, Mrs. De Sario's K class was able to visit IN PERSON today! They were so happy to see Ms. Darlene again! Students were able to check out a book of their choice using their very OWN Library card!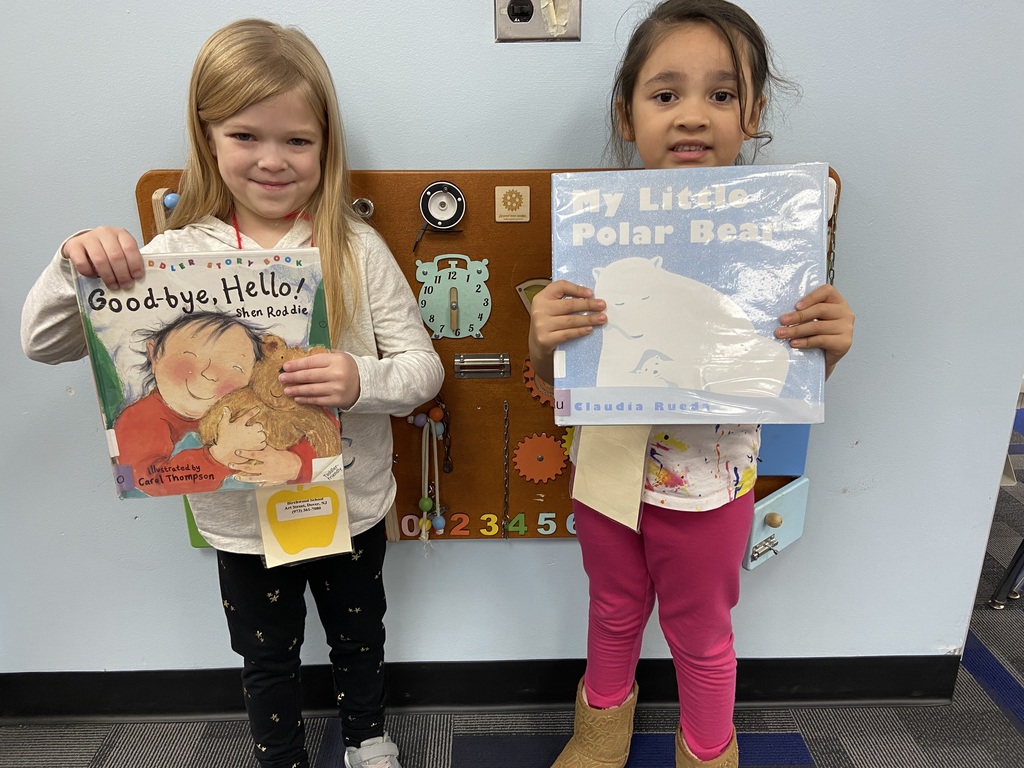 Congratulations to our Lunch Bunch Turkey Trot Winners!! 🦃🏆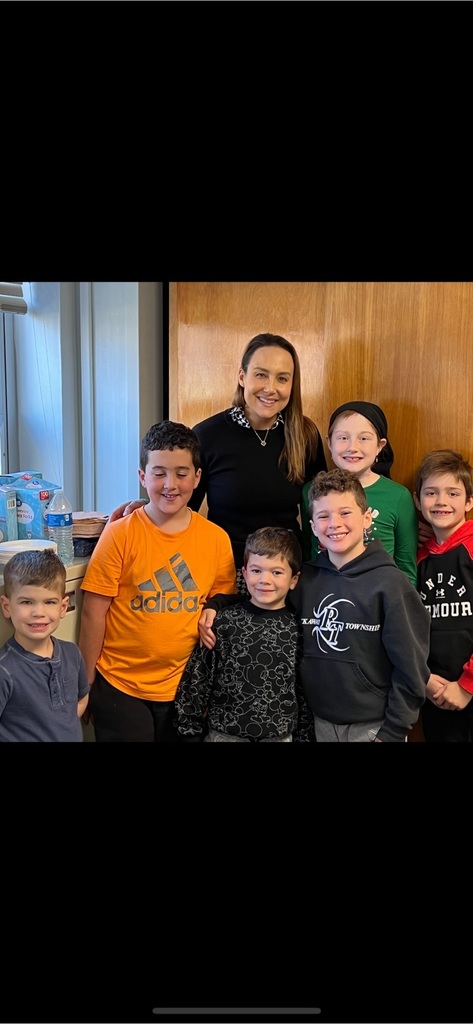 Thank You #GoBulldogs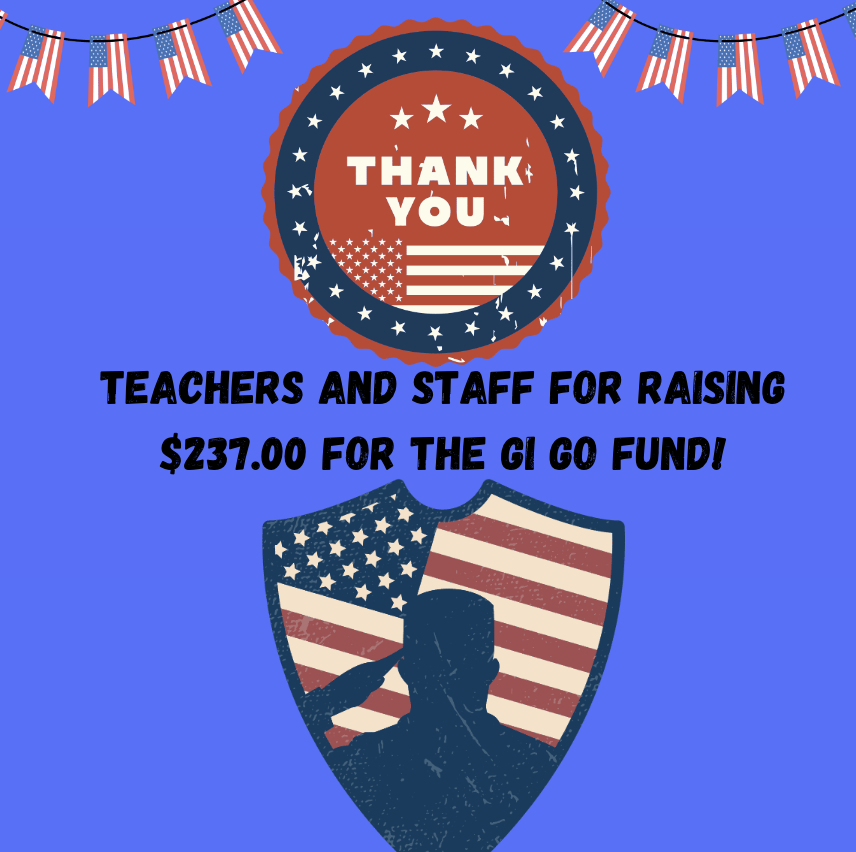 Our safety patrol is off to a great start! Safety patrol students are dependable, respectful, and are great role models. Go Bulldogs! #WeHaveHEART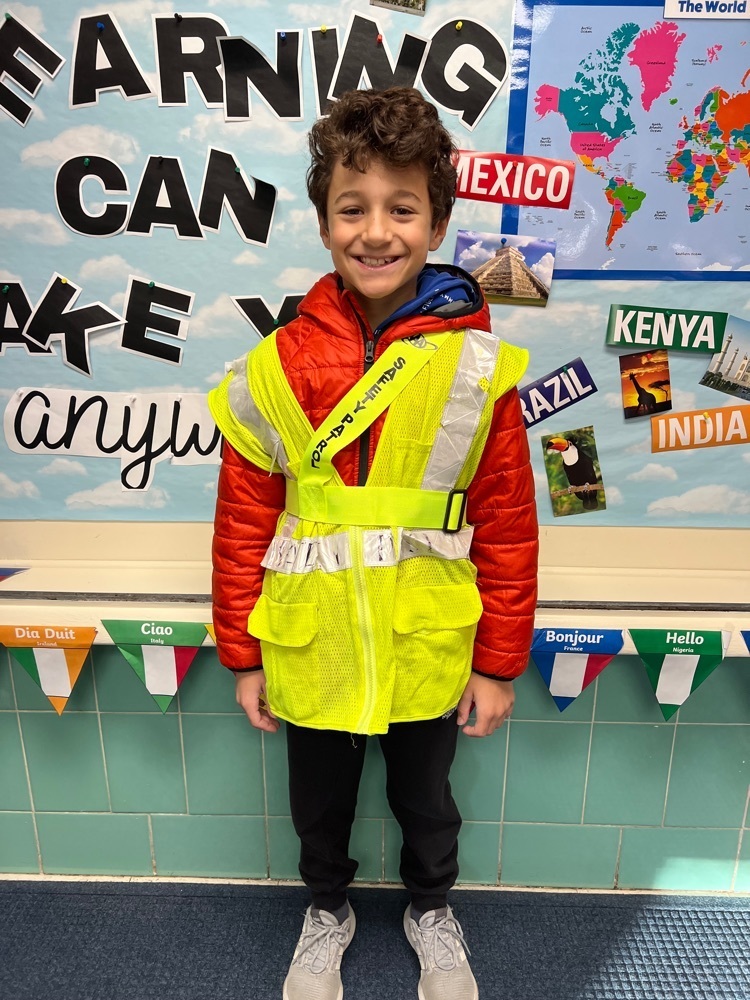 Today we honor all who served. Thank you veterans past and present for your service.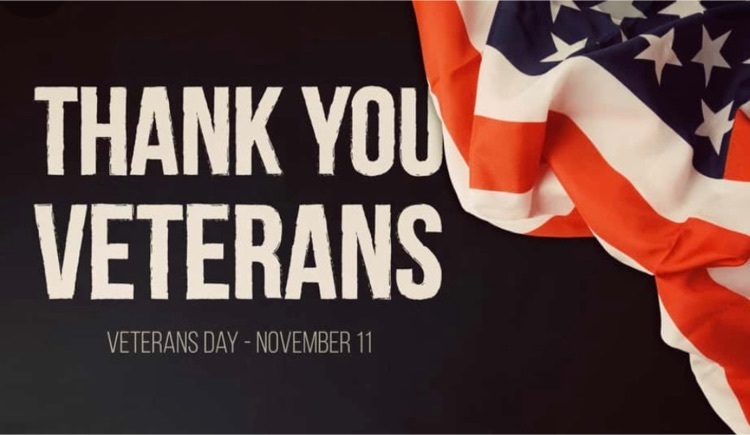 Friendly Reminder School is Closed Tuesday, November 8th - Thursday, November 10th - Friday, November 11th
Our Turkey-Trot was so much FUN! Thank you PTA♥️🦃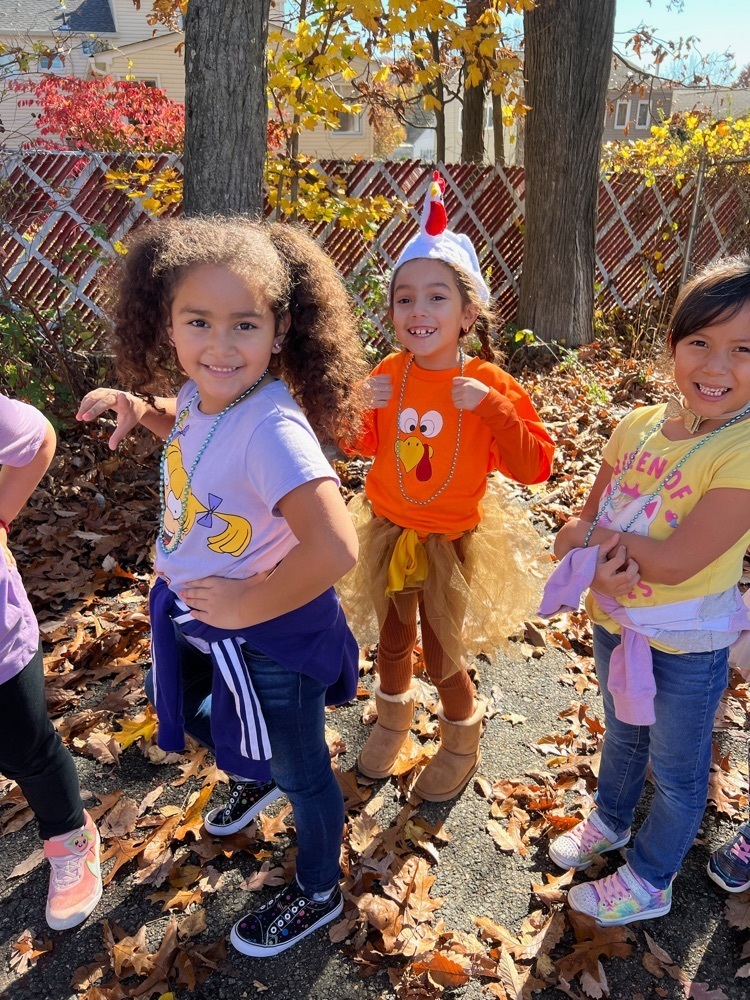 Happy Halloween Bulldogs 🎃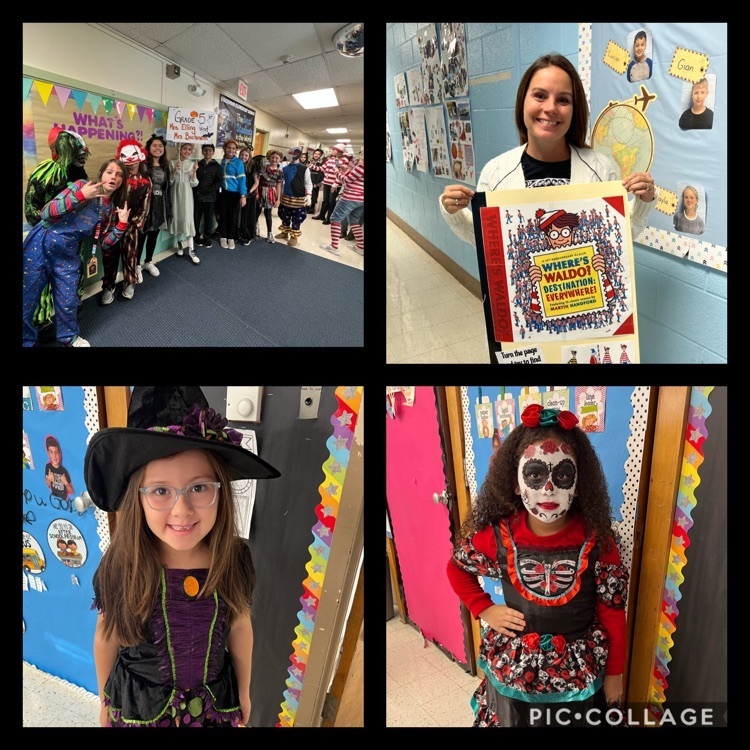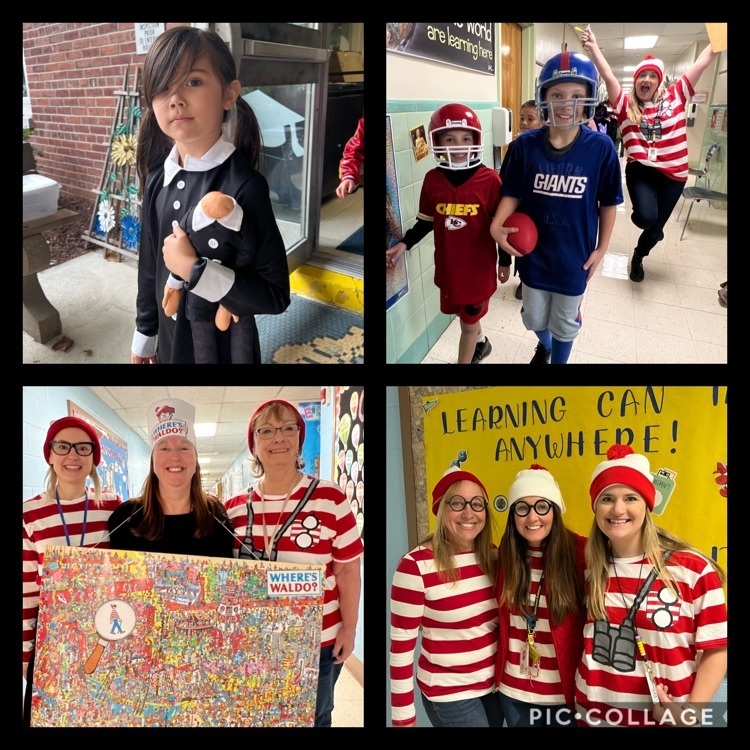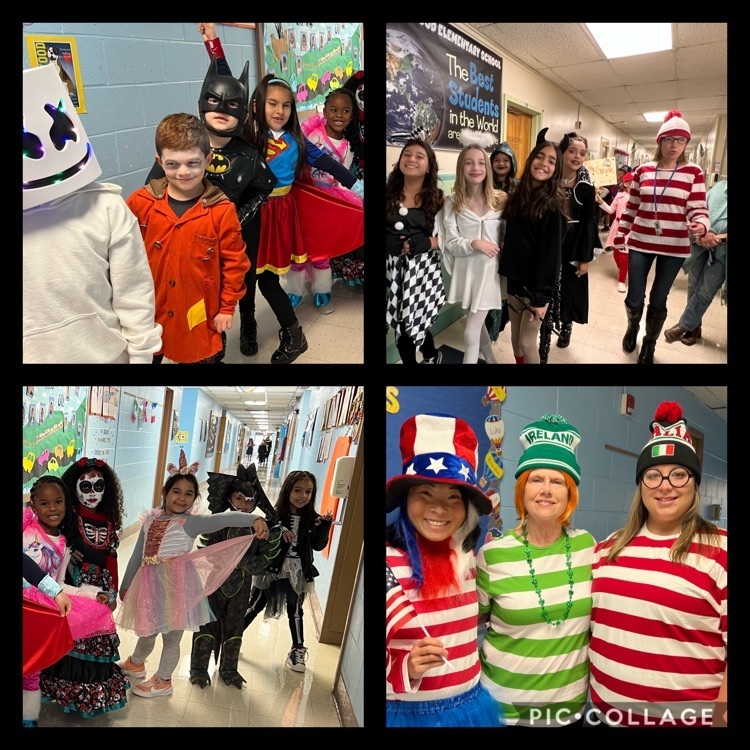 Halloween Parade Will be Monday 10-31 @ 1:30PM. Happy Halloween!

Mrs. Desario's class loves reading. Today, students were reading along and learning how to count! Ten Red Apples by Pat Hutchins is a class favorite! #WeLoveReading #BWpride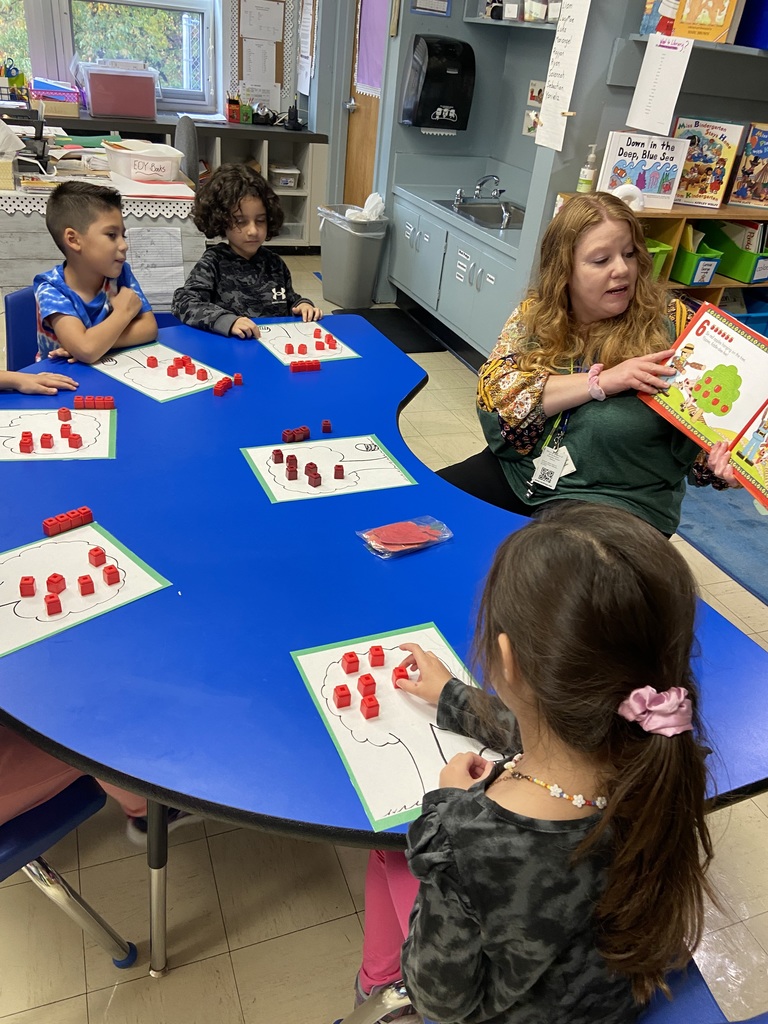 Thank you PTA for putting together such a fantastic Trunk or Treat for our students! Goooo Bulldogs♥️🎃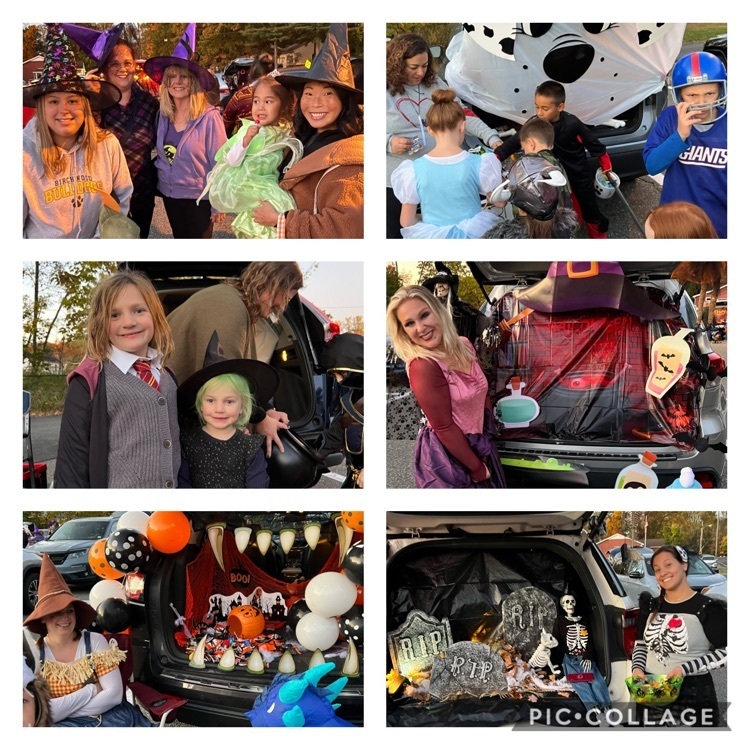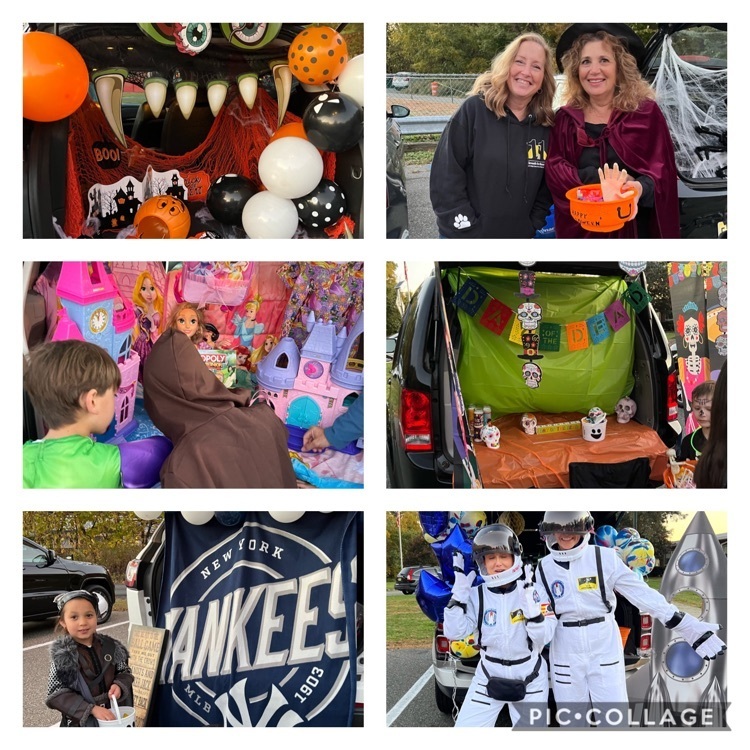 Thank you Rockaway Township Fire Department for providing our students with a fun filled morning! Our students learned about fire safety, and also learned about all the wonderful equipment our firefighters use. #BWhasHEART #FireSafety #BirchwoodCompany4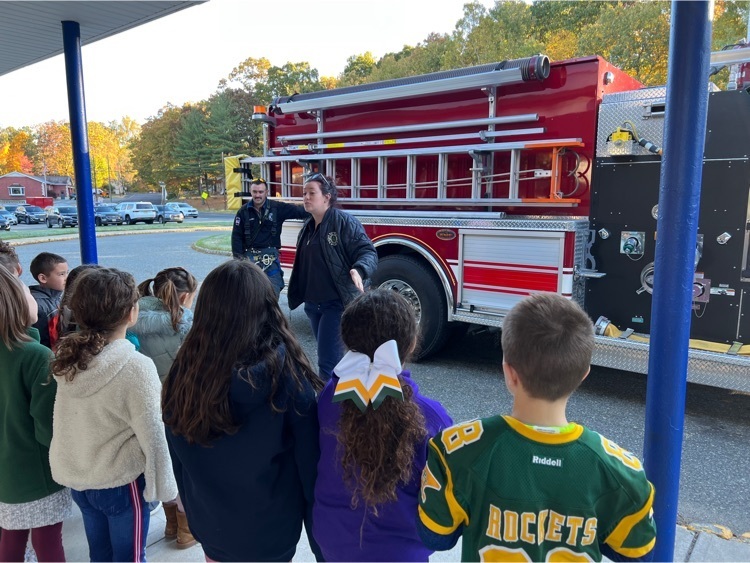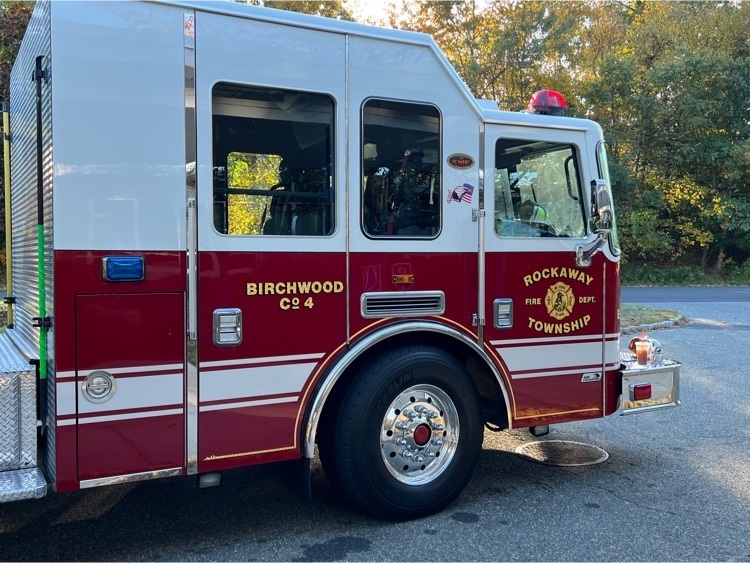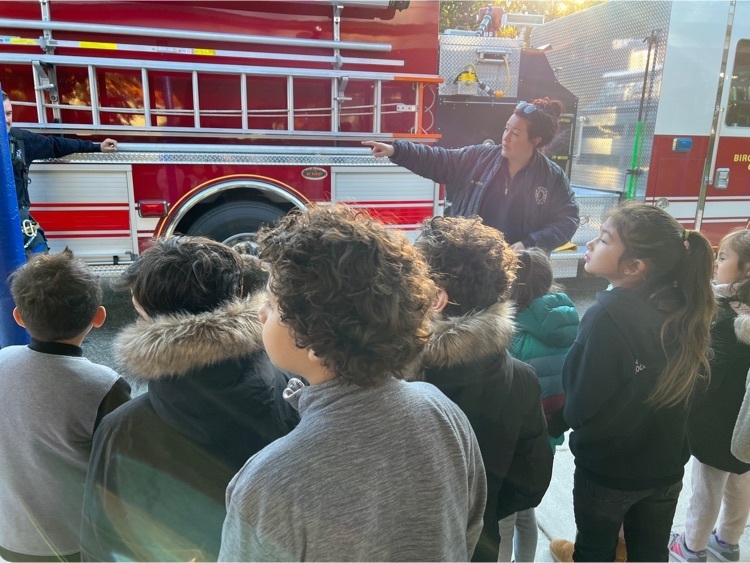 Trunk-or Treat is Tonight! (Car set-up begins at 5:30pm, front BW car lot) Event starts at 6:00pm. This is not a drop-off event. Dress warm and have fun!

Today Birchwood celebrates "First Responders Day". Students and staff recognize the endless hours of service first responders provide to their communities. We thank them for their continuous dedication and service to keep us safe and healthy every day!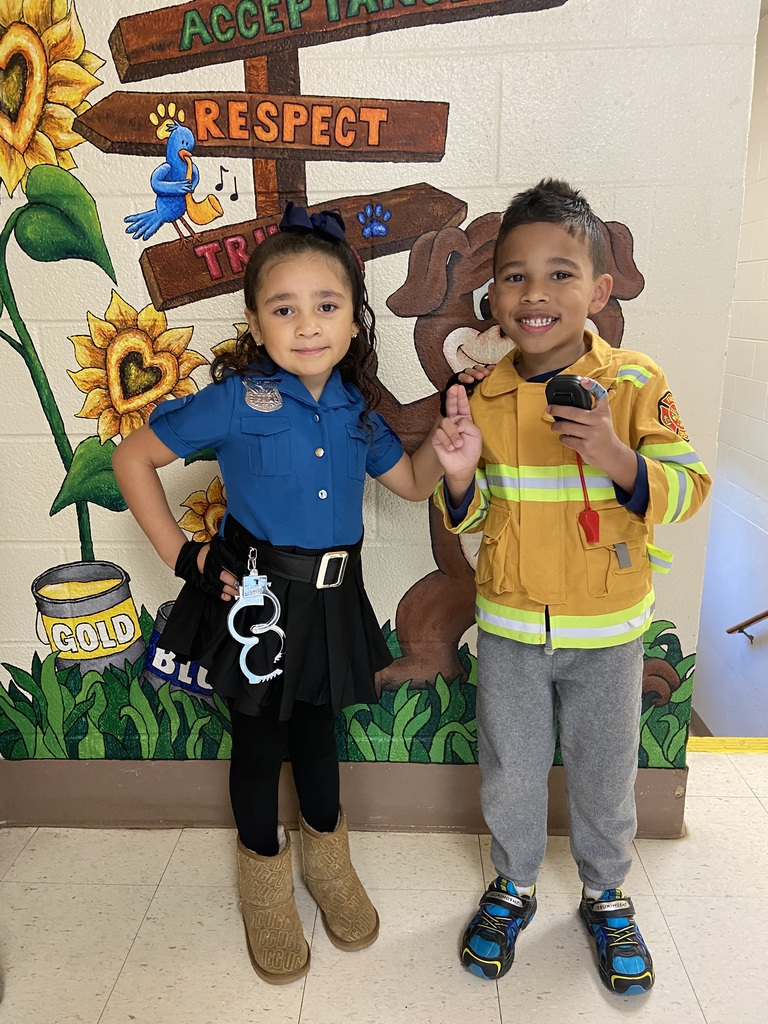 Check out these new "Toss Games" added to our playground! Special thanks to Mr. Gillen in our maintenance department for his painting skills♥️ #GoBulldogs #PlayTime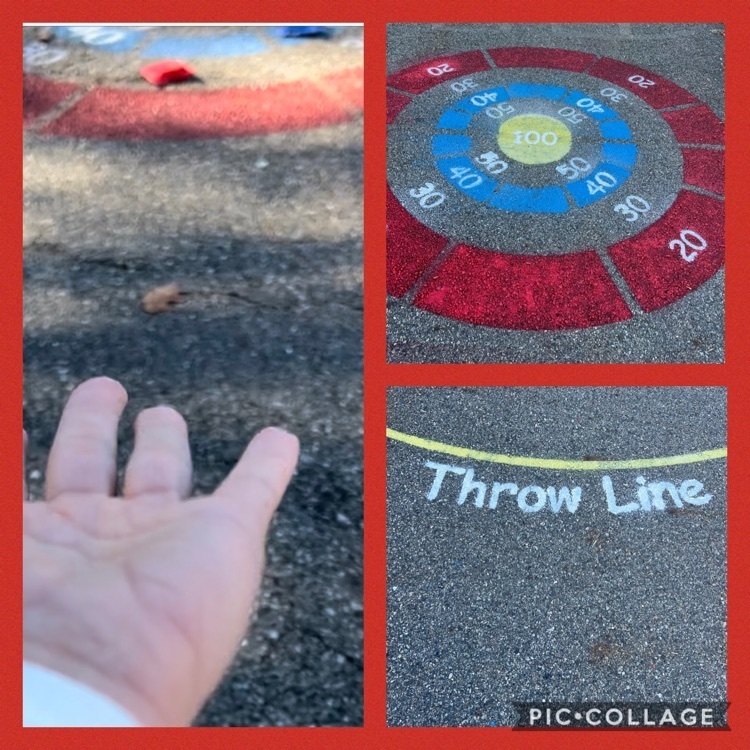 Grade 5 loves learning about "Properties of Matter". #science #Density #BWhasHEART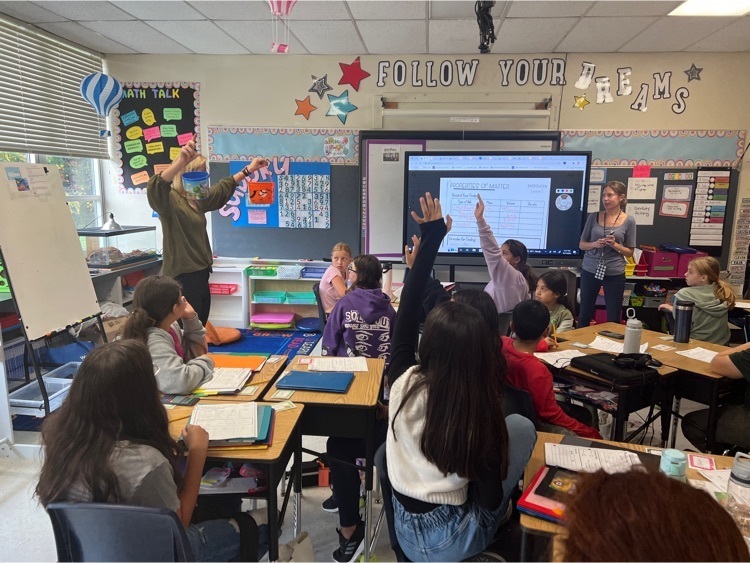 We are so excited for Mrs. DeSario's ribbon-cutting ceremony. Our kindergarten students will thrive in their brand new classroom library nook! Our Bulldogs love to read! #BWhasHEART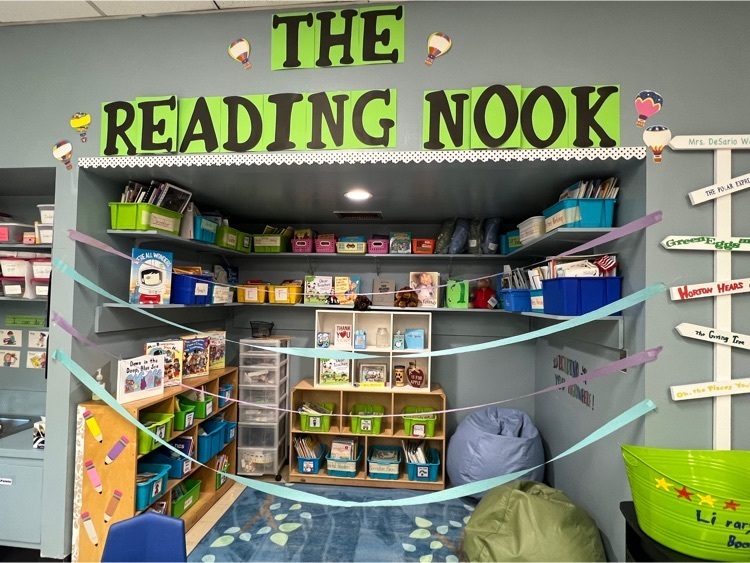 Check out this Birchwood spirit!! Go Bulldogs Go!! #WeHeartBW