Our 4th and 5th grade students love STEAM! Check out these custom TURKEYS they created as they programed OZOBOTS to move around their designs.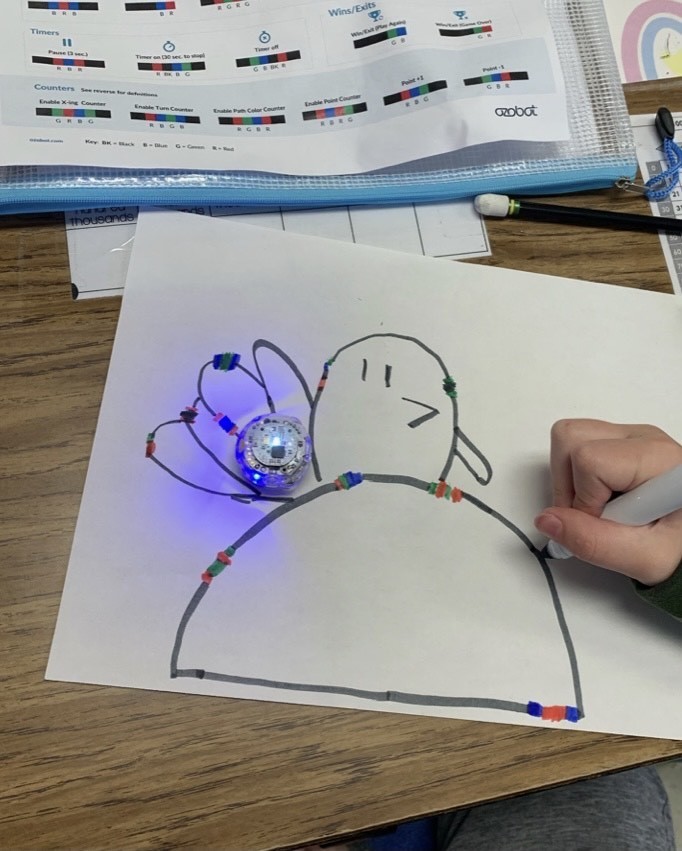 Thank You Veterans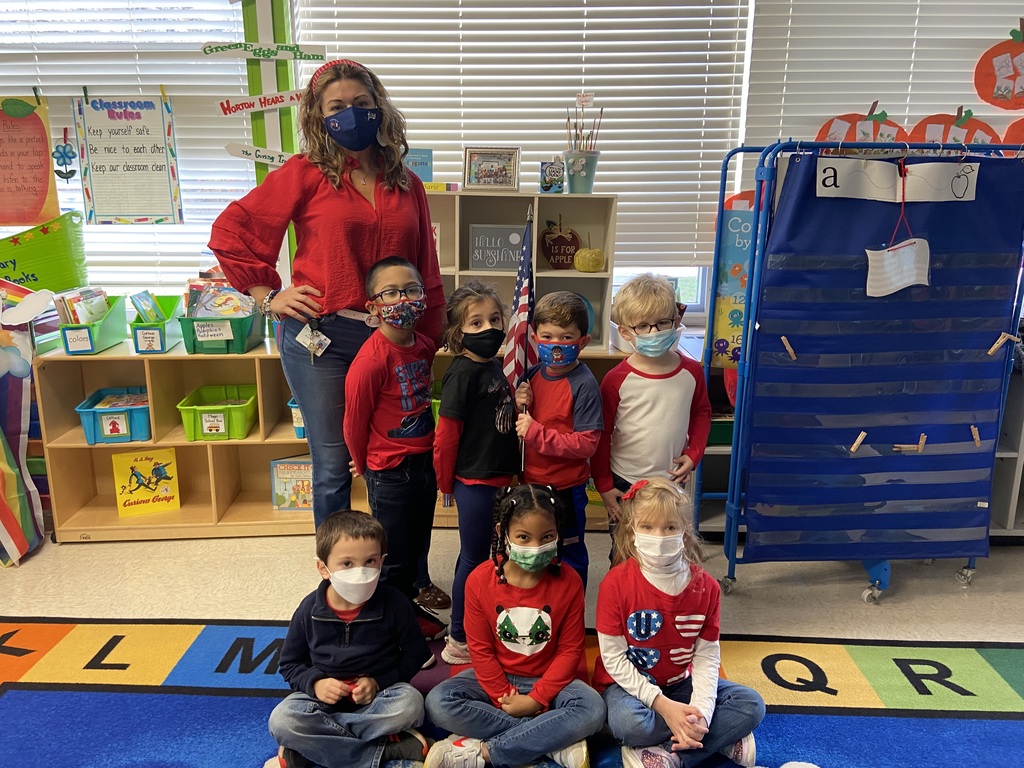 To those in uniform serving today and to those who have served in the past, we honor you today and every day.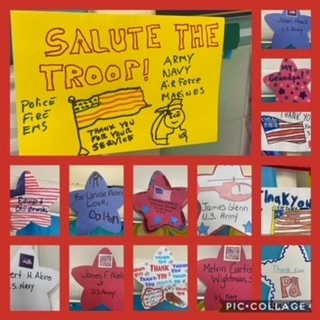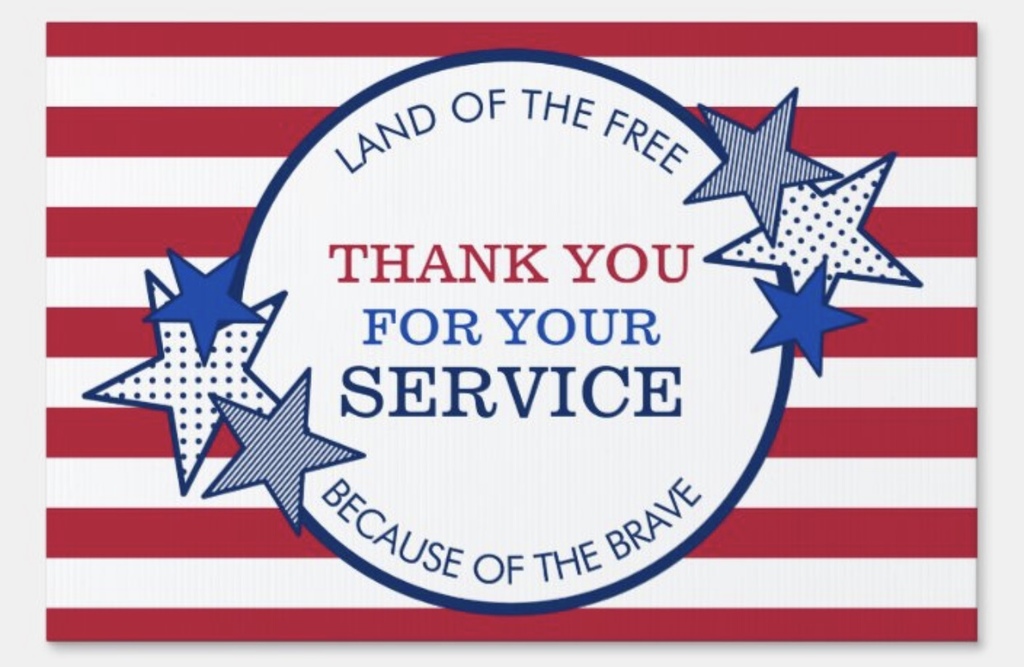 We Love Science! Finding volume is fun. #5thGradeAwesomeness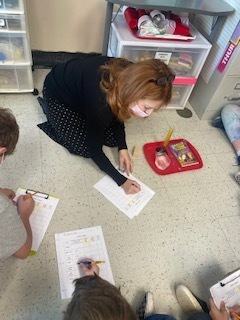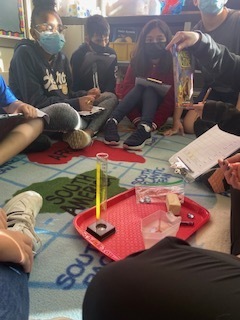 11-11-21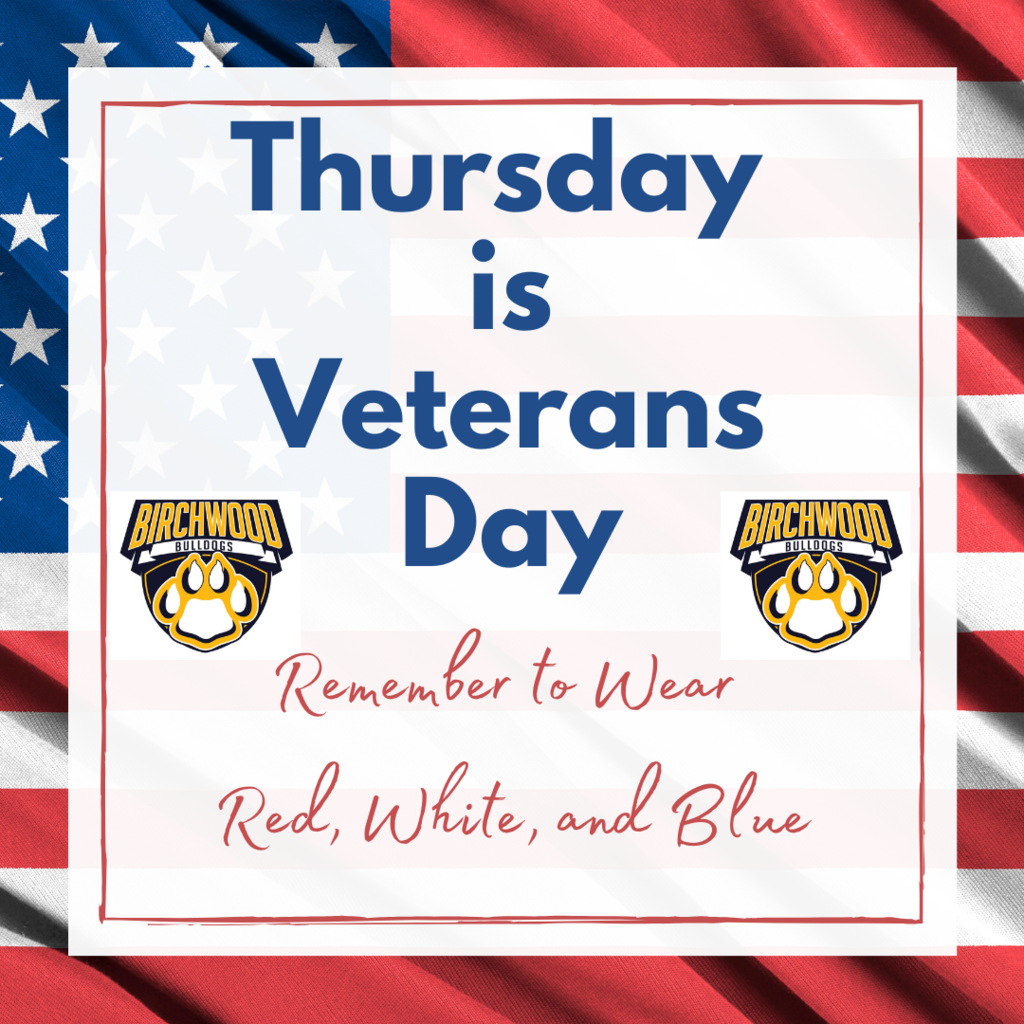 Kindergarten loves learning about tempo and beats in music 🎼 class. Nice work Bulldogs!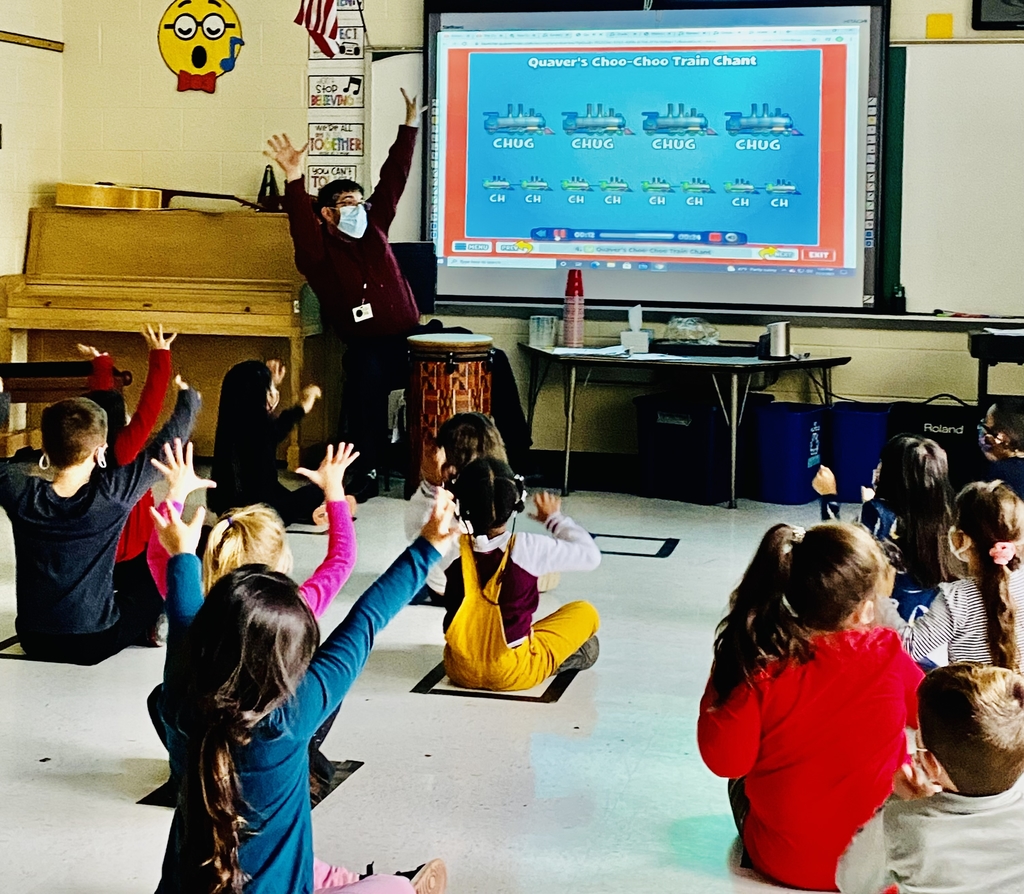 Friendly Reminder Bulldogs: Monday (11/1) is an early dismissal for conferences and school is closed Tue (11/2).

Thank you PTA! We had such a fun time🎃 Trunk or Treat 2021 #BirchwoodHasHEART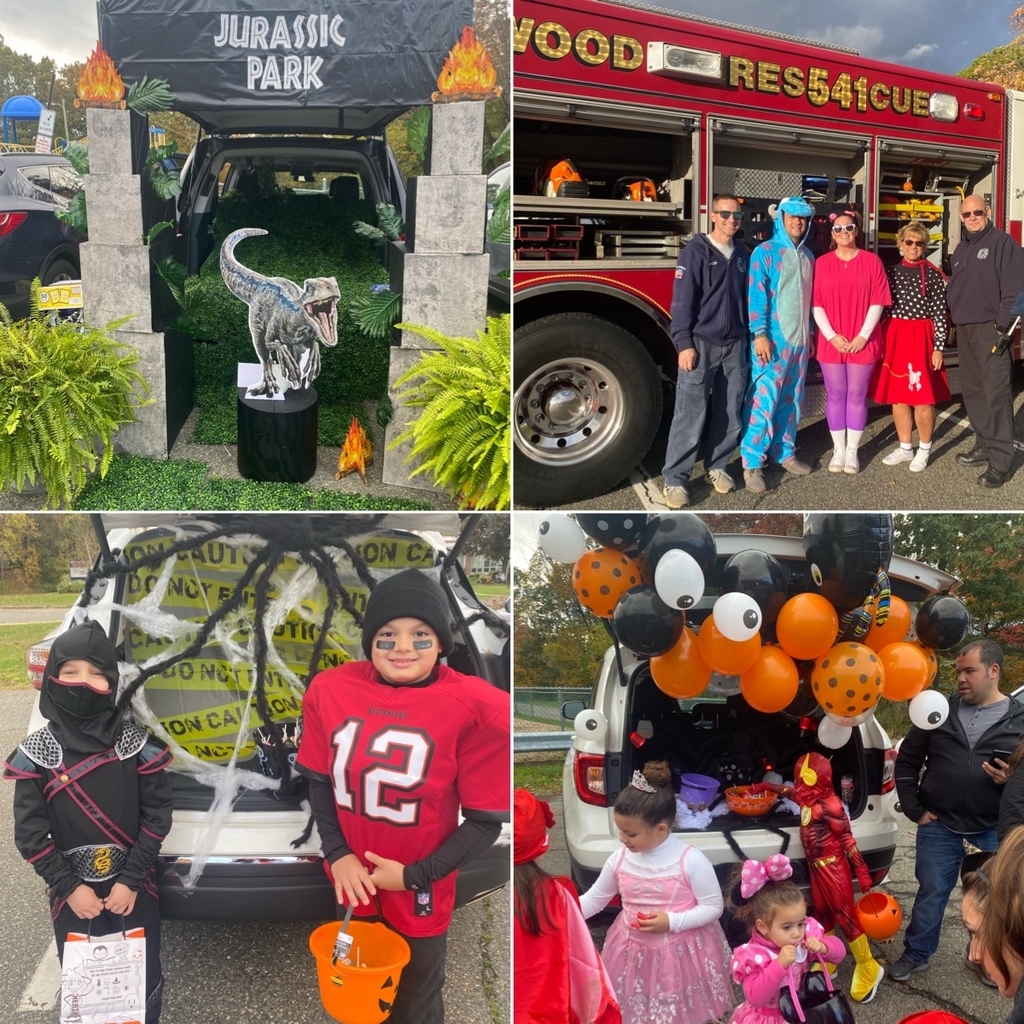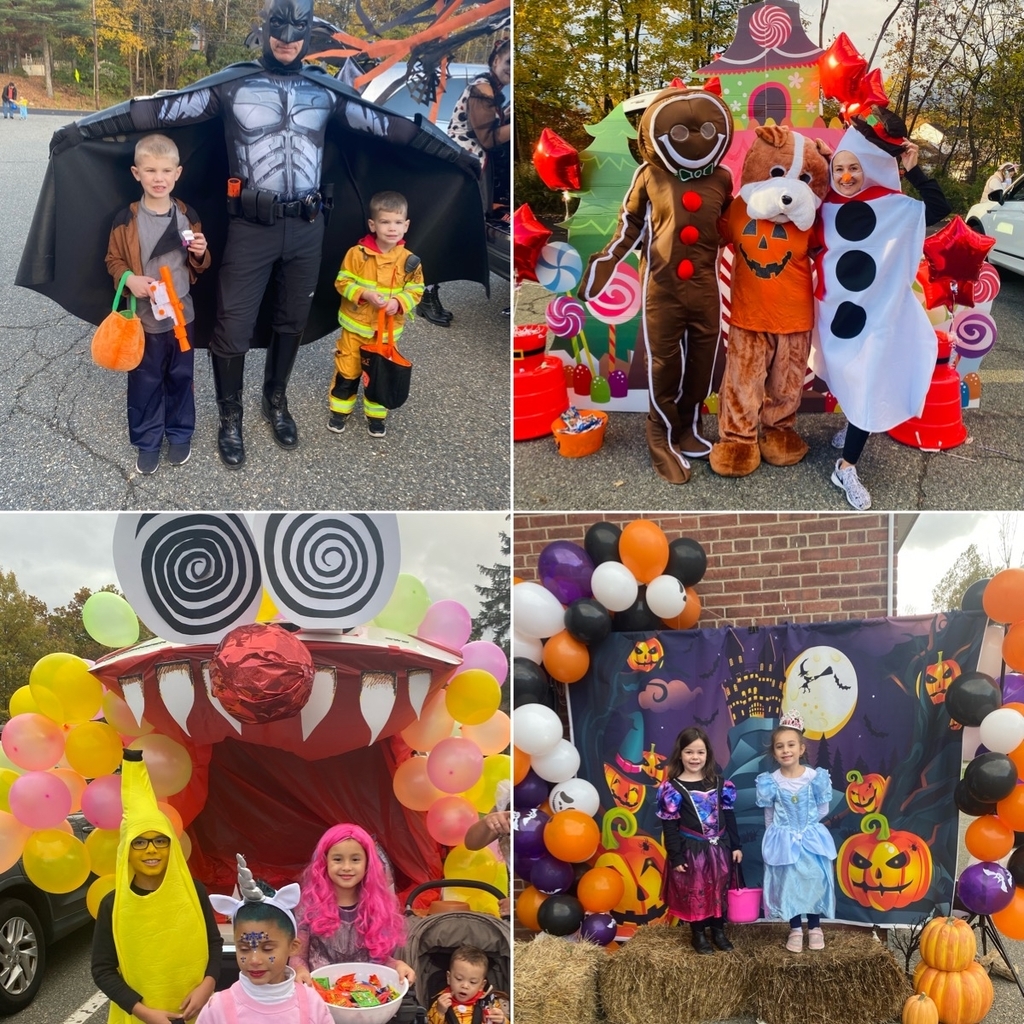 We love our Pre-K team !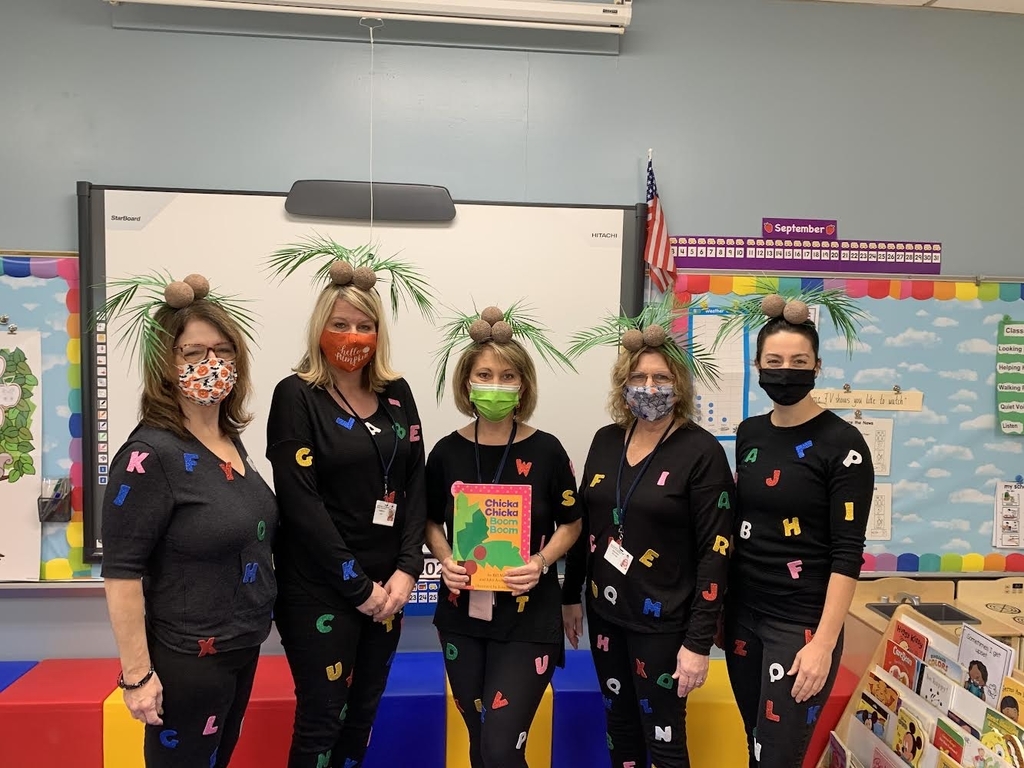 Happy Halloween Bulldogs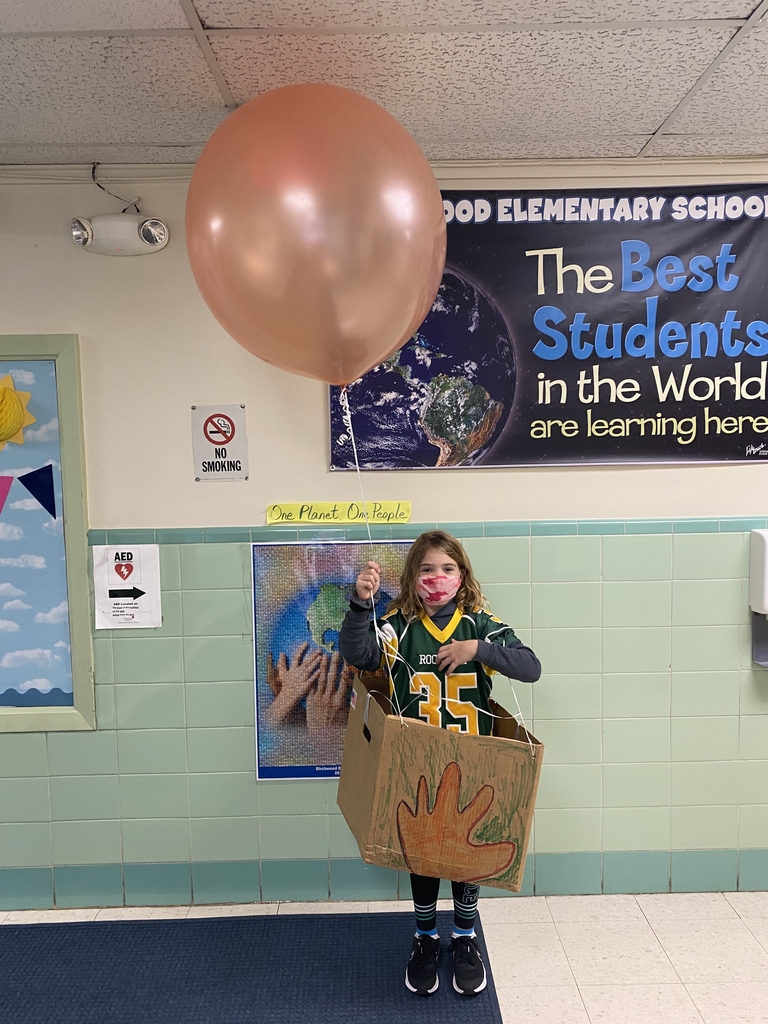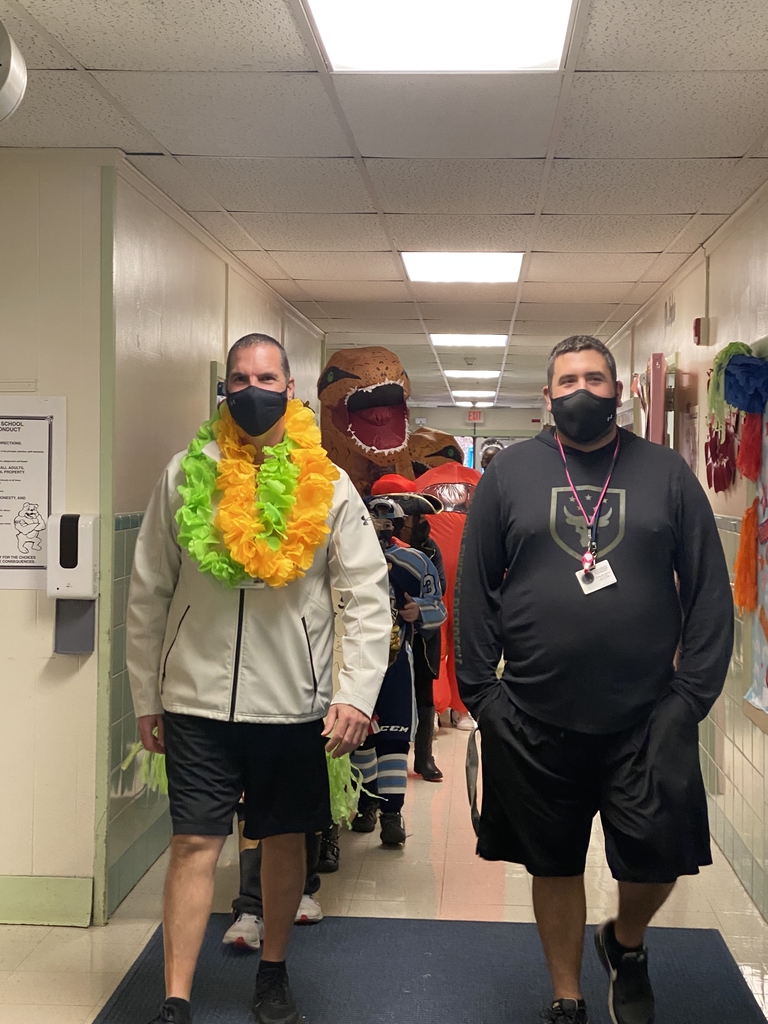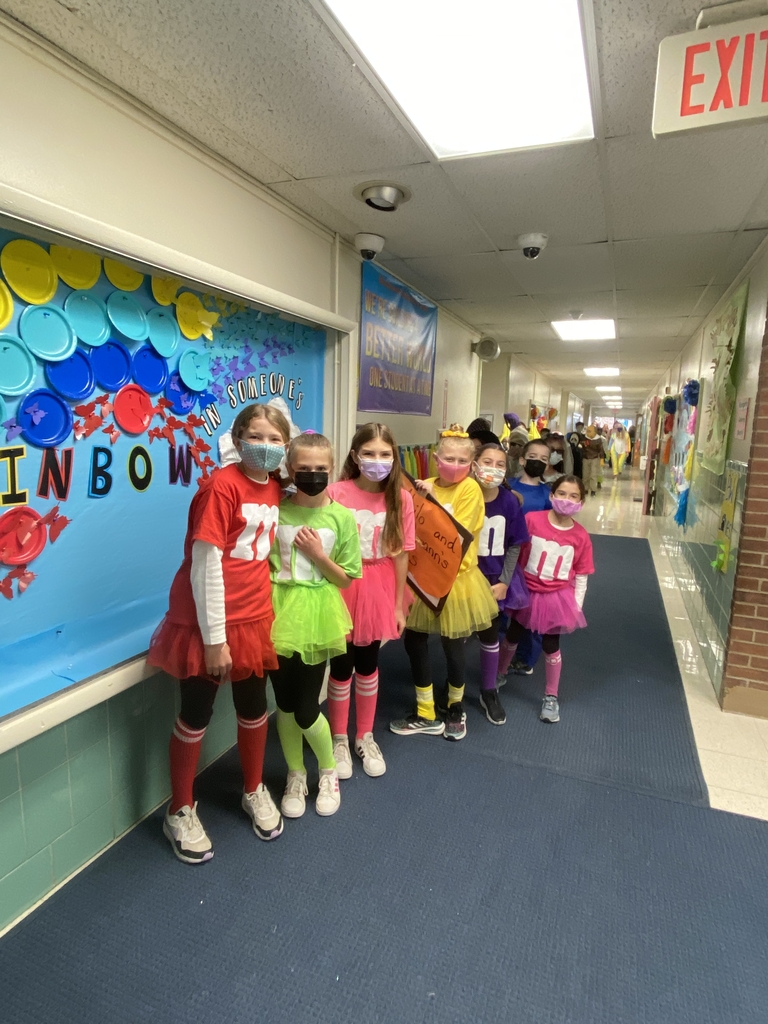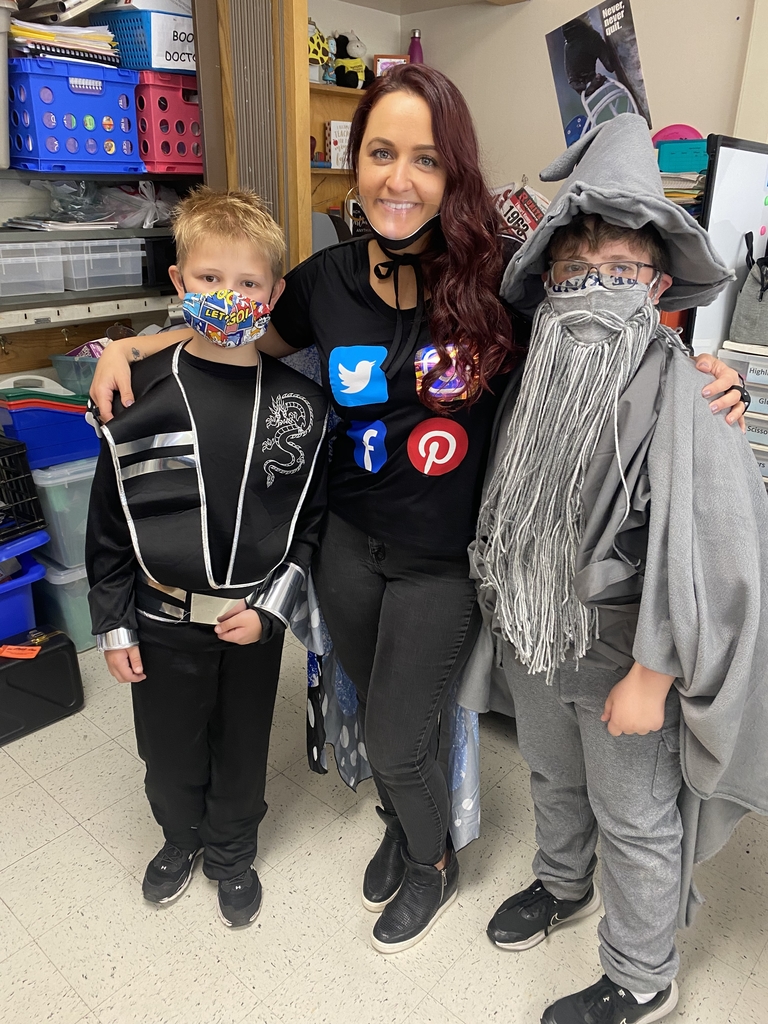 We love Halloween 🎃 Love that Bulldog Spirit!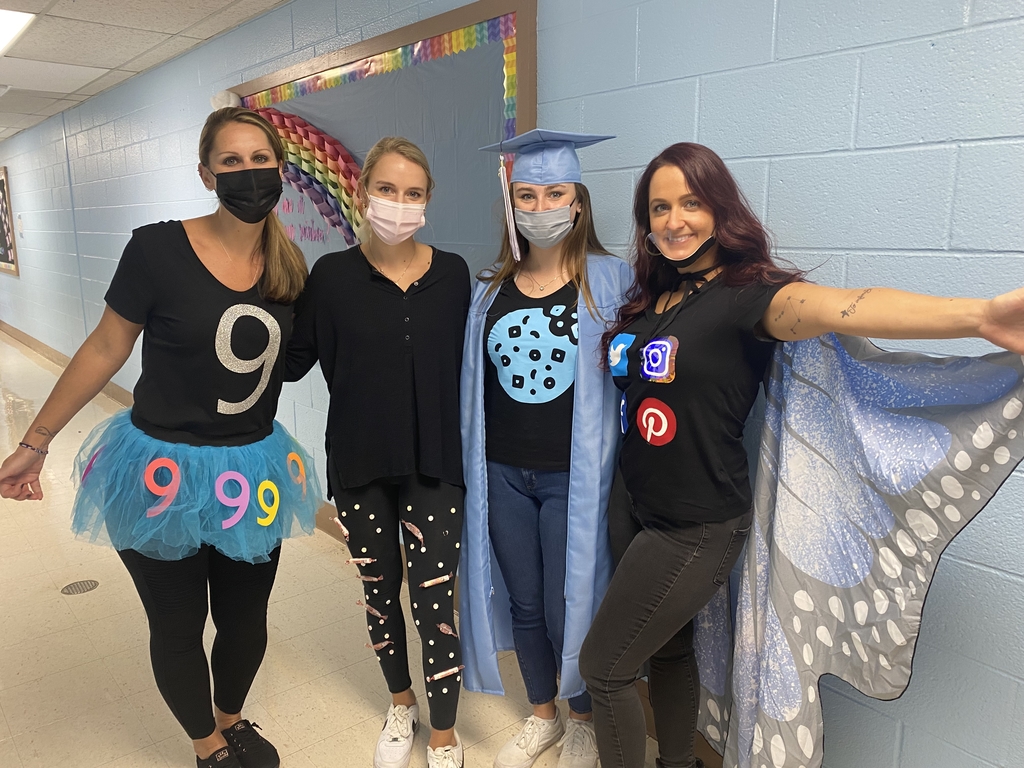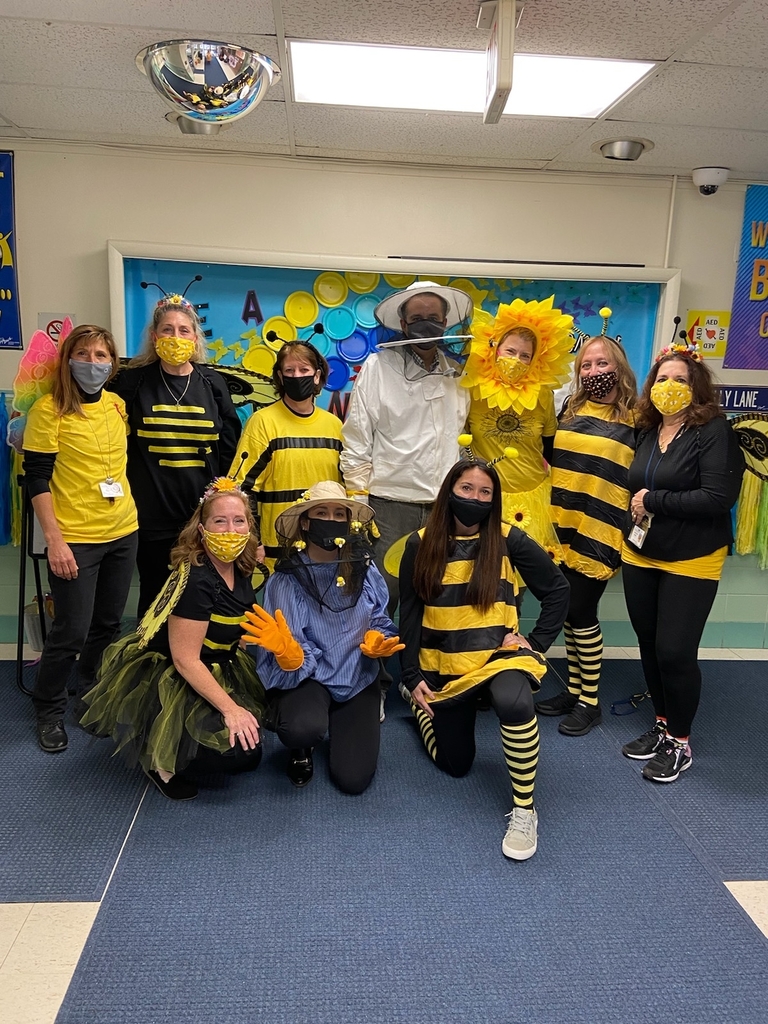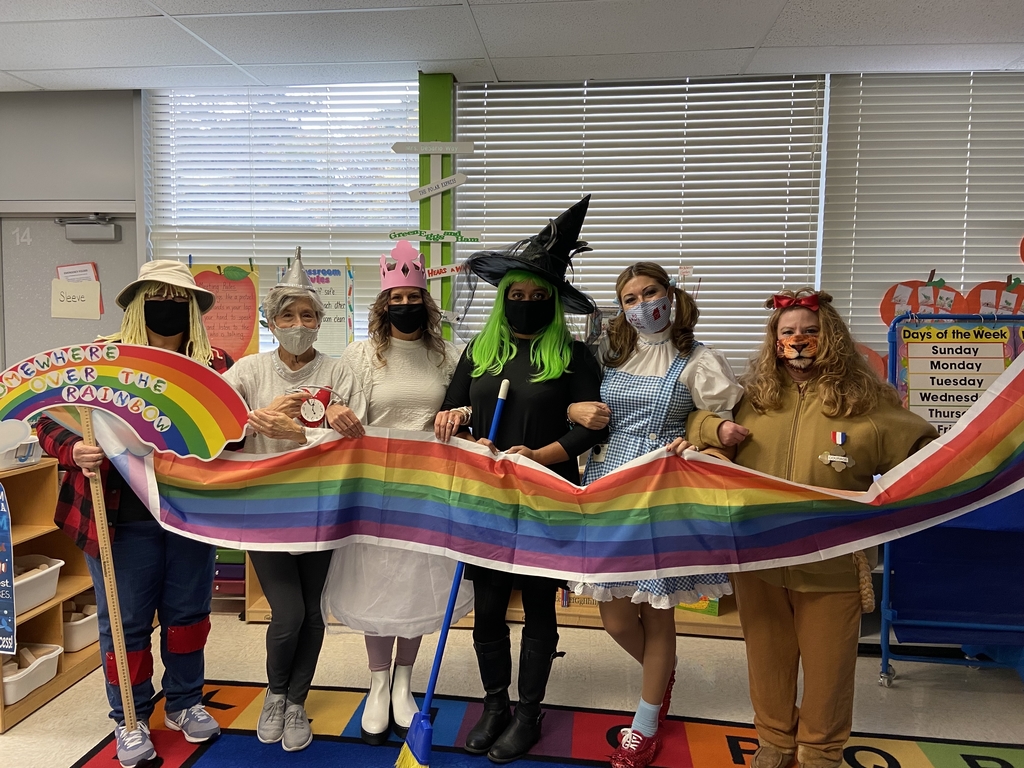 Due to inclement weather all after school activities are cancelled. The YMCA after care program will be open.

Check out these fall themed STEM stations created in Library Media! Go Bulldogs Go!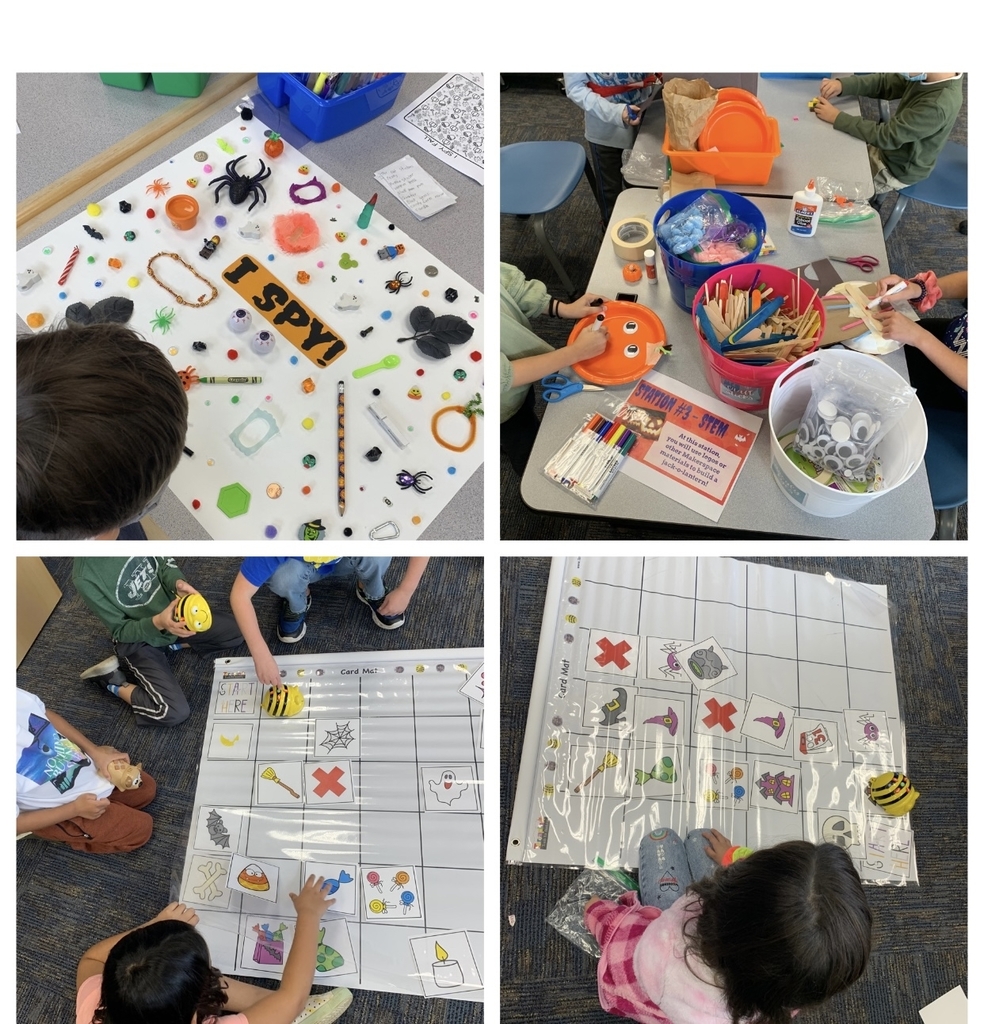 Due to the upcoming rain this week please see the rain dates below: Trunk or Treat will be canceled tomorrow, Tuesday, October 26th Rain Date #1 Friday, October 29th (set up 5:30) Event 6:00pm -7:00pm Rain Date # 2 (Back Up) Sunday, October 31st (set up 3:30) Event 4:00pm-5:30pm School Halloween Parade : October 29th, Friday 12:00 Noon Rain Date: November 1st, Monday 12:00 Noon

Important dates to note: Thursday 10/28 - early dismissal at 12:48 for conferences Friday 10/29 - early dismissal at 12:48 / Halloween parade at 12:00 Rain date Monday Monday 11/1 - early dismissal at 12:48 for conferences Tuesday 11/2 - closed for Election Day Wednesday 11/3 - FULL DAY (only Copeland has an early dismissal) Thursday 11/4 & Friday 11/5 - school closed for Teacher Conventions

Weekly Update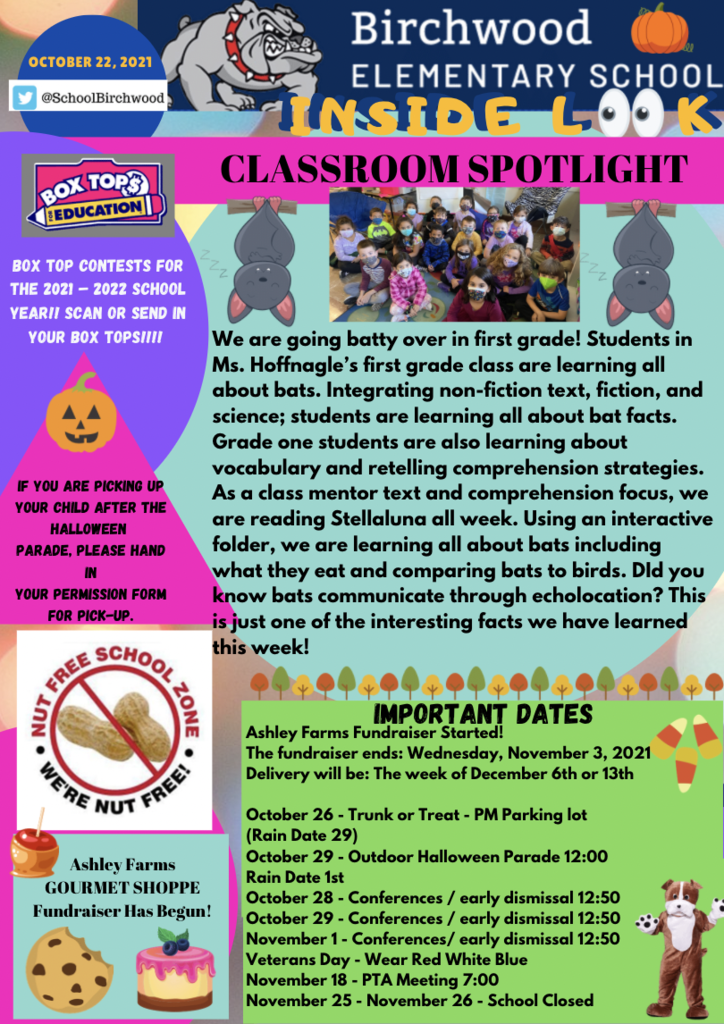 Congratulations BW and Rockaway for being recognized as a 2021 National School of Character and National District of Character at the Character.org Fall Virtual Forum. So proud of our students, staff & administrators for helping to create amazing videos about our character journey.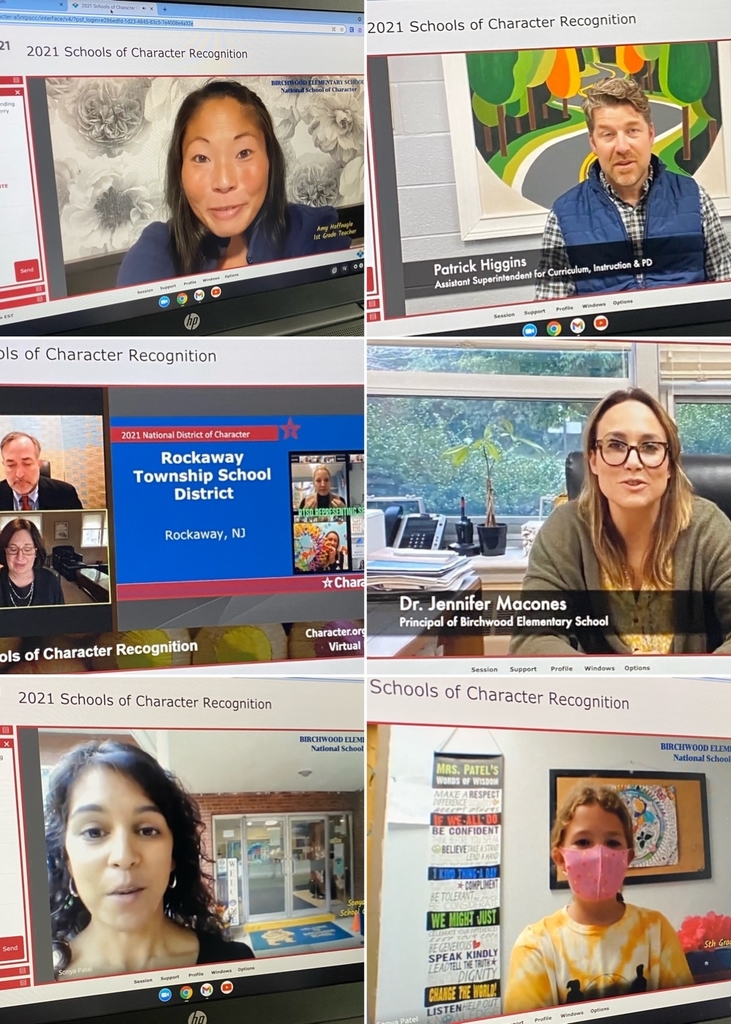 Such a fun night out 🎵🎶🎤 Rockaway has HEART ❤️

3rd Grade Loves Math ! Subtracting four-digit numbers today . Go Bulldogs!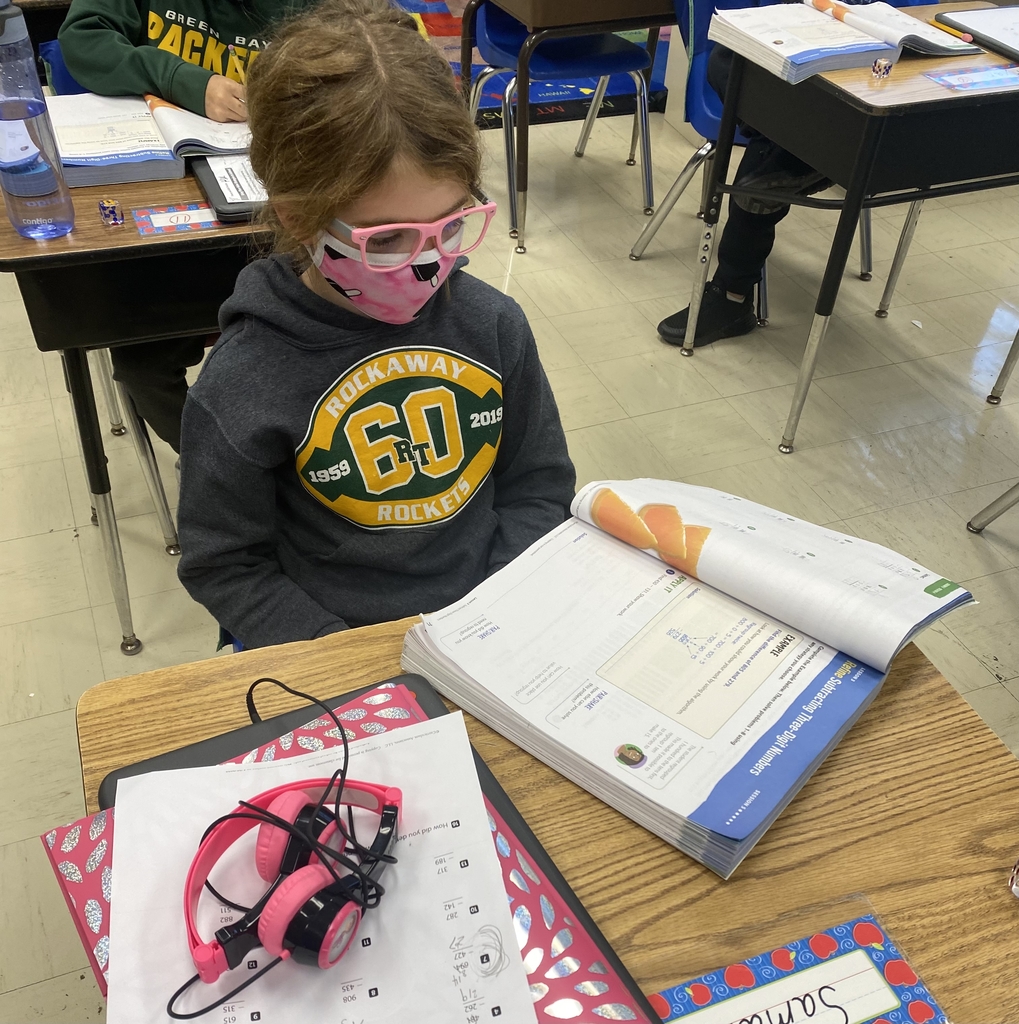 Thank you Rockaway Township Fire Department. We love learning about fire prevention.