📣Parents, a reminder that tomorrow (Feb 15) is early dismissal at 12:48 PM. Preschoolers are dismissed at 11:03 AM with no PM session. Also, let's celebrate the 101st day of school by wearing spots!🐾🎉 #schoolupdate #earlydismissal #101daysofschool

Exciting day at Birchwood Elementary as Kindergarten students celebrate the 100th day of school by building with 100 pieces during STEM activities! Fostering a love for learning and problem-solving from an early age. #STEM #100thdayofschool #earlylearning #BirchwoodElementary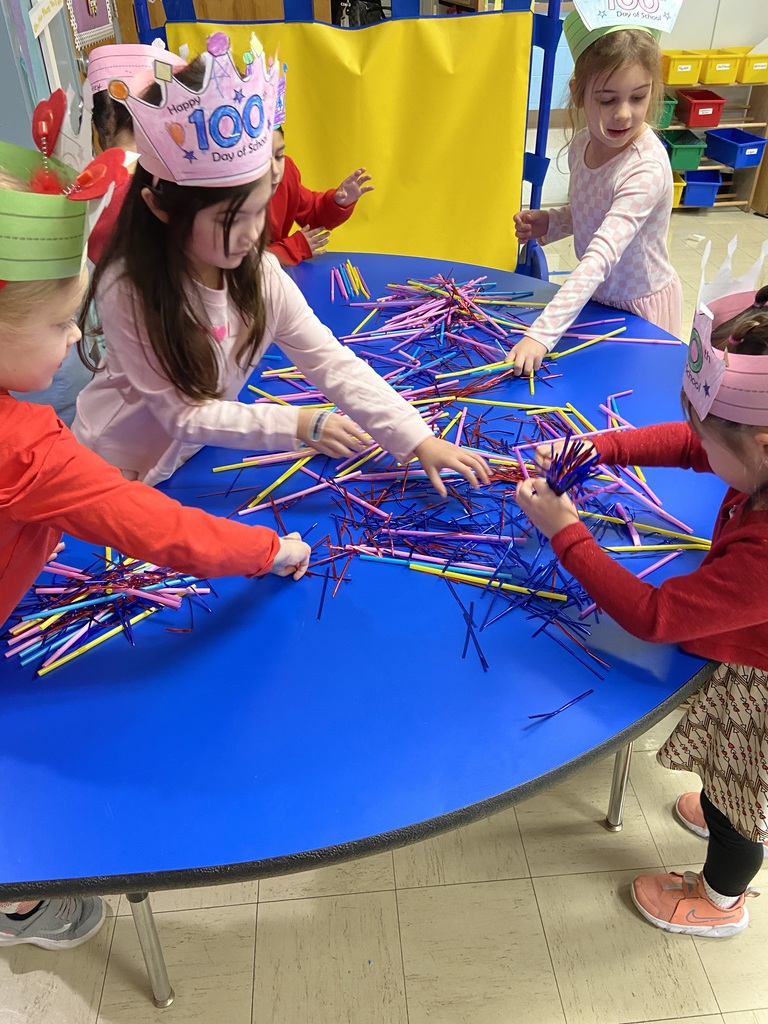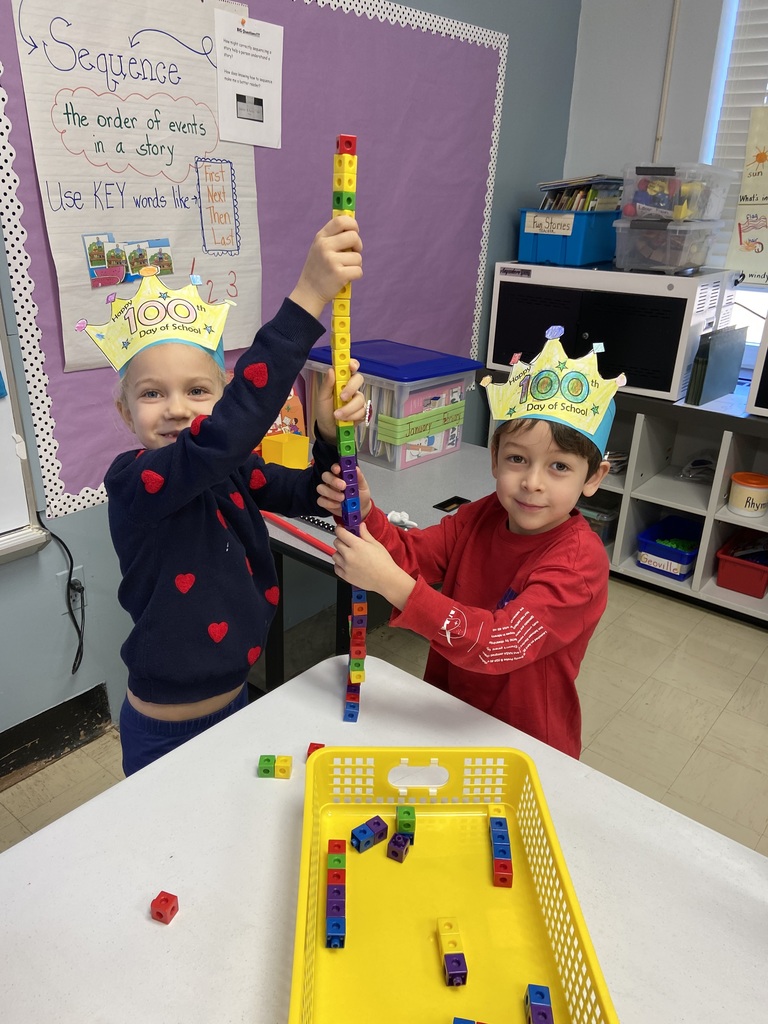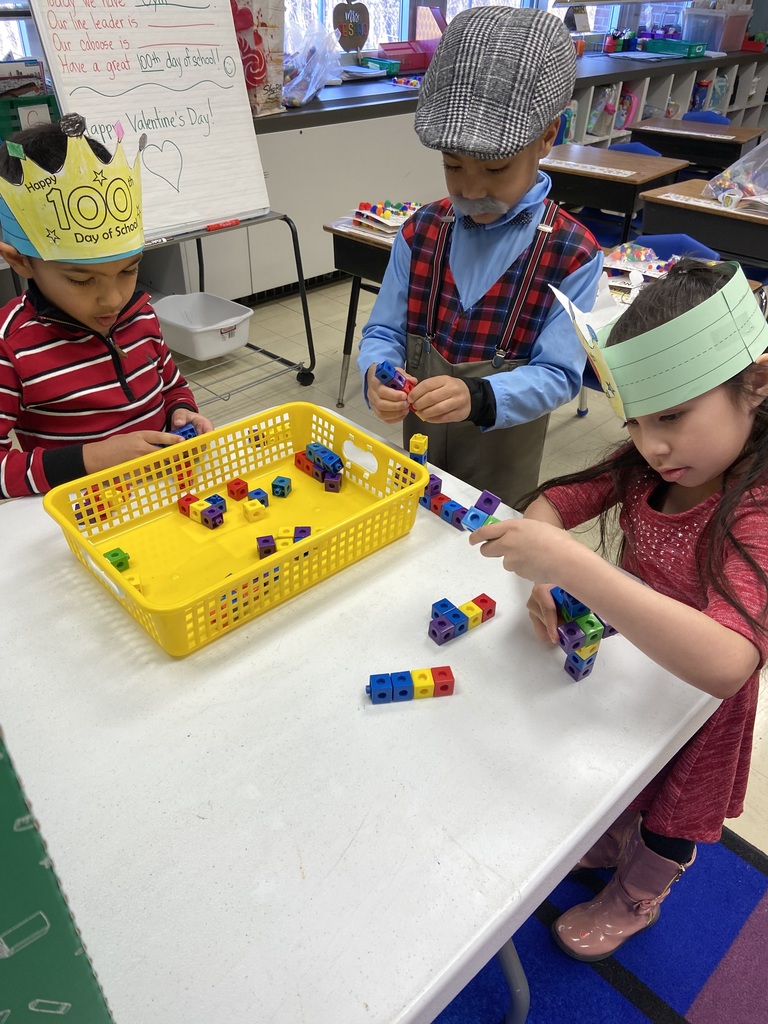 National School Counseling Week is here! From February 6-10, 2023, Birchwood will celebrate the amazing work of our counselors and the impact they have on our students and community. #SchoolCounselorsMatter #ThankASchoolCounselor #NSCCW2023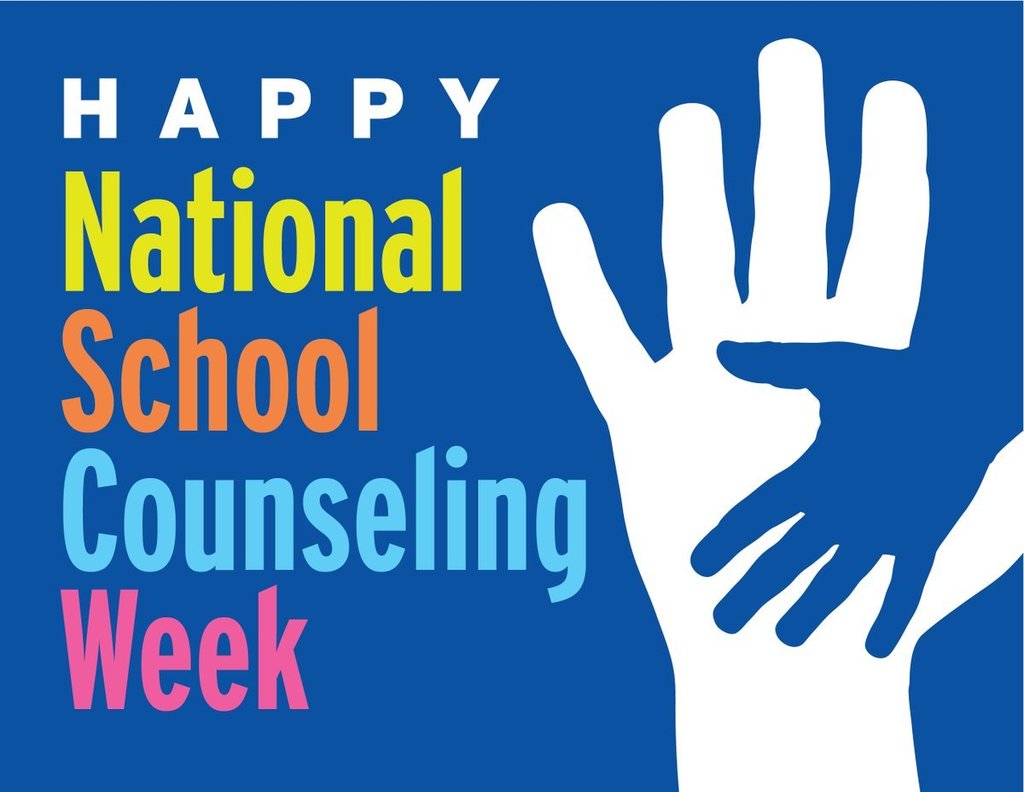 Congratulations to Jack Shannon and Adriana Francis, our Students of the Month! You both have worked hard and achieved great things this month. We are so proud of you and your accomplishments. Keep up the great work! #StudentsofTheMonth #Achievement #Success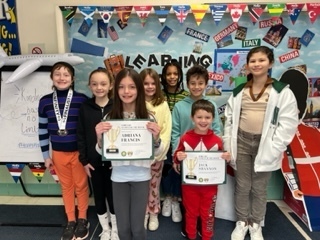 "Groundhog Day excitement at Birchwood Elementary!" Students were thrilled as they learned about Phil's prediction.🐿️🌞 Fun-filled learning at its finest! #GroundhogDay #ElementarySchool #Education"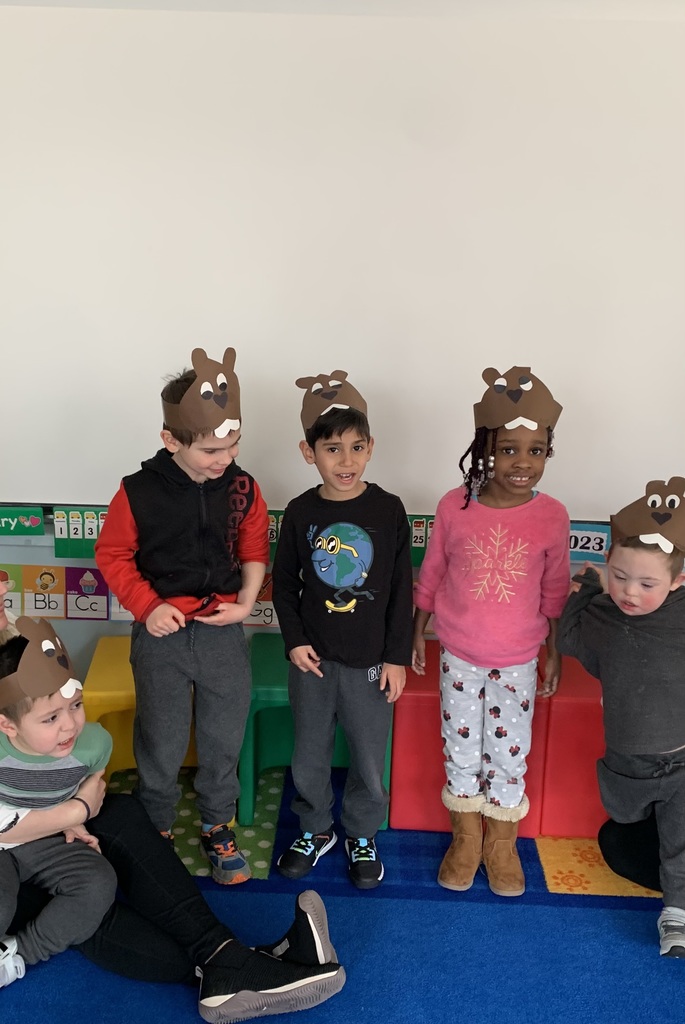 Please join us to celebrate the 101st day of school on February 15th.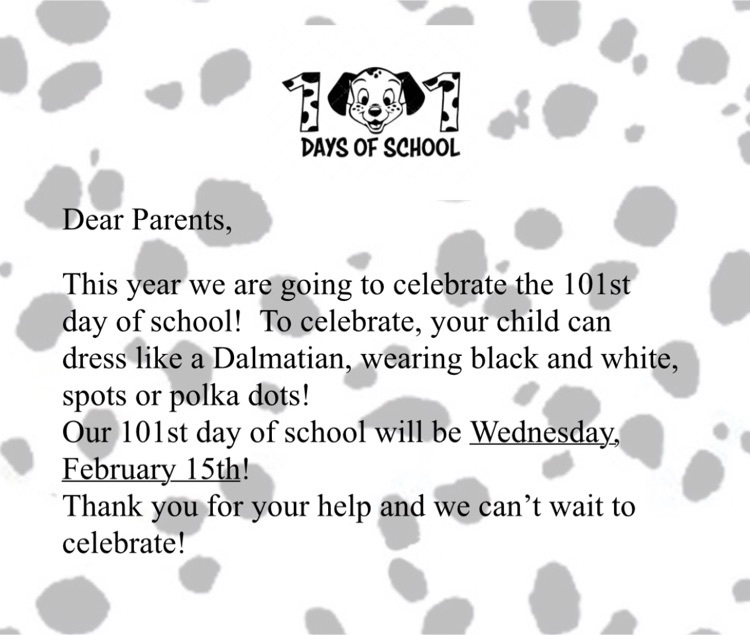 It's Totally 80's Here at BW! #SPIRITWEEK #GoBulldogs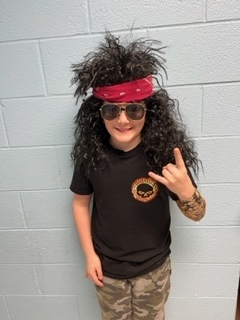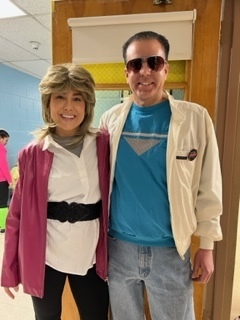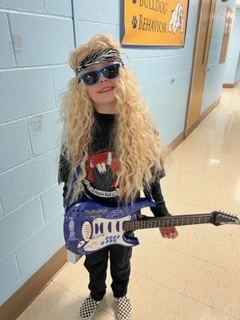 The PTA will be running a Valentine's Day Poppit sale beginning tomorrow 1/27 through Friday 2/3. Parents/Families will have an opportunity to purchase a poppit (or two) for their children that will be delivered to their homeroom for Valentine's Day.

Today we are extra SUPER! BW has spirit! #schoolspiritweek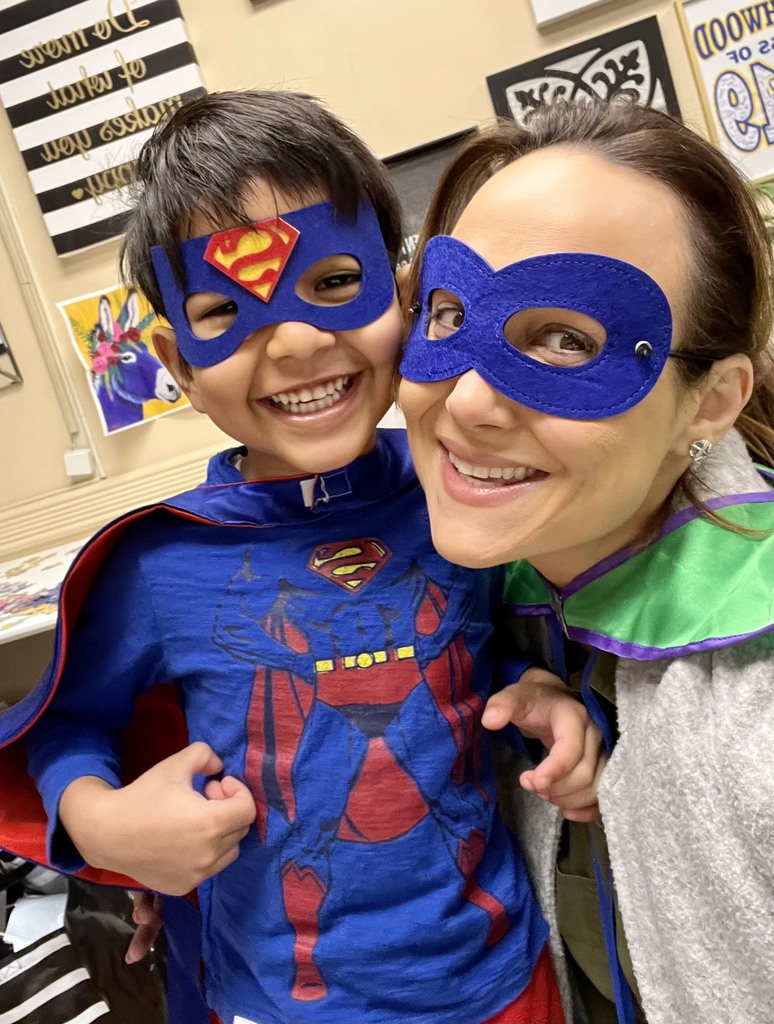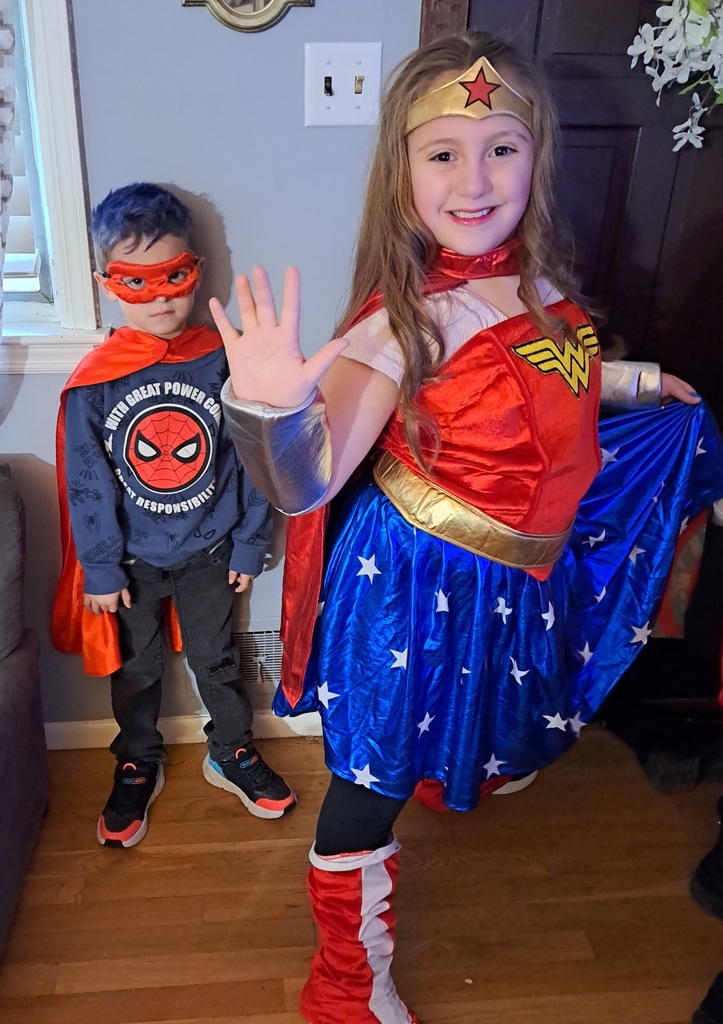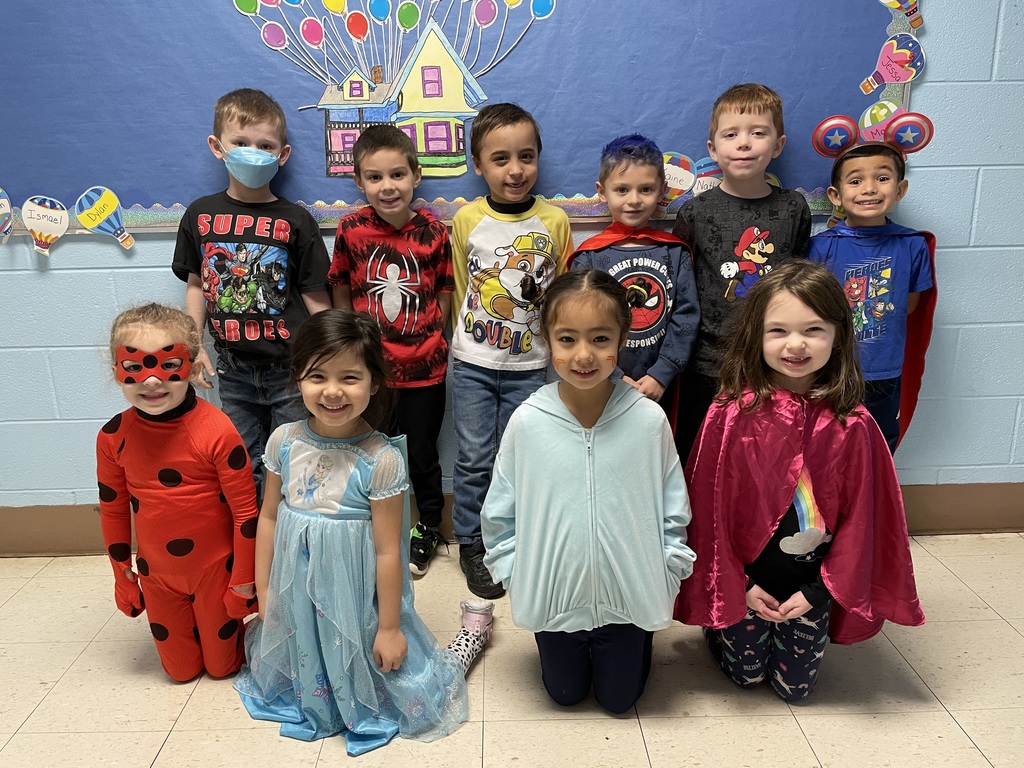 Due to the potential inclement weather, the Rockaway Township School District will have an early dismissal today. Birchwood will dismiss at 12:48 PM today. Thank you and drive safe.

We have spirit yes we do! #schoolspiritweek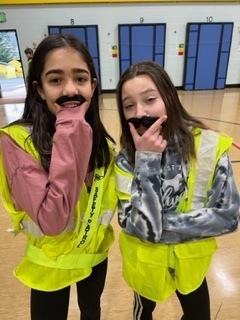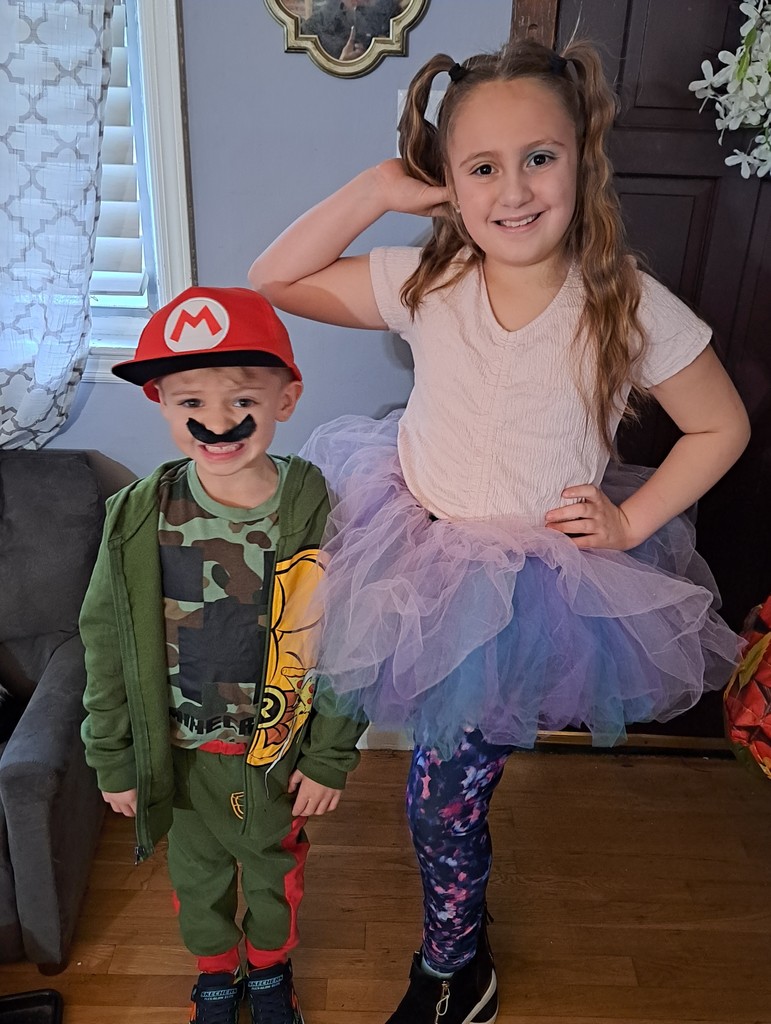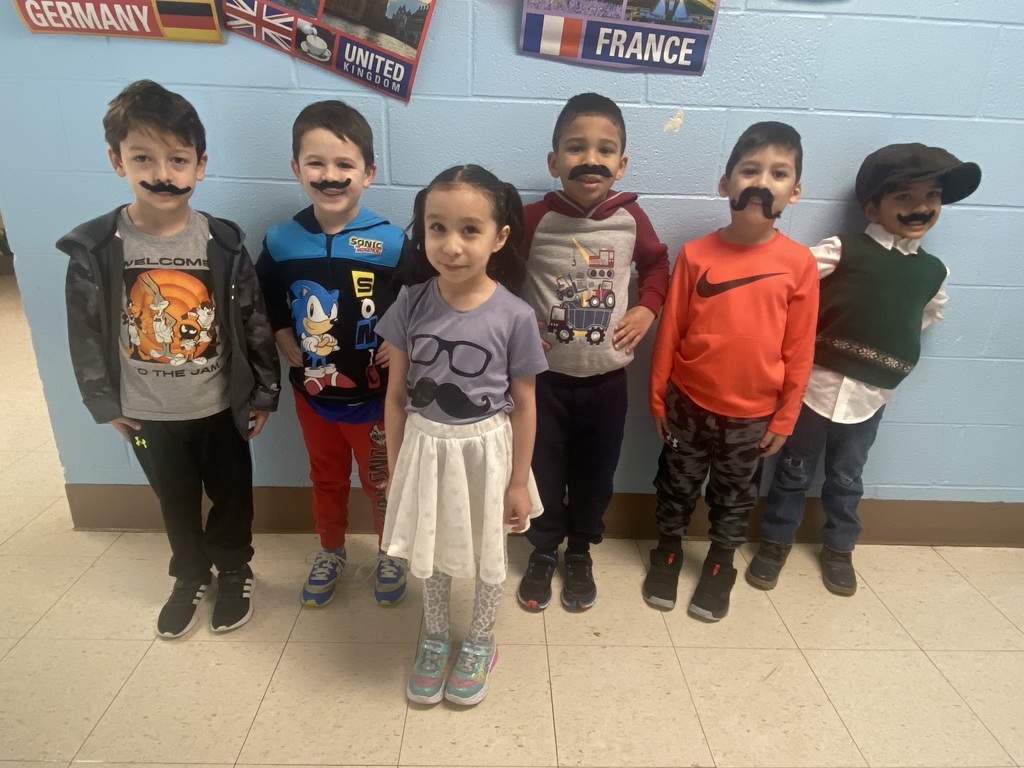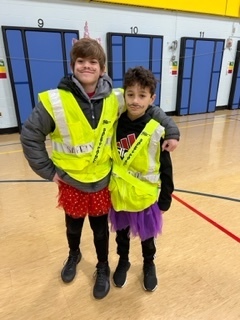 Good Luck 🍀 at the 4th and 5th Grade Spelling Bee Tonight! #GoBulldogs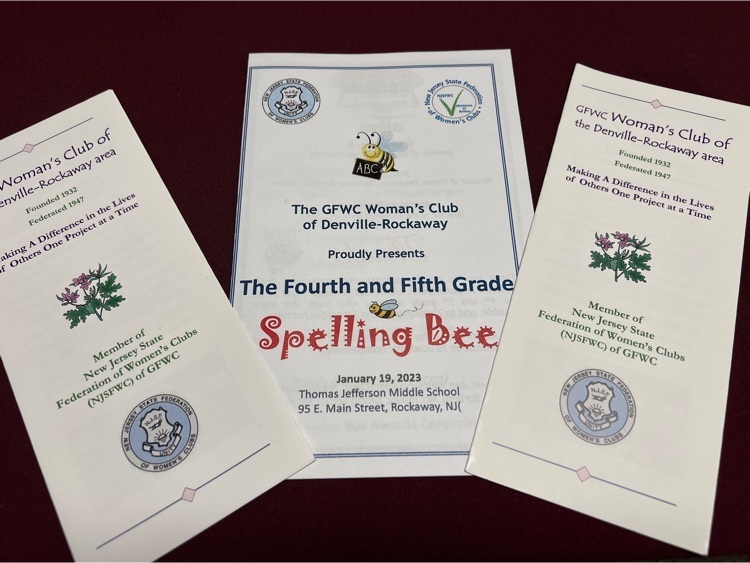 Here are our Box Top winners at Birchwood Elementary! Congratulations Sammy, Brenna, Mason, Johnny, and Colton. Way to go!!!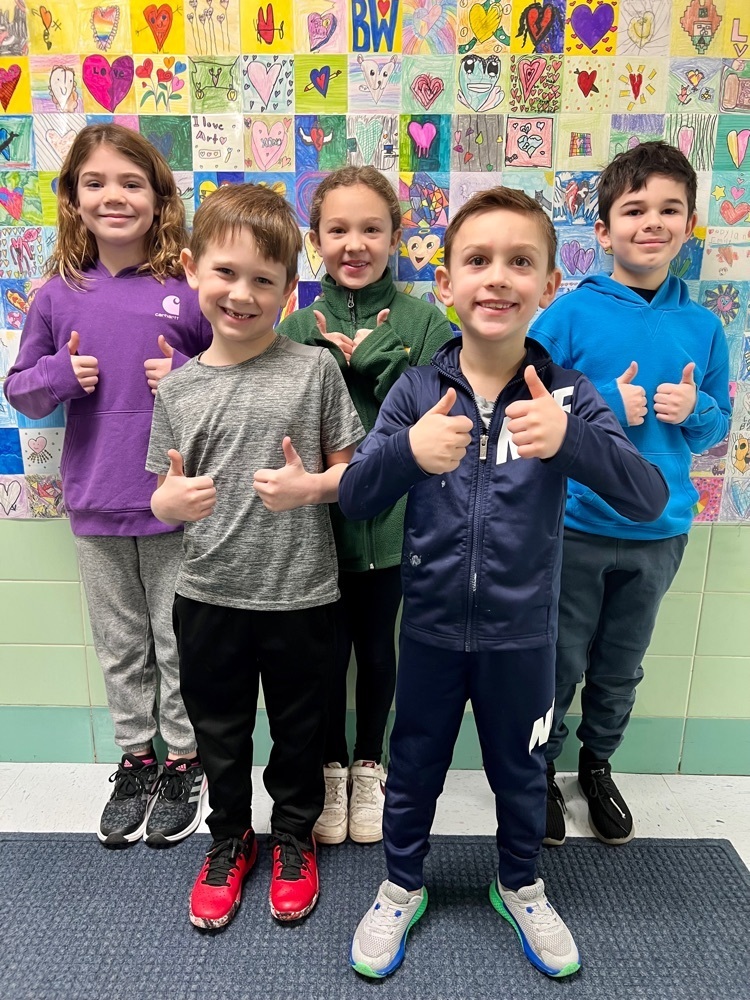 Congratulations Jayce Bramley and Ryan D'Agostino for being January's Student of the Month at Birchwood Elementary.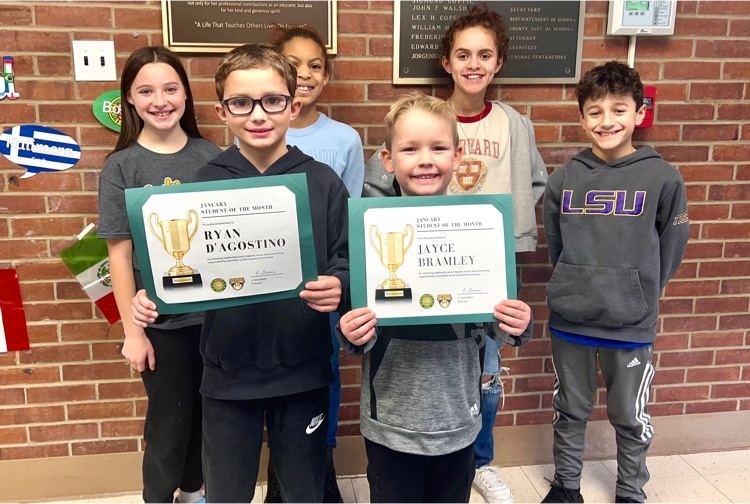 Today is a day to dream.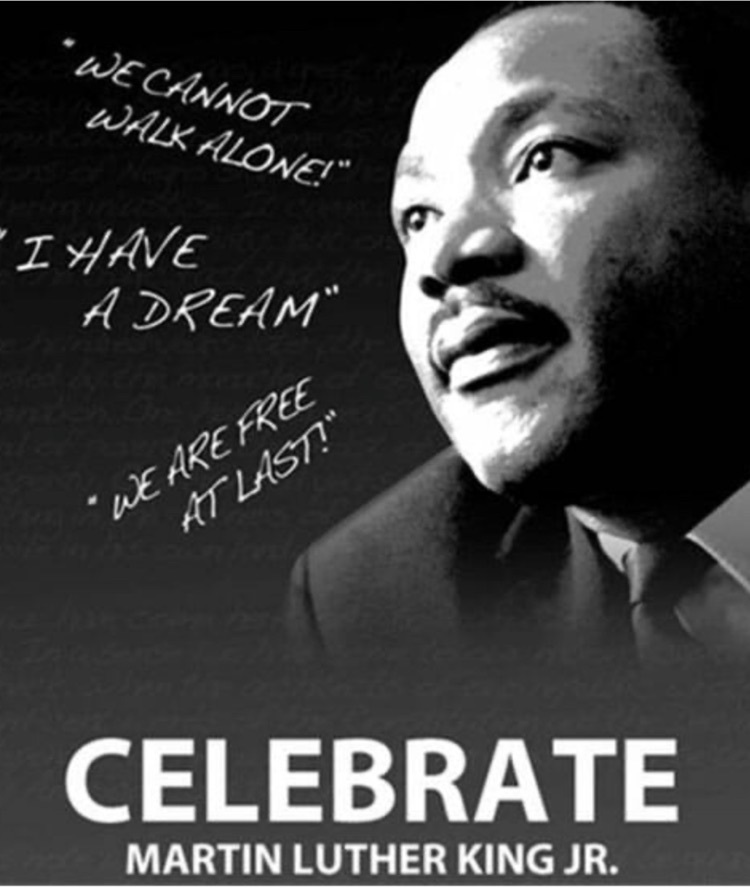 It has been an amazing last couple of weeks in Mr. Budd's 3rd grade class! In Math, students have been hard at work learning all about multiplication, division, rounding and adding three digit numbers and how they apply them to everyday life. #UnderstandingMathand Weather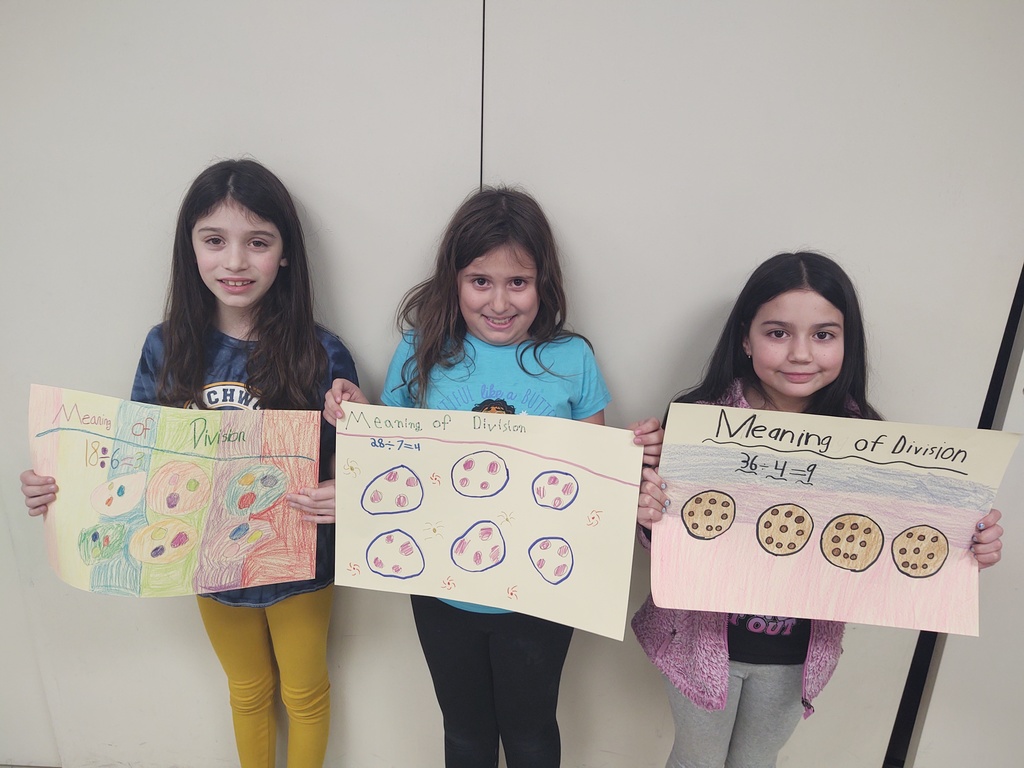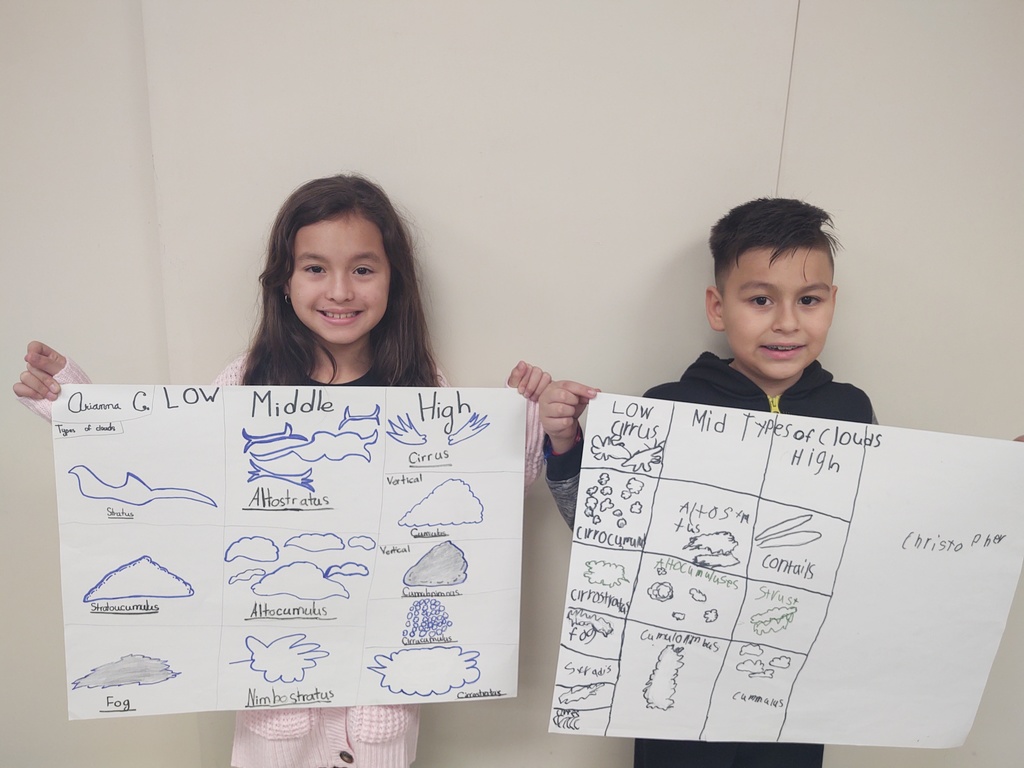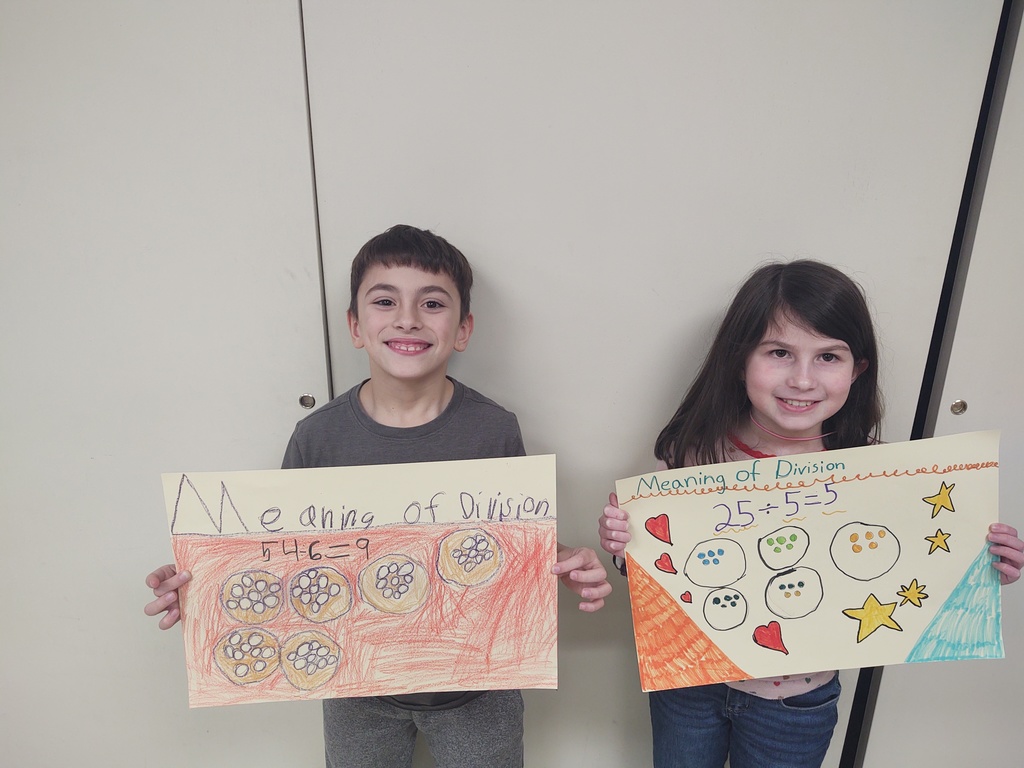 All aboard for the Polar Express ❄️❄️ One of our favorite traditions here at BW. Our kindergarten students were super excited. Happy Holidays ❤️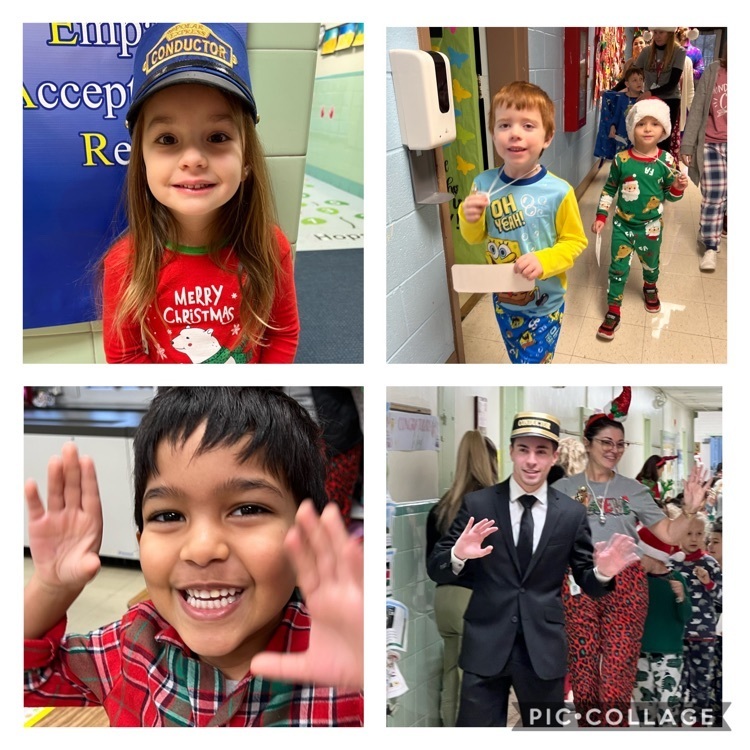 Tomorrow, Friday, December 23rd we will have an early dismissal. School will end at 12:48 PM - Preschool will end at 11:03 AM There is no PM preschool. Happy Holidays!
Best Day of the Year 💚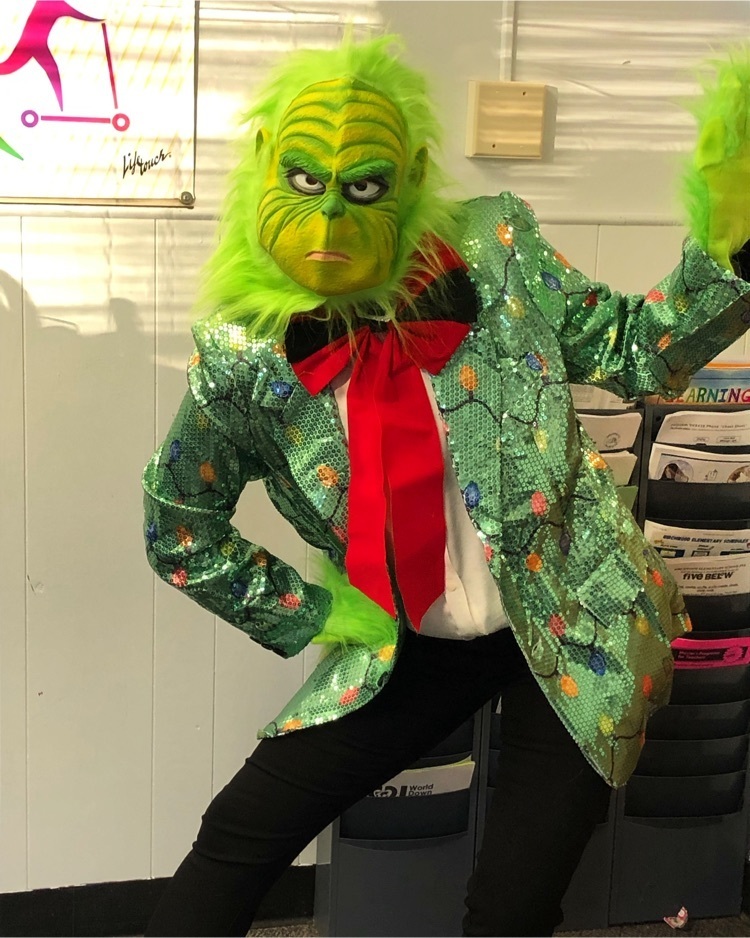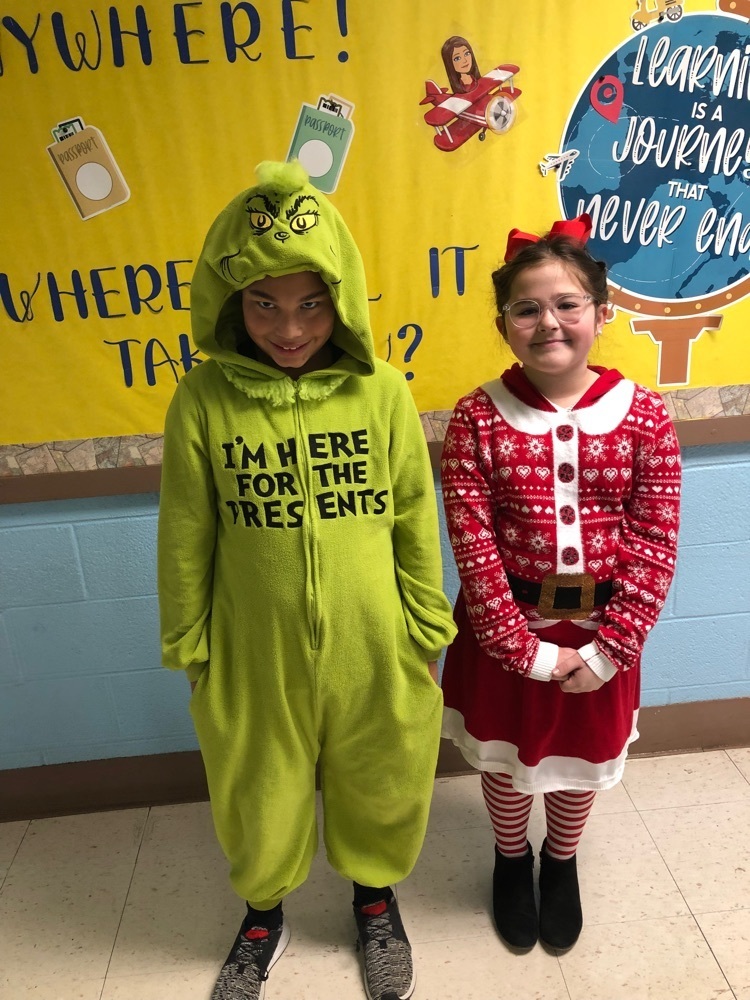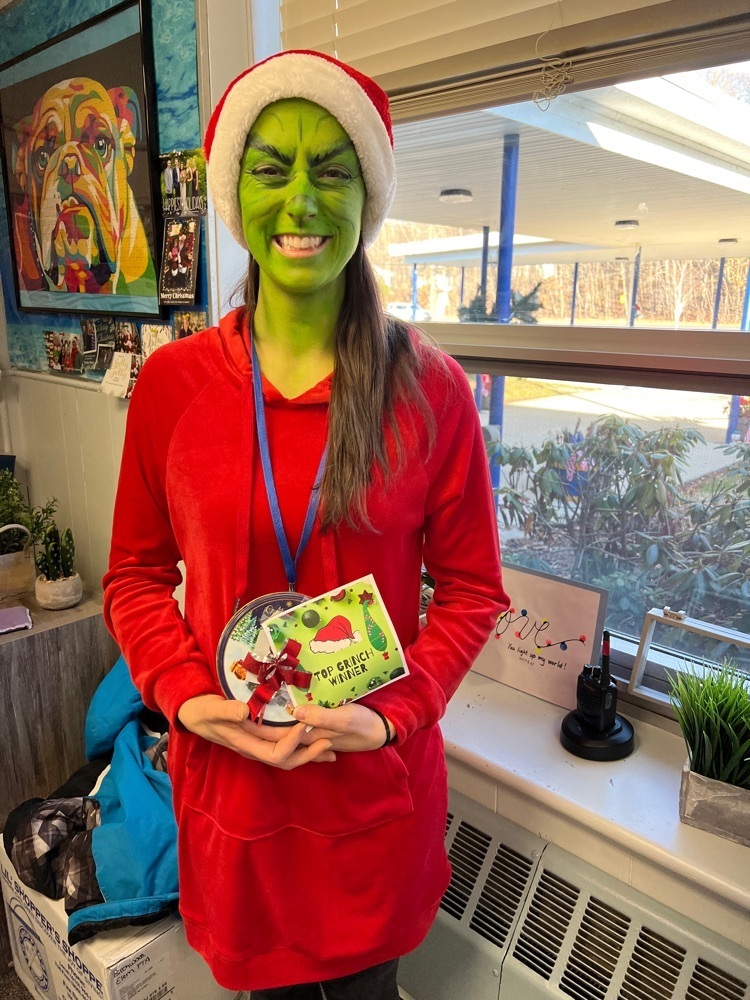 Happy Grinch Day #BWhas Spirit #Happyholidays