Congratulations Mrs. Zielinsky for 36 years of dedication to our Birchwood students and staff. 💙💛💙💛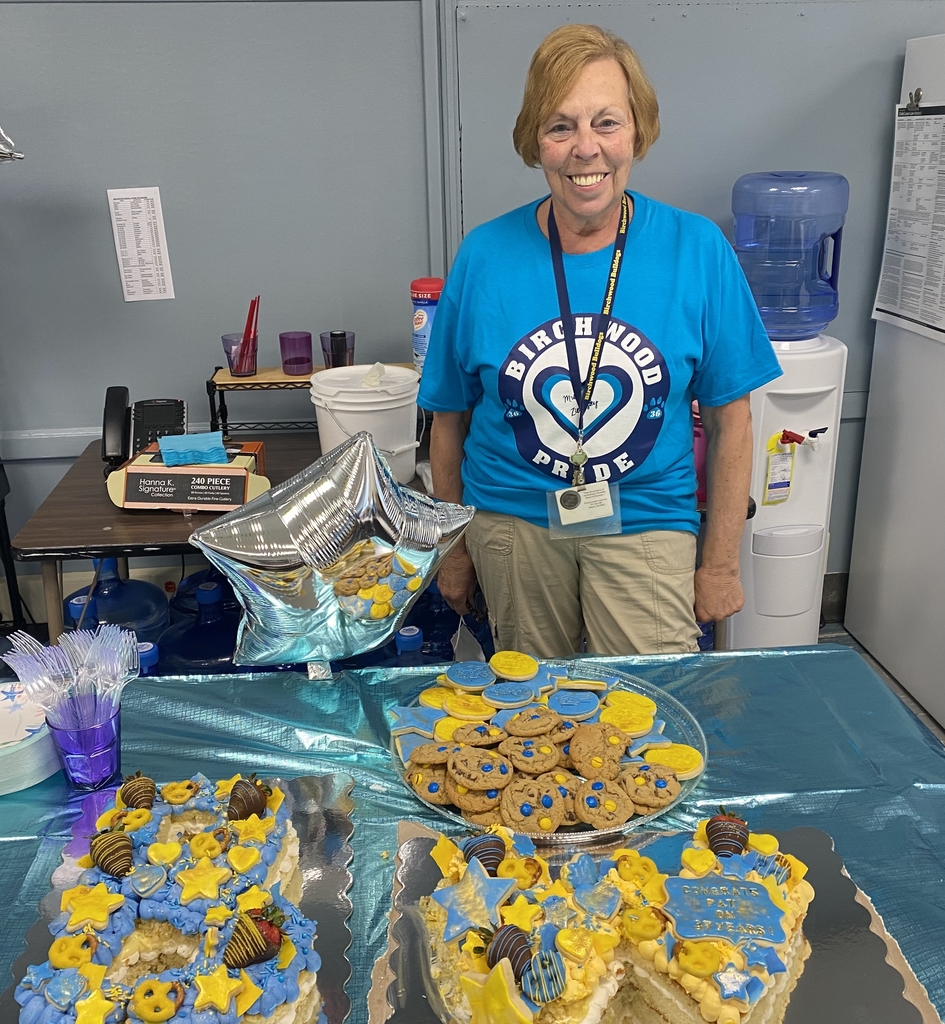 Our kindergartners loved their up close and personal ceremony today! Congratulations!! Next Stop First Grade!!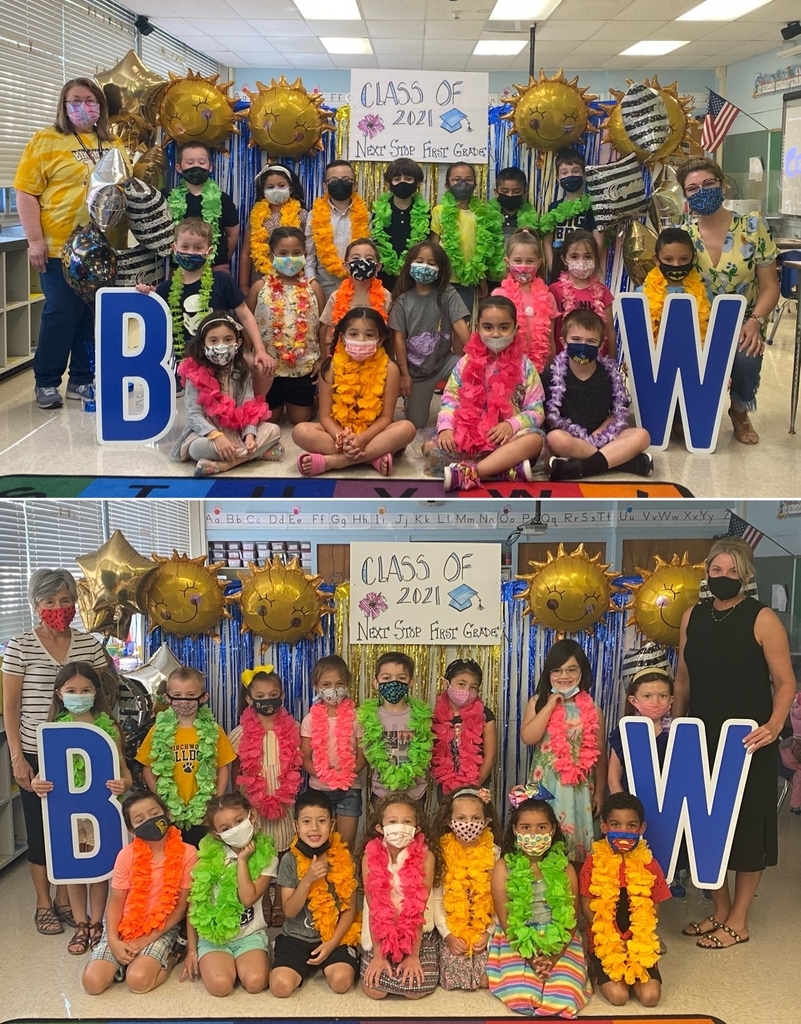 Thank you PTA !! Our fifth graders enjoyed their delicious bagel breakfast and beautiful yearbooks!! 🍎 thank you for all you do!!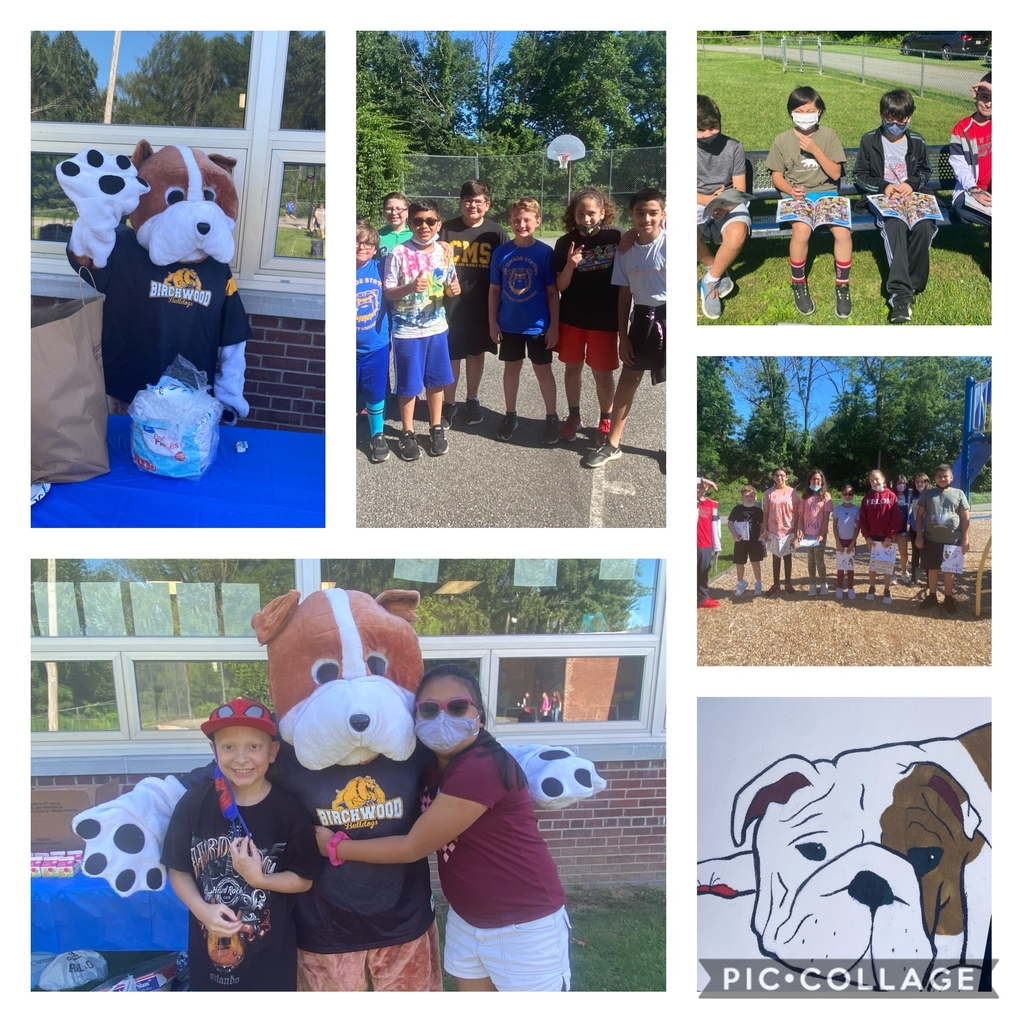 Such a beautiful day for a fun and exciting field day! ☀️ thank you PTA for our delicious treats🍧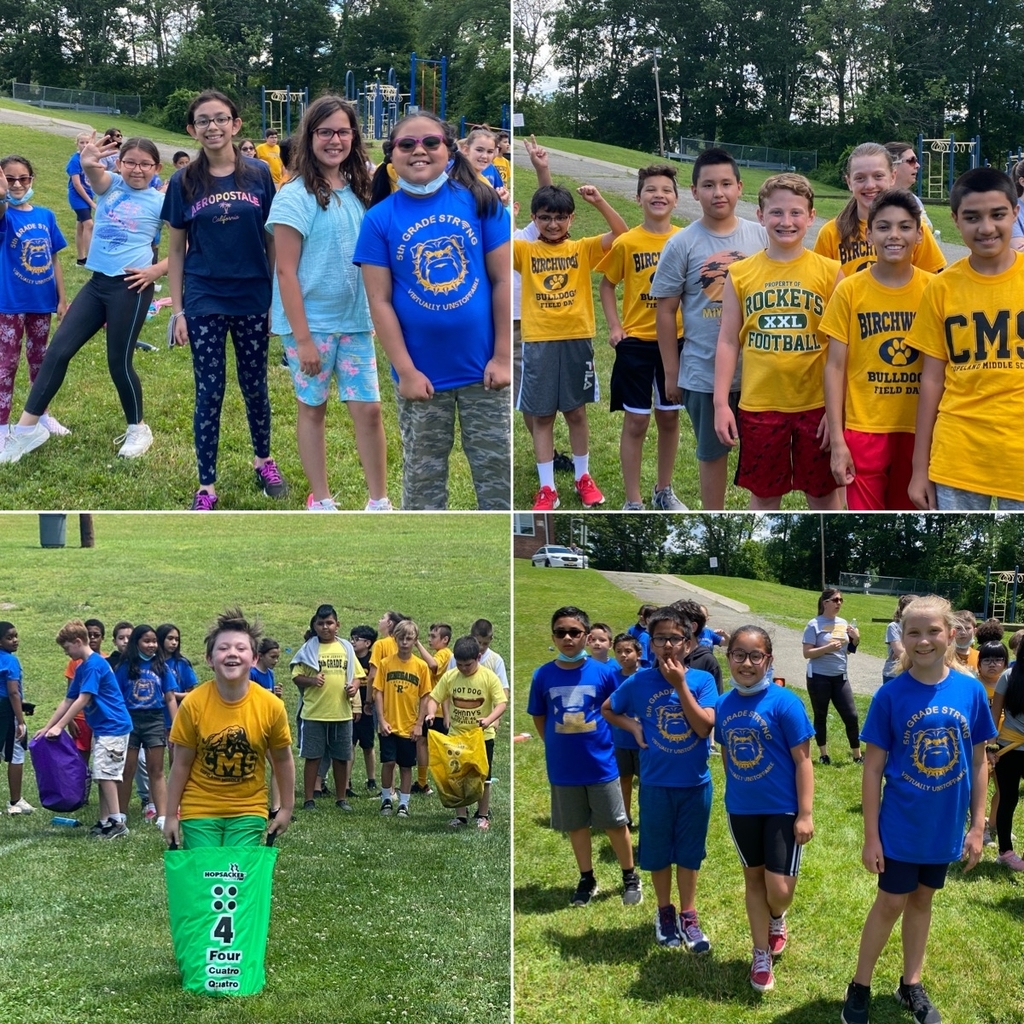 🇺🇸🇺🇸🇺🇸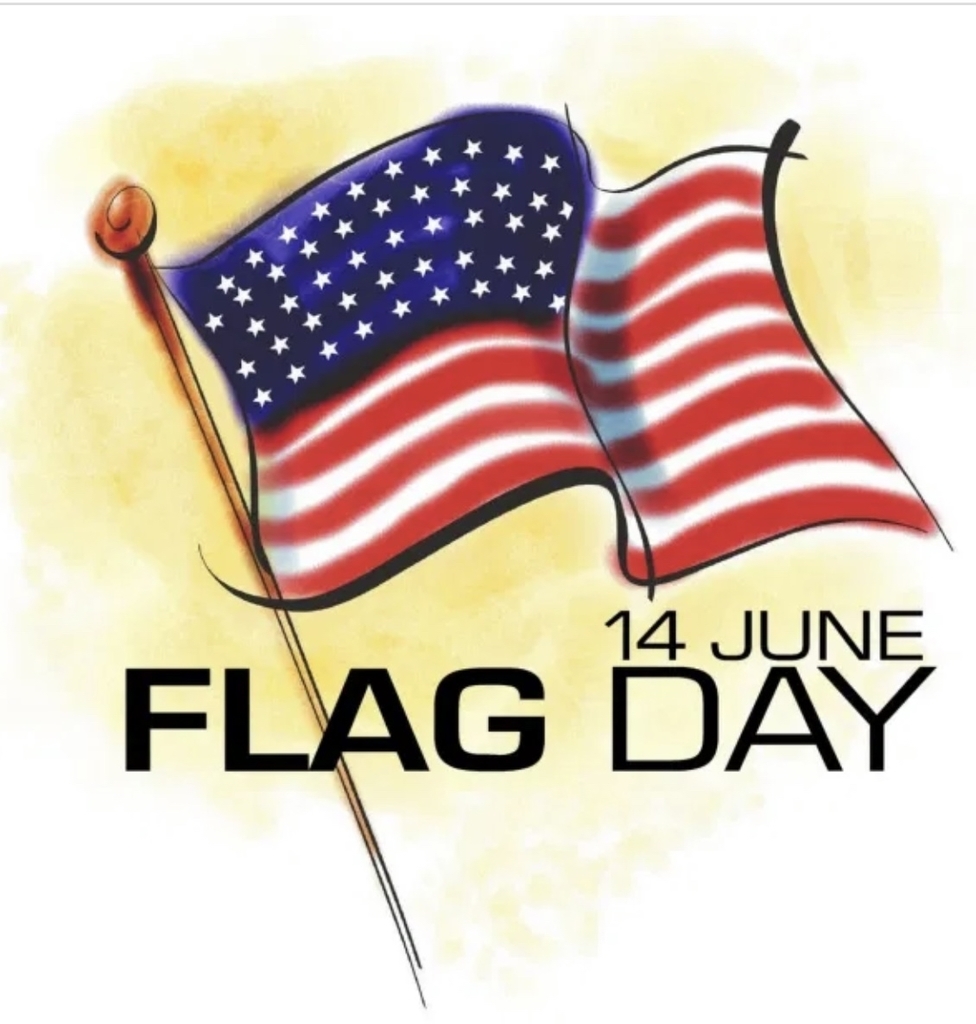 Happy Disney Day!!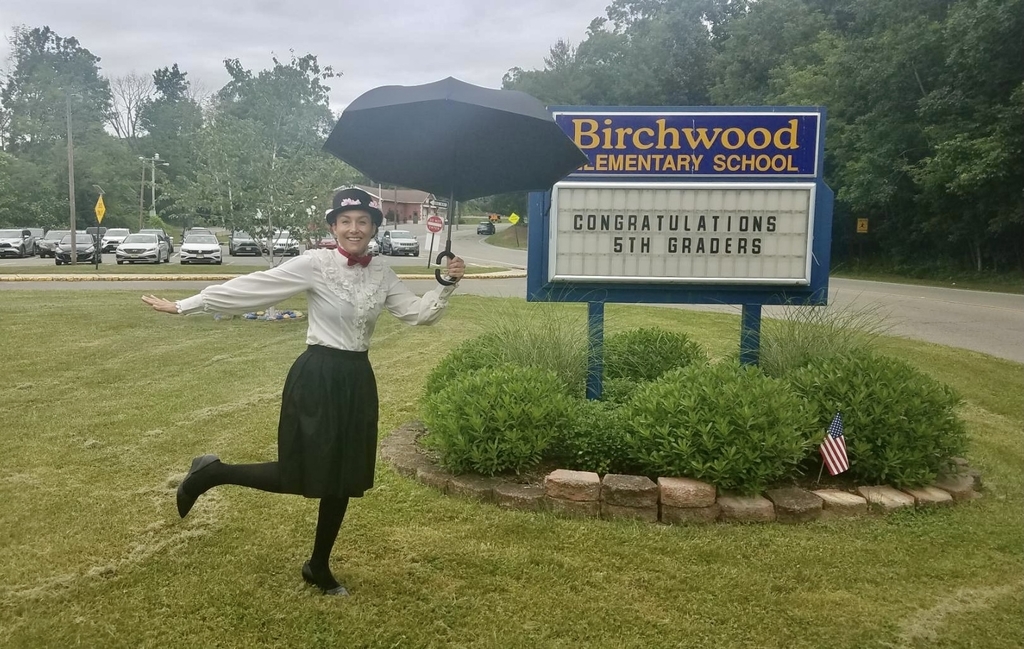 LEAD Day was a BLAST!!! Thank you to everyone who put this wonderful day together for our 5th Grade Bulldogs!!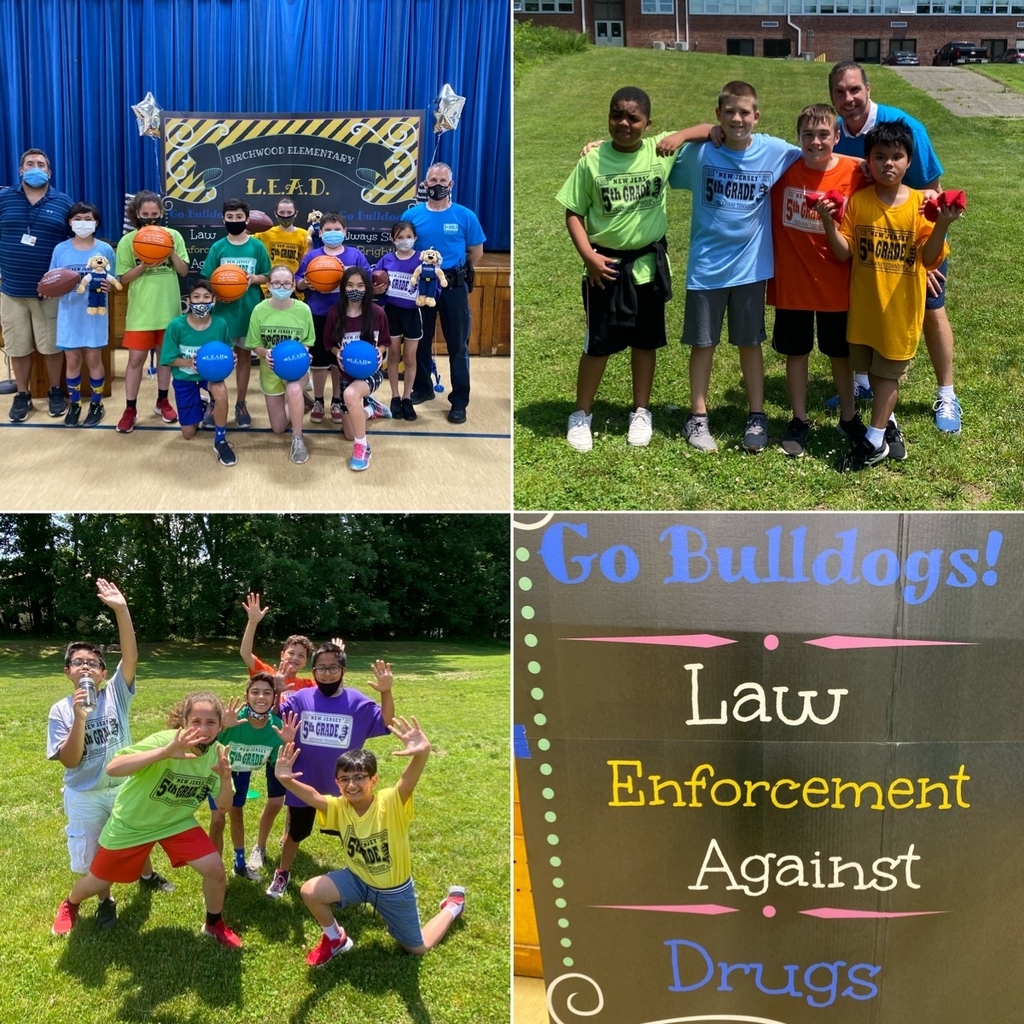 Our students did an amazing job! We can't wait to hang it in our hallway!! 🧩 Go Bulldogs❤️❤️❤️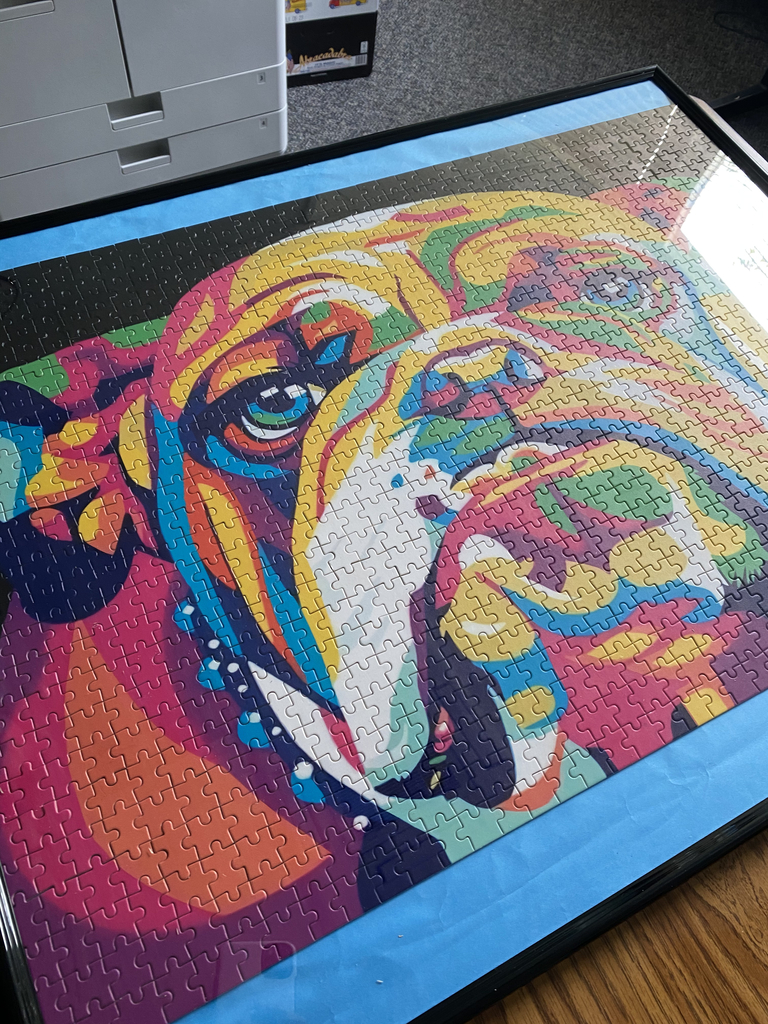 First grade loves math especially when it is a hands-on activity❤️❤️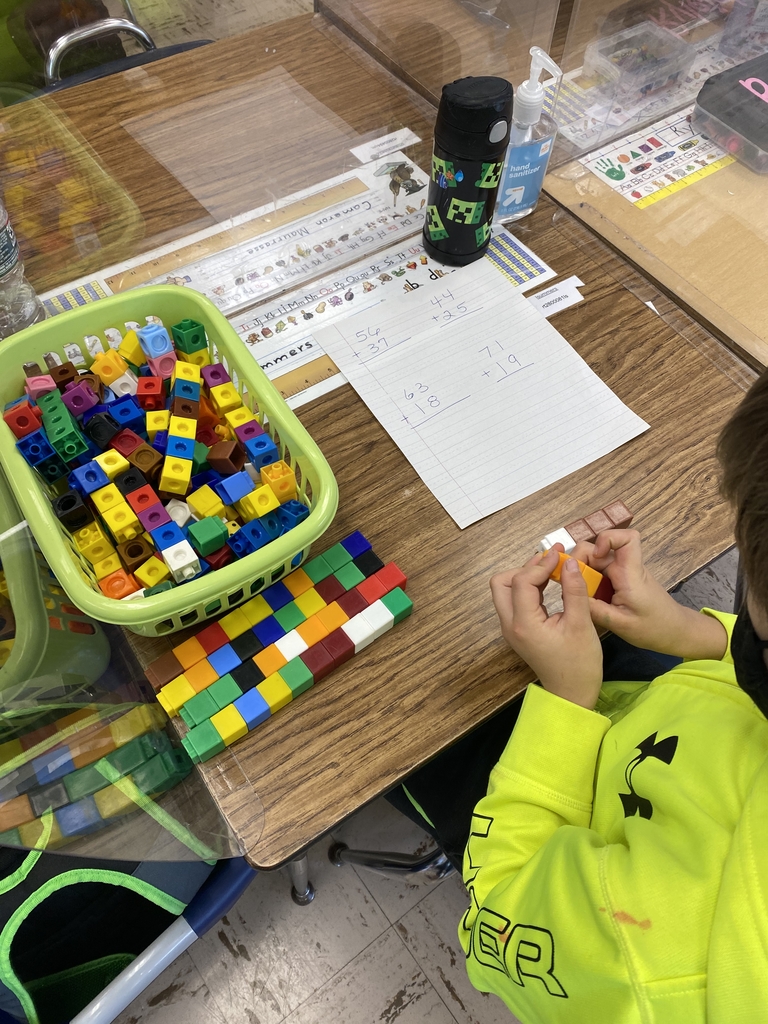 We had so much fun today playing kickball!! Gooooo Bulldogs!!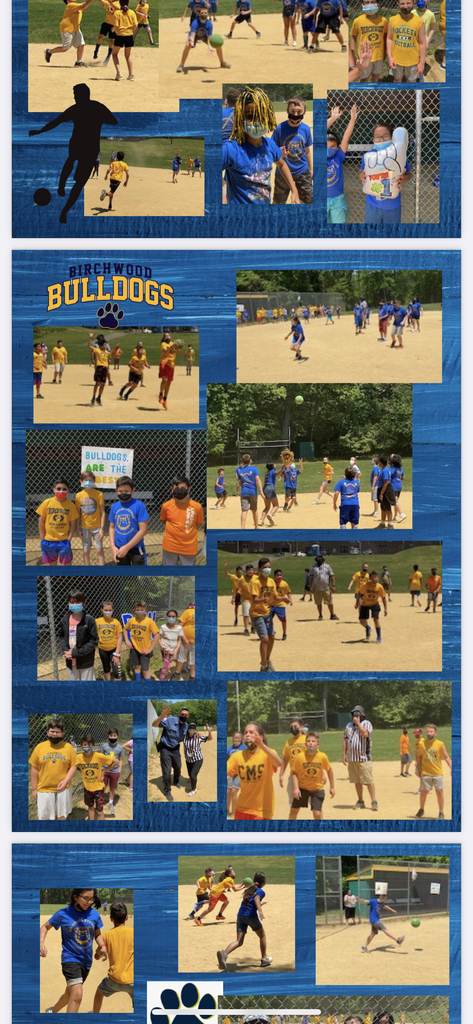 We love our Spirit Days! Go Bulldogs!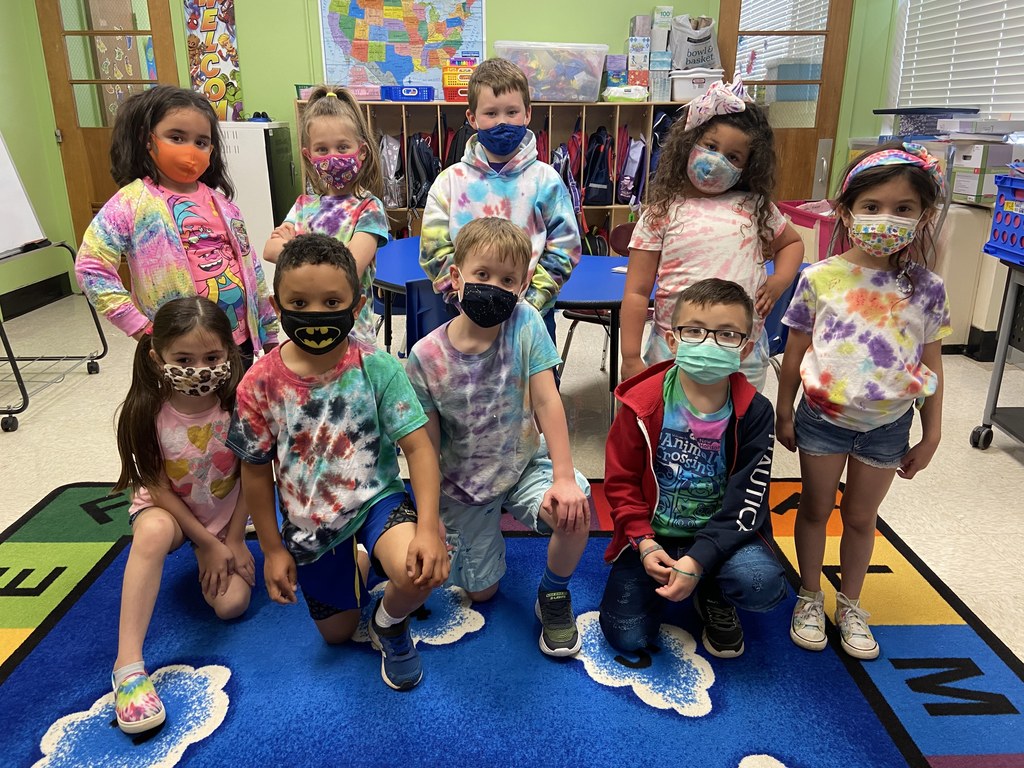 Thank you nurse Schellinck ❤️ We thank you for keeping us safe every day.. you are our hero🍎❤️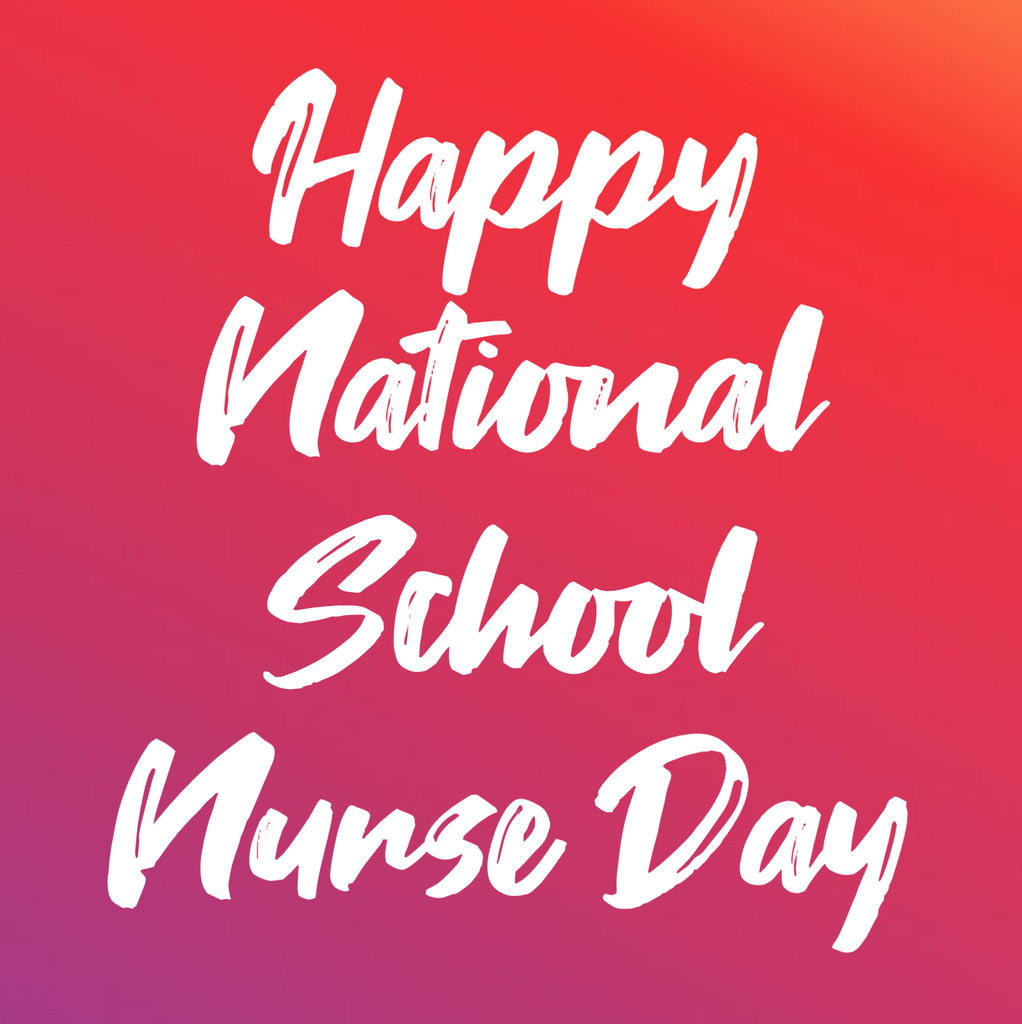 Thank you to Miss Chris and Miss Catherine, for all that you do for our little Bulldogs! You are our School Lunch Heros everyday!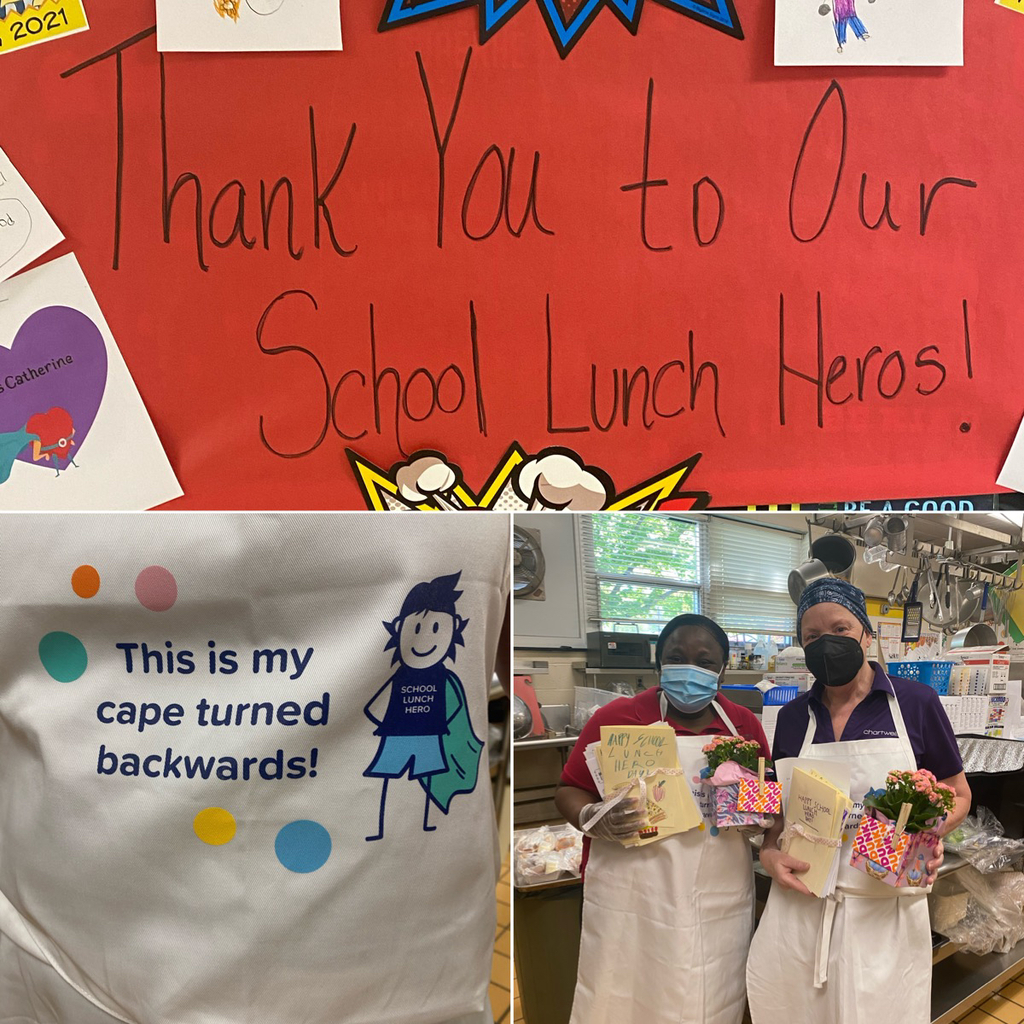 Thank you PTA!! Our teachers absolutely love their personalized planners❤️🍎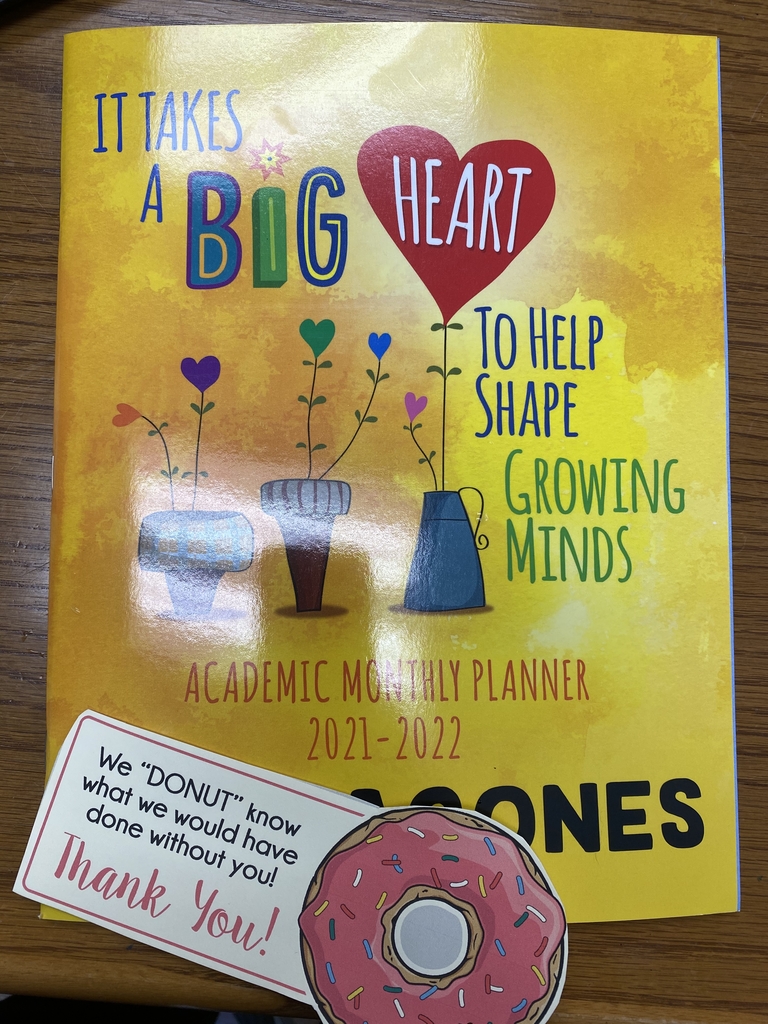 We love our PTA!! Thank you for making us feel so special during teacher and staff appreciation week❤️

May the 4th be with you Bulldogs!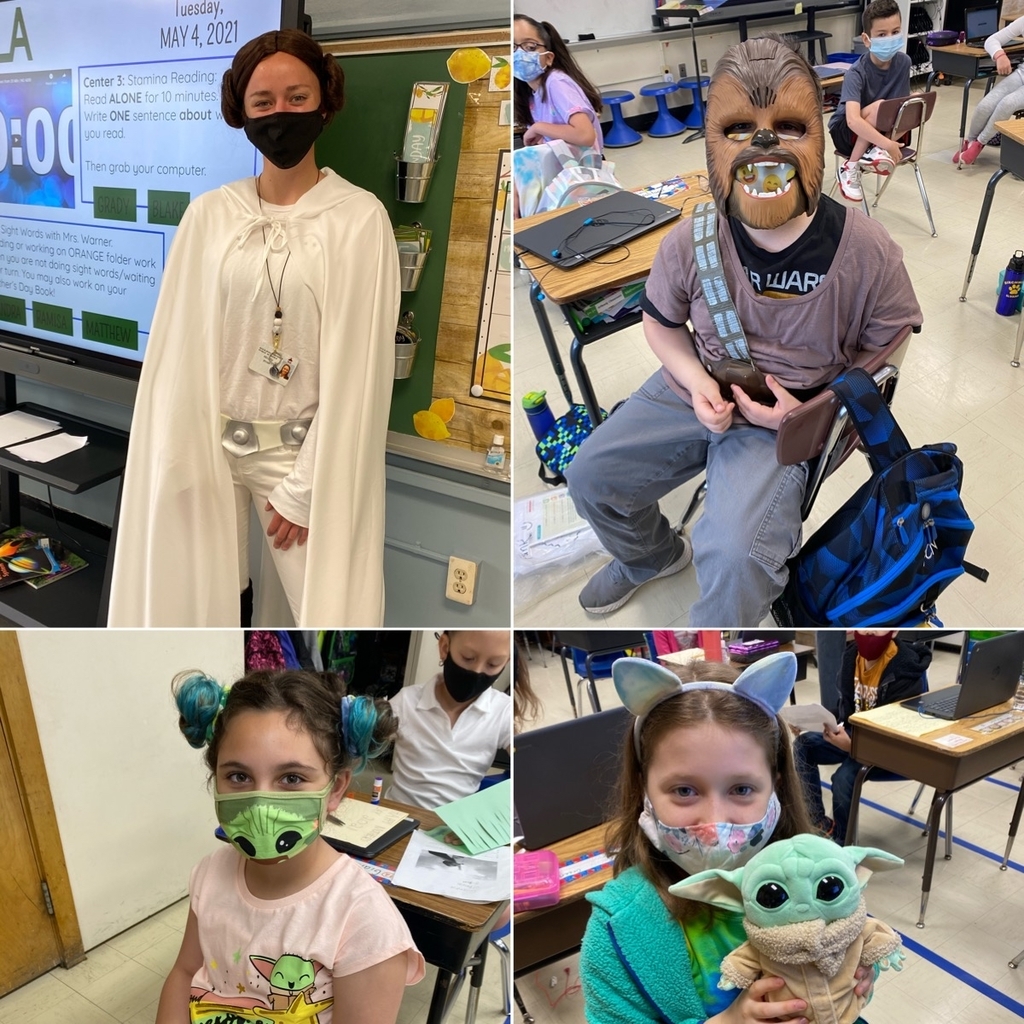 We love our Birchwood teachers! Thank you PTA❤️ teacher appreciation week 2021!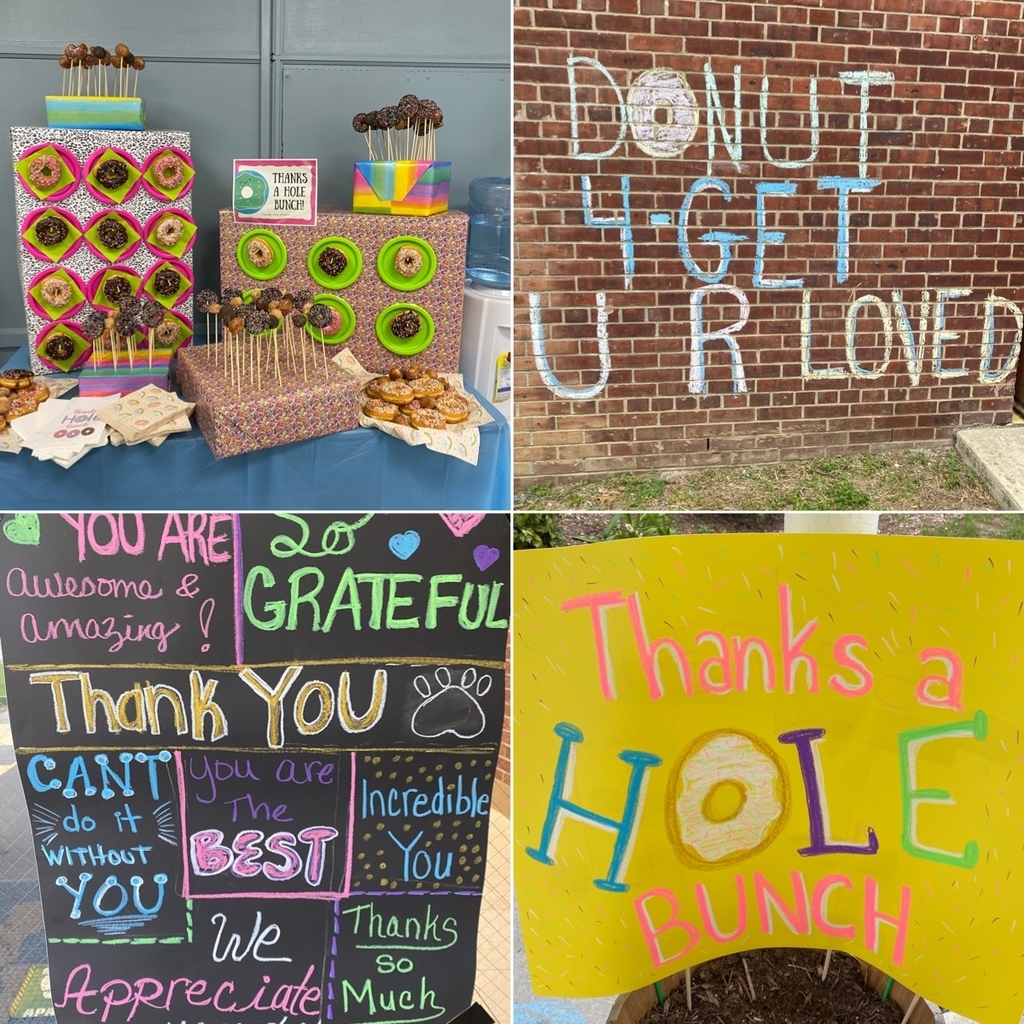 Thank you PTA and Mrs. Dearolf! 🎨👨🏼‍🎨 Our 5th graders had a blast! #paintnight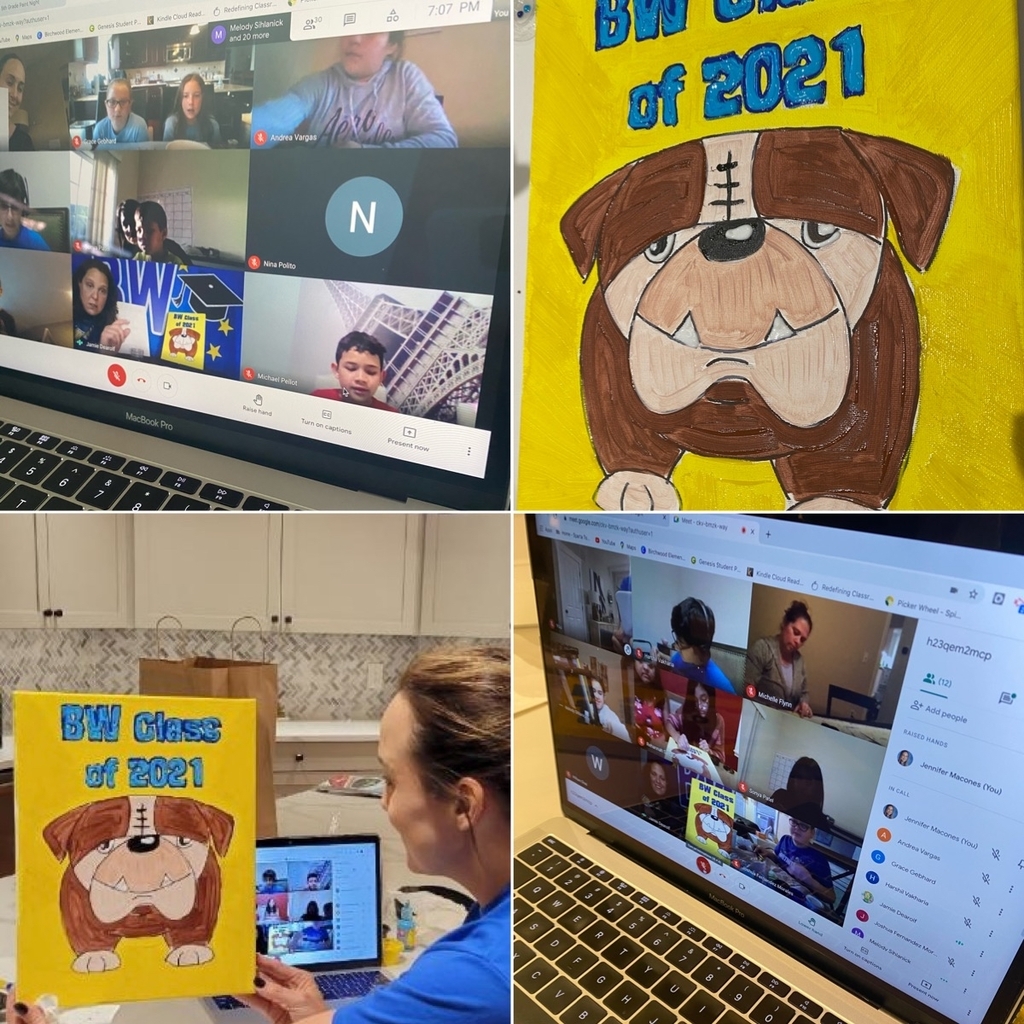 Check out our Daisy Troop making this world a better place by cleaning up our school grounds🌈❤️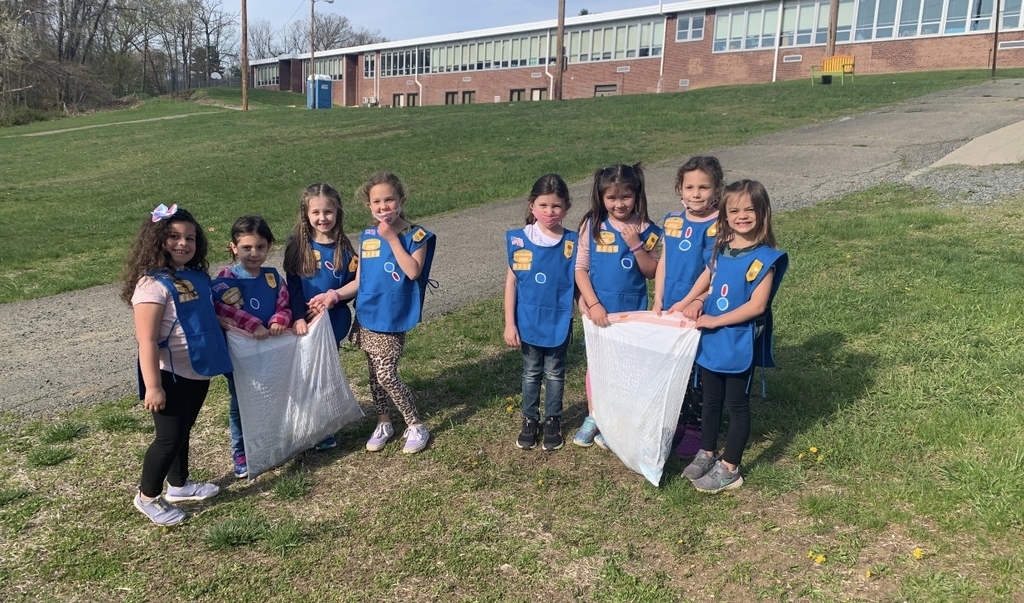 Thank you for your service and dedication to our BW students!