We love our Birchwood teachers! Thank you PTA❤️ teacher appreciation week 2021!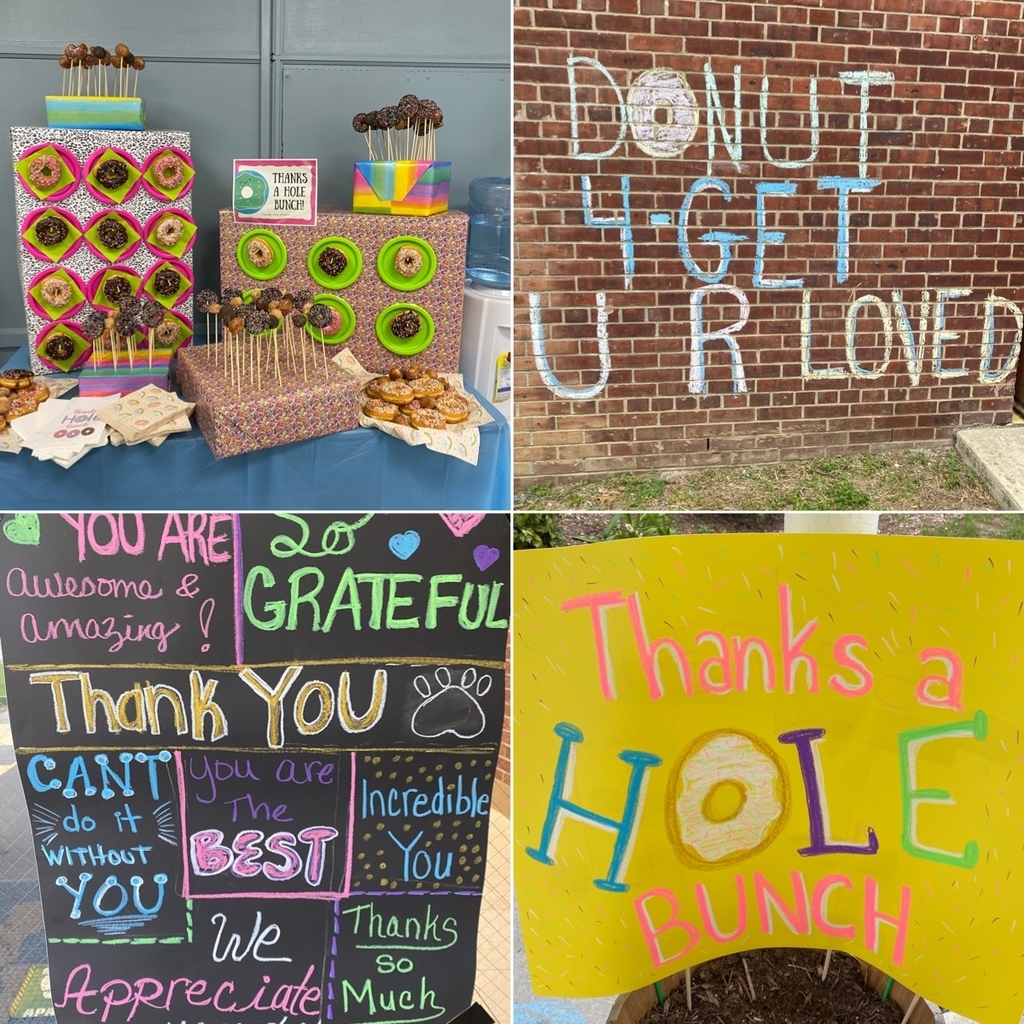 Thank you PTA and Mrs. Dearolf! 🎨👨🏼‍🎨 Our 5th graders had a blast! #paintnight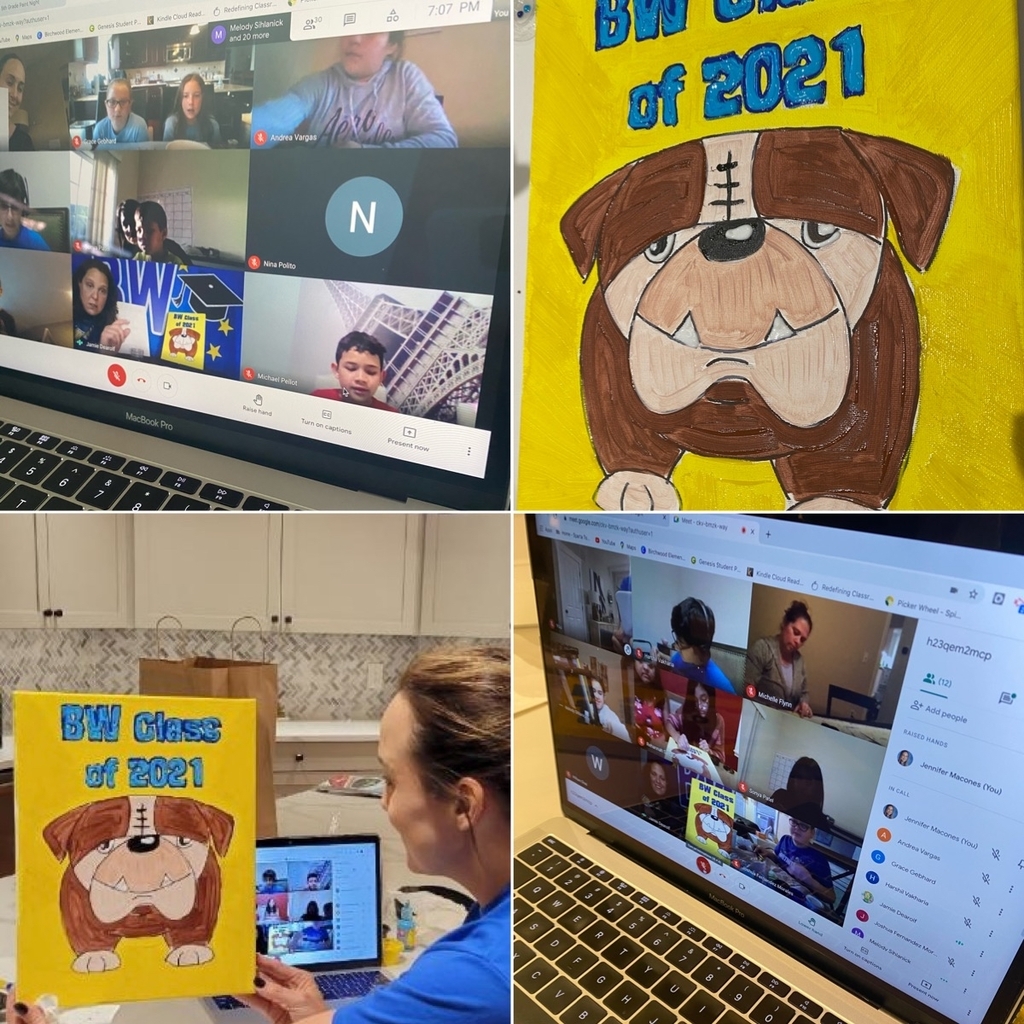 Check out our Daisy Troop making this world a better place by cleaning up our school grounds🌈❤️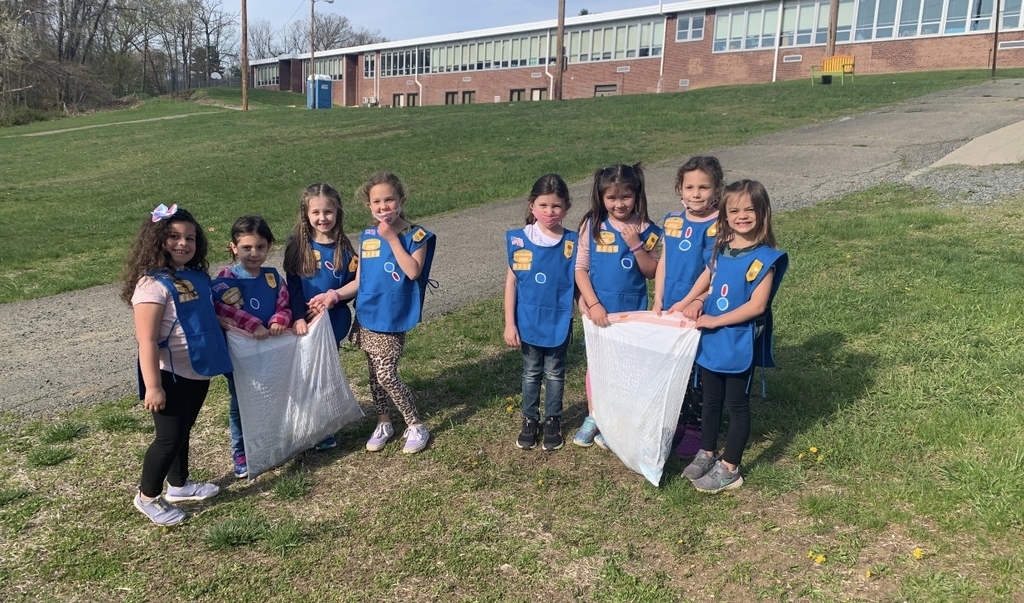 Thank you for your service and dedication to our BW students!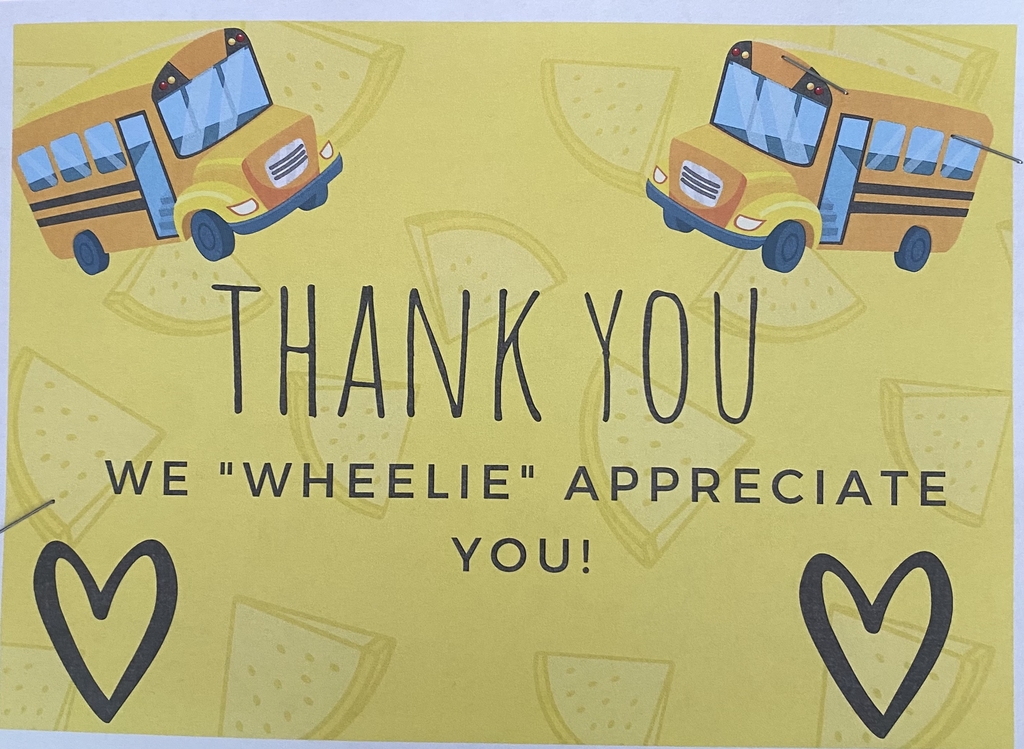 Thank Mrs. Zielinsky! 36 years of dedication to our Birchwood students ❤️ We Are Family 🌈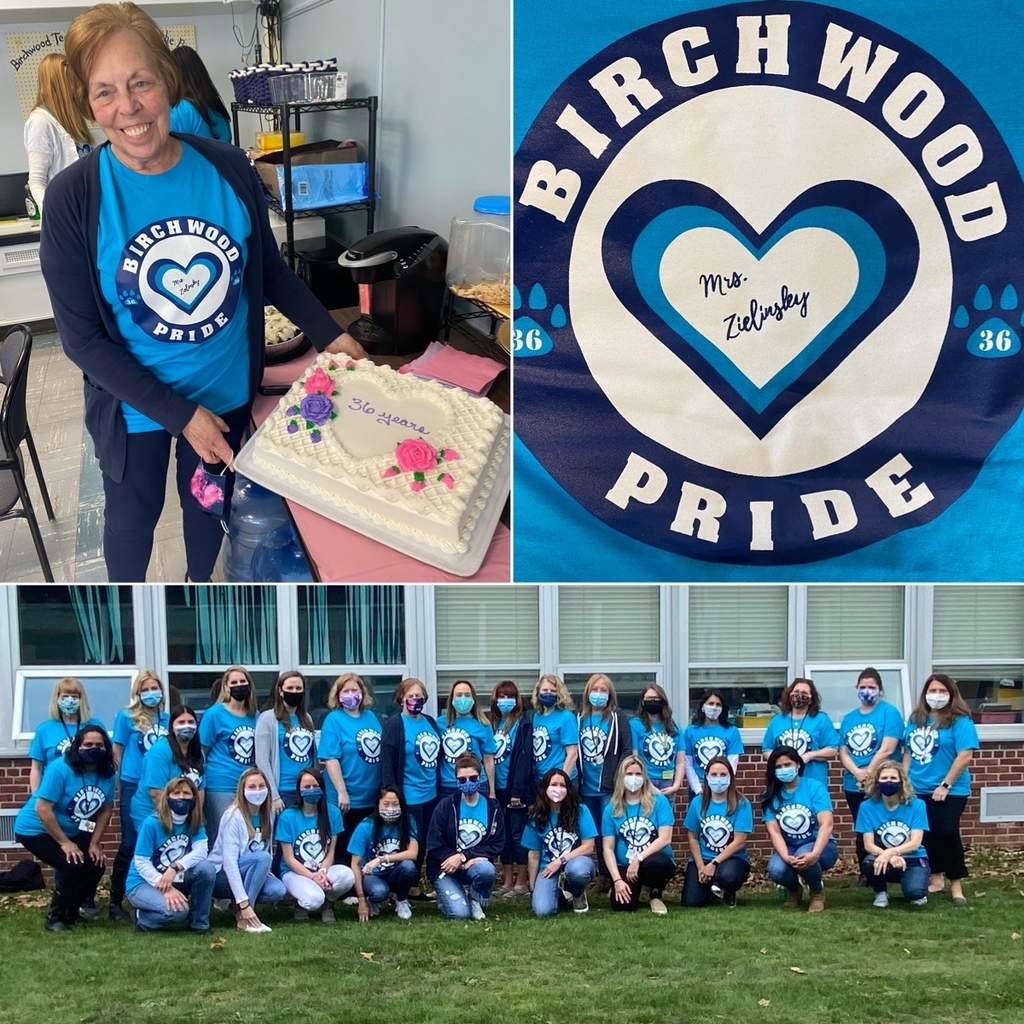 Birchwood had the pleasure of having Captain Scherr and Officer Udina in all of our 5th grade classrooms today. LEAD (Law Enforcement Against Drugs) is a program designed for students to learn about making good decisions with peers, drugs, and alcohol. Thank You 👮🏼‍♂️Rockaway PD❤️.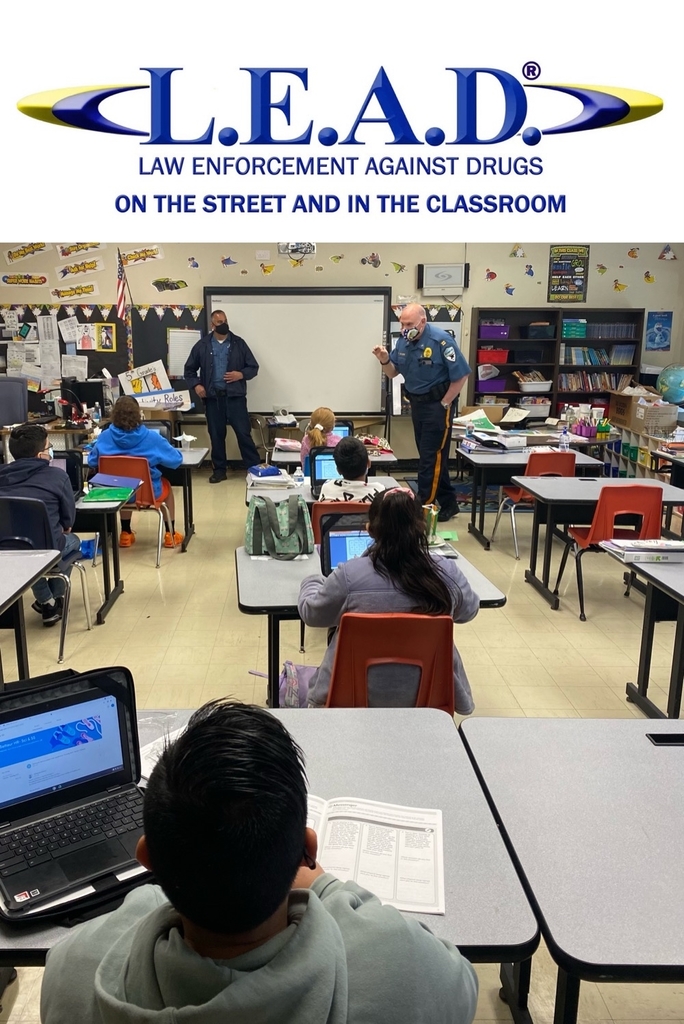 Our kindergarten students love building with LEGOs 🎉 #We❤️STEM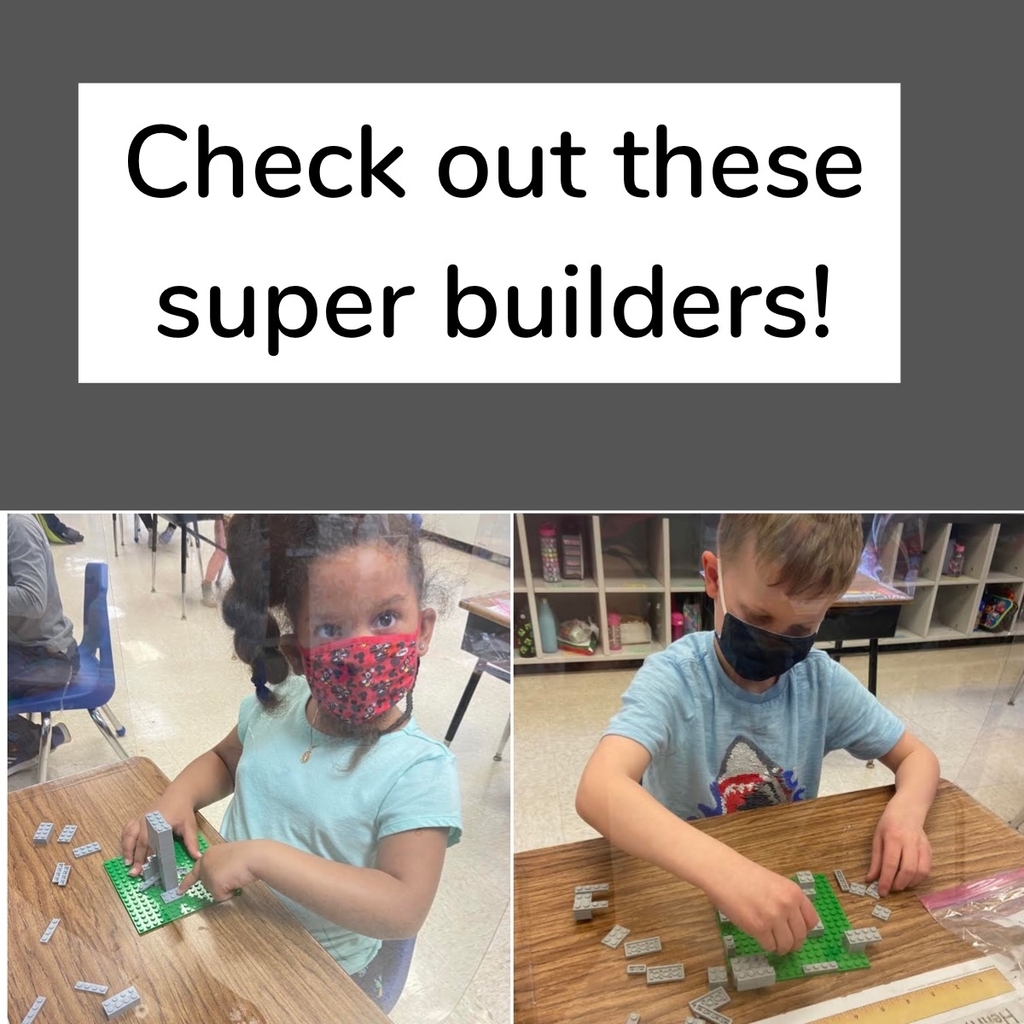 We missed you !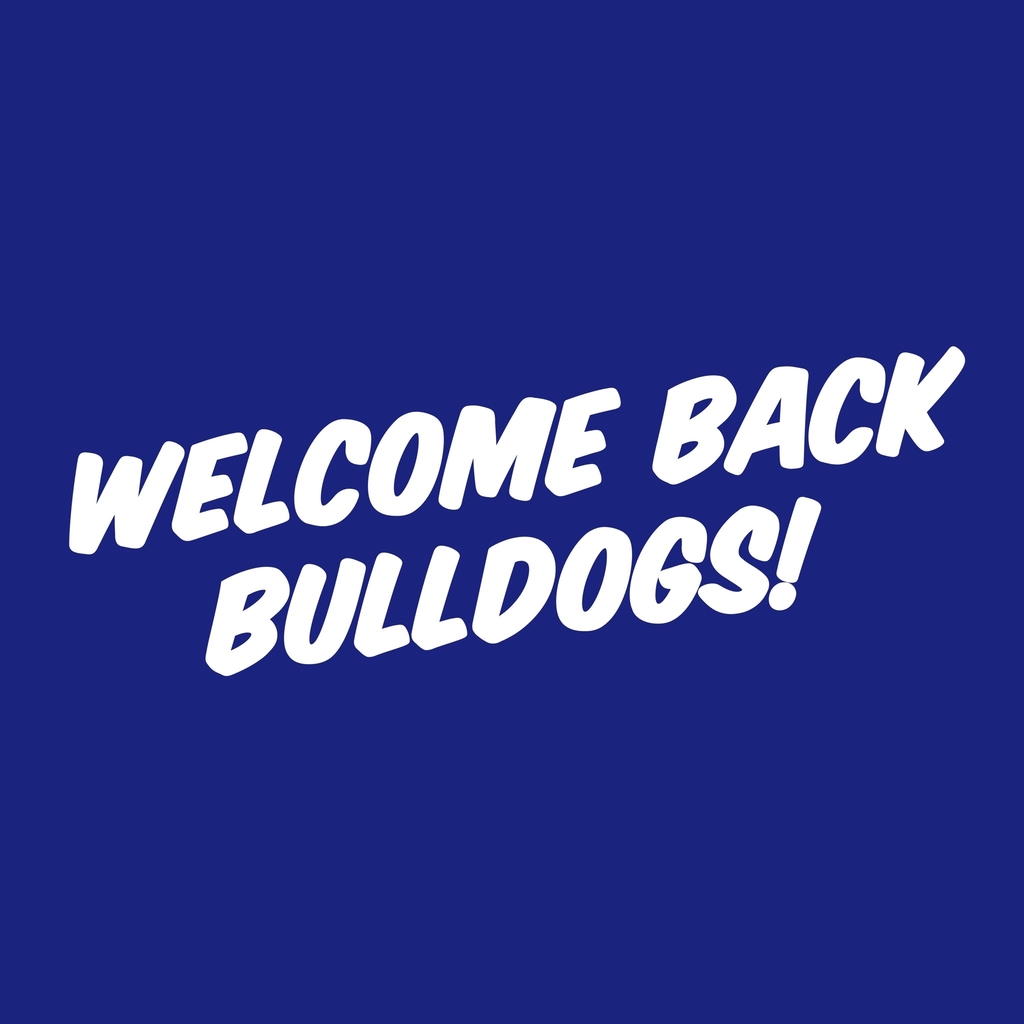 Check out Mrs. Jallad's class sharing their descriptive writing assignments with our at home learners. Her students were fantastic presenters! Go Bulldogs 😎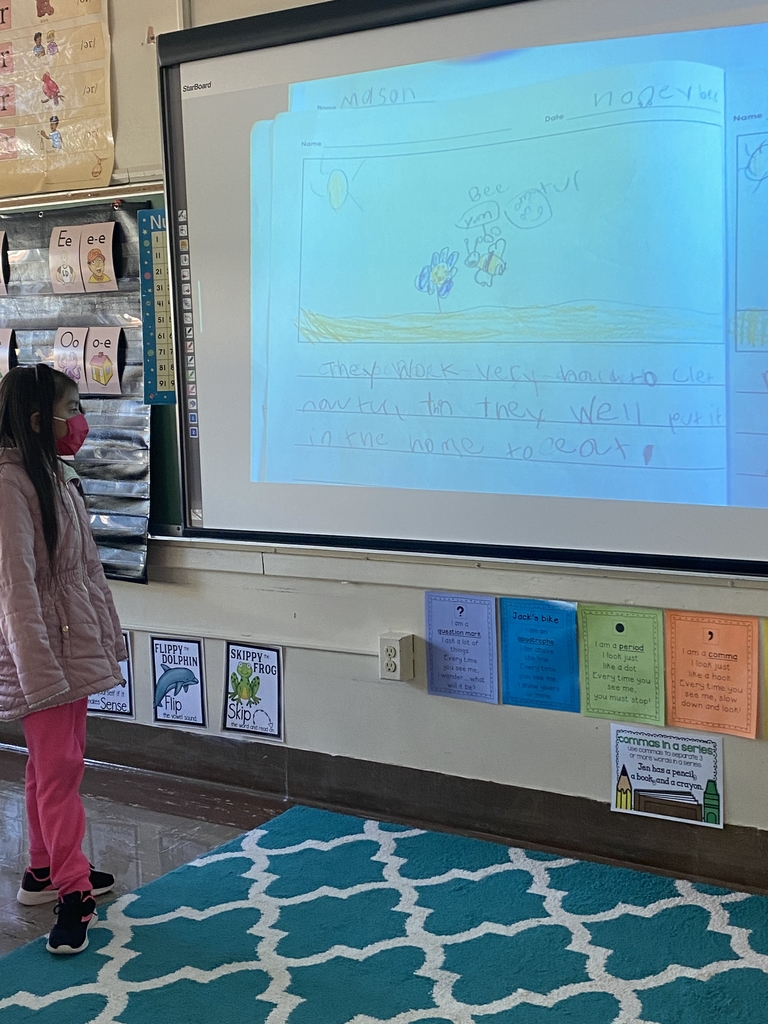 Fill your bucket with kindness🌈 We love SEL Day! Go Bulldogs Go!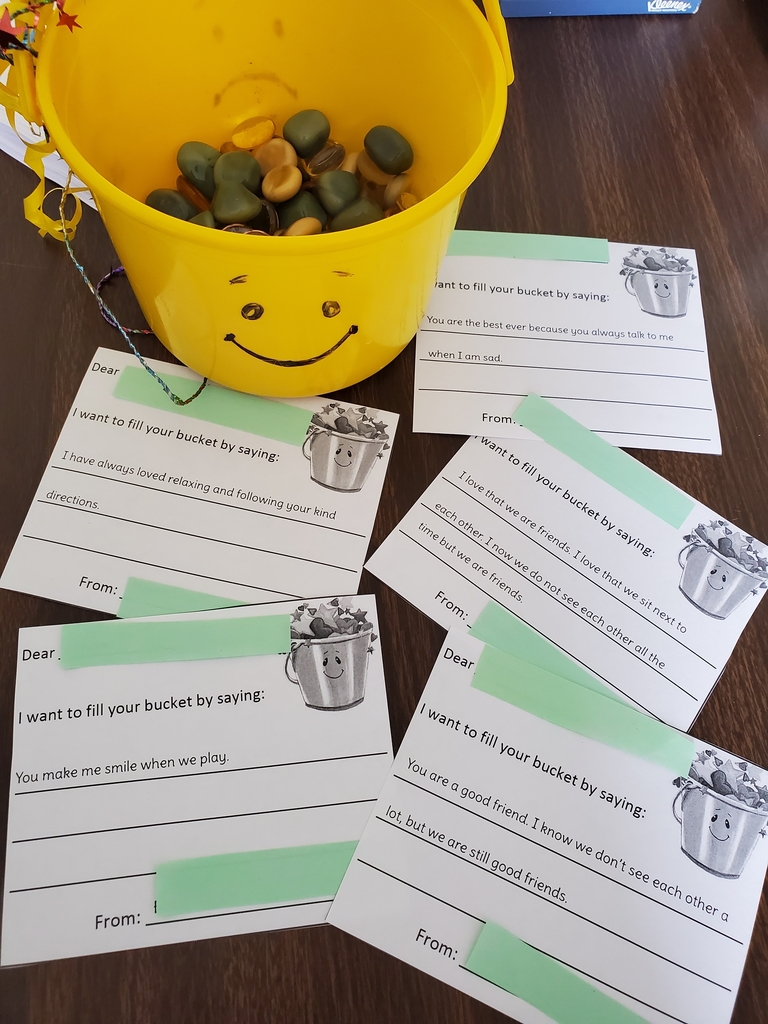 SEL Day! Catch the Rainbow #kindergartenrocks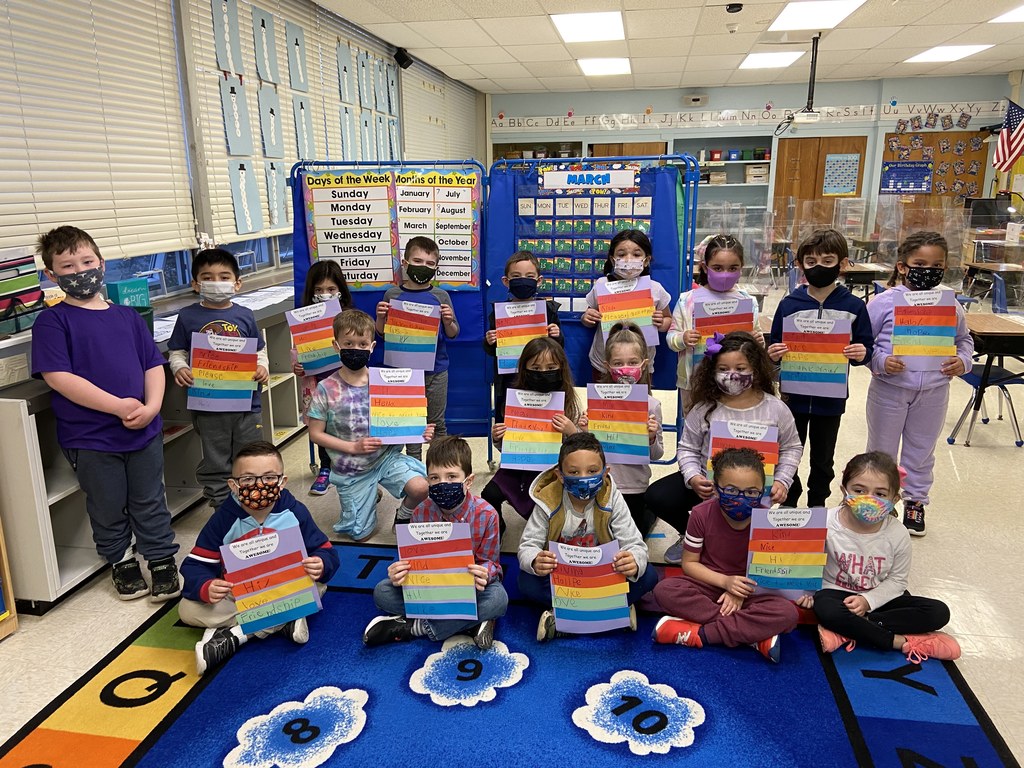 Best Author Day ever!! Thank you PTA! Dan Gutman is the author of the "My Weird School" series, the baseball card adventure series, "The Genius Files" series, "The Kid Who Ran For President," "The Homework Machine," and many other books for young readers. Thank you to everyone who helped make this a so successful!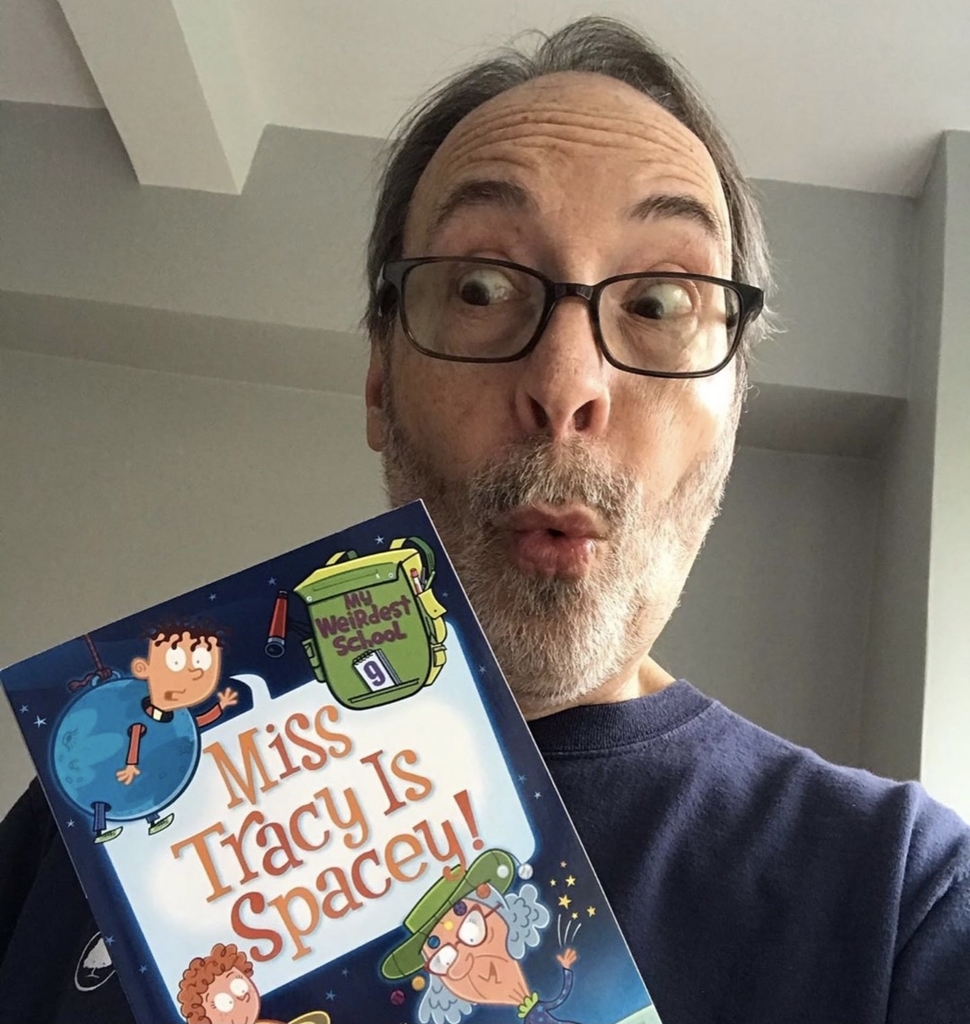 We are so excited for Author Day!! Who's ready to meet Author Dan Gutman ?💫😊 Thank you to our amazing PTA for making this day happen❤️ Go Bulldogs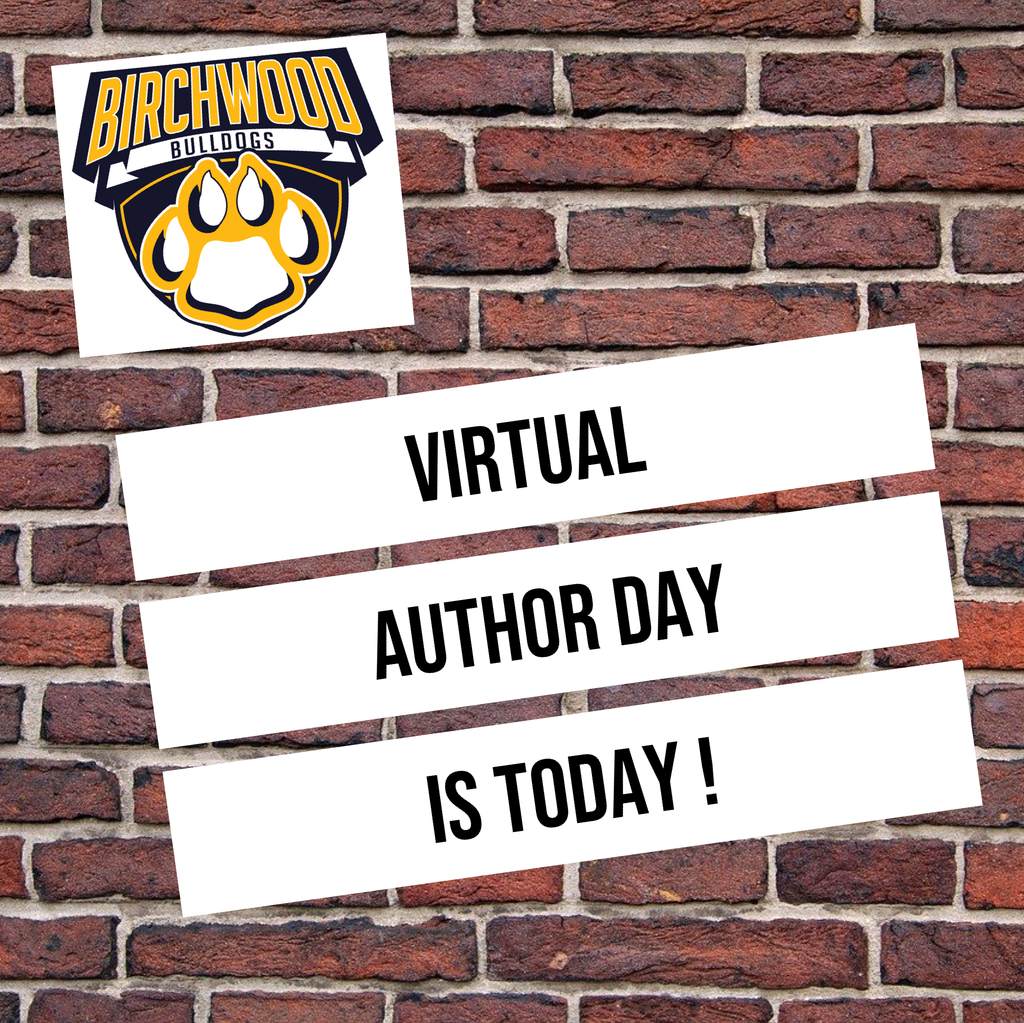 We had so much Green Spirit this week! Our Green and Gold Cohorts had a blast in participating in our spirit days.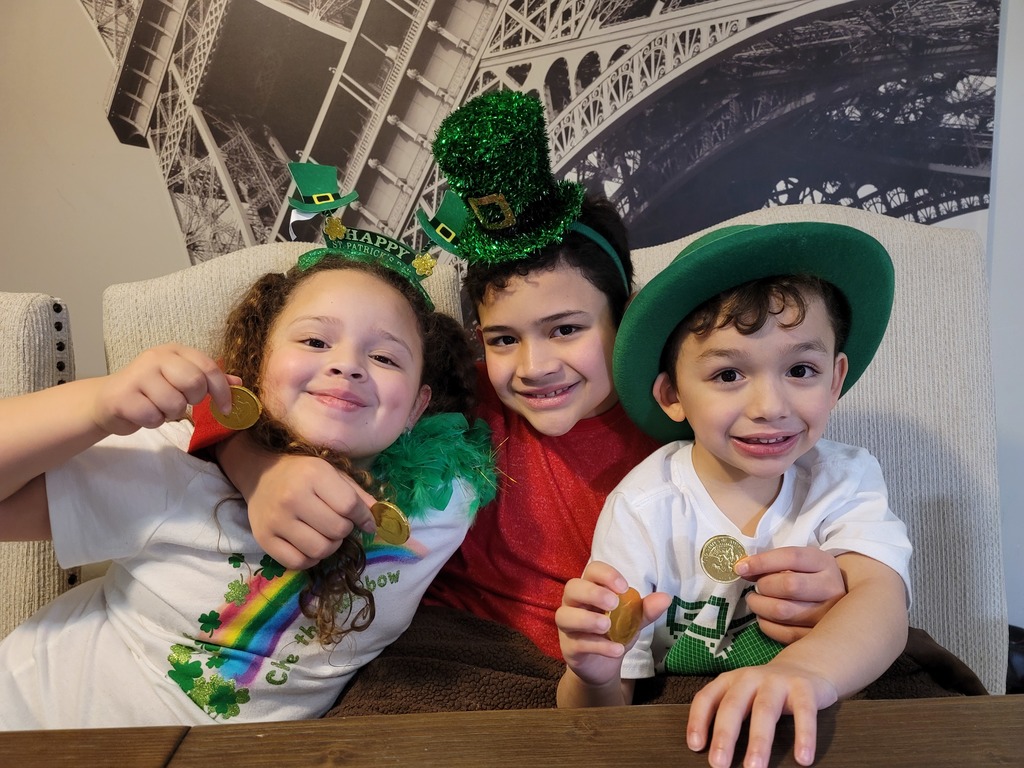 Check out this amazing leprechaun trap. Our grade one students did a fantastic job building these awesome contraptions🍀🌈 Go Bulldogs!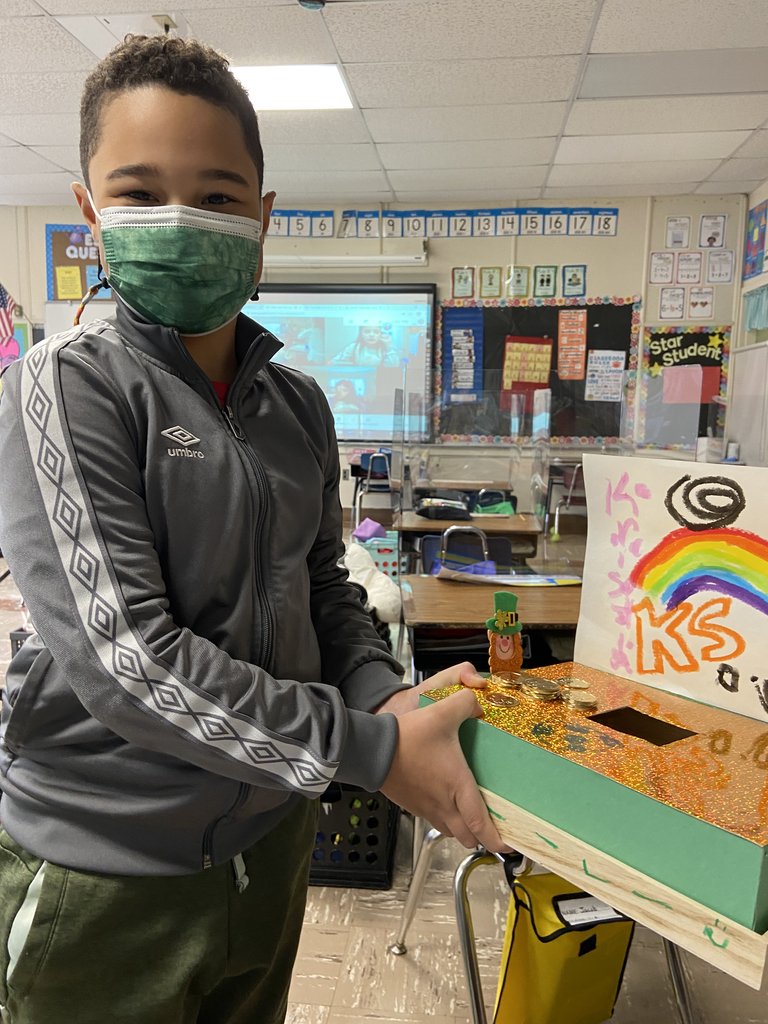 Read Across America Week Was So Much Fun ! Check out this awesome hat ! Enjoy your weekend Bulldogs❤️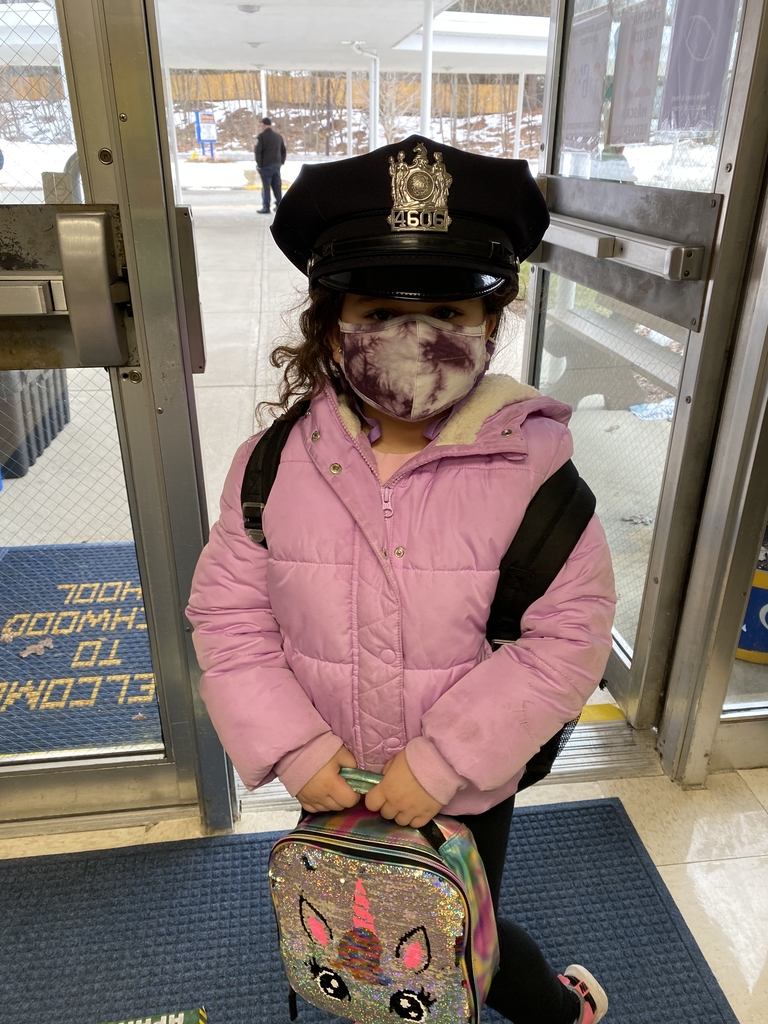 Crazy Hat Day ! 5th grade ROCKS! RAA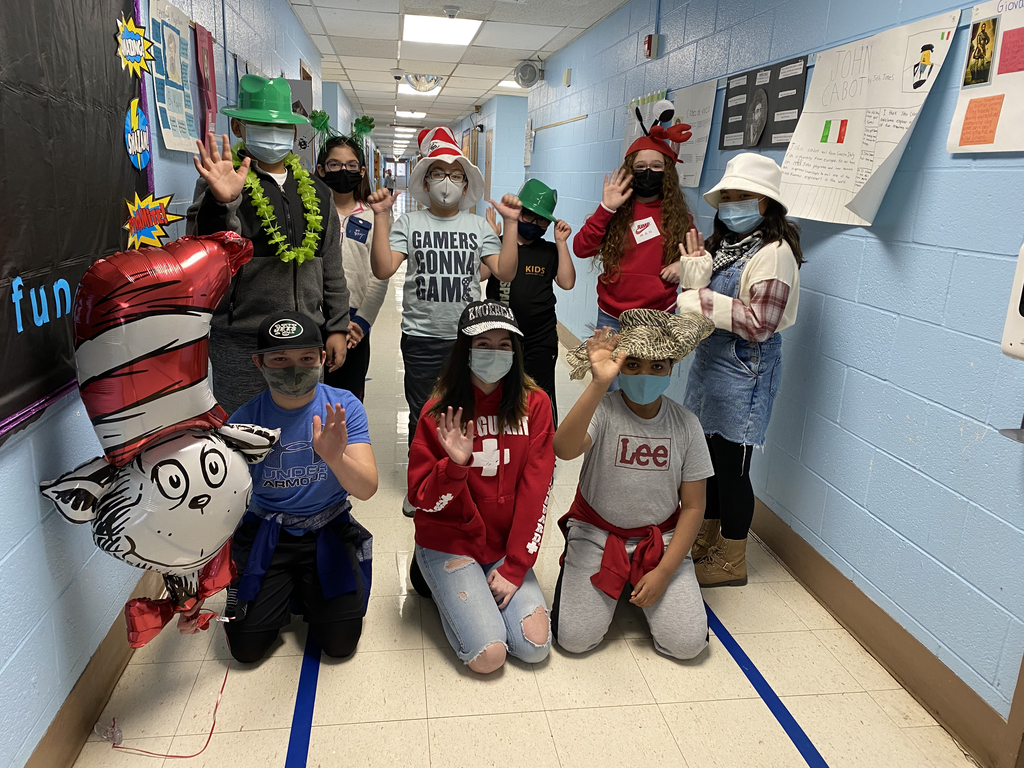 We had fun wearing our "GREEN" today!! Go Bulldogs. Read Across America 2021 📚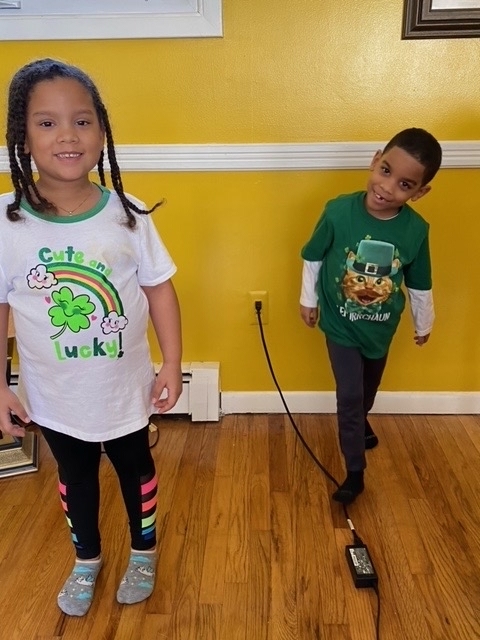 Happy Birthday Dr. Seuss 🌈 #RAA 🧦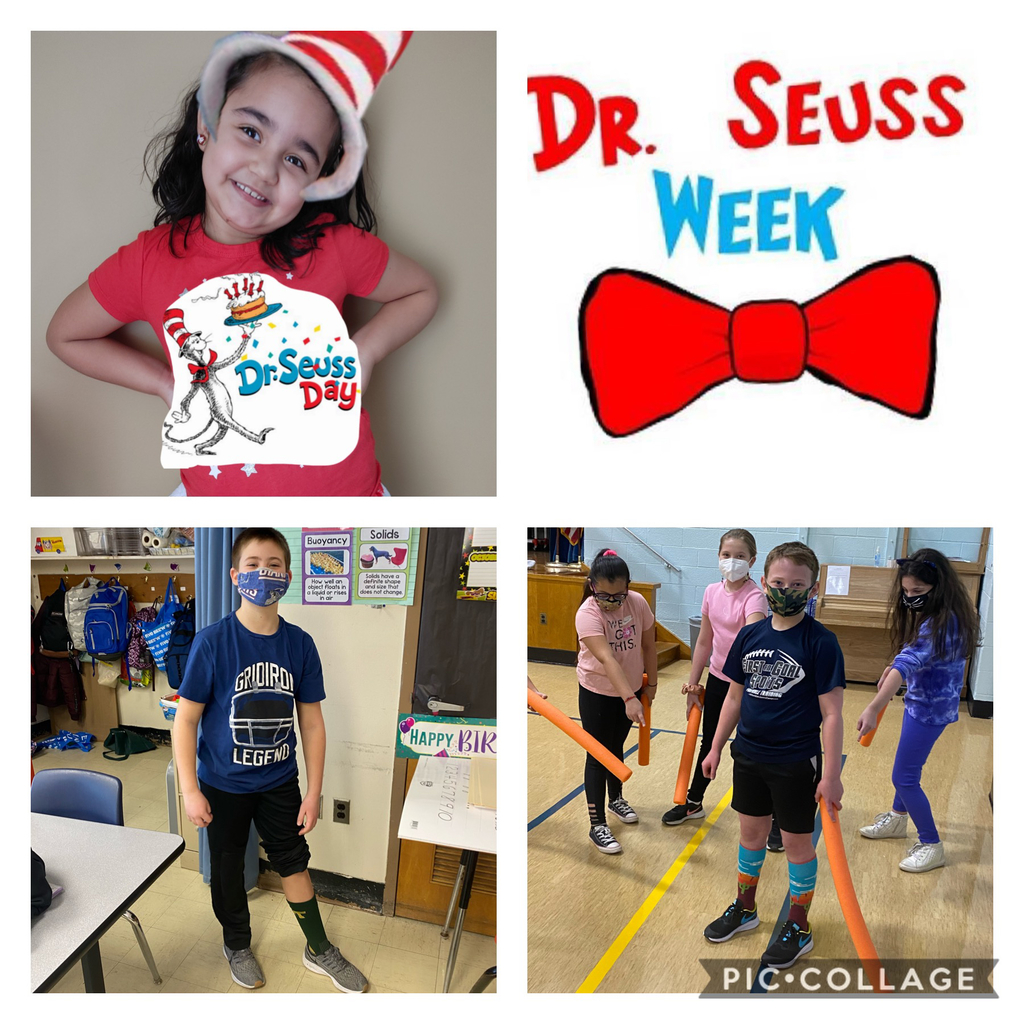 Happy Friday Bulldogs! We had such a fun spirit week!! Love that Blue and Gold💙💛 school spirit.. Go Bulldogs Go!