100 Days Brighter!! Check out these 100 hands..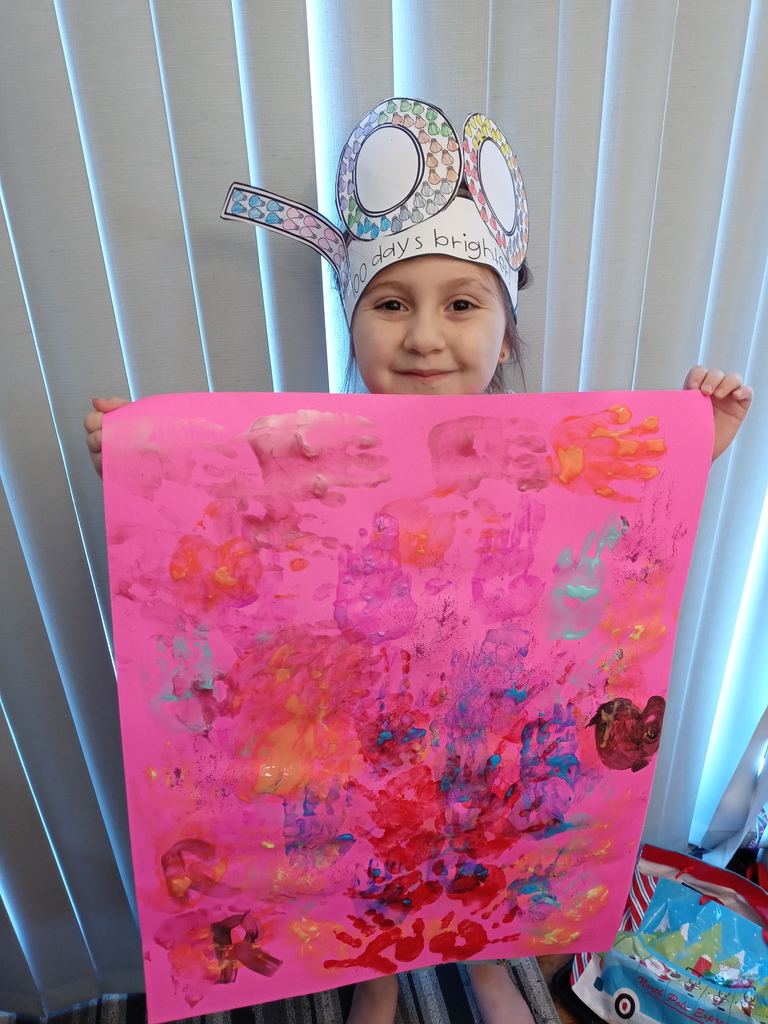 Due to the pending snowstorm and potential for dangerous travel conditions, Rockaway Township schools will be closed, Thursday, February 18th for a snow day. Stay warm and stay safe.

BW is celebrating 100 Days of school today. We are 100 days brighter! Go Bulldogs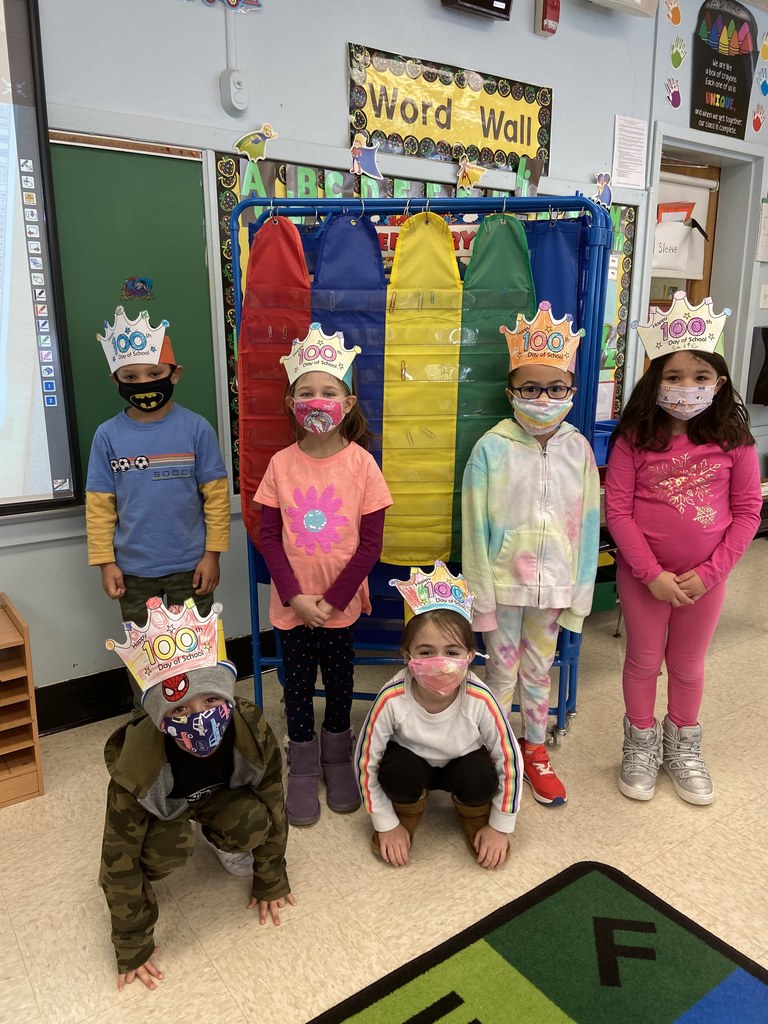 Happy Presidents Day!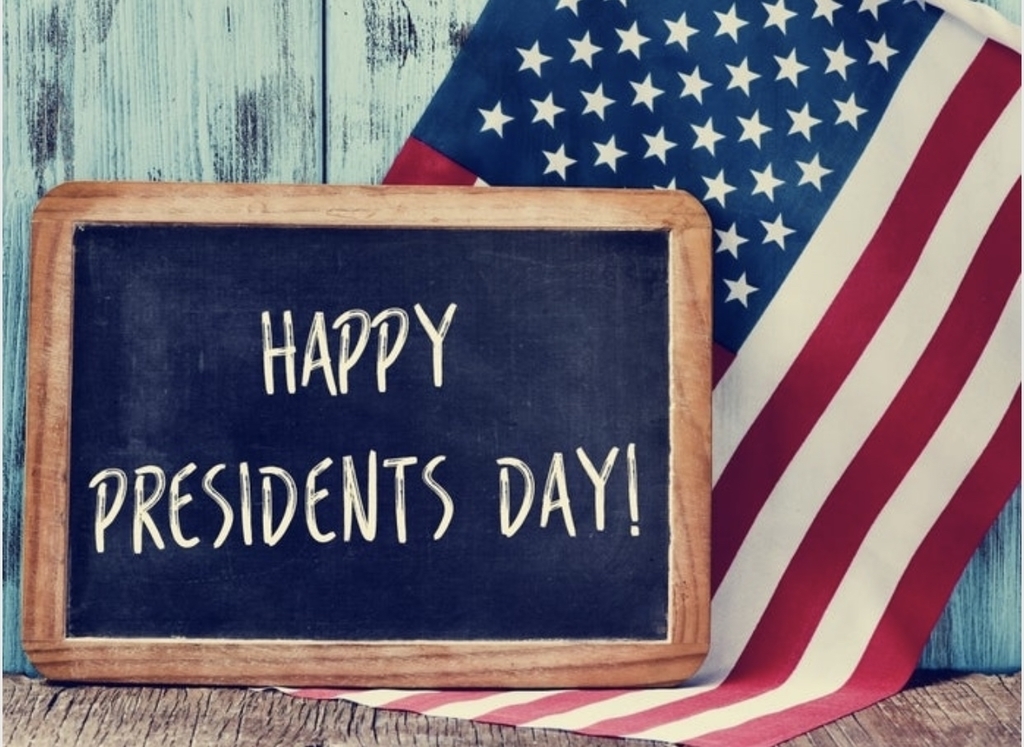 Thank you Buster for our super Valentine's Day treats!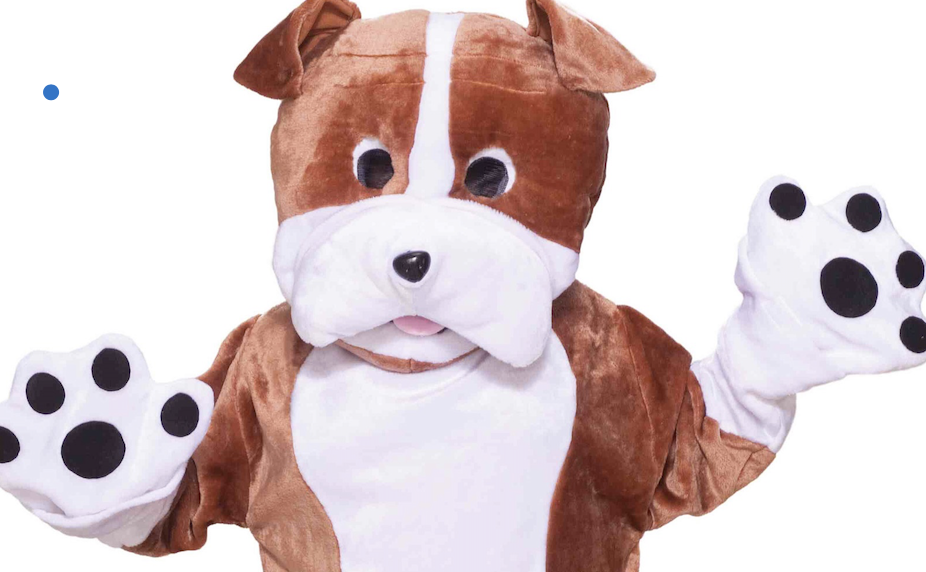 Due to the upcoming "snow" forecast for tomorrow (Tue 2/9) during the morning commute and throughout the day; Rockaway Township schools will run a full virtual schedule.

Grade 1 learns about civil rights activists. Their project included learning about Rosa Parks, Dr. Martin Luther King Jr., Harriet Tubman, and Ruby Bridges. Students are learning about the importance of equality. #BWPride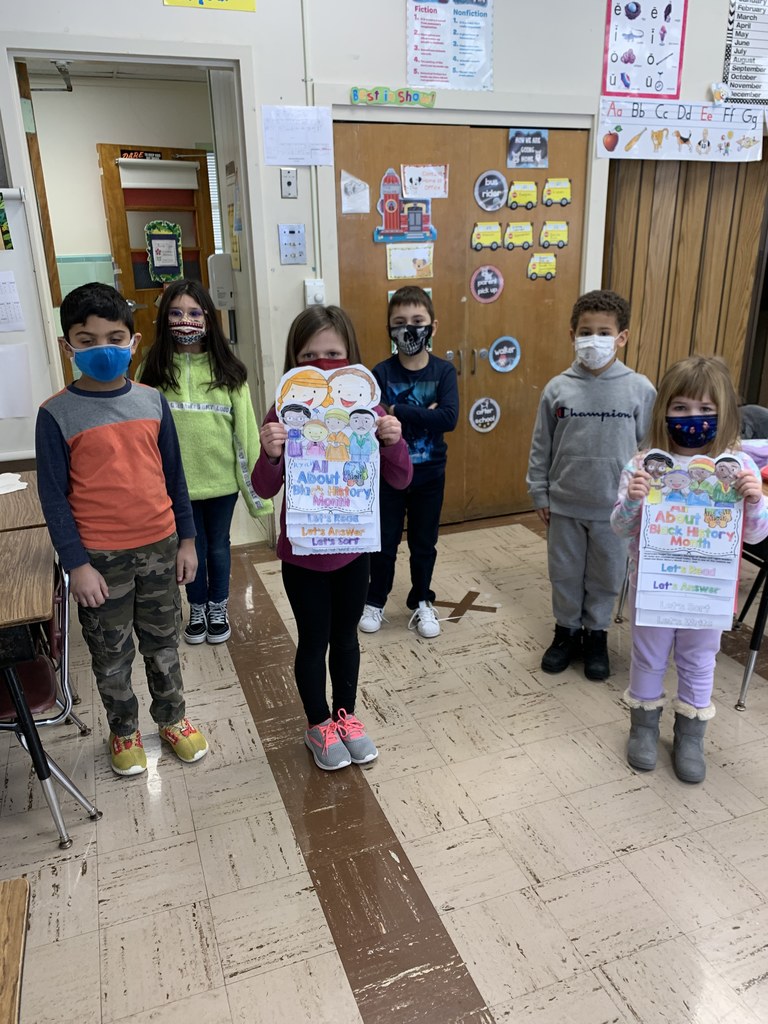 Celebrating Black History Month . Grade 4 students explored an in-depth examination of the Abolitionist movement.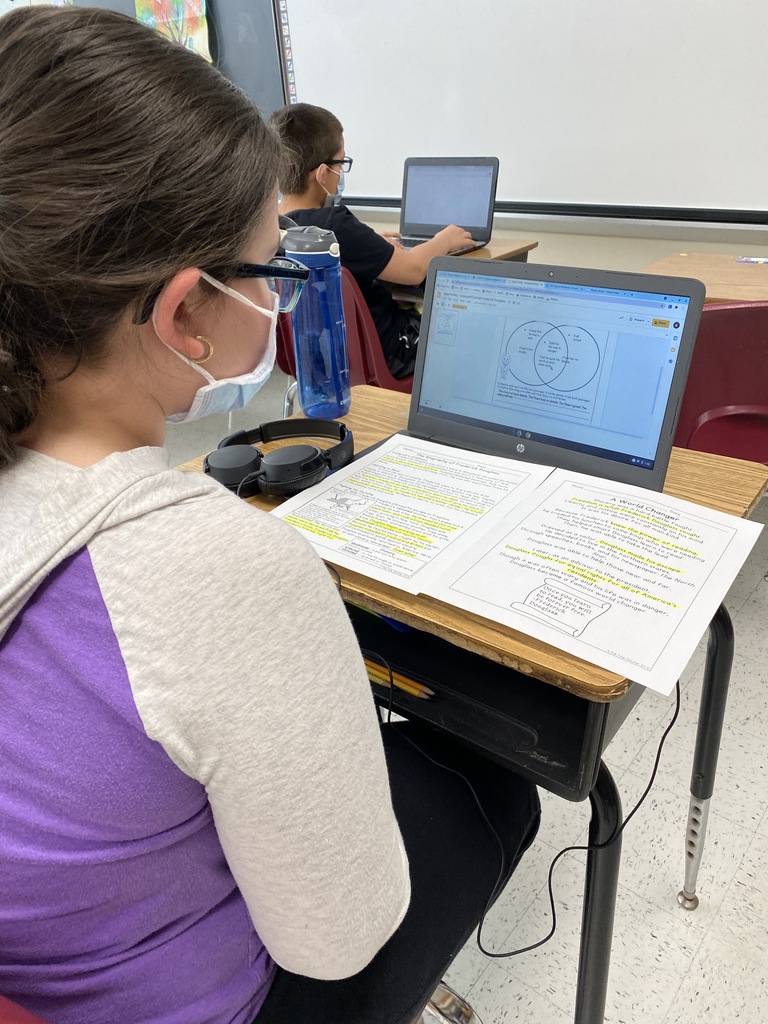 To allow time to ensure roads/crosswalks are cleared appropriately, tomorrow (2/3) will be another virtual day. The remainder of the week is as follows: Wed: Virtual learning day. Thu: Green Day (Tue Schedule). Fri: Gold Day (Normal Fri Schedule).

Tomorrow will be another virtual snow day. ❄️❤️ During your lunch break tomorrow, go outside and build a snowman ⛄️

Tomorrow is a virtual snow day ❄️ Make sure you play in the snow like our very own Mrs. Desario ❄️❄️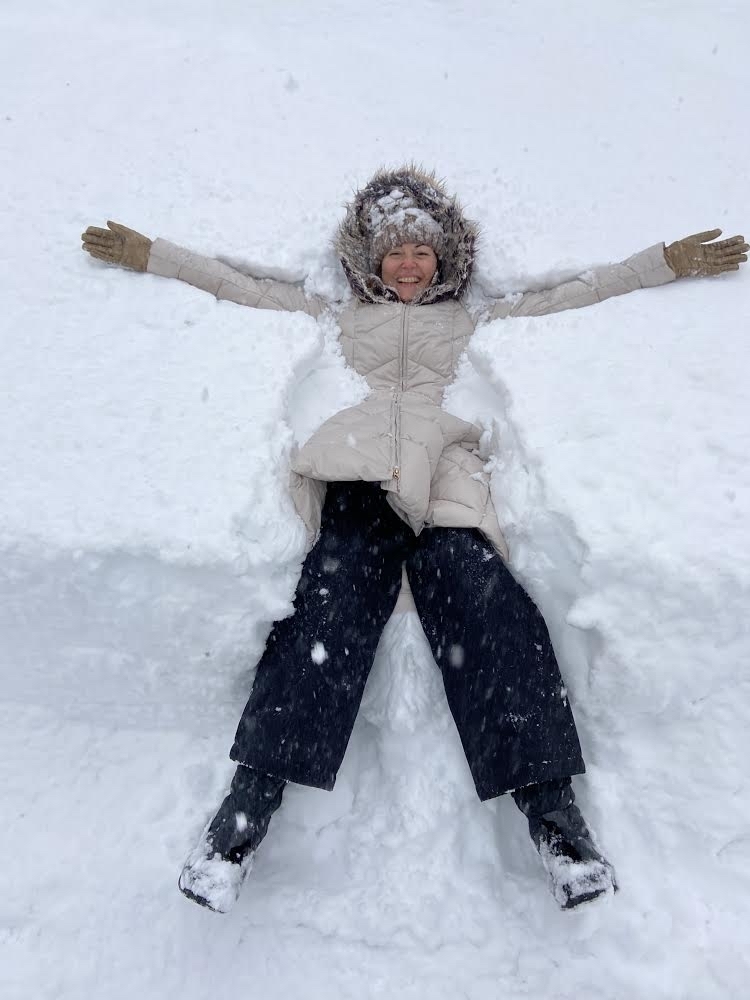 Enjoy your day !

Pirates 🏴‍☠️ and Princesses 👑 all day !!! What a fun spirit week! Go Bulldogs Go!!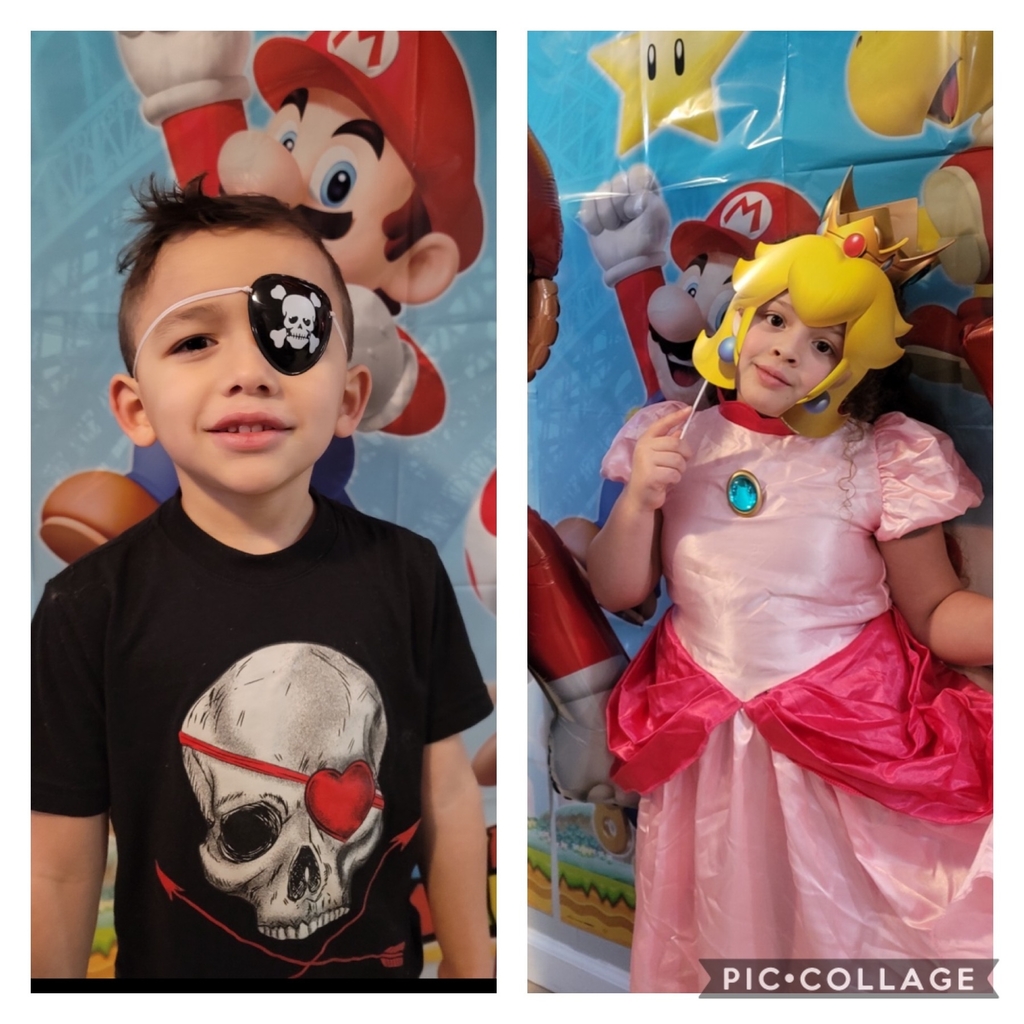 Our Teachers Rock!!! Happy last day of spirit week!!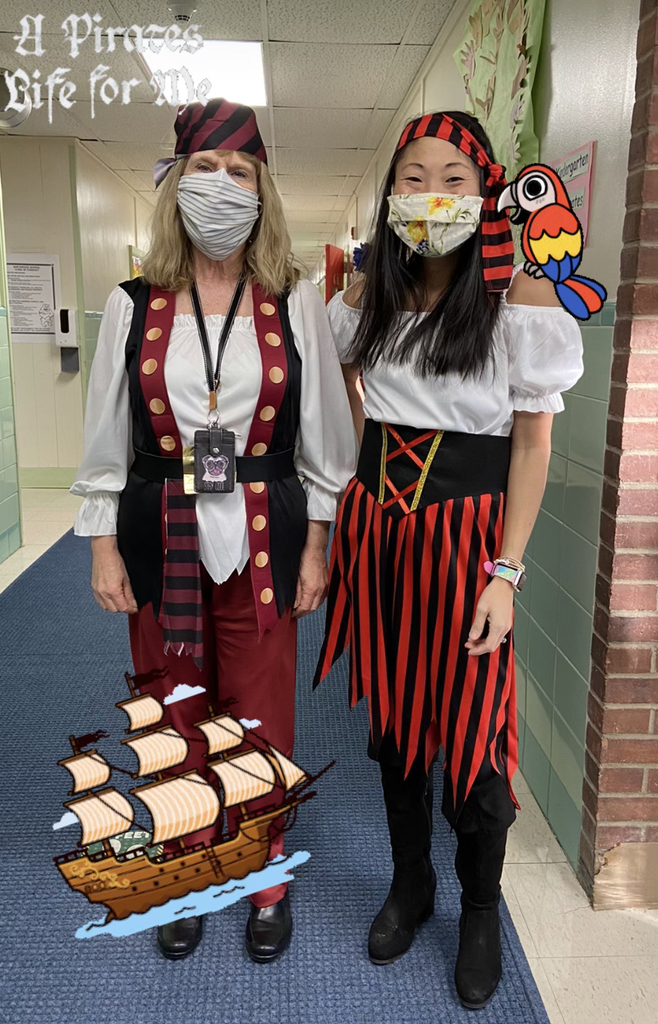 Did we tell you, WE LOVE SPIRIT WEEK? Go Bulldogs!

We ❤️ 80's

We ❤️ crazy hat and hair day !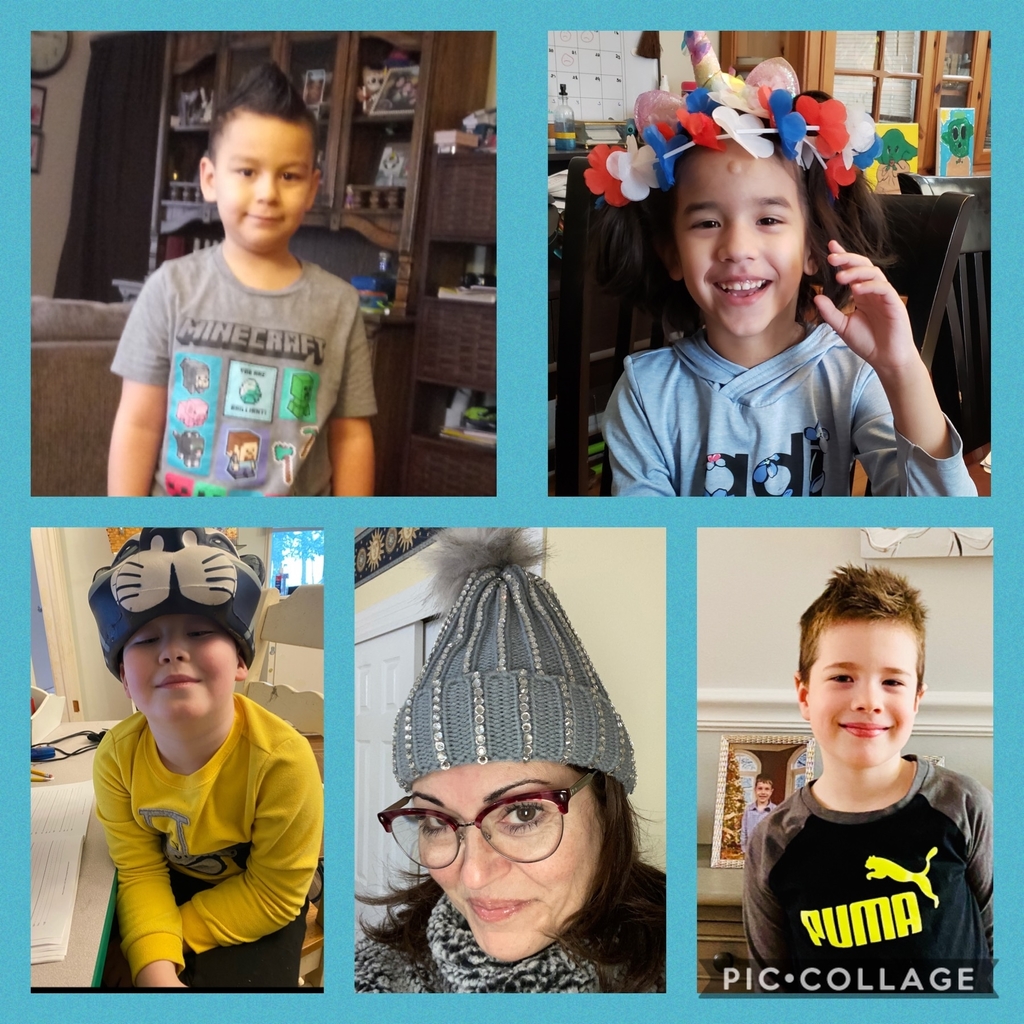 Happy Spirit Week Bulldogs 💥❄️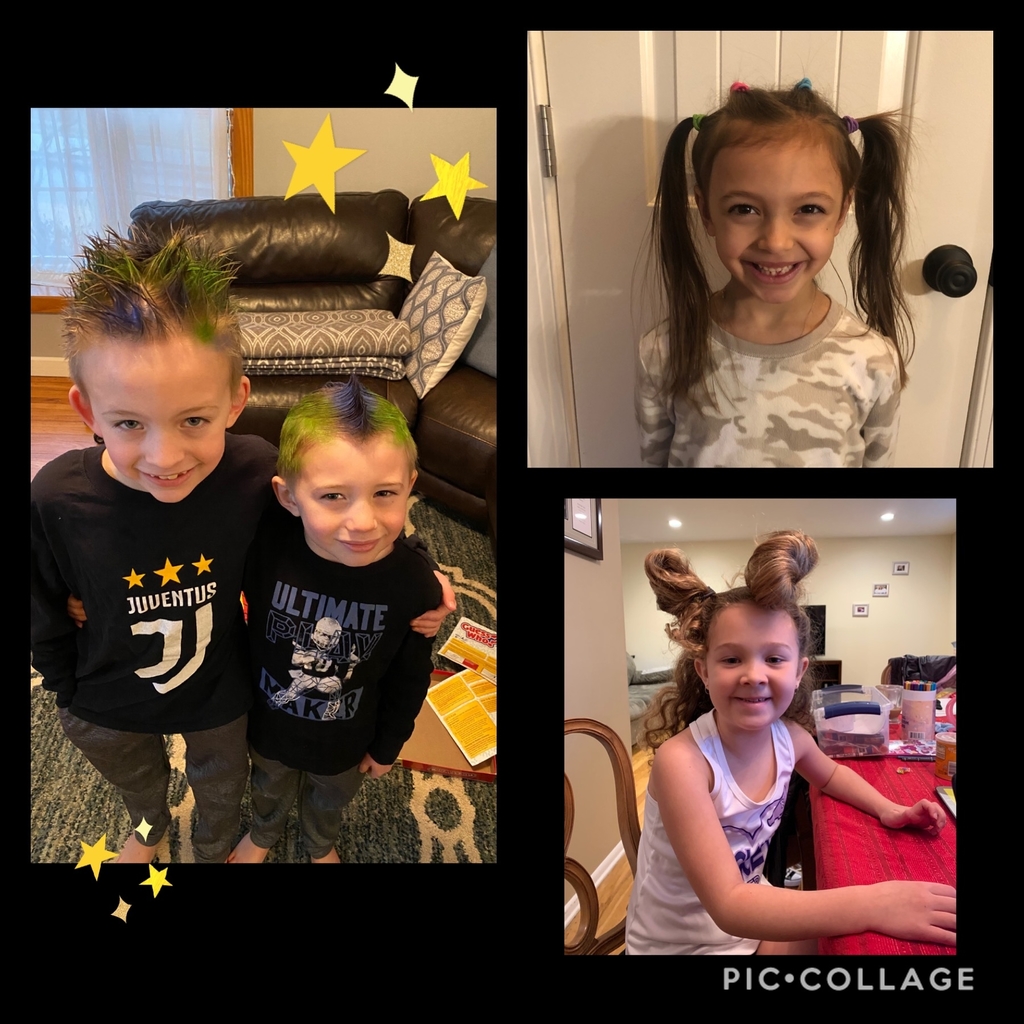 Virtual Snow Day 1/26/21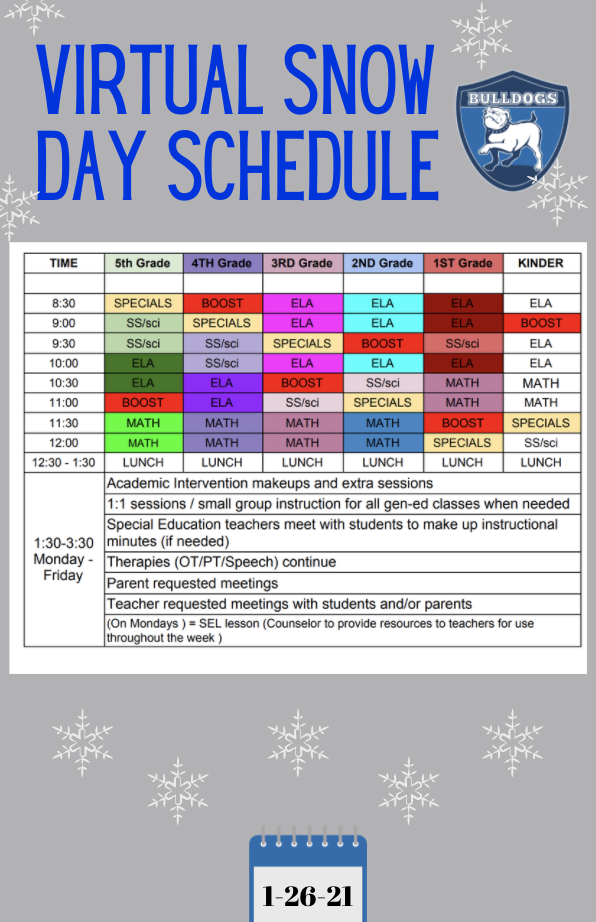 We have spirit yes we do we have spirit how about you? Crazy Sock 🧦 Day!! Go Bulldogs