Always Remember ❤️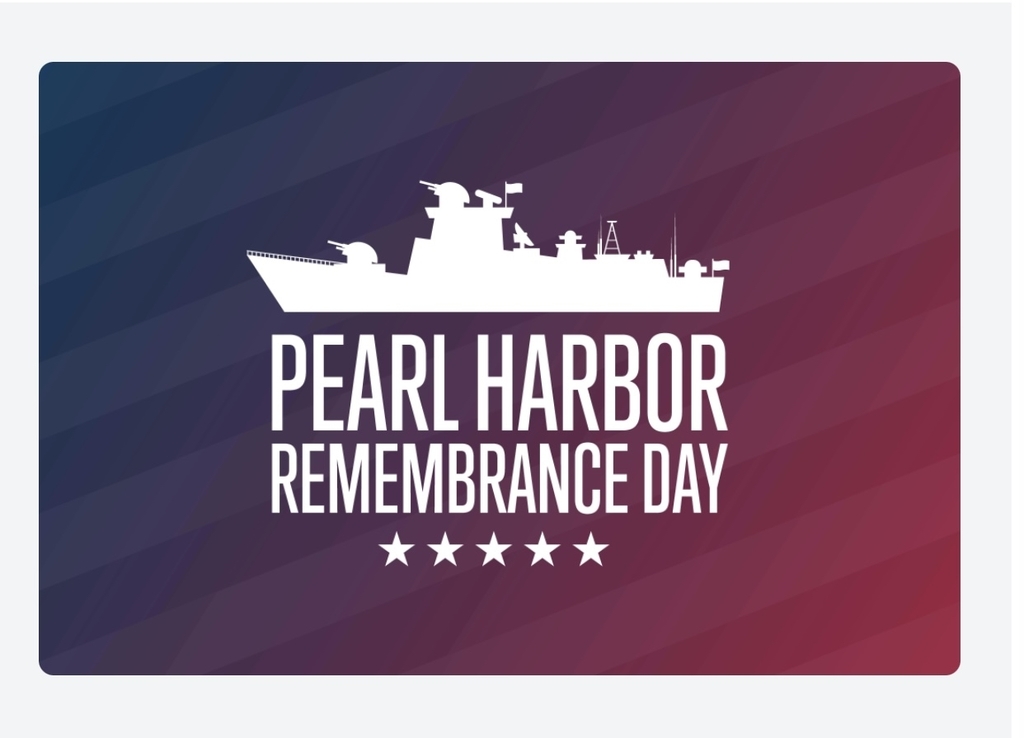 Weekly Update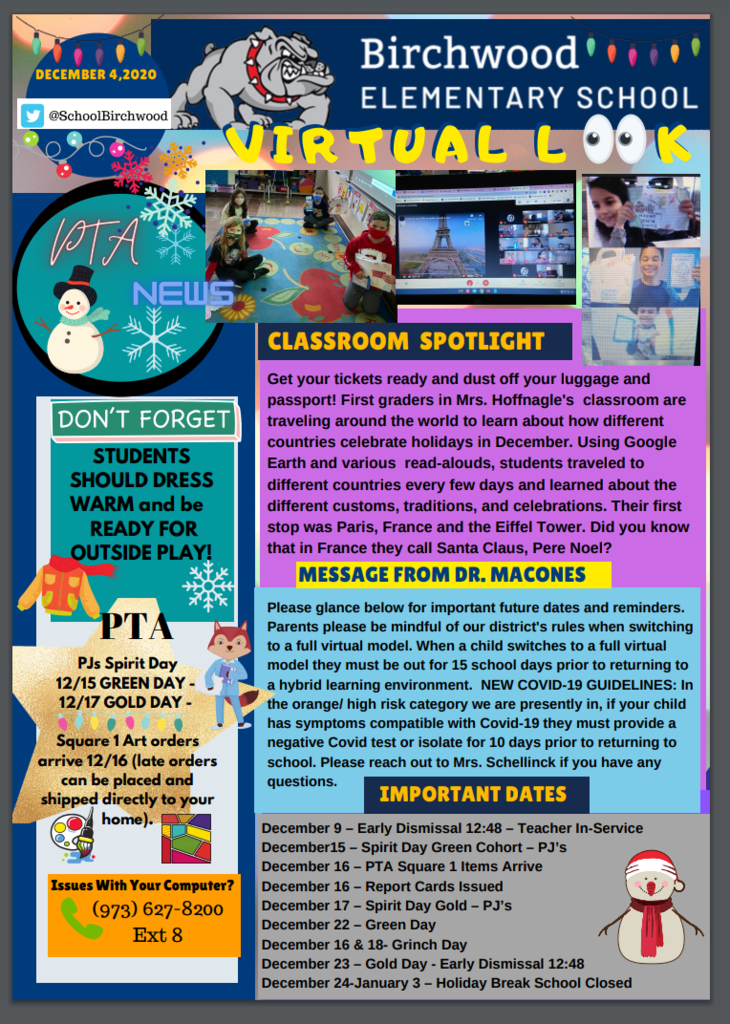 Giving thanks this holiday season. Sharing our Bulldog ❤️ love. #HappyThanksgiving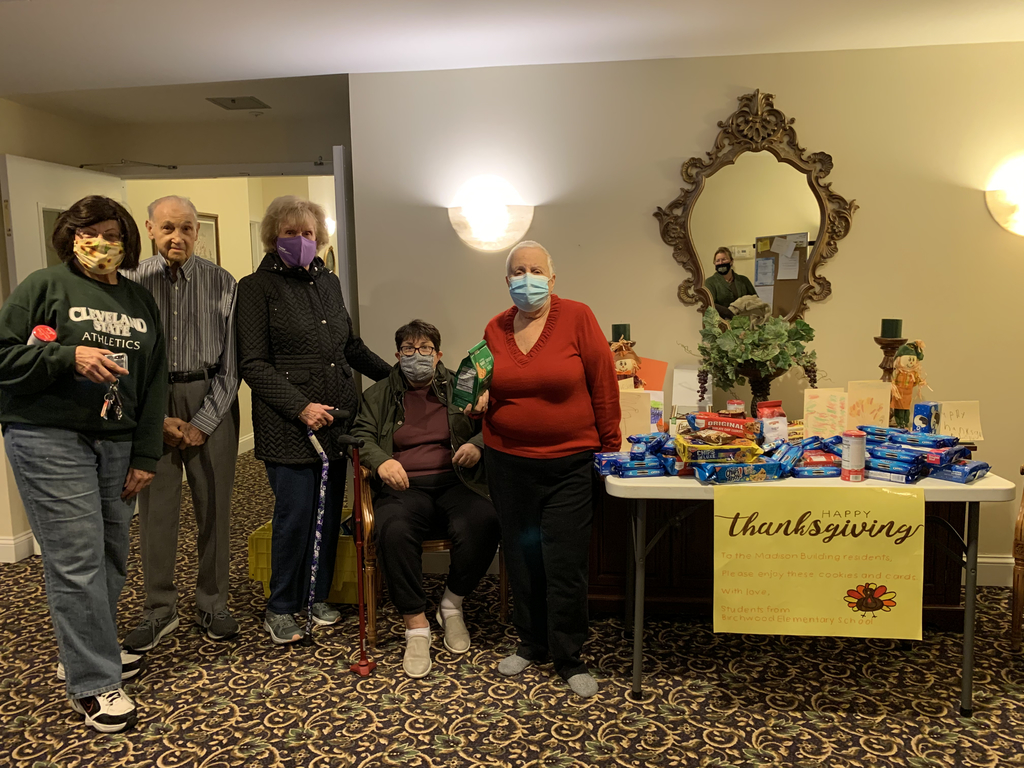 Thank you to our Birchwood community for helping us to collect so many sweet treats. Your cards were so beautifully decorated and had such special, caring messages. The residents at Foxhills will surely appreciate your thoughtfulness and generosity. Have a wonderful, safe, and relaxing Thanksgiving!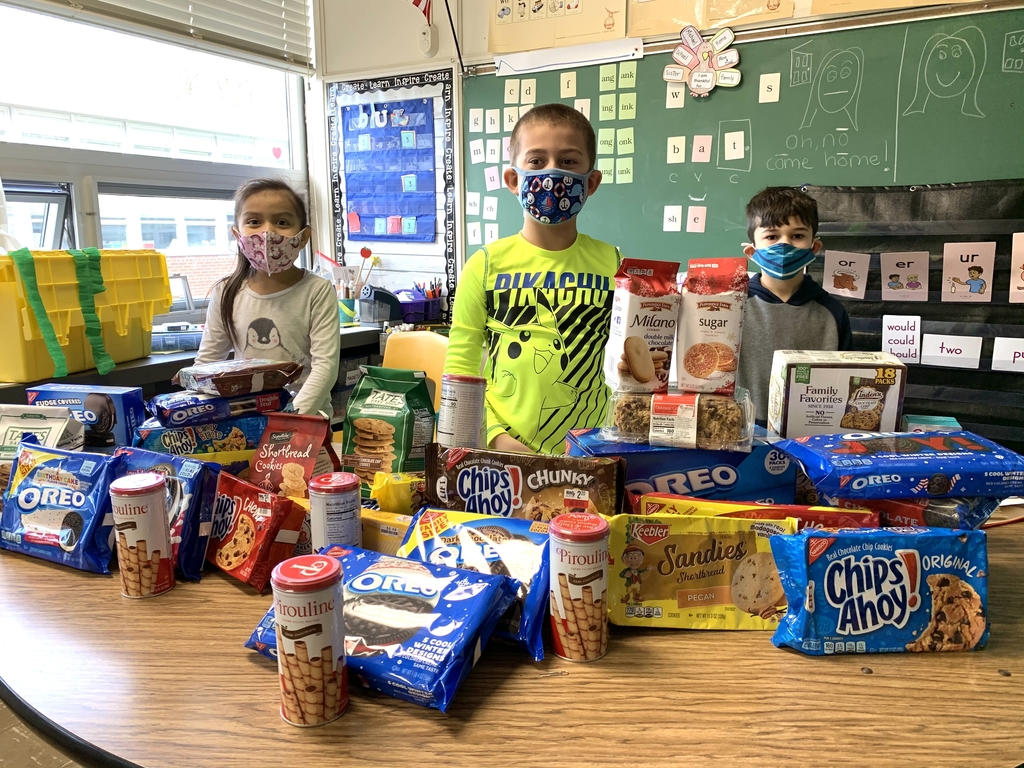 Our Bulldogs are busy preparing for their Cookies and Cards Thanksgiving collection. Students are learning about the importance of giving back to their community. We are #RockawayProud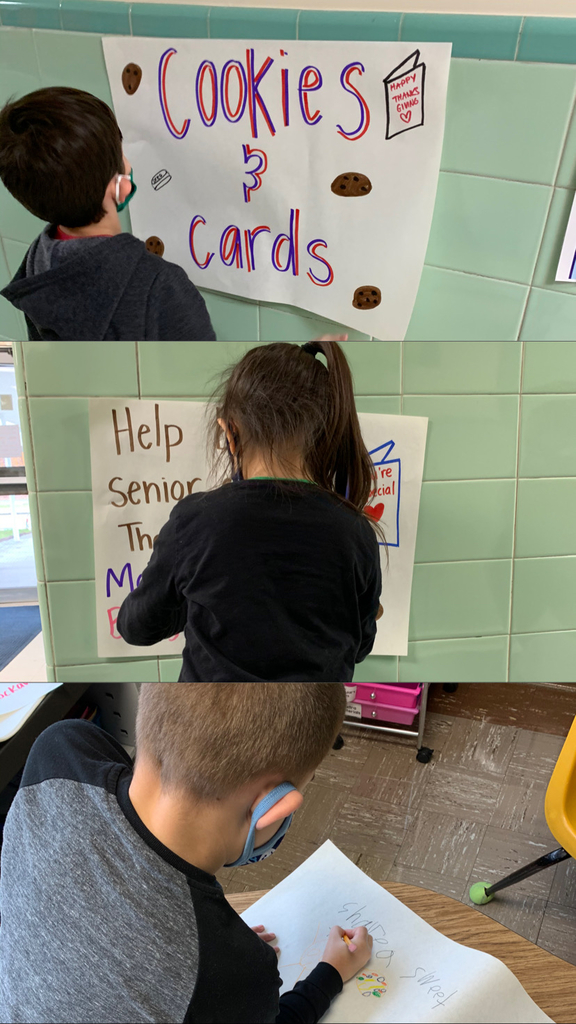 K students were having a blast today learning all about Thanksgiving traditions. Check out their beautiful turkeys they made this morning. #BirchwoodPride 🦃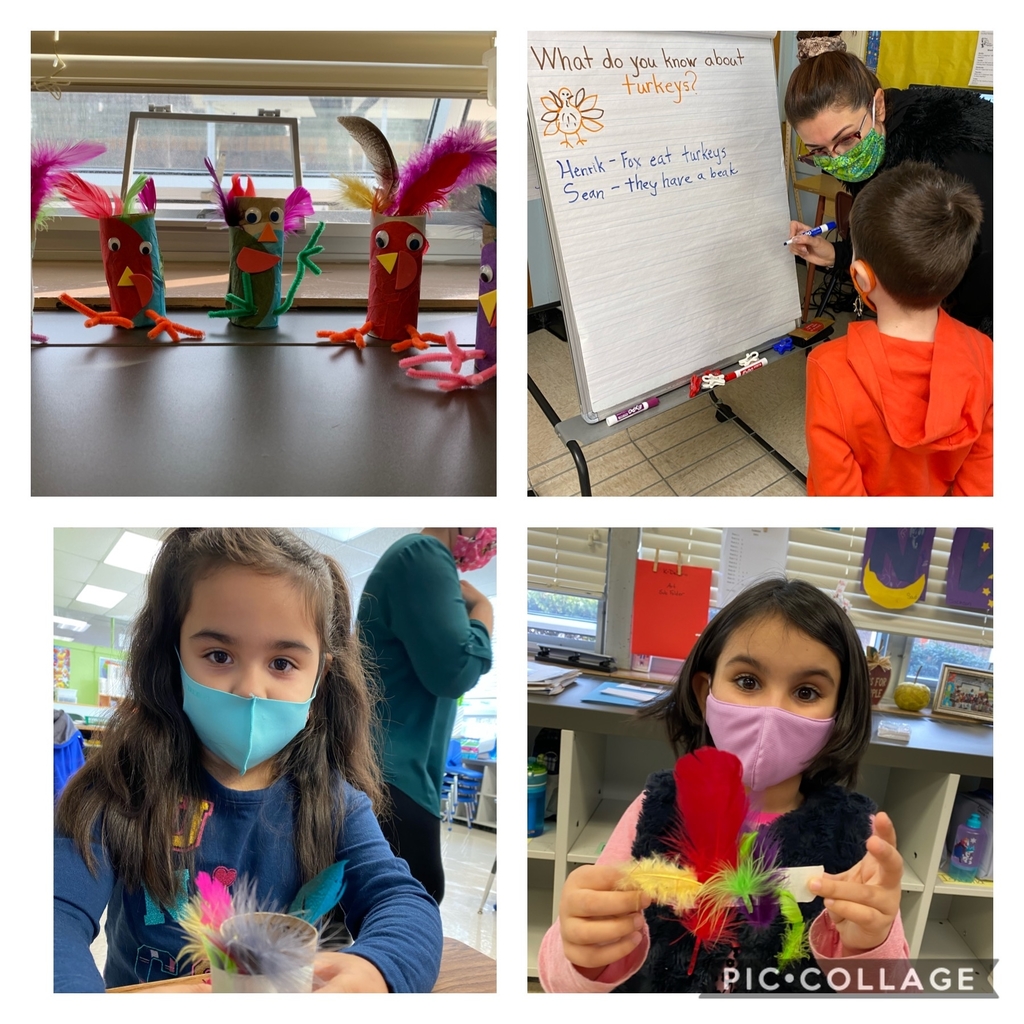 Welcome Back Everyone! Some special treats for some special teachers and staff members ❤️ #BulldogPride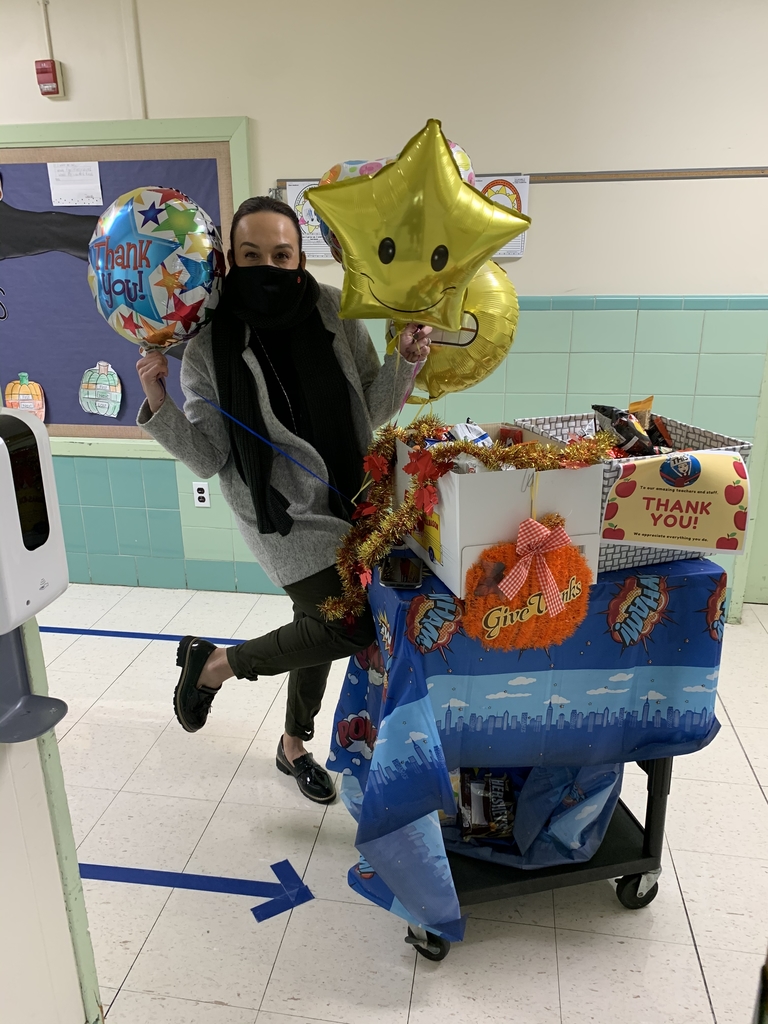 With gratitude to all our brave men and women 🇺🇸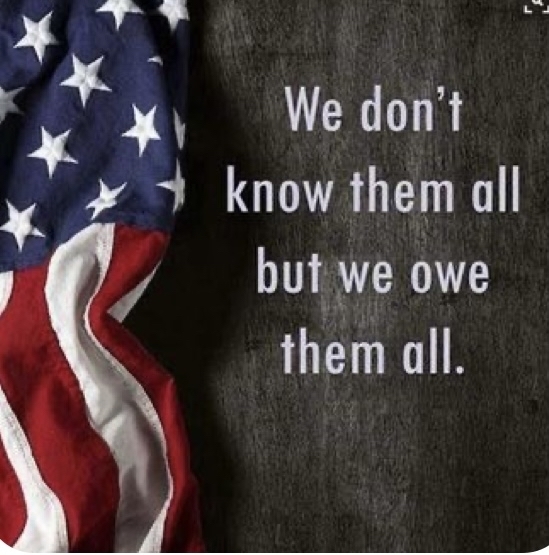 Wow our Bulldogs sure know how to have fun this week! Check out day 2 of our Halloween costumes🎃 So much excitement in the air👻 #BirchwoodPride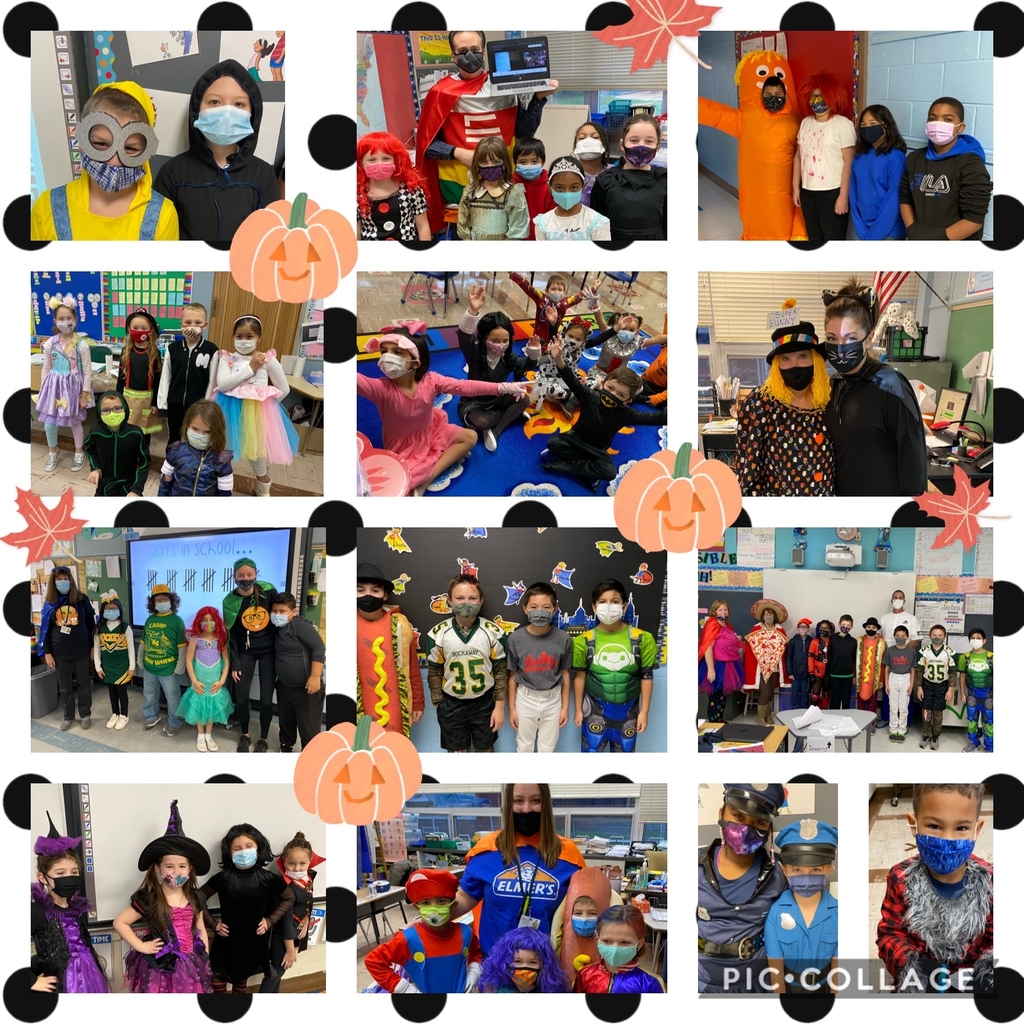 Such a fun day 🎃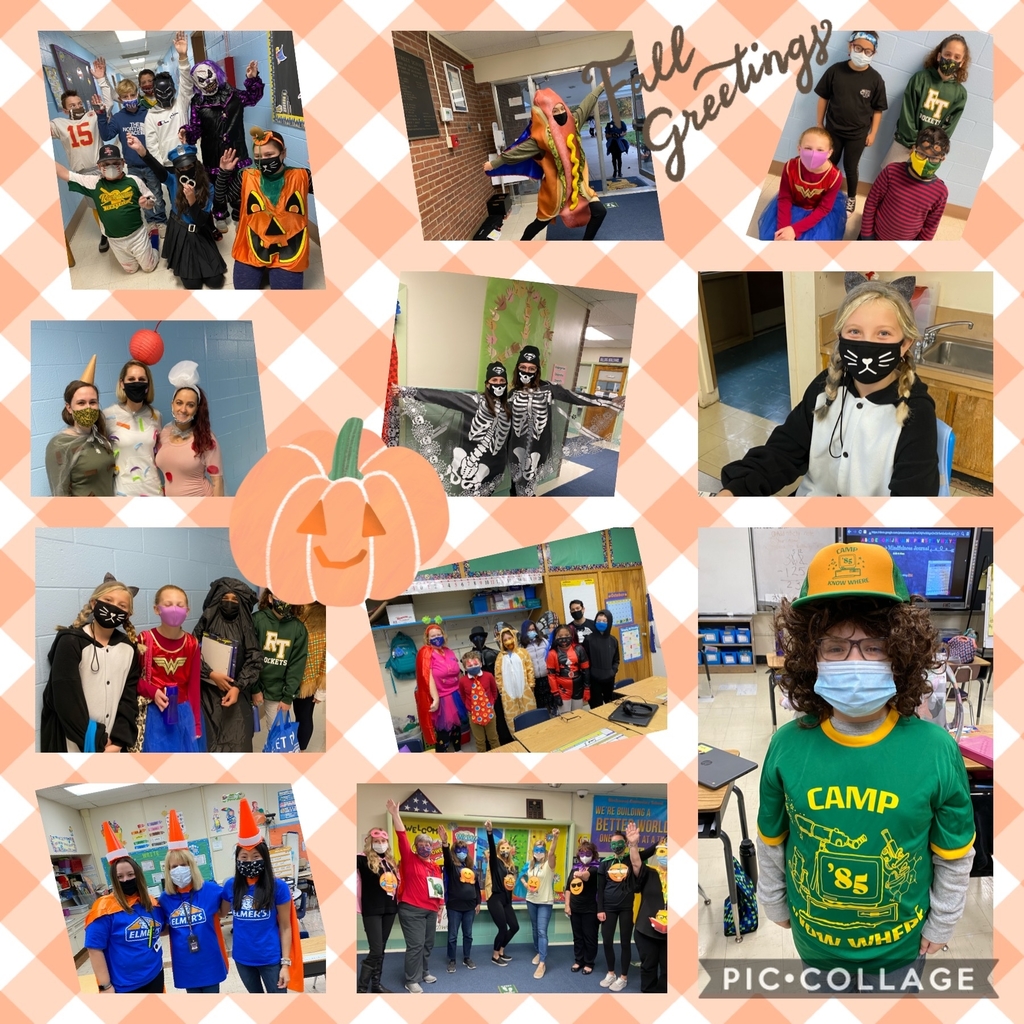 Mrs. Hoffnagle's grade 1 class learns coding in a festive way! #WeHeartSTEM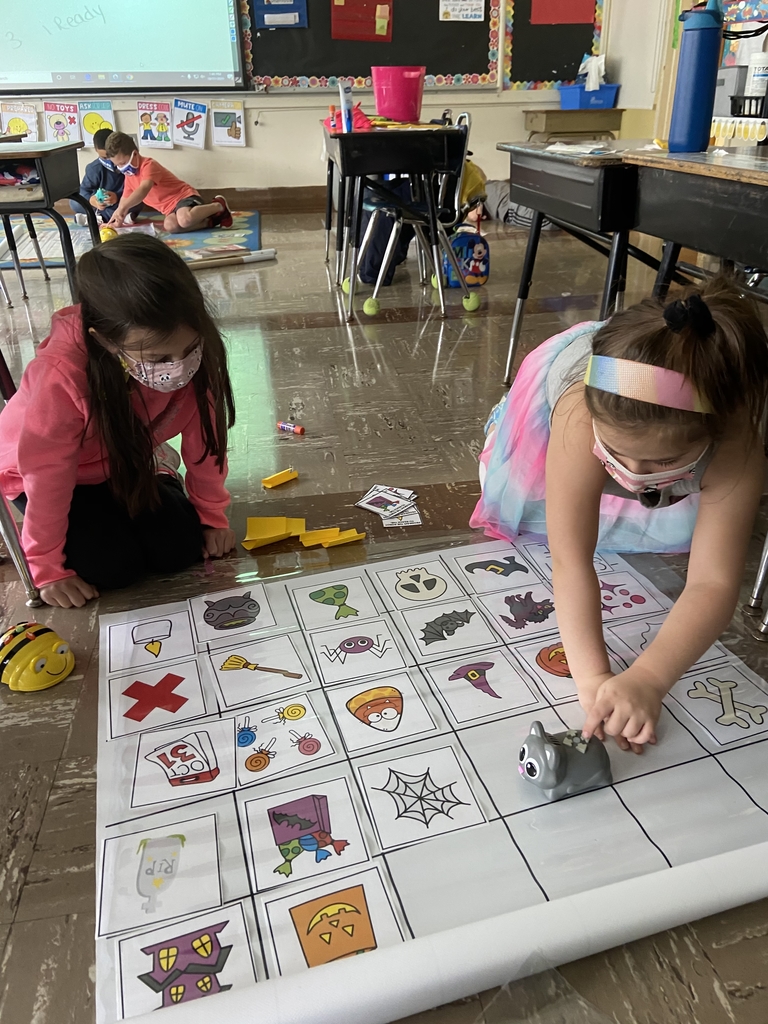 Remember tomorrow is silly hair or hat day! Virtual students please join us from home!

Our kindergarten students learn all about fire safety from our very own Ms. Ryan❤️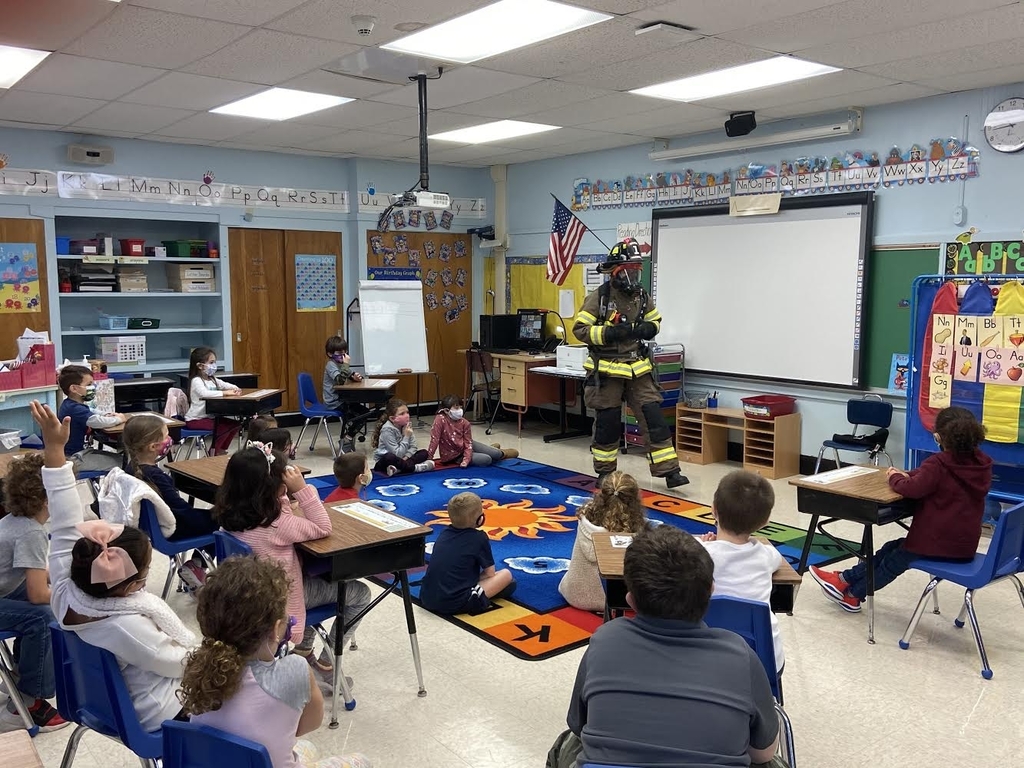 Grades 3-5 explore coding with Ozobots! #WeHeartSTEM #BirchwoodPride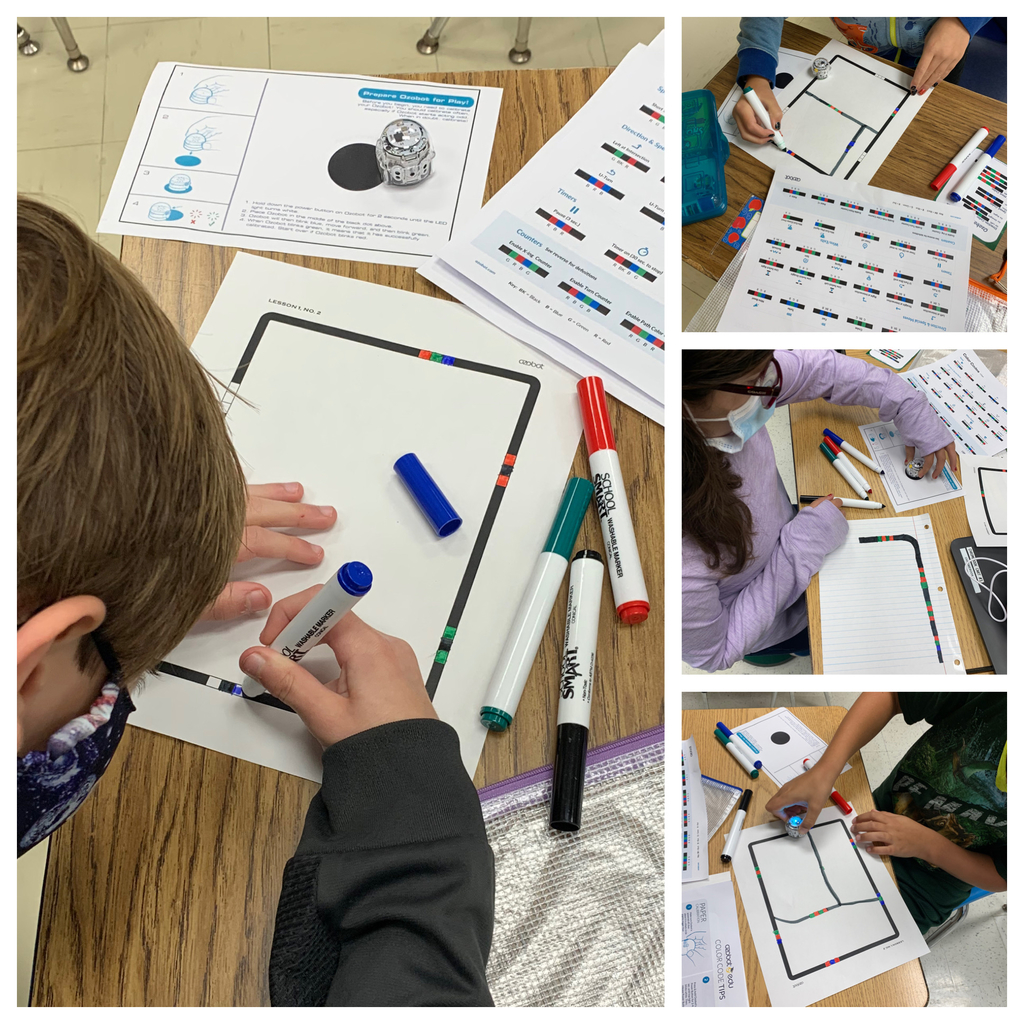 Great Job Adriana! kindness Counts ❤️ #BeKind #BwPride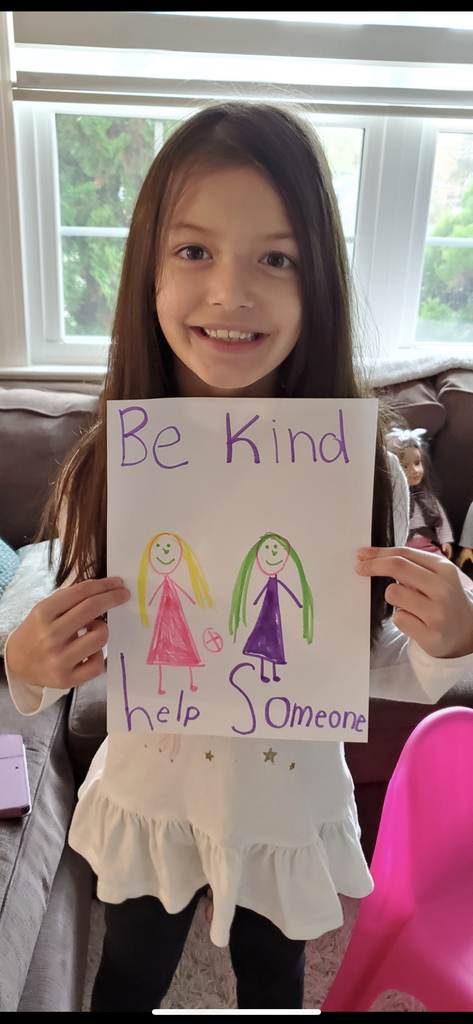 In honor of Fire Safety week, students in Mrs. Jallad's and Miss Ryan's class learned all about what firefighters do and how they keep themselves and others safe. Students were lucky enough to learn from our very own firefighter, Miss Ryan. #FireSafetyWeek

Mrs. Astorga's 1st graders worked hard in Boost today. They used Bee Bots to learn the basics of coding. #WeLoveSTEM #BulldogPride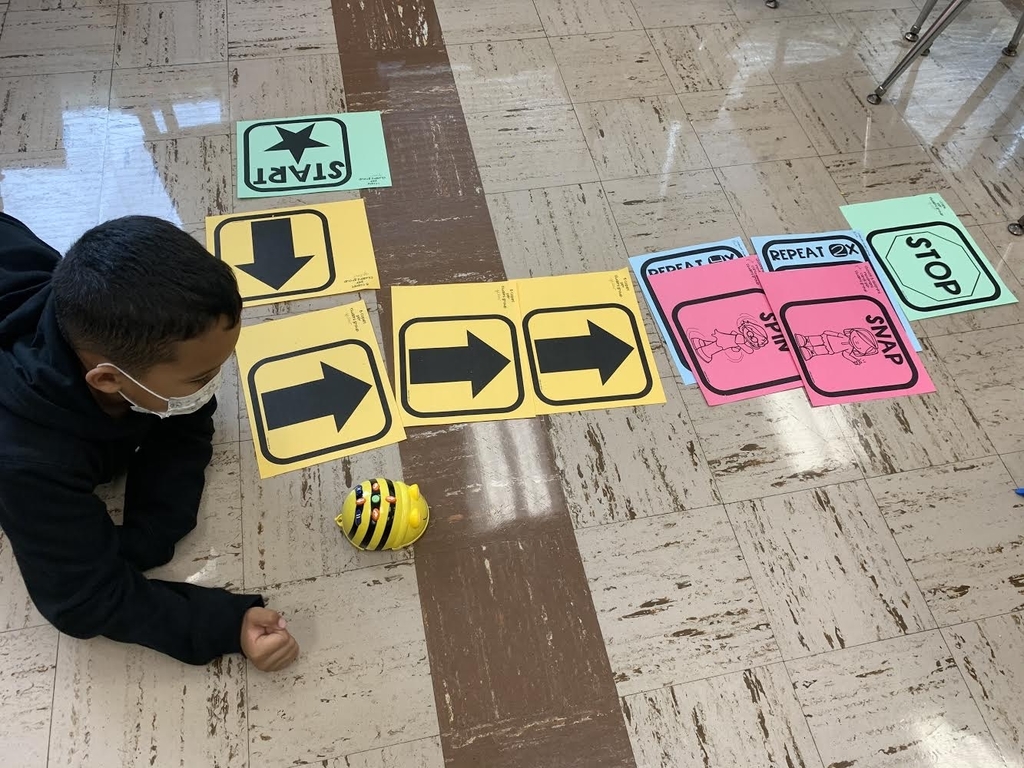 Our SUPER kindergarten students learn how to use Clever Badges to login ! BW students love learning new things. #BWrocks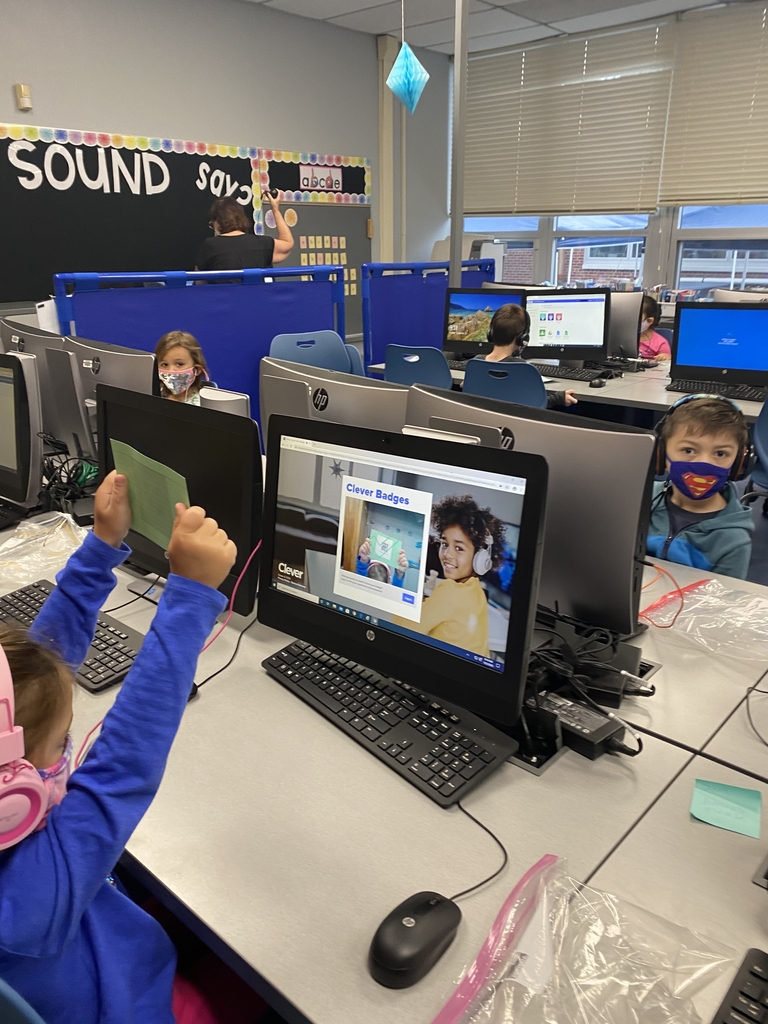 Mrs. Sattaur's 5th grade classroom investigating the Properties of Matter . #BWpride #WeHeartScience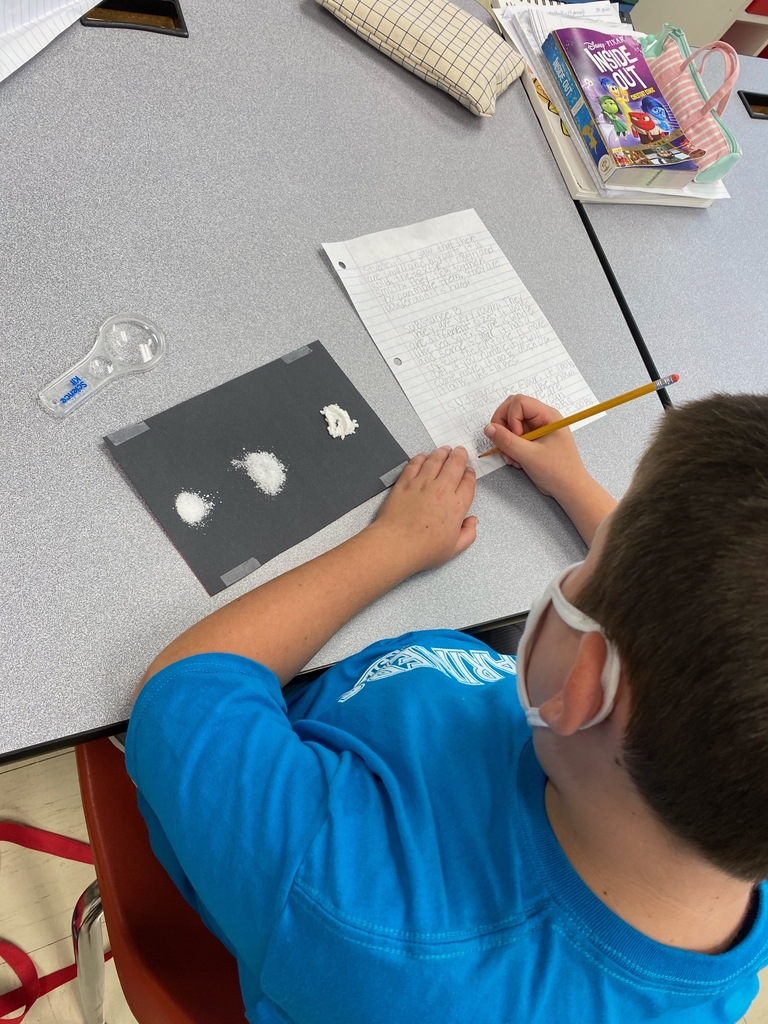 Virtual Back to School Night October 15th